Among all the madness of 2020, a lot of good things happened, too! Read on to see our top feel good stories you may have missed!
As 2020 comes to a close, few readers will be sorry to see it go. But, even amid the chaos and confusion, plenty of feel good stories emerged. Relive the good times with us!
Talented People
From song parodies to virtual performance to tik tok musicals, so many positive stories in 2020 come to us because some talented people suddenly had more time on their hands!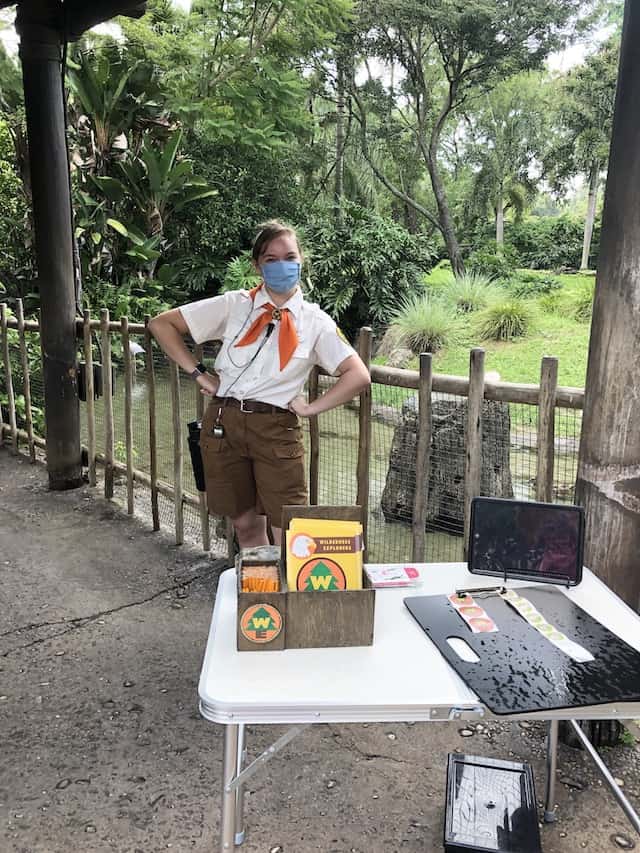 Disney fans love Disney Cast Members! Remember when some cast members made a video about returning to work?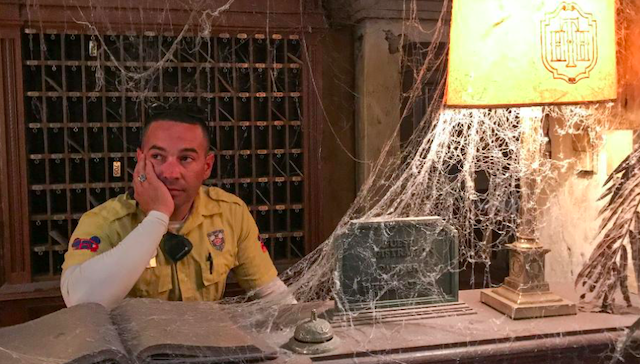 One creative security guard gave us a unique look at the parks through his picture series.
Speaking of Cast Members, one little girl paid homage to Disney Cast members with a video of her own. Her collection of Cast Member costumes alone is worth the watch!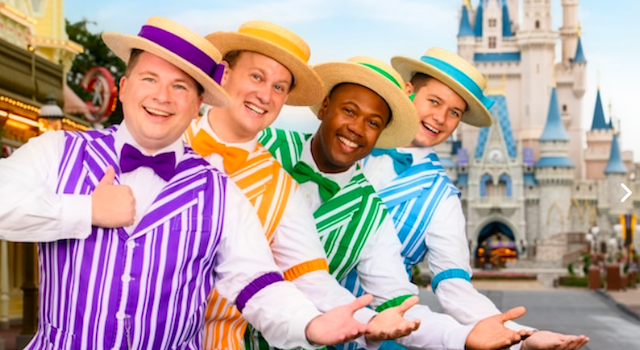 The famous Dapper Dans performed several virtual songs this year while stuck at home during the shut down. They performed A Dream is a Wish your Heart Makes, Grim Grinning Ghosts, Happy Birthday, There's a Great Big Beautiful Tomorrow, and many more!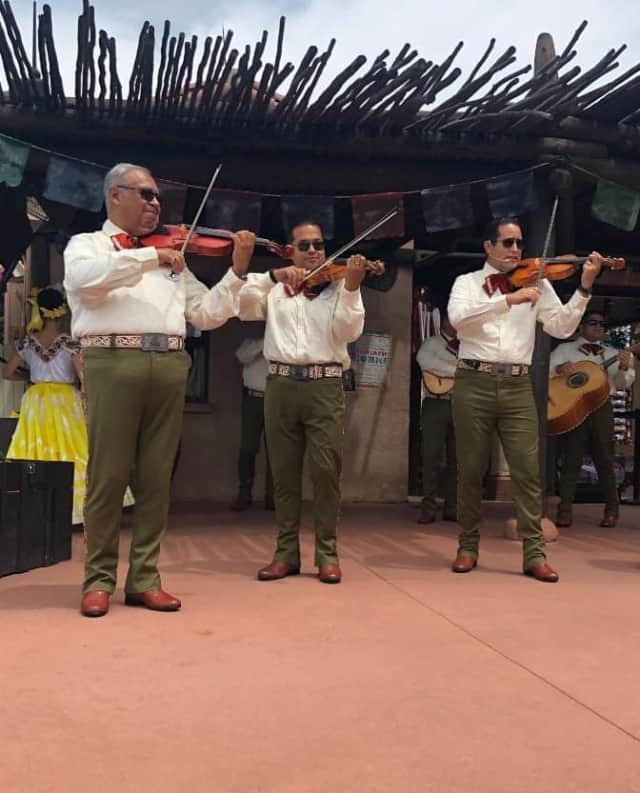 Not to be outdone, the Mariachi Cobre band performed from home as well! They did Remember Me and Mi Familia.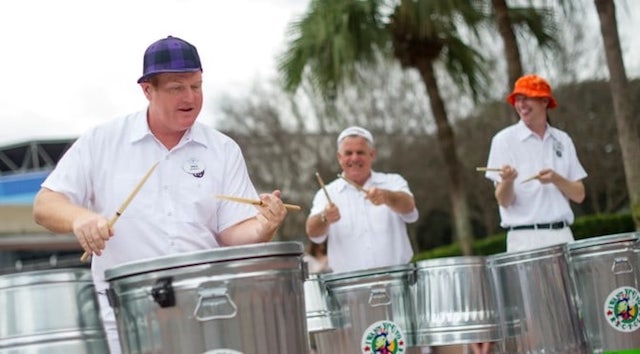 Back in April, the Epcot Jammitors got in on the fun with a virtual performance of their own!
At Aulani resort, Cast Members shared a Hula dance with fans.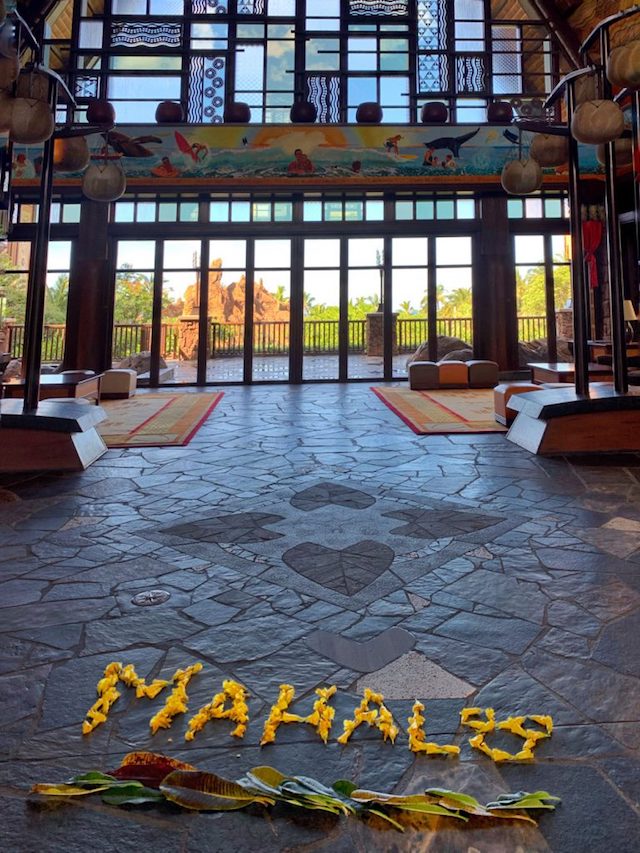 A cast member from Disney's Animal Kingdom "worked from home" and shared her unique plush version of the Kilamanjaro Safaris.
Disney even noticed fans creativity and featured several "DIY Disney" fan creations in an official video.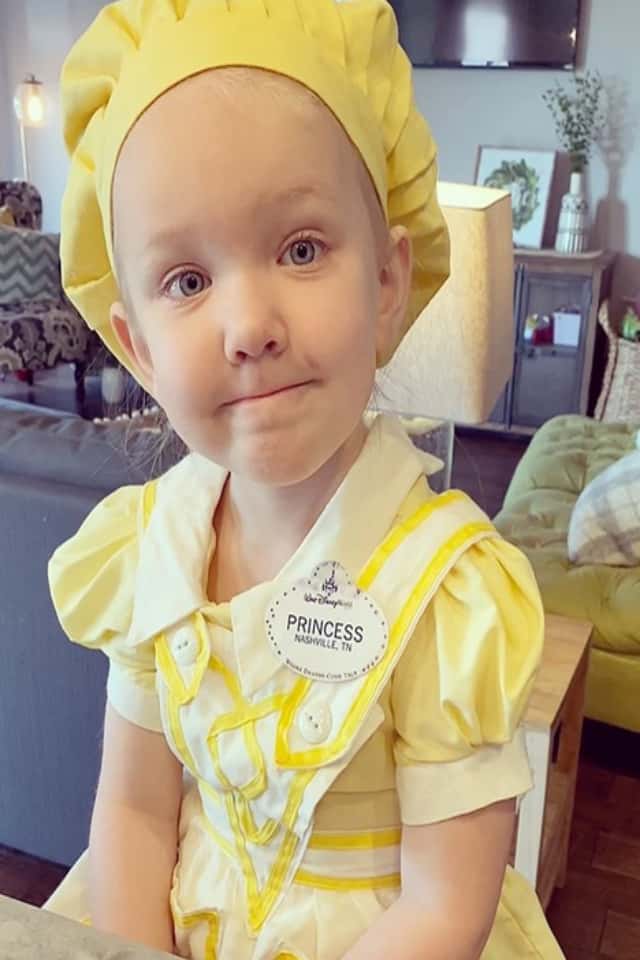 A father and daughter duo delighted neighbors in their European neighborhood by dressing as a different duo each day to take out their trash.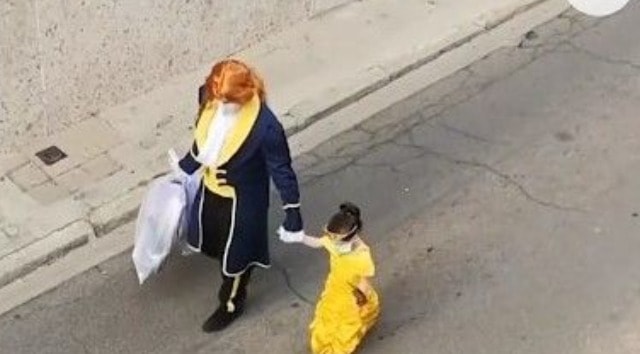 A talented little girl sang her heart out with a cover of Elsa's Into the Unkown from Disney's Frozen 2.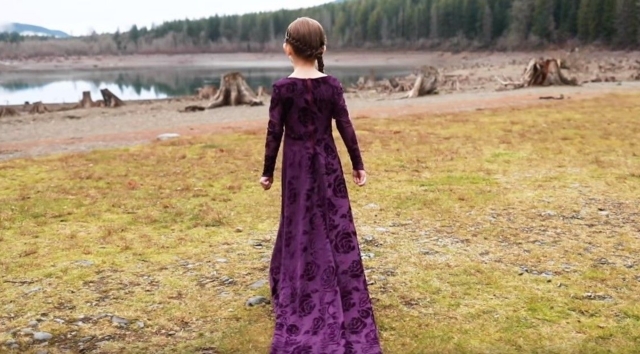 While on furlough, Cast Members from the Indiana Jones Stunt Spectacular remotely filmed and edited an action video. You can see that here.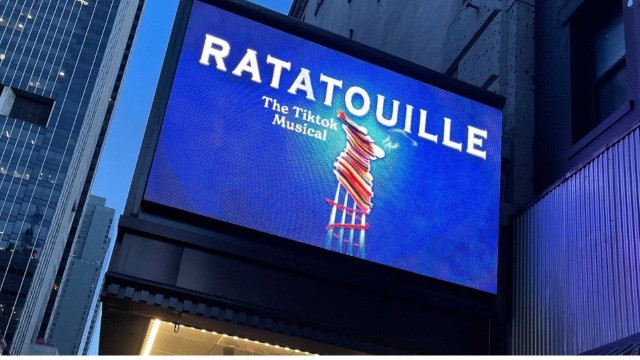 One Disney fan made so many Disney song parodies! While another's ode to Remy the rat led to the creation of the Ratatouille Tik Tok musical.
Disney Gives Back
During the spring of 2020, Disney worked on a campaign to thank healthcare workers! They also pledged to help make children's hospitals a little more magical.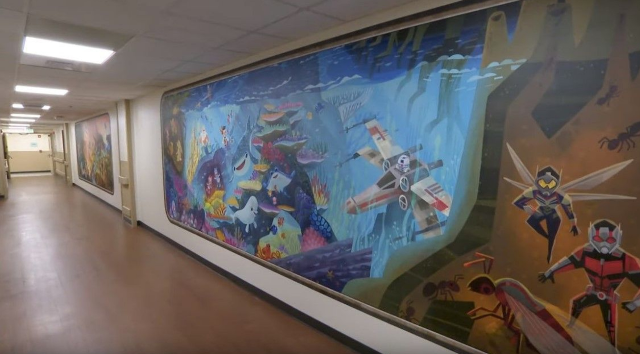 Actor Josh Gad made a surprise appearance on Good Morning America to share his (and Olaf's) message of thanks! He also read books on twitter for fans!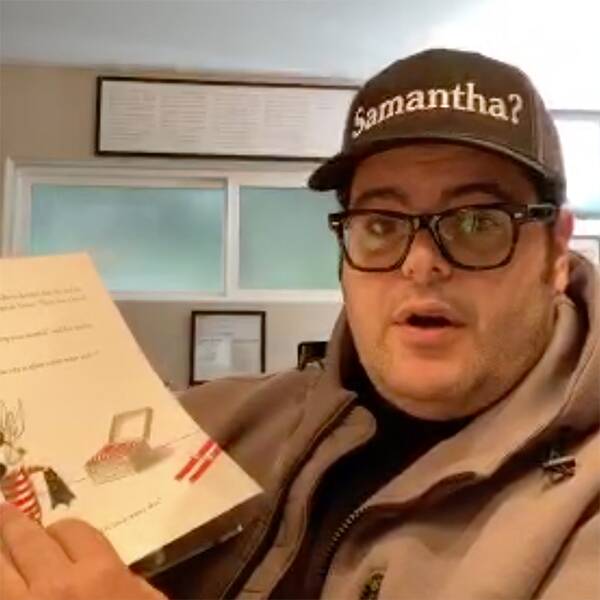 Disney donated medical supplies this spring, including at least 100,000 N95 masks.
For the Easter holiday, Disney cast members donated beautiful lily flowers to 200 meals on wheels recipients.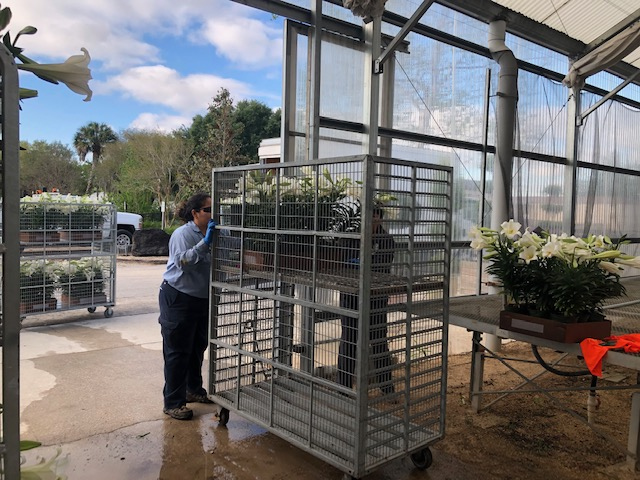 Disney Cruise Line Cast Members painted murals with classic Disney characters for the Hospital Art Foundation.
In November, Disney donated the coins from their wishing wells to central Florida's largest homeless shelter. The coins added up to over $20,000!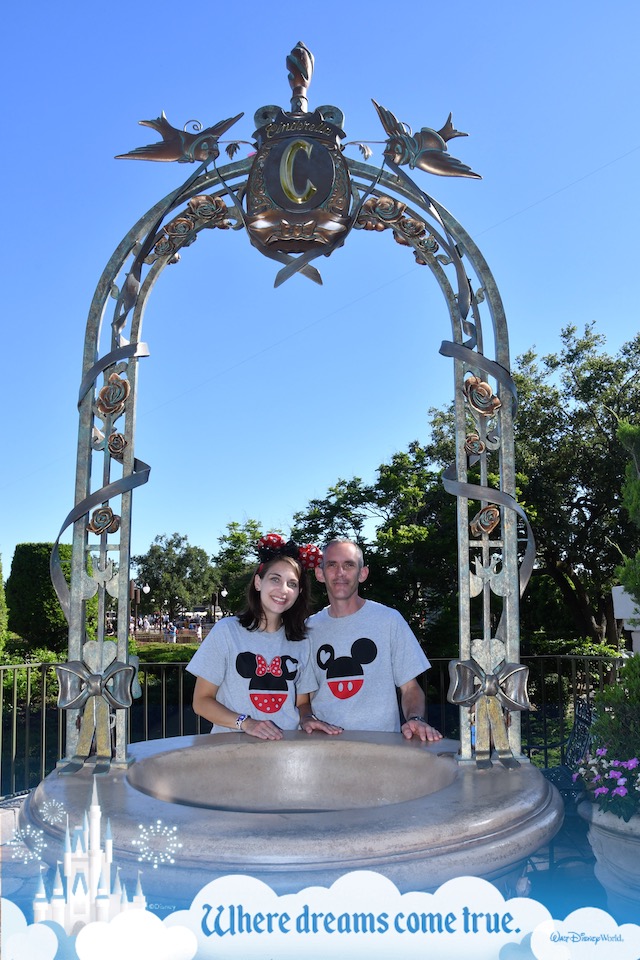 Give Kids The World Village
We recently found out that Give Kids the World Village will reopen to guests at the start of 2021. We also showed you the unique "Night of a Million Lights" at the closed village this holiday season.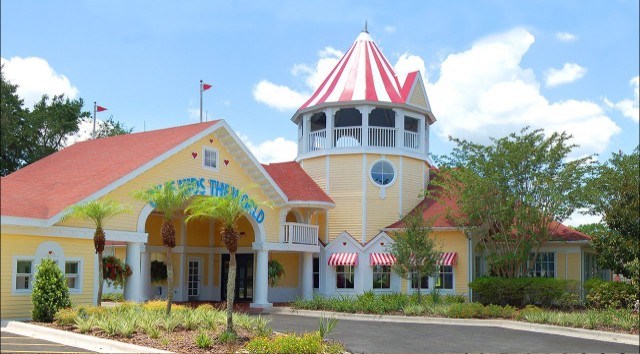 We shared how you can support the Give Kids the World Village by participating in a virtual run. Some Toy Story voice actors supported the village with a zoom call for the charity.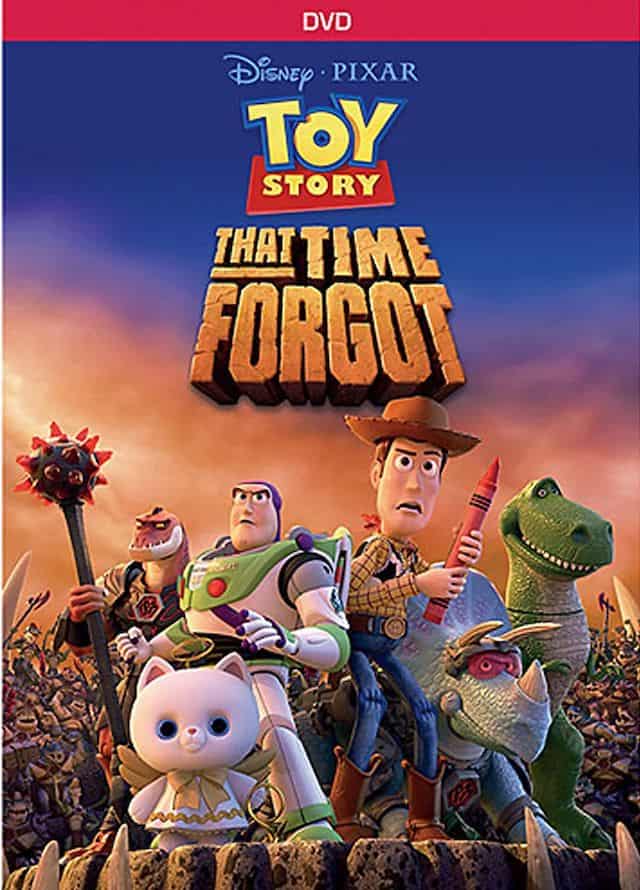 Weddings and Celebrations
In February 2020, the Kansas City Chiefs celebrated a Super Bowl Win at Disney World.
Disney shared the second season of Disney's Fairytale Weddings on Disney+!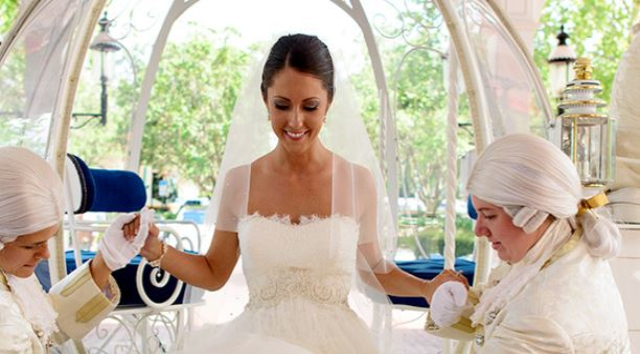 Do you know someone who is getting married? They should probably check out the new Disney Fairy Tale Wedding dress collection!
For a time, brides and grooms couldn't say "I do" at Walt Disney World due to the pandemic. But, Disney World weddings resumed in October 2020!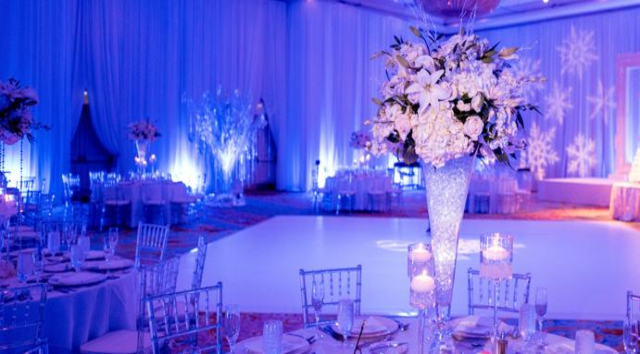 Earlier this month, a Disney star had a magical wedding at the Magic Kingdom!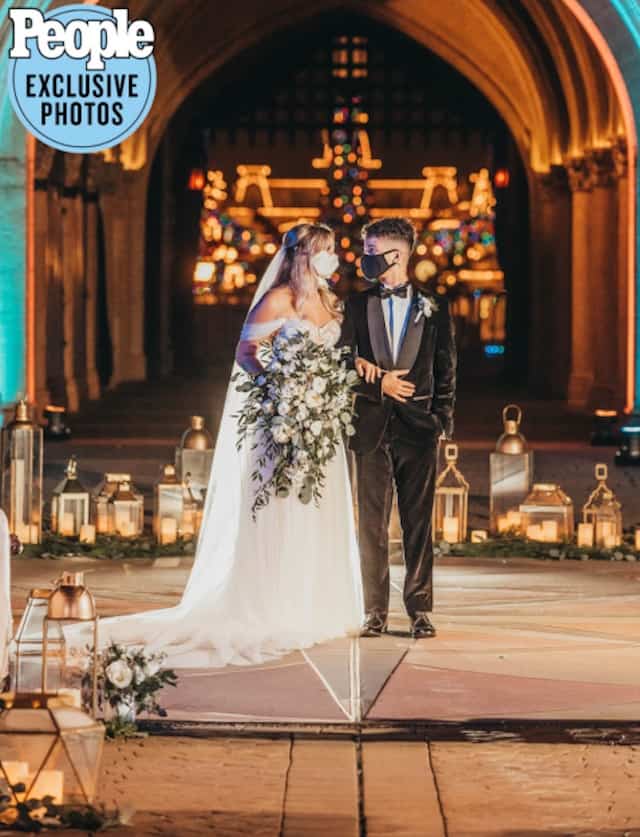 One Disneyland employee shared his weight loss journey and how walking at Disneyland helped him shed over 150 pounds!
Adorable Animals
If you thought what 2020 needed was more cute animals, you should take a look at these articles!
The Tri Circle D Ranch reopened in June and celebrated the birth of a foal, Violet.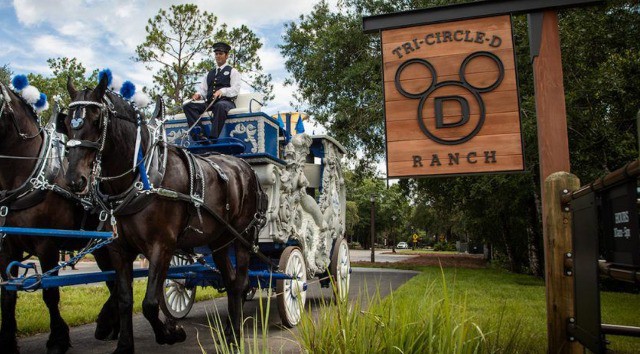 Apparently the animals at Disney's Animal Kingdom didn't let the pandemic slow them down! Over 3000 animals were born in 2020.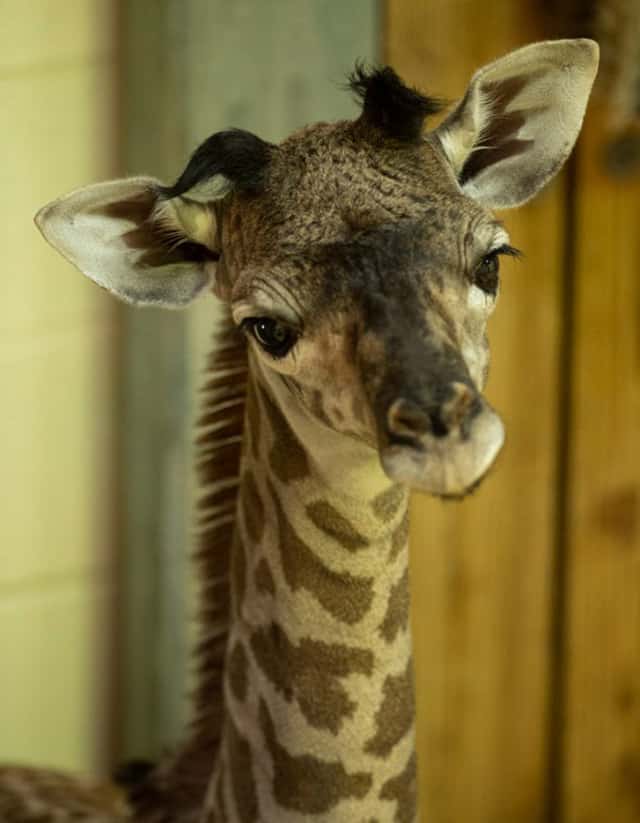 We covered the birth of a new baby giraffe, new baby rhinos, baby aardvark, baby mandrill, babirusa, zebra, another zebra, and a porcupine!
Several baby animals also came home to Disney's Animal Kingdom Lodge.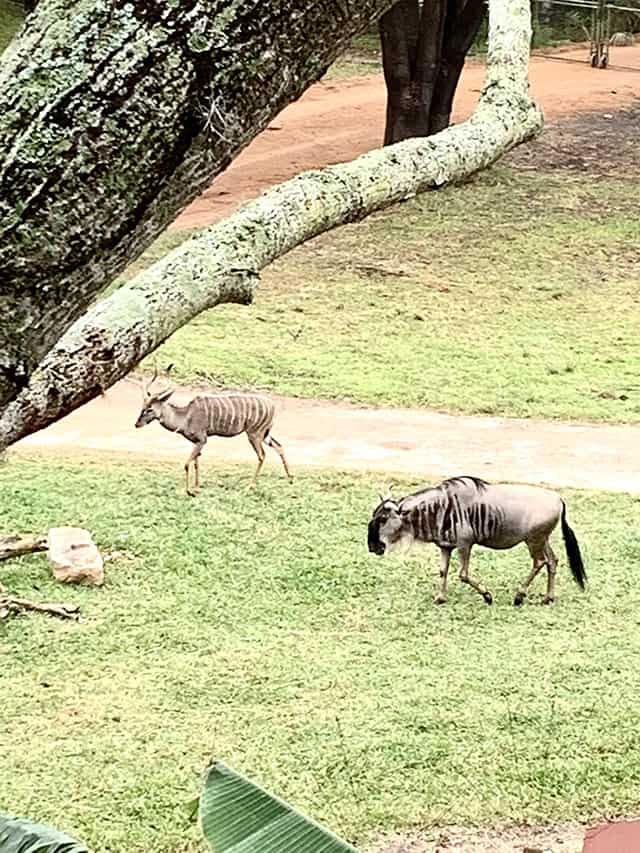 Disney even shared a new baby animal compilation video!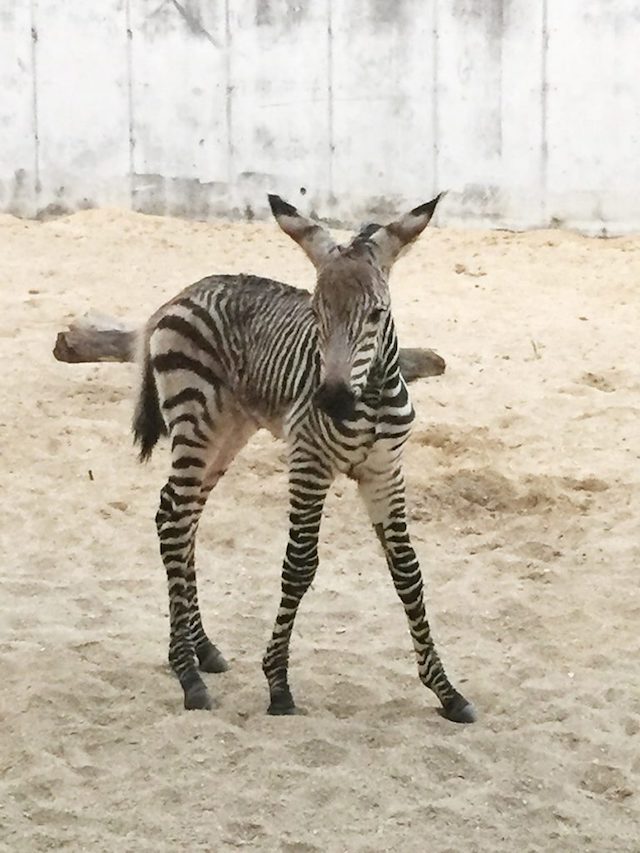 2020 also saw the addition of Nigerian dwarf goats to the Kilamanjaro Safari attraction!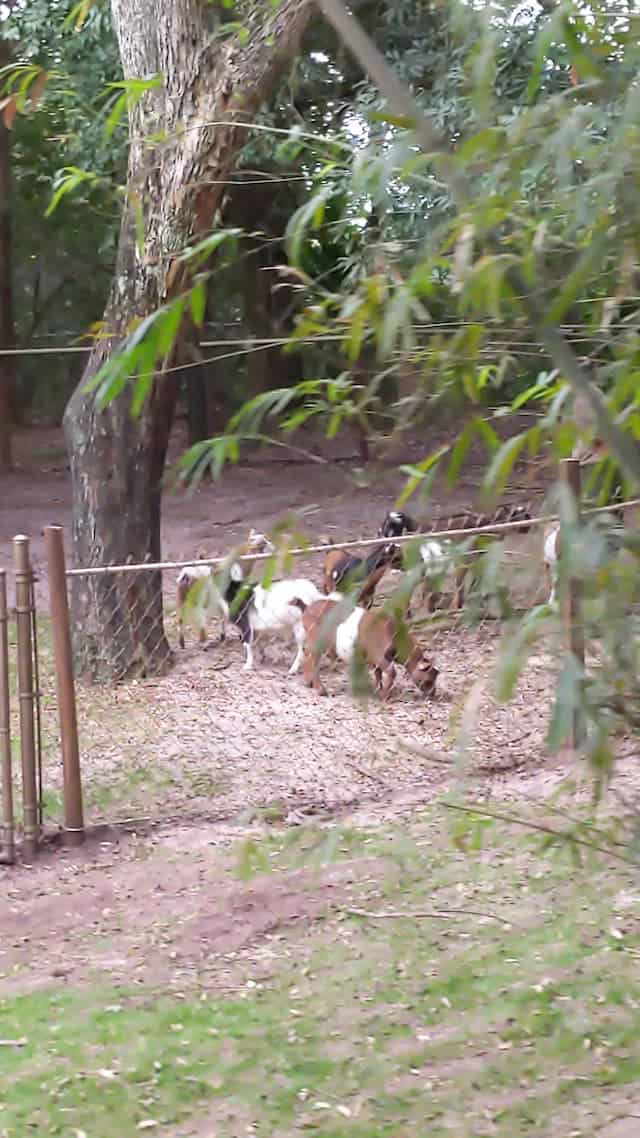 Still need more animal love? Check out our list of Disney's top 5 pet films!
Videos From Disney
Disney shared some videos to let fans and employees alike know that they were missed during the shut down.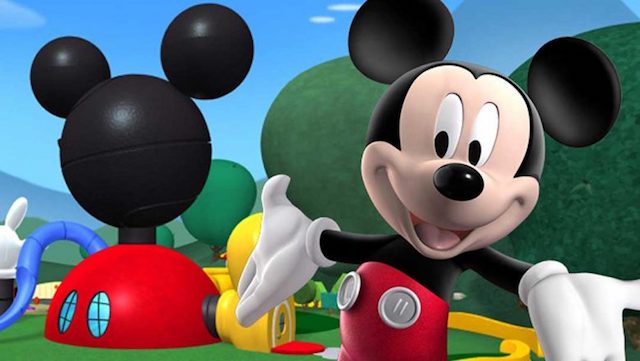 Disney released some videos for kids with themes like "We are all in this together" and friendship around the world.
Disney knows how much we miss the fireworks shows at the parks. They shared videos of Illuminations, Fourth of July Fireworks from a previous year, and Shanghai Disneyland fireworks.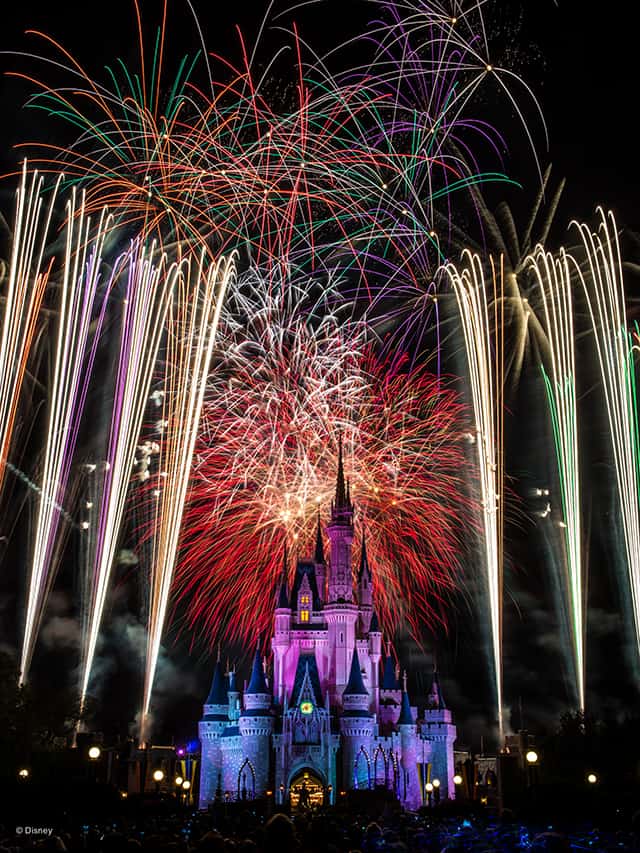 We also heard that Epcot and the Magic Kingdom will soon test fireworks shows!
Disney also shared a video of the holiday transformation of the Magic Kingdom.
So, next time someone says that nothing good happened in 2020, send them our way. We know the magic never died! It just said, "See ya real soon".
-Rebecca W Davis