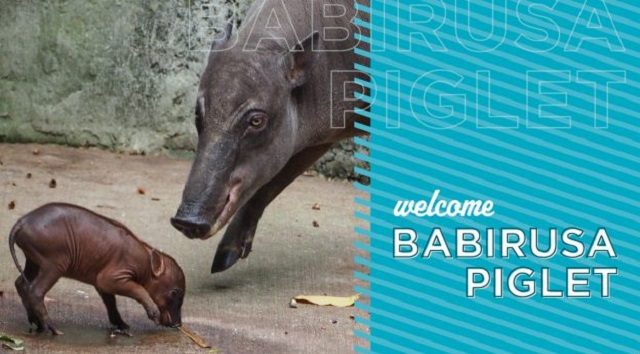 If you need a dose of Disney Animal cuteness, look no further. Animal Kingdom has a new baby!
A New Arrival!
Move over, Miss Piggy! A new swine has made her way to Disney World, and she is sure to steal a few hearts!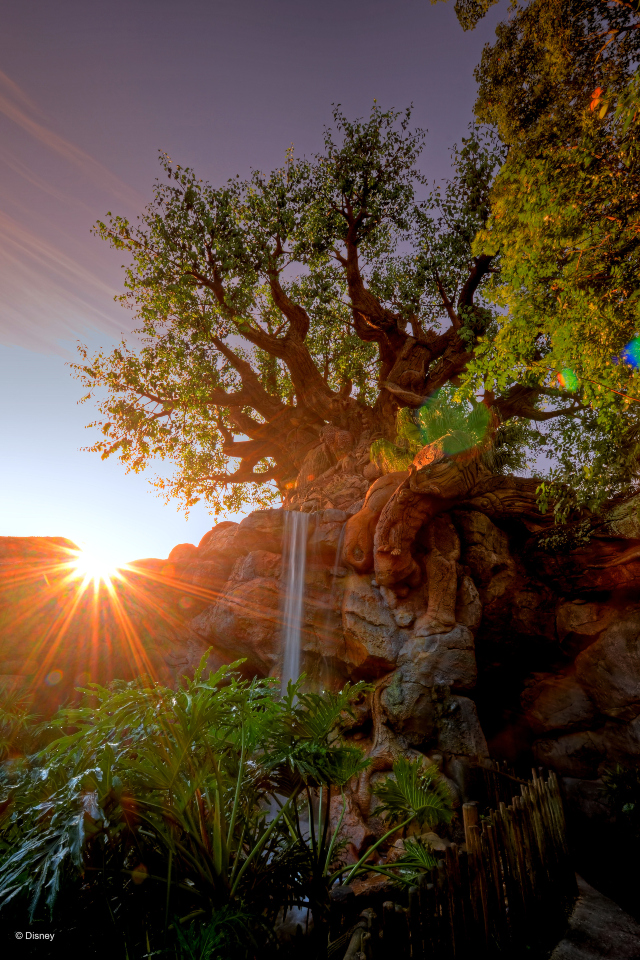 On May 21, 2020, Animal Kingdom announced the birth of a baby babirusa. The little piglet is a girl named Kirana, which according to Disney Parks Blog is the Indonesian word for "sunbeam."
Kirana is a special little piglet because she is the very first babirusa to be born in Animal Kingdom. She is reportedly doing well and bonding with her mother, a babirusa called Bette.
Babirusa are on the endangered species list, so this birth is a win for Disney's conservation efforts. In fact, the conservation team has been working towards this day for fifteen years!
What is a Babirusa?
A babirusa is a member of the pig family. It is kin to other Disney animals including the wart hogs, which can be seen on the Kilimanjaro Safari ride.
The babirusa, which you may also hear referred to as a deer-pig, is native to Indonesia. The males prefer solitude while the females live in groups.
The most distinguishing feature is that the males have long upper tusks that grow upward and curl away from the face as well as a set of lower tusks. They can have quite an intimidating appearance.
Disney's Conservation Efforts
Kirana the babirusa joins a number of other Disney babies born during the global pandemic including zebras and a sitatunga. These critters are part of Disney's conservation efforts.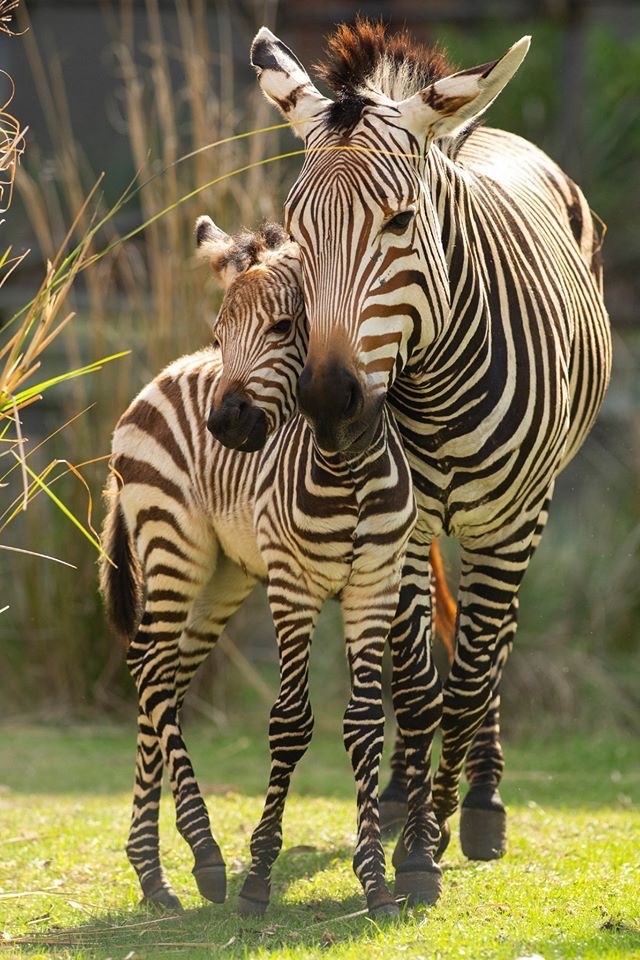 Disney's Animal Kingdom and Animal Kingdom Lodge are part of a much larger organization. The conservation effort works to stabilize and increase populations of endangered and threatened species.
The organization has directed millions of dollars towards conservation efforts around the globe. To read more about Disney's Conversation efforts, click here.
Welcome to the world, little babirusa! We hope you have a magical time!
Have you had a chance to see baby animals born in Walt Disney World? Do you have a trip to Animal Kingdom planned? Join the conversation on the Kenny the Pirate Facebook page by clicking here or by clicking on the blue Facebook button below.
Are you planning a vacation? Reach out to our trusted travel agency sponsor Authorized Disney Vacation Planner
Mouse Class Travel
!