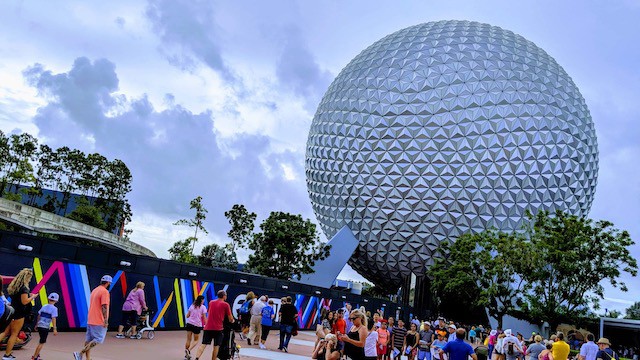 Curious what will be closed during your Disney World vacation? Wonder what attractions are scheduled to get some work done? Check out our master list of refurbishments to help!
Disney World Refurbishments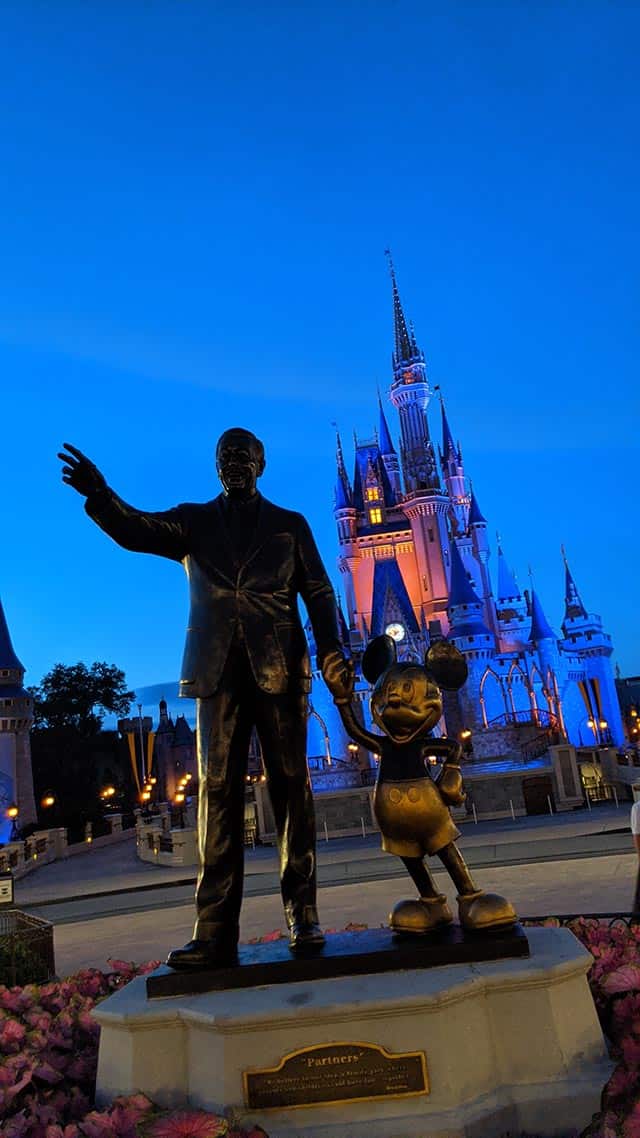 Refurbishments are a part of life at Walt Disney World. It's not uncommon for at least one attraction to be closed at any given time. Especially now, in the months leading up to the 50th anniversary of Magic Kingdom, many attractions are receiving updates and upgrades to prepare for the influx of crowds.
Refurbishments may take place for various reasons. Whether it be for mechanical issues or cosmetic updates, a refurbishment can take place for many reasons. Based on the nature of the work, the refurbishment may be a few days or several months.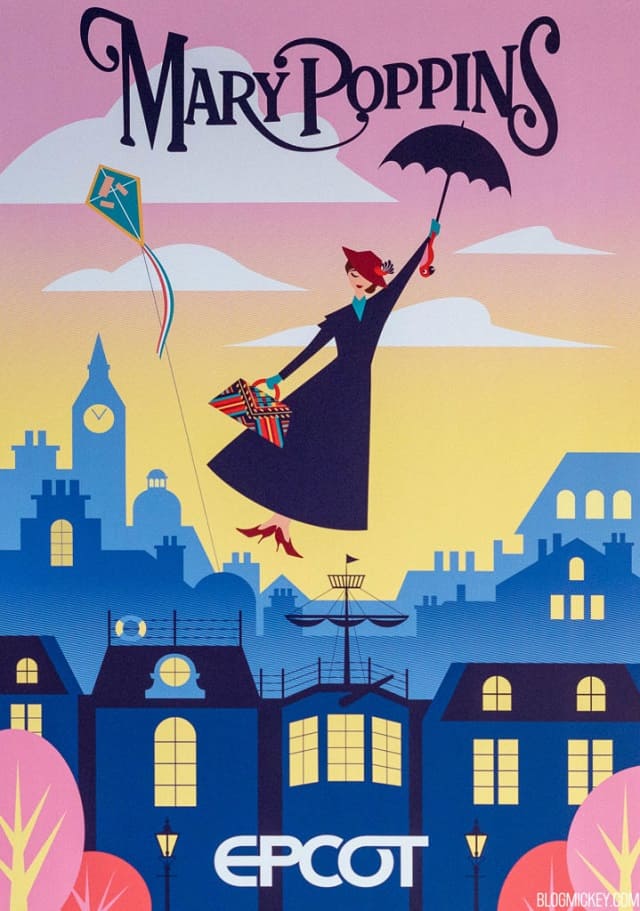 Due to the pandemic and resulting economic hardships that Disney is facing, many projects have been pushed back or even pulled. One refurbishment that comes to mind is Spaceship Earth at EPCOT. This ride was set to be closed in May for a much-needed updated. However, Disney announced that project would be temporarily pushed back.
Now that we understand the nature of refurbishments, let's take a look at the scheduled ones around the four theme parks.
Magic Kingdom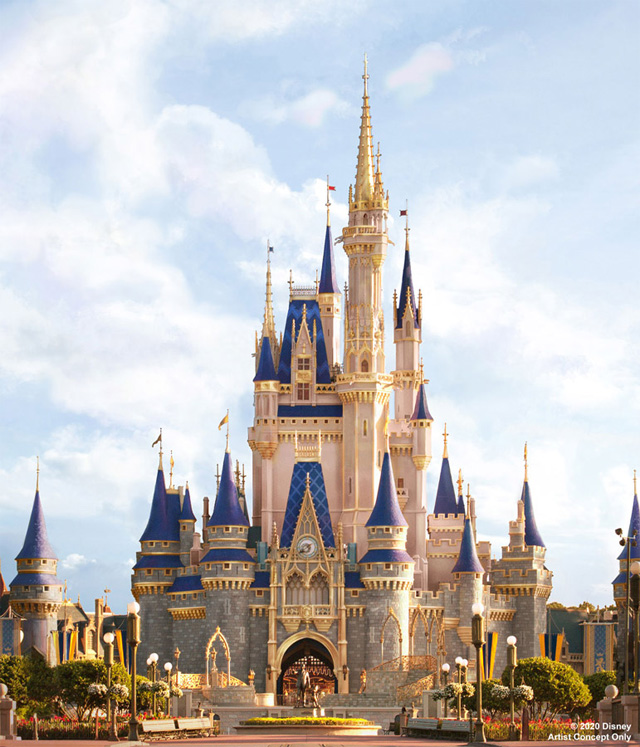 Magic Kingdom sees the most refurbishments because it has the most attractions. As the park prepares for its 50th anniversary, many of the attractions will need updates and upgrades to make sure they are in tip top shape for the Guests visiting.
Mickey's PhilharMagic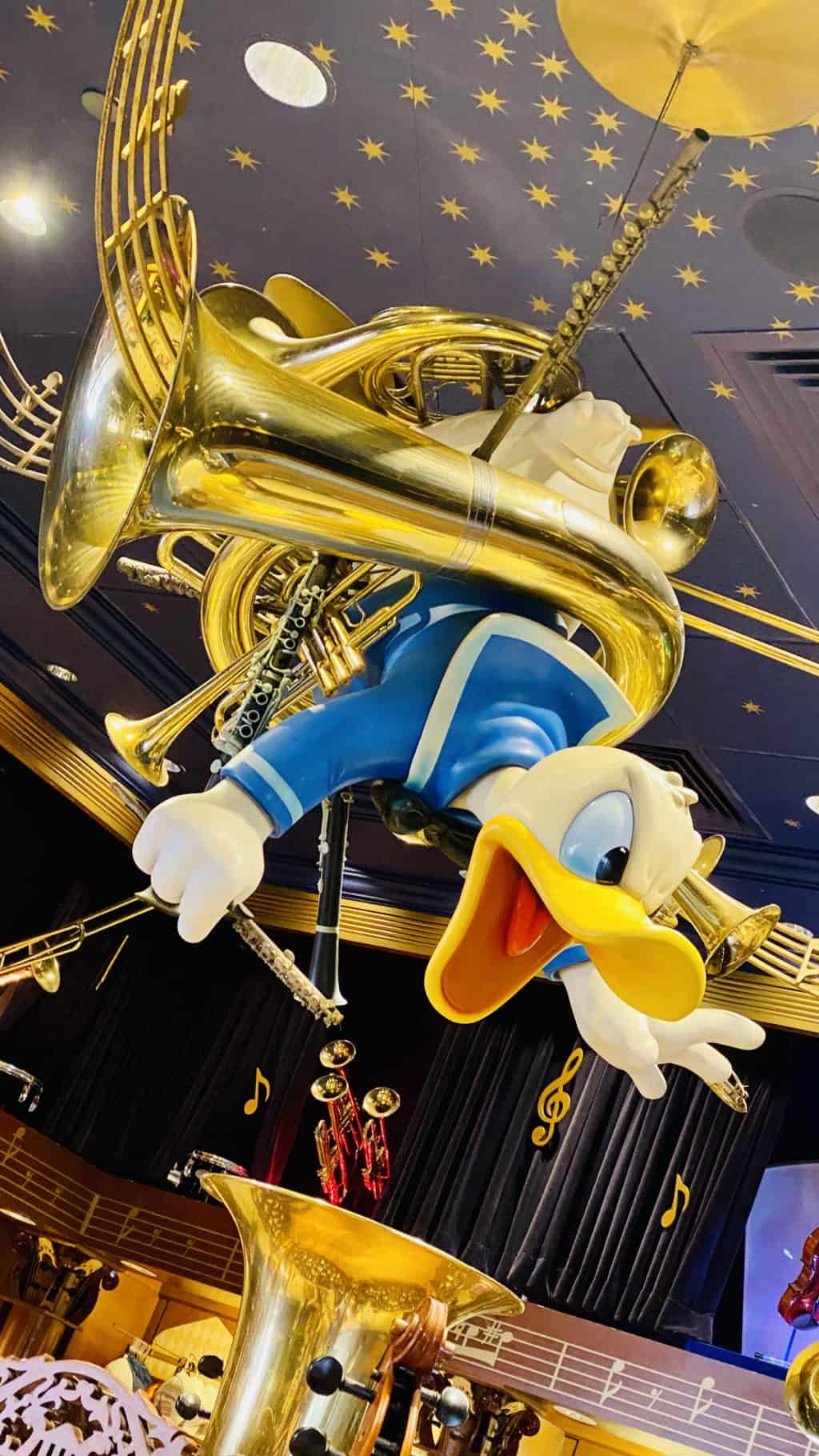 Mickey's Philharmagic is a 3D film that can be seen in Fantasyland inside Magic Kingdom. Although Donald tries to steal the show, Mickey is the true star!
Guests are taken on an adventure through classic Disney films as Donald tries to regain Mickey's Sorcerer's hat. Lion King, Little Mermaid, Aladdin…all the classic 90s era movies are there!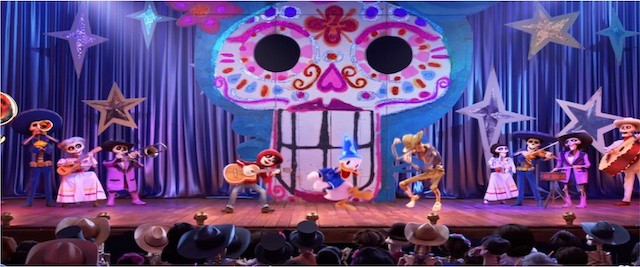 Back in July, we shared that the show would receive an exciting update: Coco! Read that news HERE. The "Un Poco Loco" scene from "Coco" in Mickey's PhilharMagic in Magic Kingdom Park will debut November 12!
However, they will need to close the attraction for a brief period to prepare for the new addition! Mickey's Philharmagic will close on October 11 and reopen to Guests on November 12.
Get the full scoop HERE.
Baby Care Center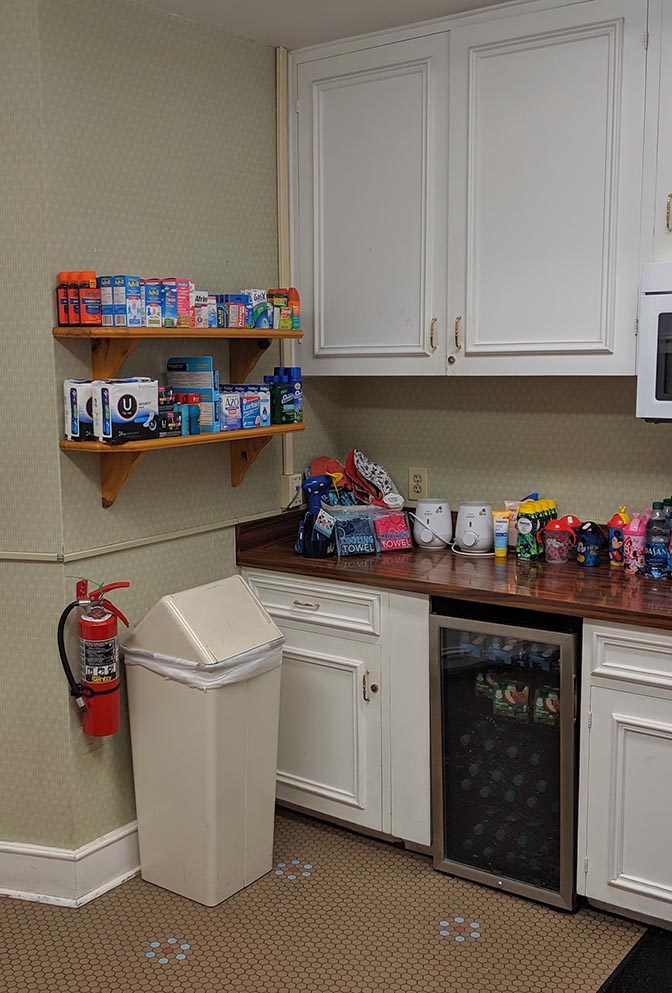 The Baby Care Center at Magic Kingdom is located right next to The Crystal Palace. This location will close for refurbishment on May 3, 2021 and is expected to reopen sometime in the fall.
Wow, that is a lengthy refurbishment! When the refurbishment is over, the Baby Care Center will have more capacity and a new theme.
Don't worry, though! Your baby and family will still have a spot to eat and relax at the Magic Kingdom. You can find a temporary location in the Tomorrowland AAA Lounge next to the Carousel of Progress.
Opening of TRON
In this thrilling attraction, riders hop aboard motorcycle style ride vehicles as they speed through the dark ride. It is all the more thrilling because it is one of the fastest indoor coasters in the history of Disney's parks.
The attraction is based on Disney's 1982 film TRON. The movie has the distinction of being the first film to combine live-action sequences with computer-generated and animated elements.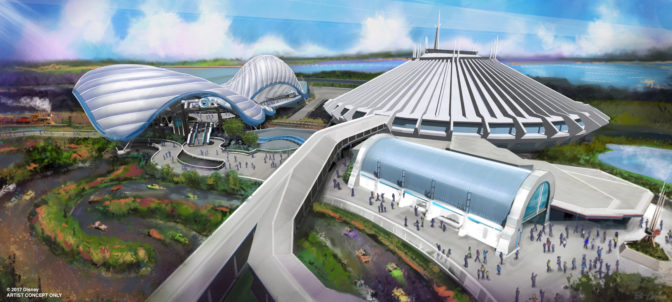 Originally announced in 2017, we were all hoping to ride TRON before the 50th anniversary of Magic Kingdom later this year. We reported back in October that the attraction likely wouldn't open until the spring or summer of 2022 instead. You can read more about the delay HERE.
Outside construction is nearing completion (check out the photos), but there is still no opening date. And, thankfully the giant crane is gone!
Upcoming Splash Mountain Project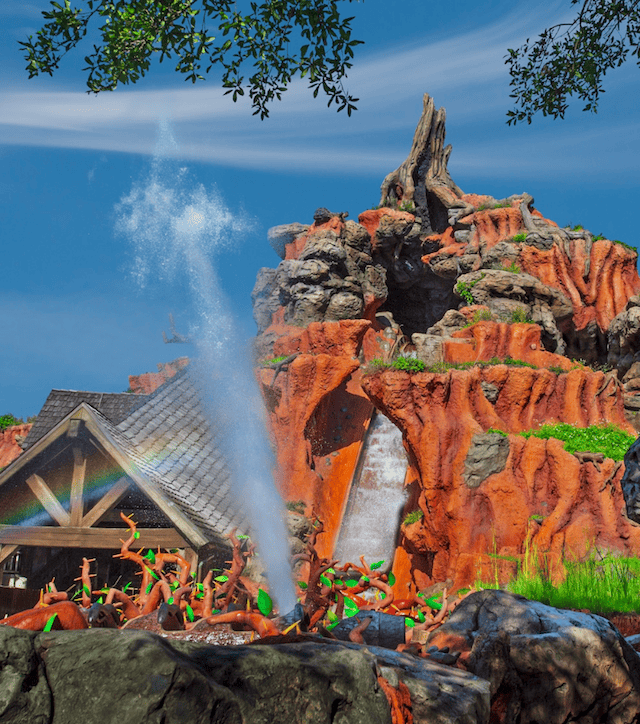 Guests can still enjoy Splash Mountain while they can. That ride will undergo a complete reimagining when it is rethemed for Princess and the Frog. You can read more about that HERE.
There is no set date on when that project will begin or how long it will last. You can read the latest HERE.
EPCOT Refurbishments
Opening of Remy's Ratatouille Adventure and Guardians of the Galaxy: Cosmic Rewind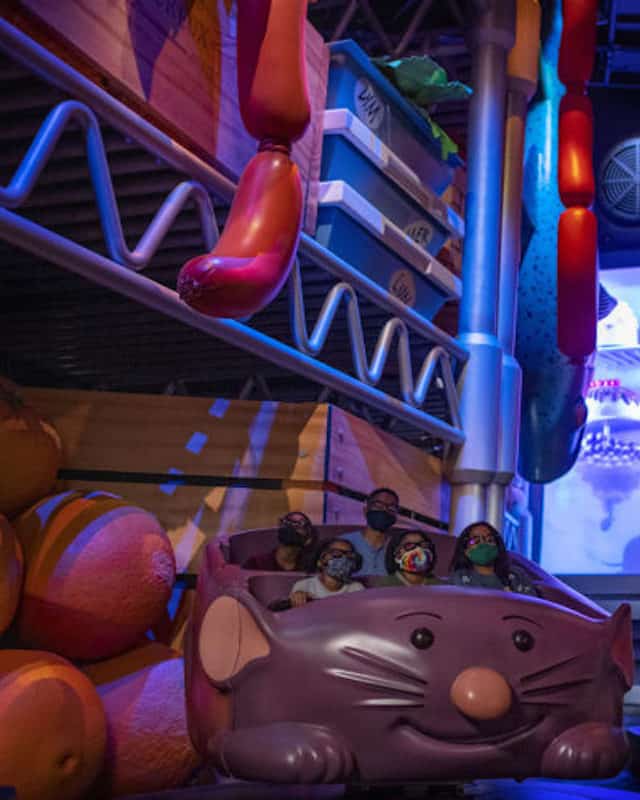 Two new attractions are coming to EPCOT! First, Remy's Ratatouille Adventure will open on October 1, 2021! That is the 50th anniversary of Magic Kingdom and 39th anniversary of EPCOT.
Shrink down to the size of Remy and scamper throughout Gusteau's Restaurant in this fun ride over in the France Pavilion. It is part of the France Pavilion expansion, which also includes a new restaurant!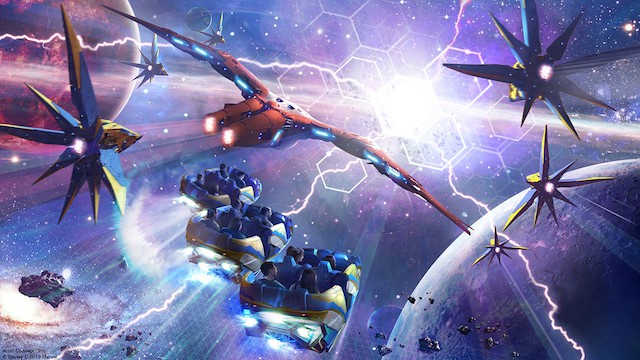 Over in Future World, construction for Guardians of the Galaxy: Cosmic Rewind is still chugging along. The ride will be the first "other-world" showcase pavilion at Epcot.
The adventure starts in the "Galaxarium," a planetarium-like exhibition that explores the similarities and mysteries of the formation of Earth's galaxy and Xandar. You will be invited to learn more about the treasures Xandar has to share – until the moment when the Guardians of the Galaxy arrive, and adventures across the cosmos ensue.
The attraction will feature a new innovation from Walt Disney Imagineering – a storytelling coaster that rotates 360 degrees to focus your attention on the action, including the first reverse launch on a Disney coaster.
Animal Kingdom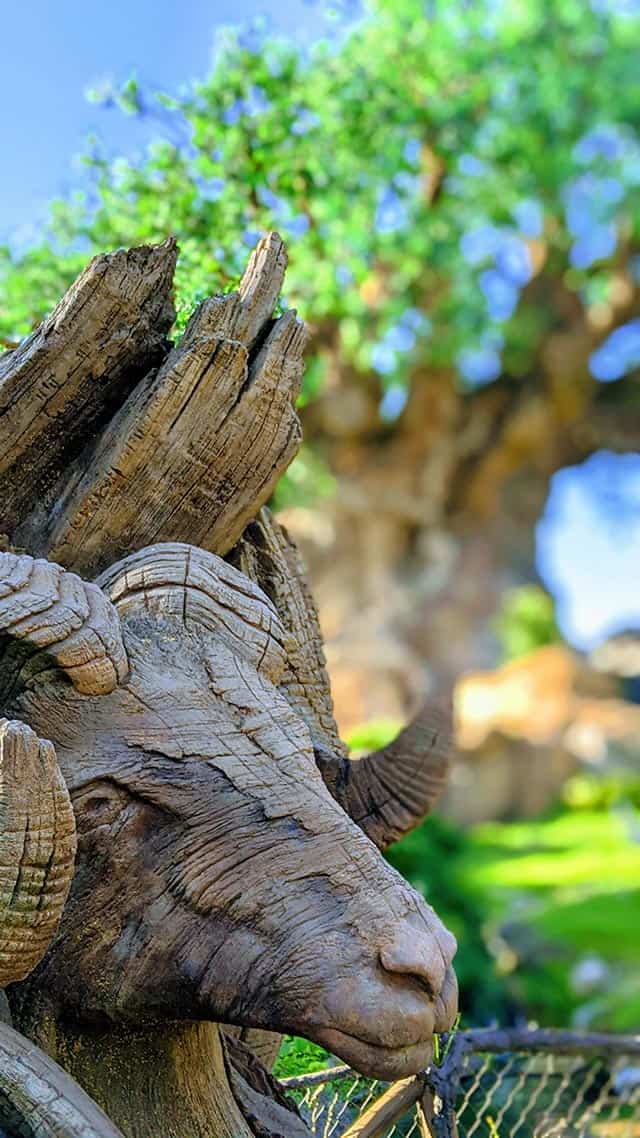 Expedition Everest – Legend of the Forbidden Mountain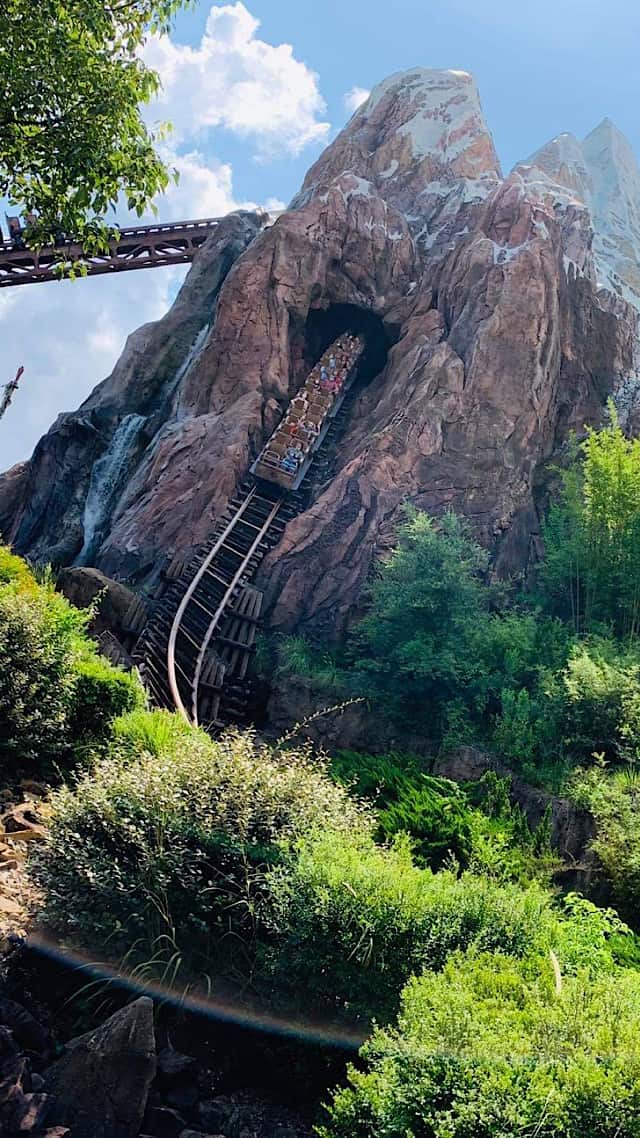 Is our Yeti finally getting fixed?! Probably not, but the attraction will receive an extensive refurbishment in 2022. Slated to run from January to April, Expedition Everest will be closed during this time although you may see the vehicles moving along the tracks.
You can read the full details HERE.
Kali River Rapids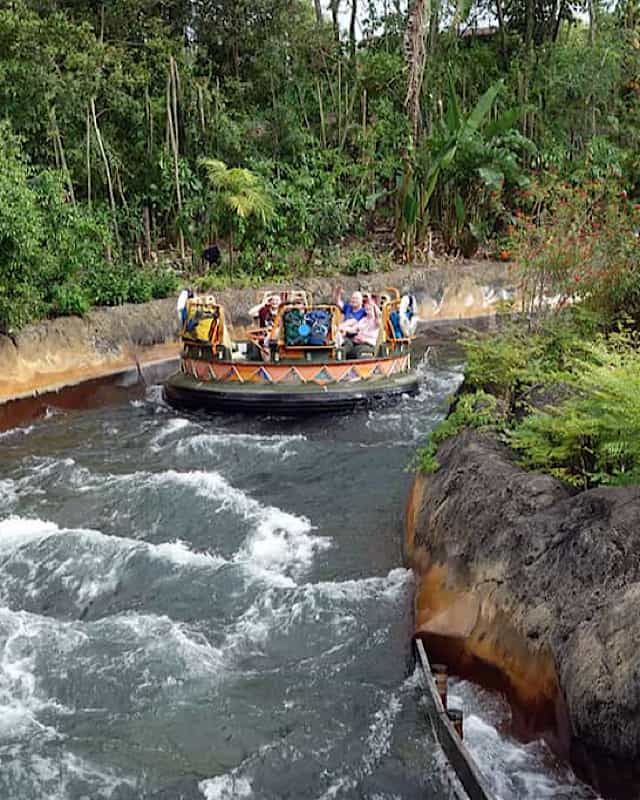 Along with Expedition Everest, Kali River Rapids will also be closing this winter. Although it is a brief refurbishment, this is your typical yearly maintenance type thing.
Read more about this refurbishment HERE.
Hollywood Studios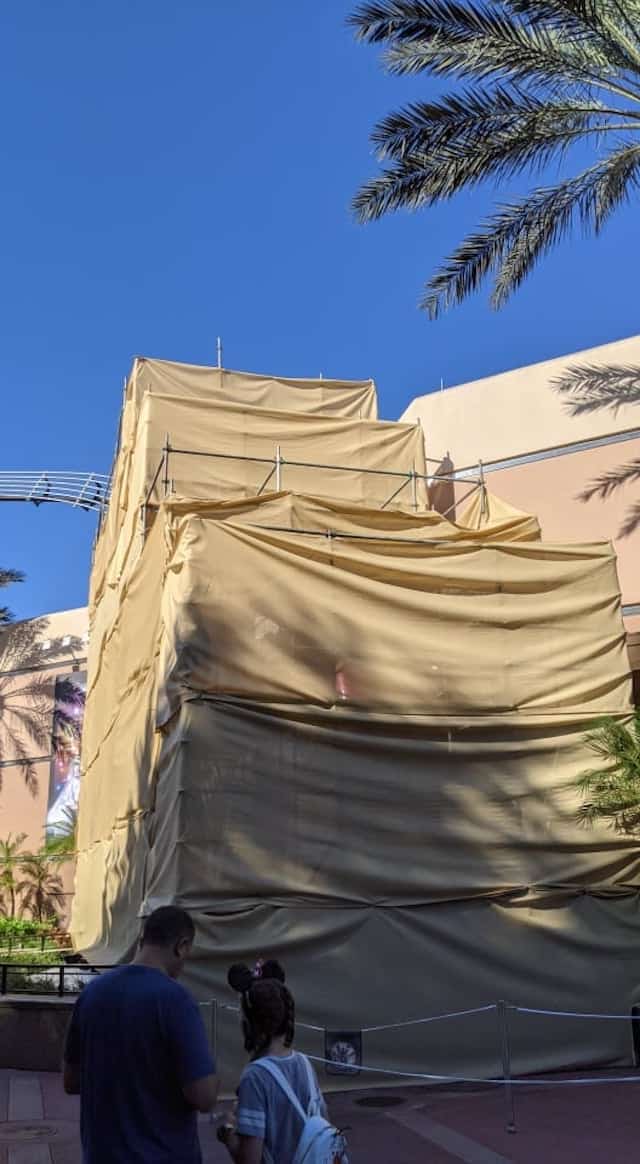 Although Rock 'n' Rollercoaster is still open, the giant guitar on the outside of the building is currently covered in scrim as it receives a refresh.
Isn't it…pretty? I guess?
Disney's Contemporary Resort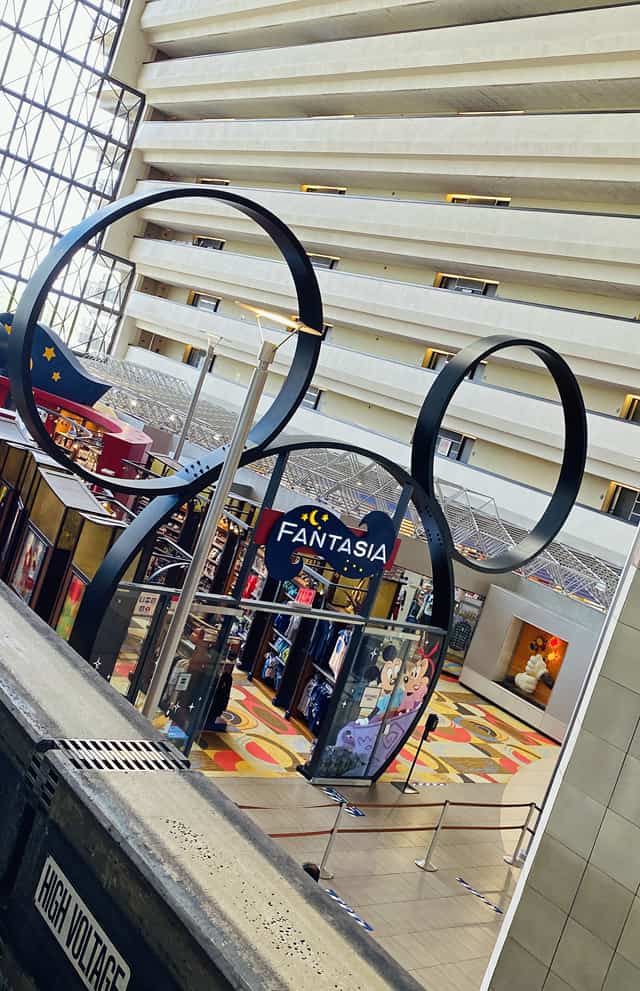 Disney's Contemporary Resort will be undergoing refurbishment in 2021. This refurbishment will be on Resort rooms, resulting in limited room availability. The refurbishment is scheduled to last through September 2021.
The rooms are receiving an "Incredible" makeover. Check out the latest photos HERE. It's going to be so cool! However, it is rather noisy and a bit of an eyesore while the work is completed.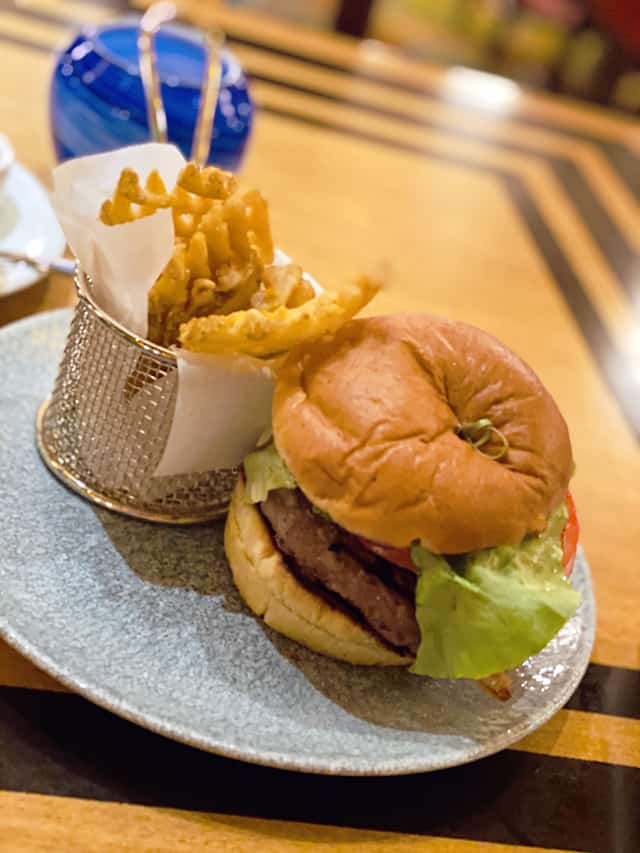 The Wave…of American Flavors will close on July 16 through the end of summer. It is expected to reopen for the 50th anniversary. A new restaurant, Steakhouse 71, will take its place.
The first floor lobby will be closed starting July 16, 2021 and will remain closed until late September. Guests staying at the Contemporary Resort will still be able to visit the front desk on the 2nd floor lobby during this refurbishment.
The Contemporary Feature Pool at Disney's Contemporary Resort will be unavailable in winter 2023 while it undergoes maintenance work. As an alternative, Guests staying at this Disney Resort hotel may enjoy the Bay Pool, leisure pool at the Contemporary Resort.
Ft. Wilderness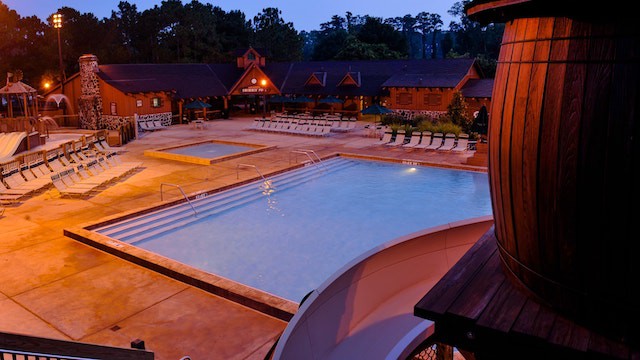 The Meadow Swimmin' Pool at Disney's Fort Wilderness Resort & Campground will be unavailable beginning January through April 2023 while it undergoes maintenance work. As an alternative, Guests staying at this Disney Resort hotel may enjoy the Wilderness Swimmin' pool.
Disney Skyliner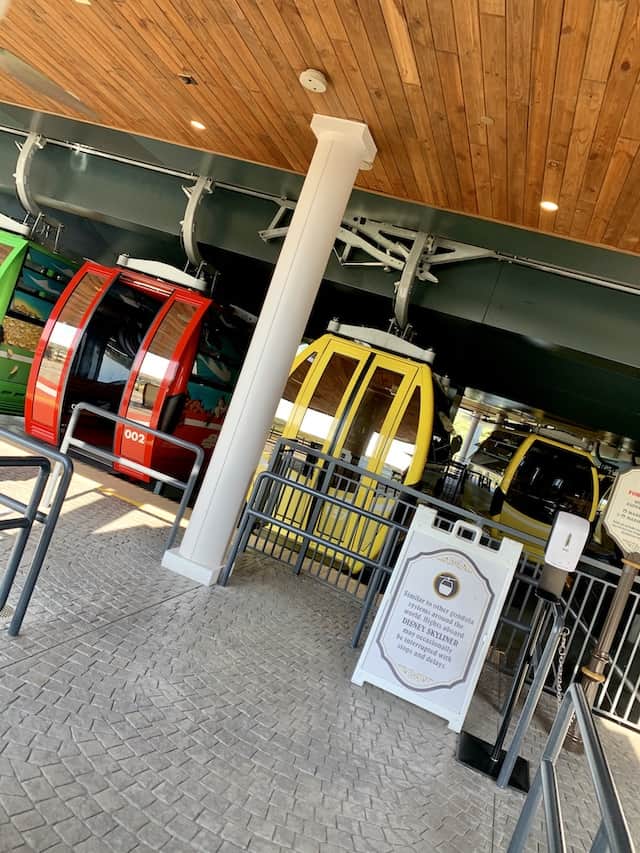 The Disney Skyliner is the newest and perhaps most convenient (yet debated) mode of transportation at Disney World.
It will close in early January 2022 so be sure to check out this post for official dates. If you are staying at Caribbean Beach, Riviera, Pop Century, or Art of Animation be aware of this closure so you can make alternate plans. Bus transportation will be beefed up at these resorts.
We will keep this master list updated as refurbishments are completed or announced!