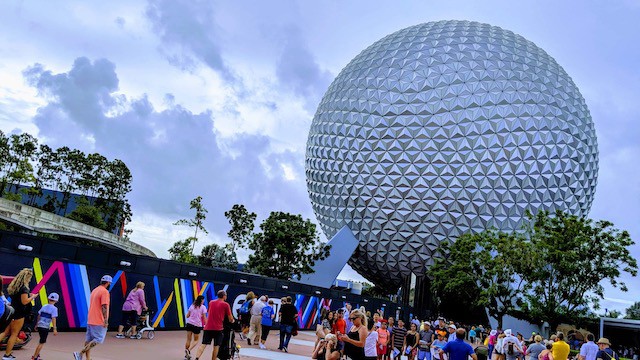 LATEST VIDEOS
Subscribe to my Youtube!
LIVE - Just Mousing Around
Just Mousing Around - LIVE
LIVE - Just Mousing Around
Curious what will be closed during your Disney World vacation? Wonder what attractions are scheduled to get some work done? Check out our master list of refurbishments to help!
Disney World Refurbishments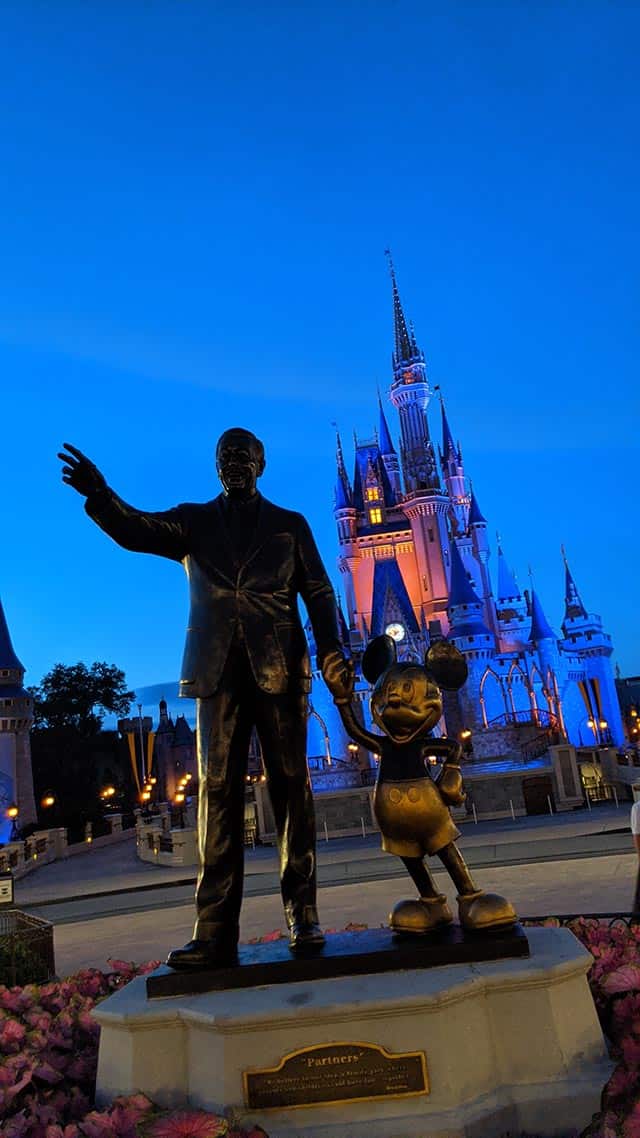 Refurbishments are a part of life at Walt Disney World. It's not uncommon for at least one attraction to be closed at any given time. Especially now, in the months leading up to the 50th anniversary of Magic Kingdom, many attractions are receiving updates and upgrades to prepare for the influx of crowds.
Refurbishments may take place for various reasons. Whether it be for mechanical issues or cosmetic updates, a refurbishment can take place for many reasons. Based on the nature of the work, the refurbishment may be a few days or several months.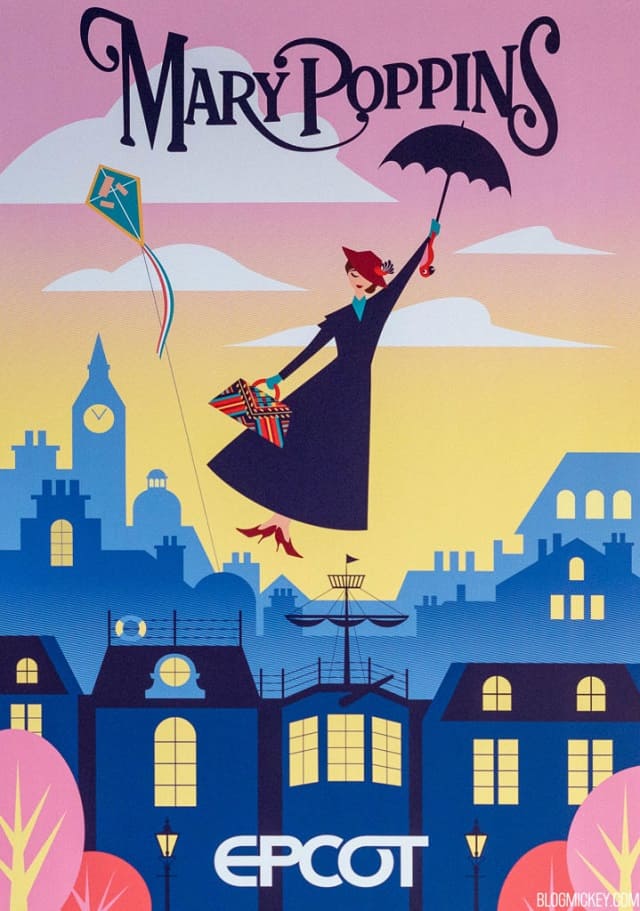 Due to the pandemic and resulting economic hardships that Disney is facing, many projects have been pushed back or even pulled. One refurbishment that comes to mind is Spaceship Earth at EPCOT. This ride was set to be closed in May for a much-needed updated. However, Disney announced that project would be temporarily pushed back.
Now that we understand the nature of refurbishments, let's take a look at the scheduled ones around the four theme parks.
Magic Kingdom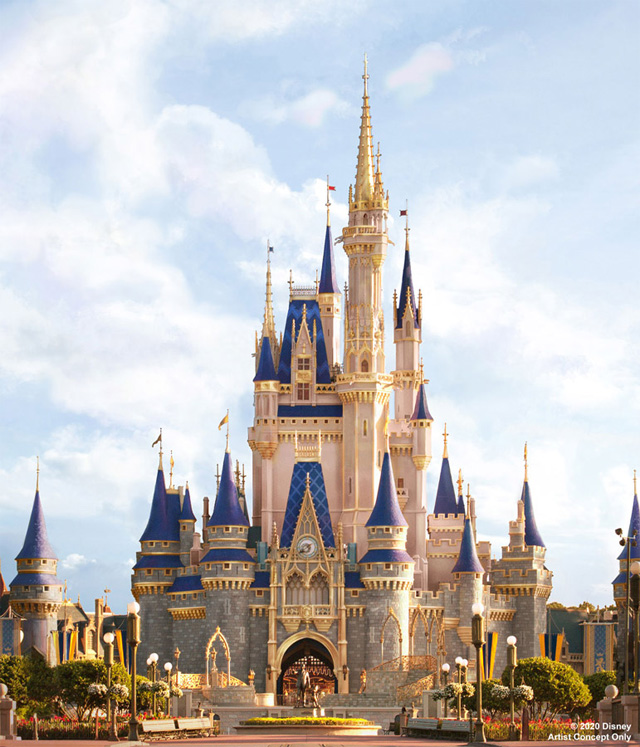 Magic Kingdom sees the most refurbishments because it has the most attractions. As the park prepares for its 50th anniversary, many of the attractions will need updates and upgrades to make sure they are in tip top shape for the Guests visiting.
Opening of TRON
In this thrilling attraction, riders hop aboard motorcycle style ride vehicles as they speed through the dark ride. It is all the more thrilling because it is one of the fastest indoor coasters in the history of Disney's parks.
The attraction is based on Disney's 1982 film TRON. The movie has the distinction of being the first film to combine live-action sequences with computer-generated and animated elements.
Originally announced in 2017, we were all hoping to ride TRON before the 50th anniversary of Magic Kingdom later this year. We reported back in October that the attraction likely wouldn't open until the spring or summer of 2022 instead. You can read more about the delay HERE.
Outside construction is nearing completion (check out the photos), but there is still no opening date. And, thankfully the giant crane is gone!
Upcoming Splash Mountain Project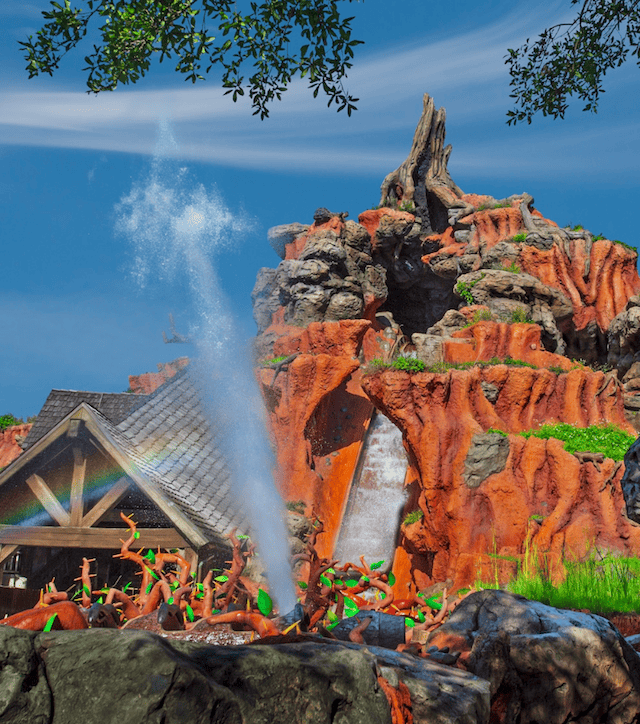 Guests can still enjoy Splash Mountain while they can. That ride will undergo a complete reimagining when it is rethemed for Princess and the Frog. You can read more about that HERE.
There is no set date on when that project will begin or how long it will last. You can read the latest HERE.
EPCOT Refurbishments
Opening of Remy's Ratatouille Adventure and Guardians of the Galaxy: Cosmic Rewind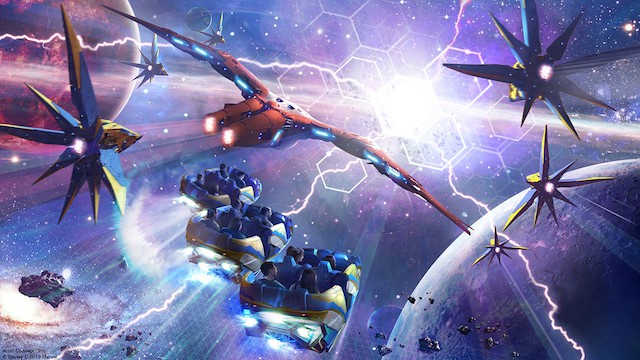 Over in Future World, construction for Guardians of the Galaxy: Cosmic Rewind is still chugging along. The ride will be the first "other-world" showcase pavilion at Epcot.
The adventure starts in the "Galaxarium," a planetarium-like exhibition that explores the similarities and mysteries of the formation of Earth's galaxy and Xandar. You will be invited to learn more about the treasures Xandar has to share – until the moment when the Guardians of the Galaxy arrive, and adventures across the cosmos ensue.
The attraction will feature a new innovation from Walt Disney Imagineering – a storytelling coaster that rotates 360 degrees to focus your attention on the action, including the first reverse launch on a Disney coaster.
This ride opens on May 27, 2022!
Animal Kingdom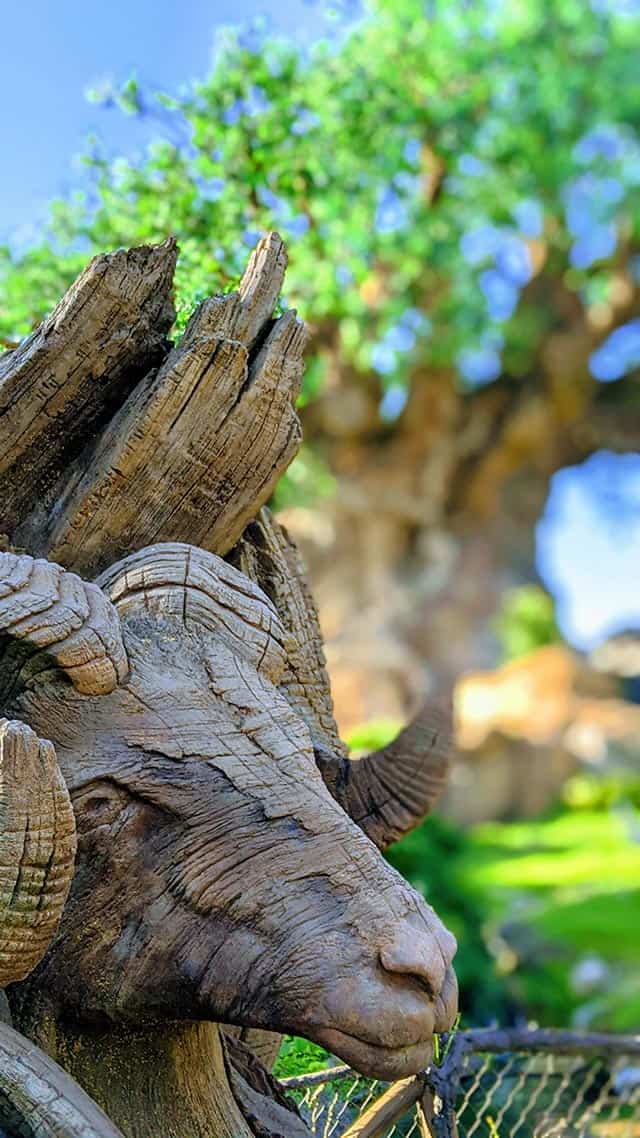 Expedition Everest – Legend of the Forbidden Mountain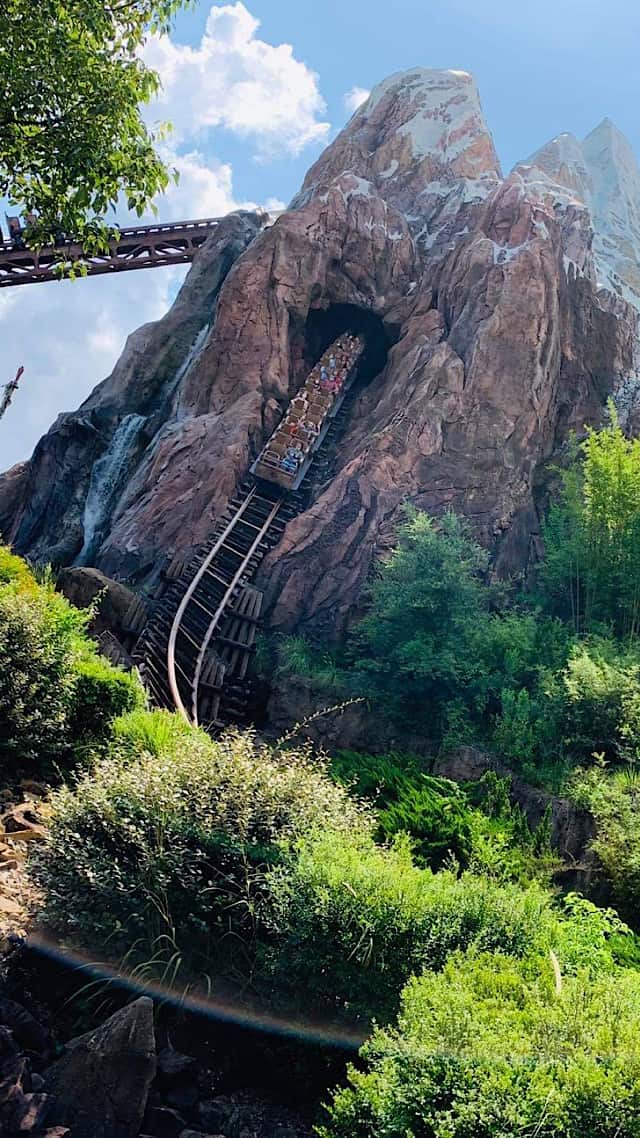 Is our Yeti finally getting fixed?! Probably not, but the attraction will receive an extensive refurbishment in 2022. Slated to run from January 4 to April, Expedition Everest will be closed during this time although you may see the vehicles moving along the tracks.
This refurbishment has been pushed back once already, and now new clues suggest it may be closed even longer.
Hollywood Studios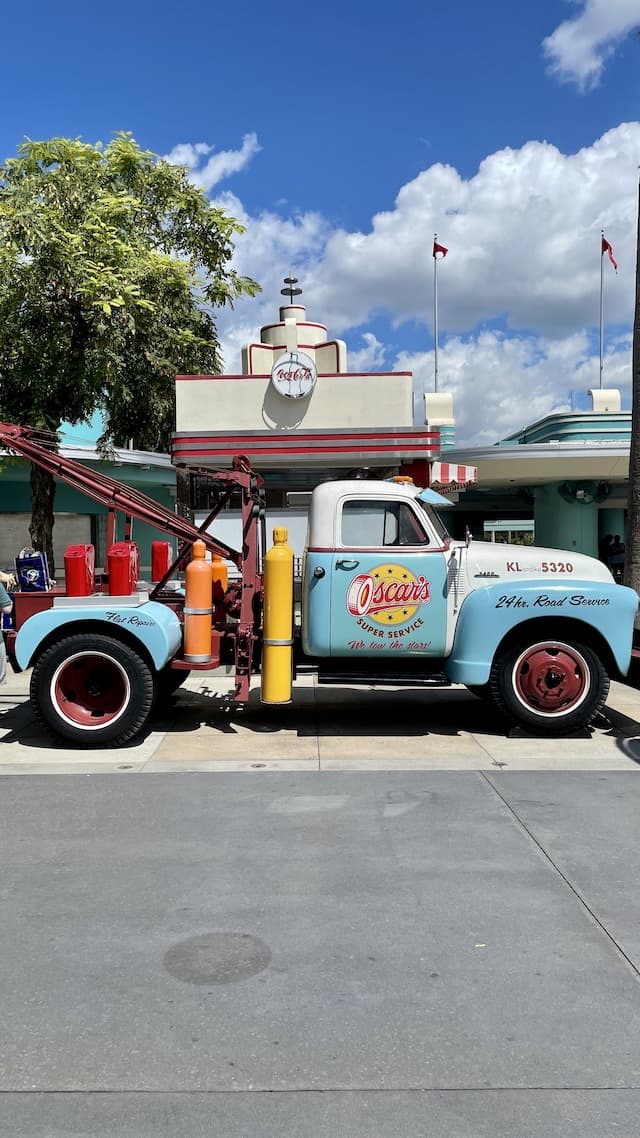 The only "refurbishment" at Hollywood Studios is Tower of Terror, but do not panic. This is not a full-scale refurbishment that closes the ride. Instead, it is a partial refurbishment where only half of the elevators are closed. This does, however, lead to long wait times for this ride.
Fantasia Mini Golf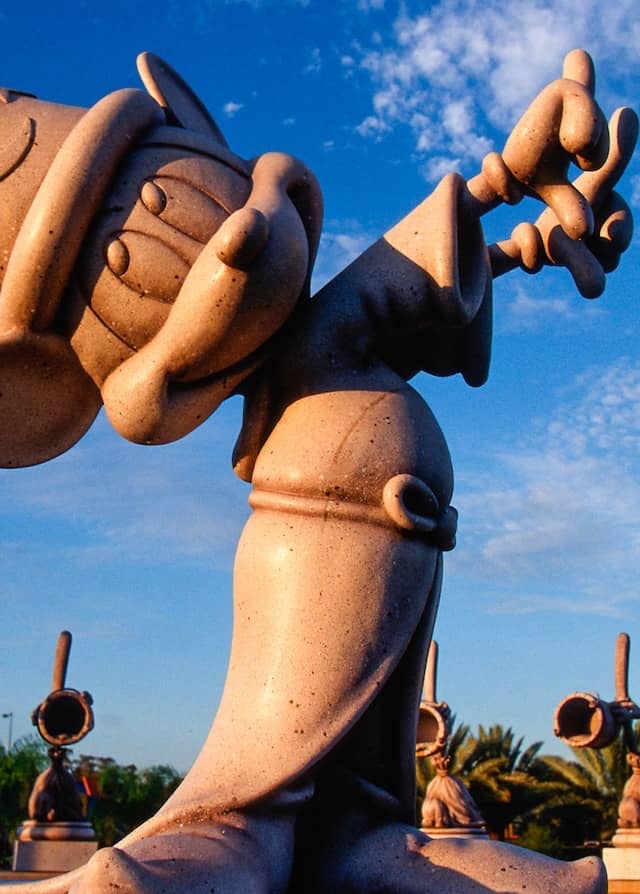 Part of the Fantasia Mini Golf is planned for refurbishment. Disney will close the Gardens course for a few weeks in May.
I know what you're thinking. What shall I do?! The Fairways course will still be open during this time so you will not have to miss any mini golf during your vacation.
Disney's Grand Floridian Resort & Spa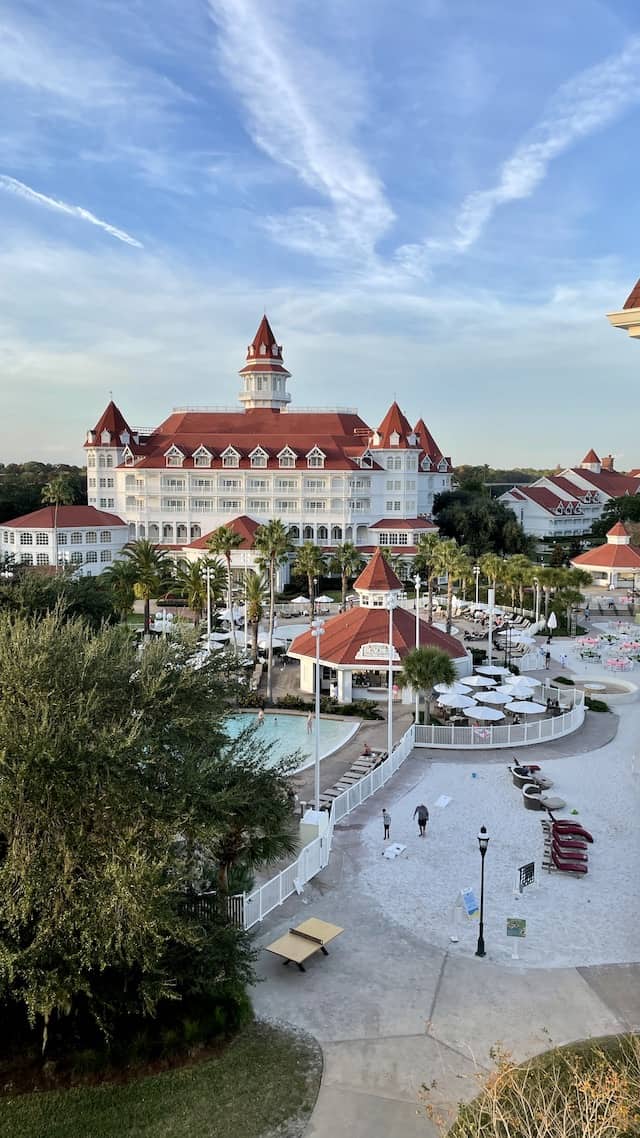 The Grand Floridian is currently receiving a lot of work! Disney is converting the Big Pine Key building into DVC accommodations, and there are rumblings that more work may be coming to the main lobby.
Not only that, but Narcoossee's will close in June for a very long refurbishment. It is likely this will be a complete retheme, but time will tell what it will look like once it opens.
Disney's Contemporary Resort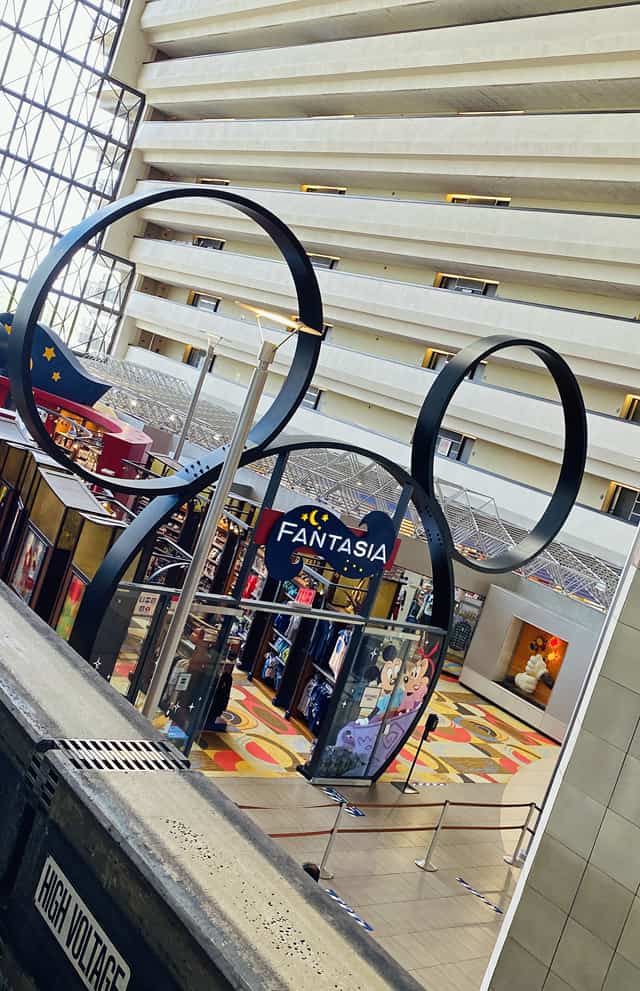 Much of the work to retheme the rooms to Incredibles, but work still continues in the Garden Wing. You can read Joe's story HERE.
The Contemporary Feature Pool at Disney's Contemporary Resort will be unavailable in winter 2023 while it undergoes maintenance work. As an alternative, Guests staying at this Disney Resort hotel may enjoy the Bay Pool, leisure pool at the Contemporary Resort.
Ft. Wilderness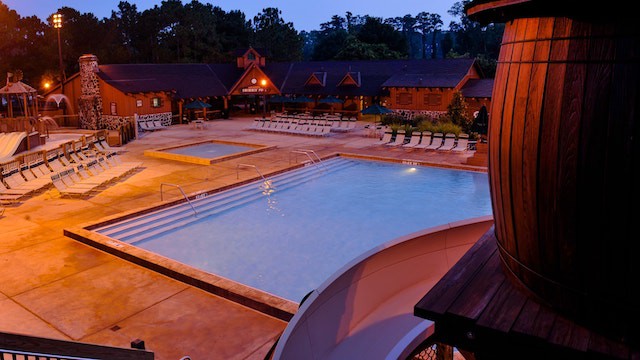 The Meadow Swimmin' Pool at Disney's Fort Wilderness Resort & Campground will be unavailable beginning January through April 2023 while it undergoes maintenance work. As an alternative, Guests staying at this Disney Resort hotel may enjoy the Wilderness Swimmin' pool.
Saratoga Springs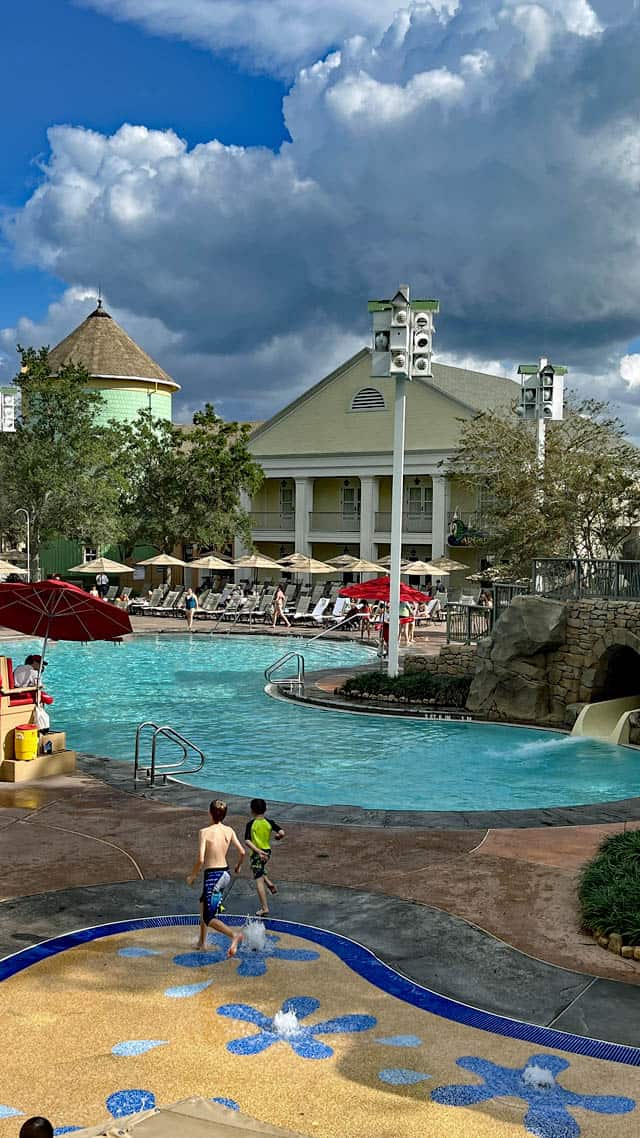 Guests wishing to stay at Saratoga Springs Resort & Spa will want to note that the High Rock Spring Pool and the On the Rocks Pool Bar will be closed for refurbishment.
The work will begin early January 2023 and will continue through late March 2023. More info can be found HERE.
We will keep this master list updated as refurbishments are completed or announced!
Are you planning a vacation? Reach out to our trusted travel agency sponsor Authorized Disney Vacation Planner
Mouse Class Travel
!