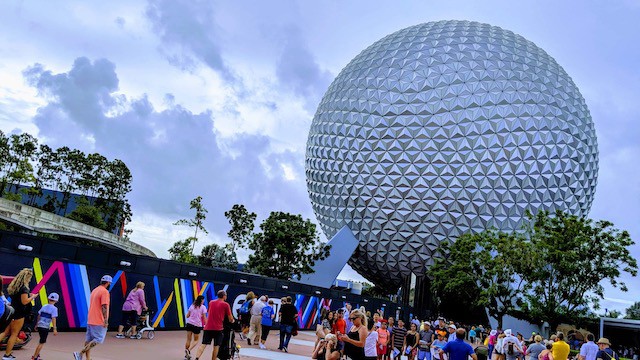 Curious what will be closed during your Disney World vacation? Wonder what attractions are scheduled to get some work done? Check out our master list of refurbishments to help!
Last updated: December 31, 2022
Disney World Refurbishments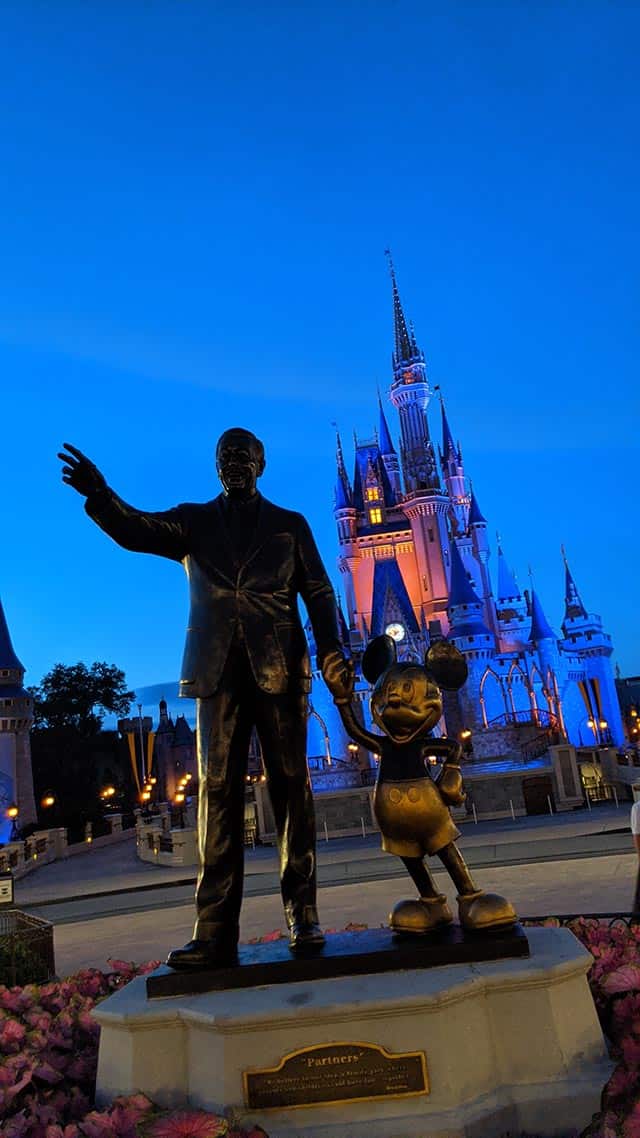 Refurbishments are a part of life at Walt Disney World. It's not uncommon for at least one attraction to be closed at any given time. Especially now, in the months leading up to the 50th anniversary of Magic Kingdom, many attractions are receiving updates and upgrades to prepare for the influx of crowds.
Refurbishments may take place for various reasons. Whether it be for mechanical issues or cosmetic updates, a refurbishment can take place for many reasons. Based on the nature of the work, the refurbishment may be a few days or several months.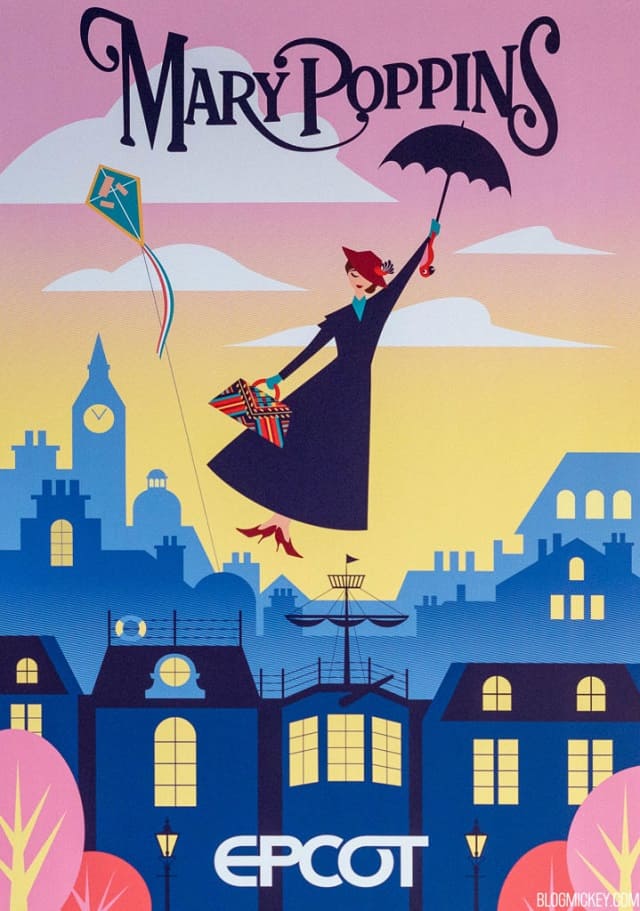 Due to the pandemic and resulting economic hardships that Disney is facing, many projects have been pushed back or even pulled. One refurbishment that comes to mind is Spaceship Earth at EPCOT. This ride was set to be closed in May for a much-needed updated. However, Disney announced that project would be temporarily pushed back.
Now that we understand the nature of refurbishments, let's take a look at the scheduled ones around the four theme parks.
Magic Kingdom Projects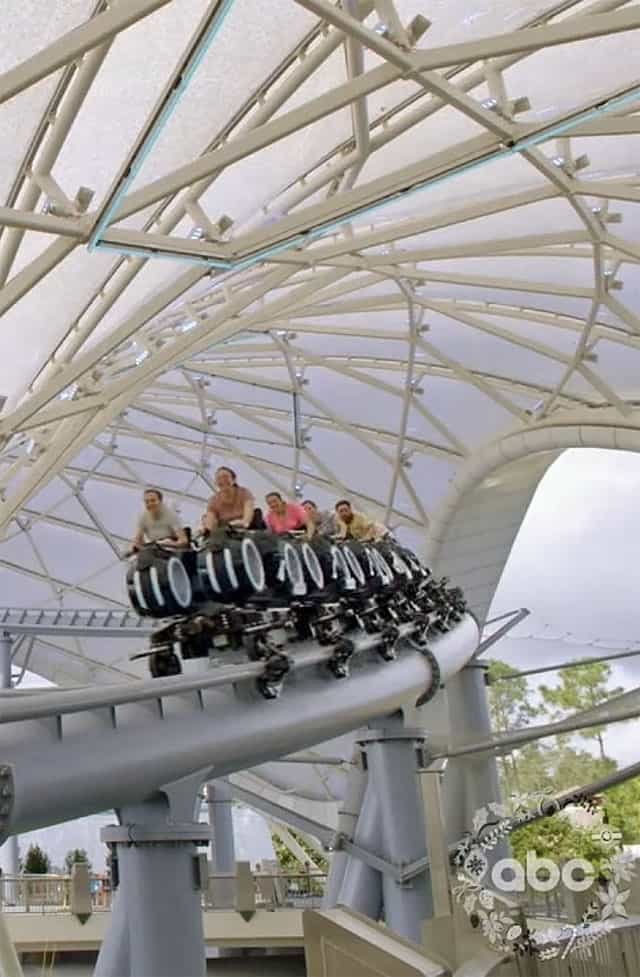 In this thrilling attraction, riders hop aboard motorcycle style ride vehicles as they speed through the dark ride. It is all the more thrilling because it is one of the fastest indoor coasters in the history of Disney's parks.
The attraction is based on Disney's 1982 film TRON. The movie has the distinction of being the first film to combine live-action sequences with computer-generated and animated elements.
At this time there is still no opening date other than "spring of 2023". Disney announced this project in 2017, so this attraction is a long time coming!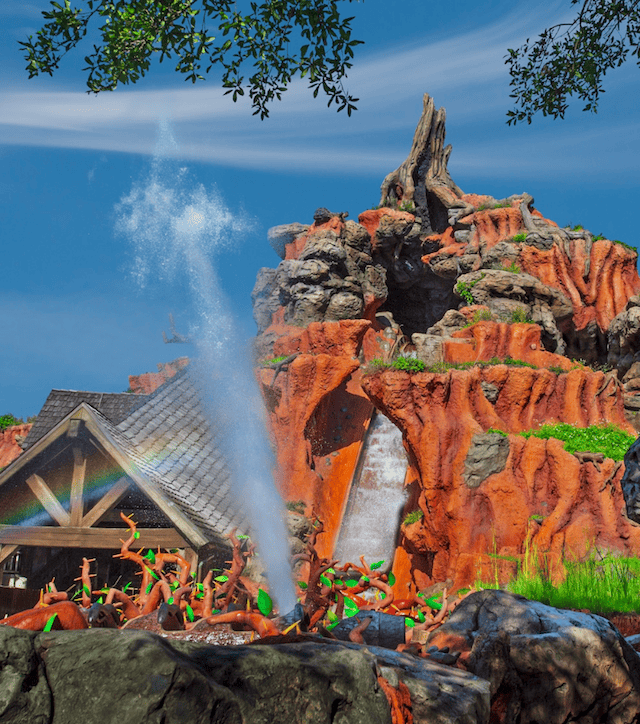 Guests can still enjoy Splash Mountain for a little while longer. That ride will undergo a complete reimagining when it is rethemed for Princess and the Frog. You can read more about that HERE.
There is no set date on when that project will begin or how long it will last. We do know it will open sometime in 2024. You can read the latest HERE.
We do, however, now have a closing date. The last day to ride splash will be in January of 2023 before it closes very several months.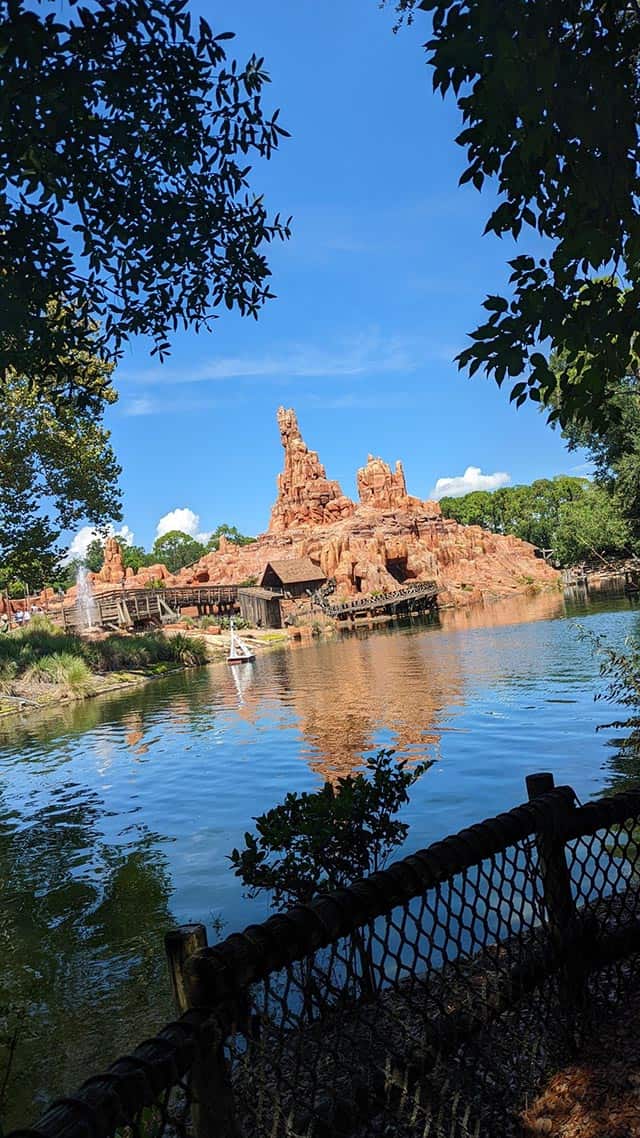 At Magic Kingdom, Big Thunder Mountain will close briefly. Thankfully this is not a long refurbishment! With Splash Mountain closing, Frontierland will feel a little more empty
EPCOT Projects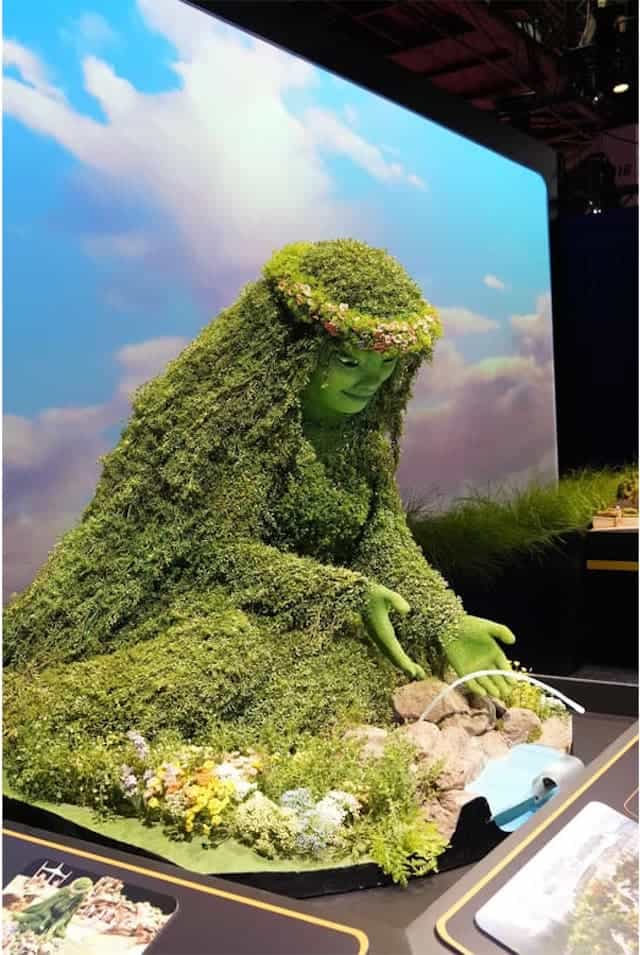 Part of EPCOT's reimagining includes a Moana-themed walk-through attraction called Journey of Water. This immersive exploration trail will be in the heart of EPCOT's World Nature neighborhood.
It will serve as a huge feature in this area of the park dedicated to "understanding and preserving the beauty, awe, and balance of the natural world." You can check out the latest video detailing the attraction here. It opens sometime before the end of 2023.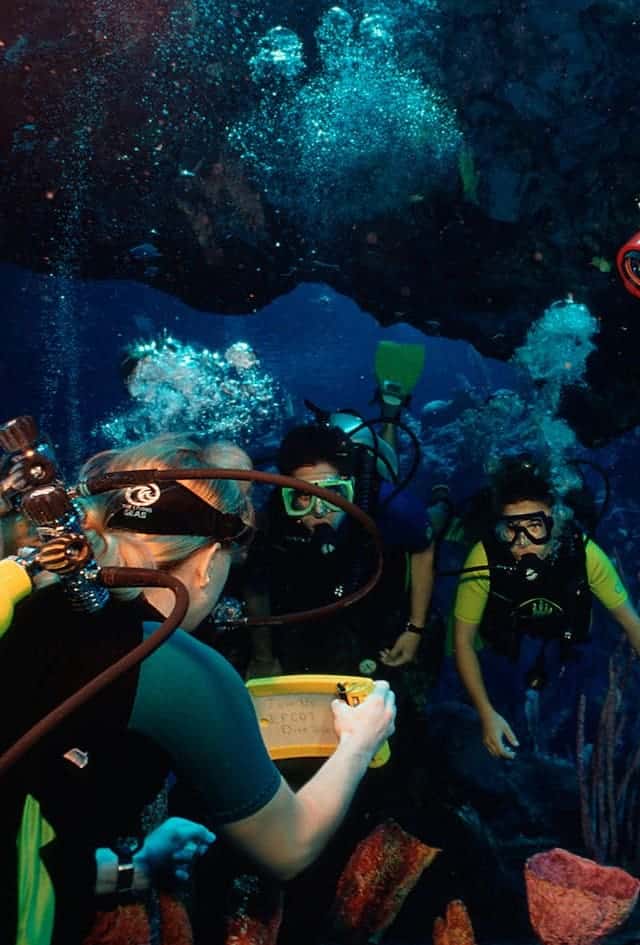 EPCOT offers some fun and exciting tours that give you a very unique way to experience Epcot by land and sea. These three tours will give you even more reasons to love Epcot.
The Epcot Seas Adventures – DiveQuest and The Epcot Seas Adventures – Dolphins in Depth will be closed for refurbishment from January 13, 2023 through mid-March.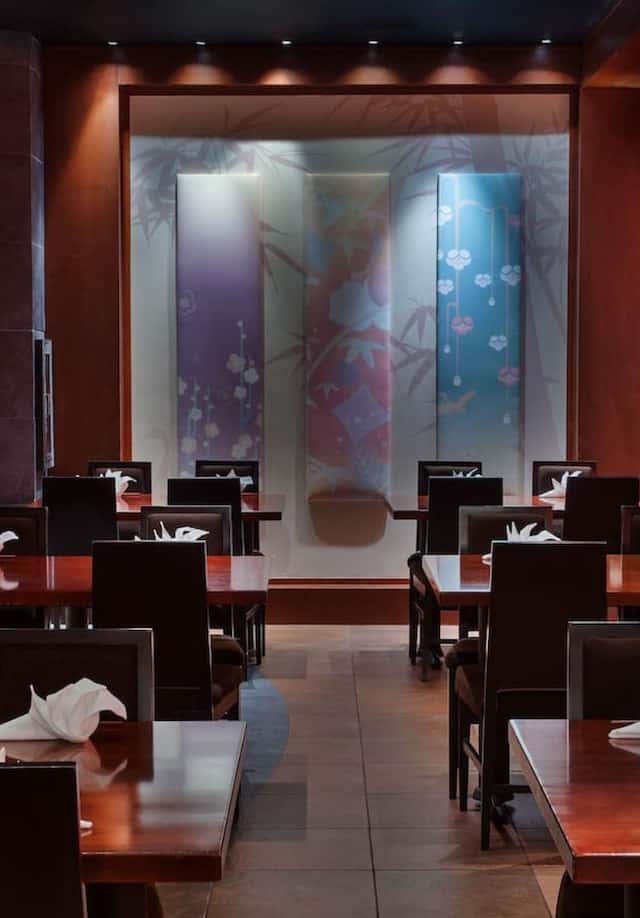 Tokyo Dining closed on November 20, 2022. After several months of refurbishment, it is expected to open once again in the summer of 2023. At this time, an exact date is not known. Read more on this closure HERE.
Animal Kingdom Projects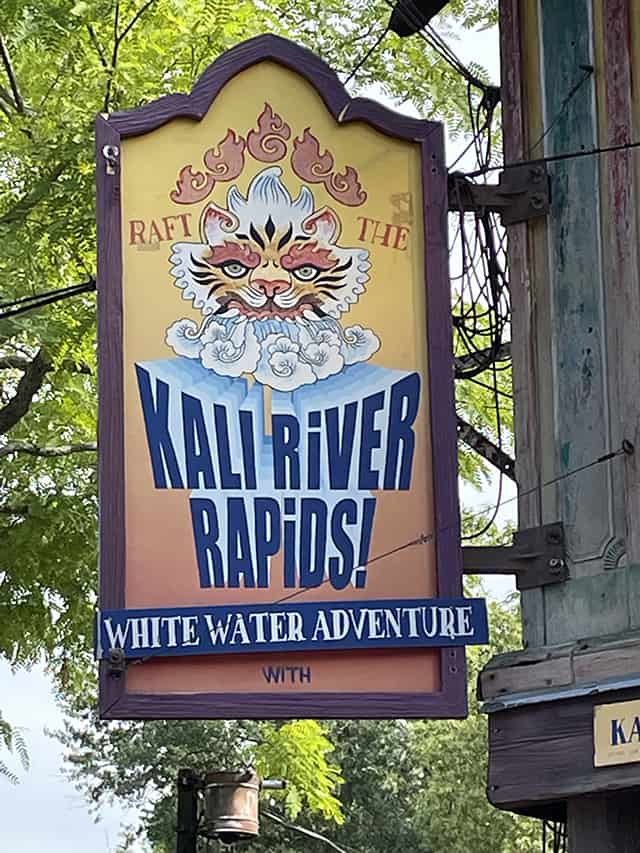 Kali River Rapids will close for a routine refurbishment. The last day to ride Kali River Rapid is coming up – January 8, 2023. It will close on January 9. At this time, we do not know when it will reopen.
Hollywood Studios Projects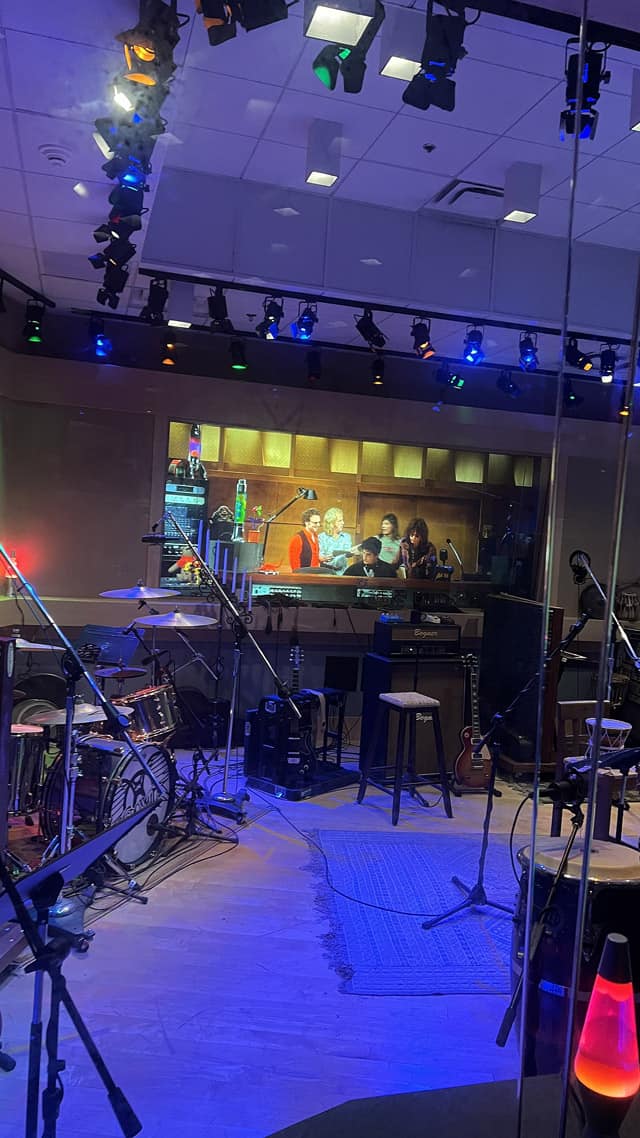 Rock 'n' Roller Coaster will close for several months in 2023. The attraction will close in February and will not reopen until sometime in the summer of 2023. Read more about a possible retheme of this high-speed coaster.
Frozen Sing-along Celebration is also closing for refurbishment in January 2023. This was delayed from August 2022. Be sure to check out dates HERE.
Disney's Skyliner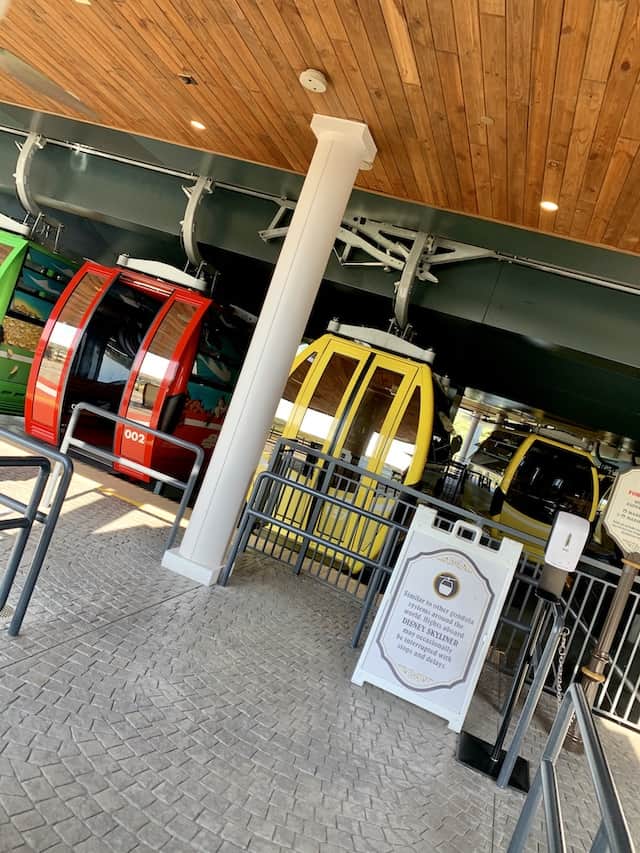 Starting in 2023 the Disney Skyliner will undergo a brief refurbishment.
Disney's Grand Floridian Resort & Spa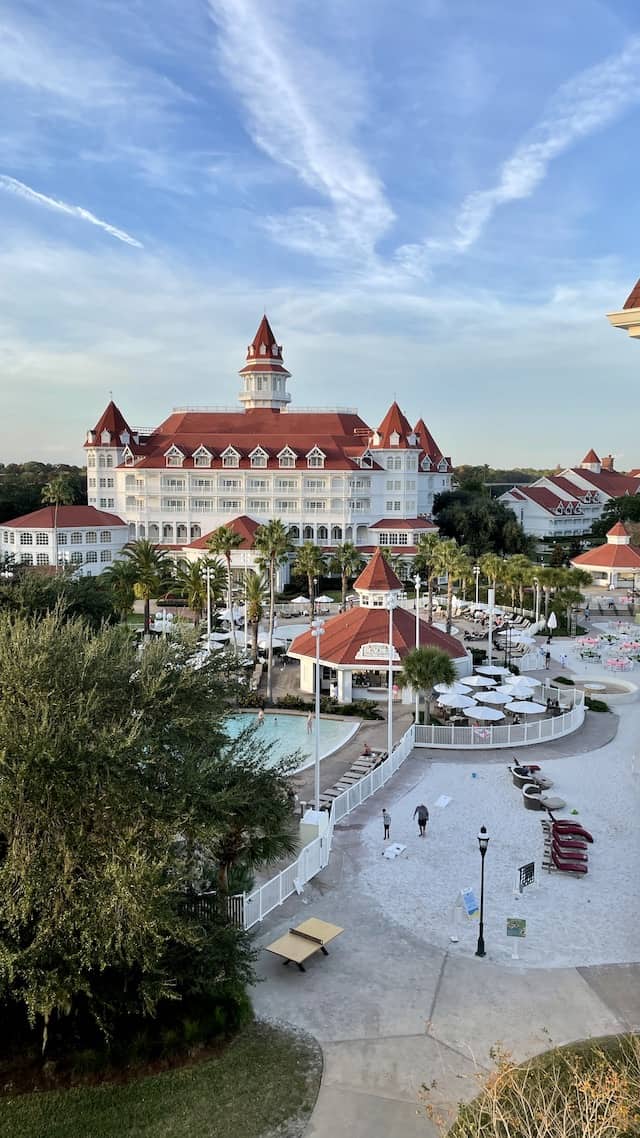 The Grand Floridian is currently receiving a lot of work! Disney just converted the Big Pine Key building into DVC accommodations, and the main lobby will also receive a refurbishment to make it "match" other areas of the resort.
Not only that, but Narcoossee's is currently closed for a very long refurbishment. It is likely this will be a complete retheme, but time will tell what it will look like once it opens.
Disney's Polynesian Resort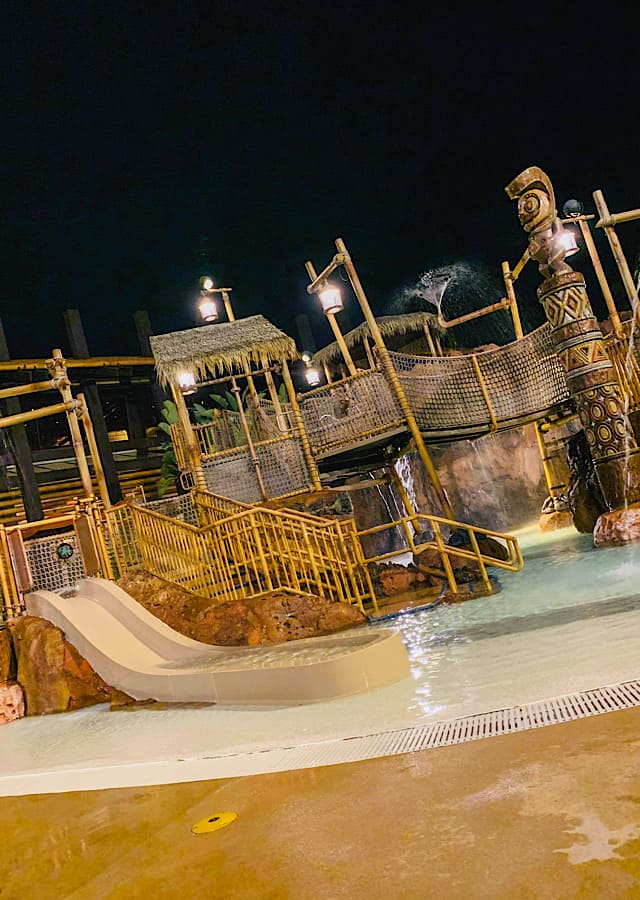 The Lava pool at Disney's Polynesian Village Resort is one of the major feature pools. The Lava Pool water slide at Disney's Polynesian Village Resort will be closed for refurbishment beginning Jan. 3, 2023.
Guests hoping to swim in the Lava Pool will have no reason to worry, because the pool will remain open while refurbishment is being completed on the slide.
Disney's Contemporary Resort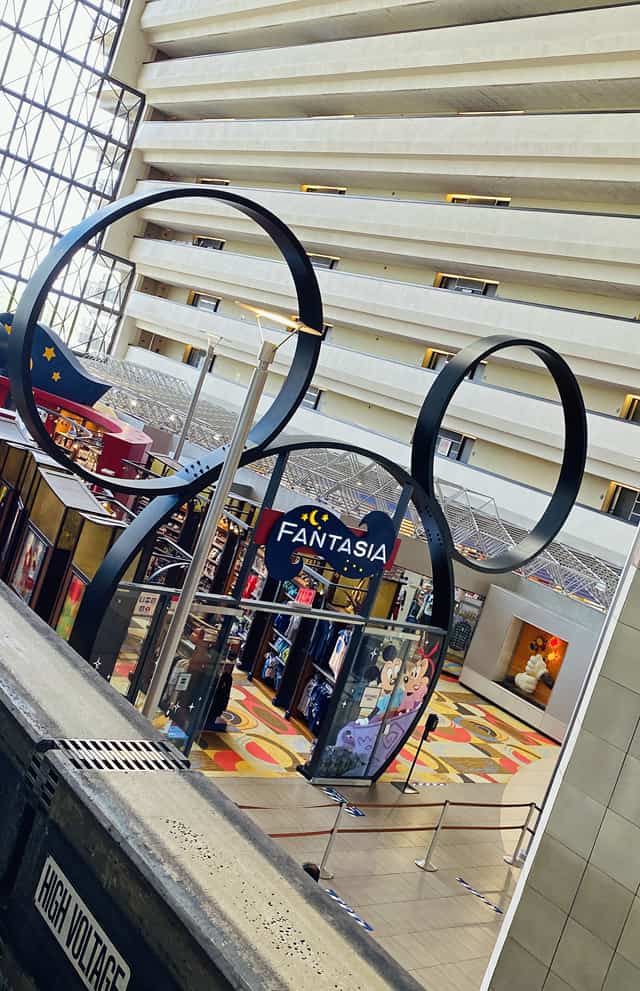 The Contemporary Feature Pool at Disney's Contemporary Resort will be unavailable in winter 2023 while it undergoes maintenance work. As an alternative, Guests staying at this Disney Resort hotel may enjoy the Bay Pool, leisure pool at the Contemporary Resort.
Ft. Wilderness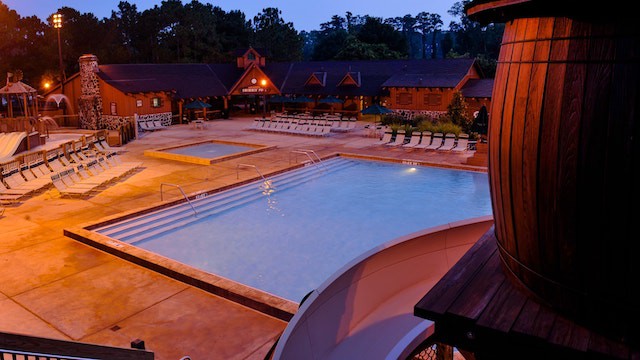 The Meadow Swimmin' Pool at Disney's Fort Wilderness Resort & Campground will be unavailable beginning January through April 2023 while it undergoes maintenance work. As an alternative, Guests staying at this Disney Resort hotel may enjoy the Wilderness Swimmin' pool.
Disney's Boardwalk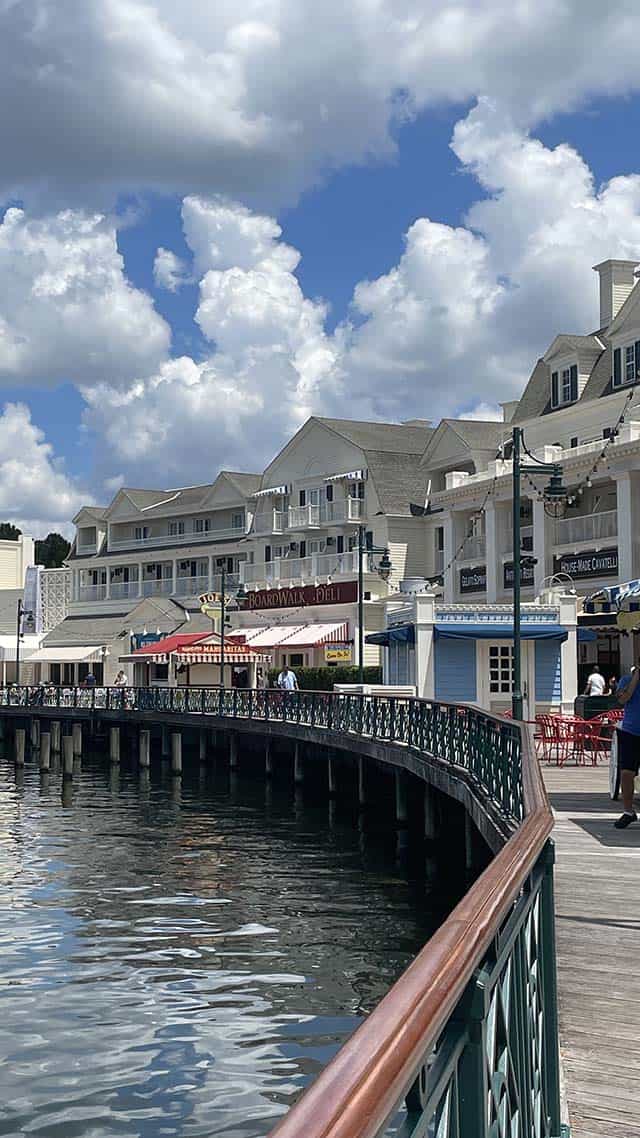 The boardwalk is undergoing a huge transformation with the addition of the Boardwalk Deli and The Cake Bake Shop. Inside the resort, expect a refurbishment to the rooms along with the new Carousel Coffee.
Disney's Saratoga Springs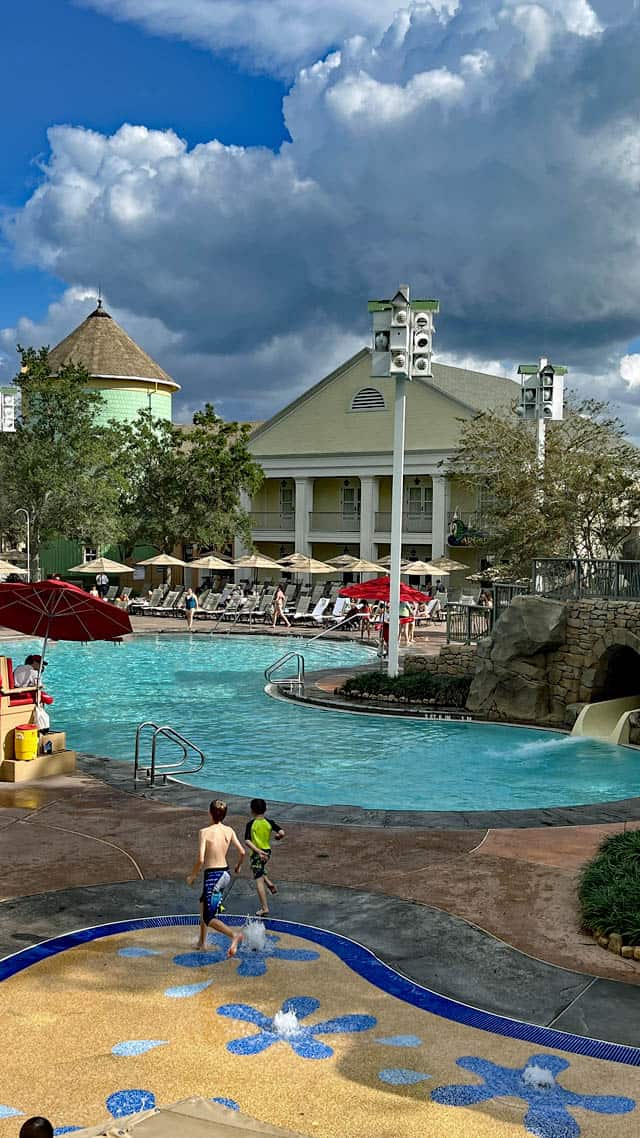 Guests wishing to stay at Saratoga Springs Resort & Spa will want to note that the High Rock Spring Pool and the On the Rocks Pool Bar will be closed for refurbishment.
The work will begin early January 2023 and will continue through late March 2023. More info can be found HERE.
In recent permits filed, Disney also wishes to do some general construction on four of the treehouse villa units. They may be doing work on a few at a time, so it's possible we may see all 60 completed over the next few years.
At this time, Disney has not shared official plans for the Treehouse Villas.
All-Star Movies
The Fantasia Pool at All-Star Movies will be unavailable from January to April 2024. No specific dates are available quite yet.
Caribbean Beach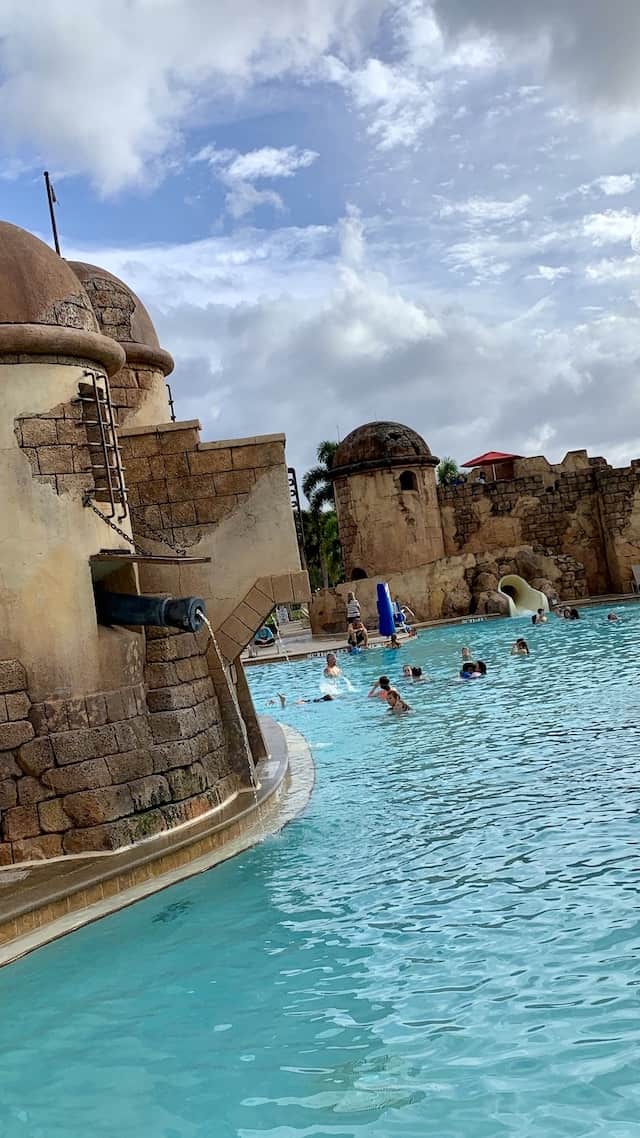 The Fuentes del Morro Pool at Caribbean Beach will be unavailable from January to April 2024. No specific dates are available quite yet.
Port Orleans – French Quarter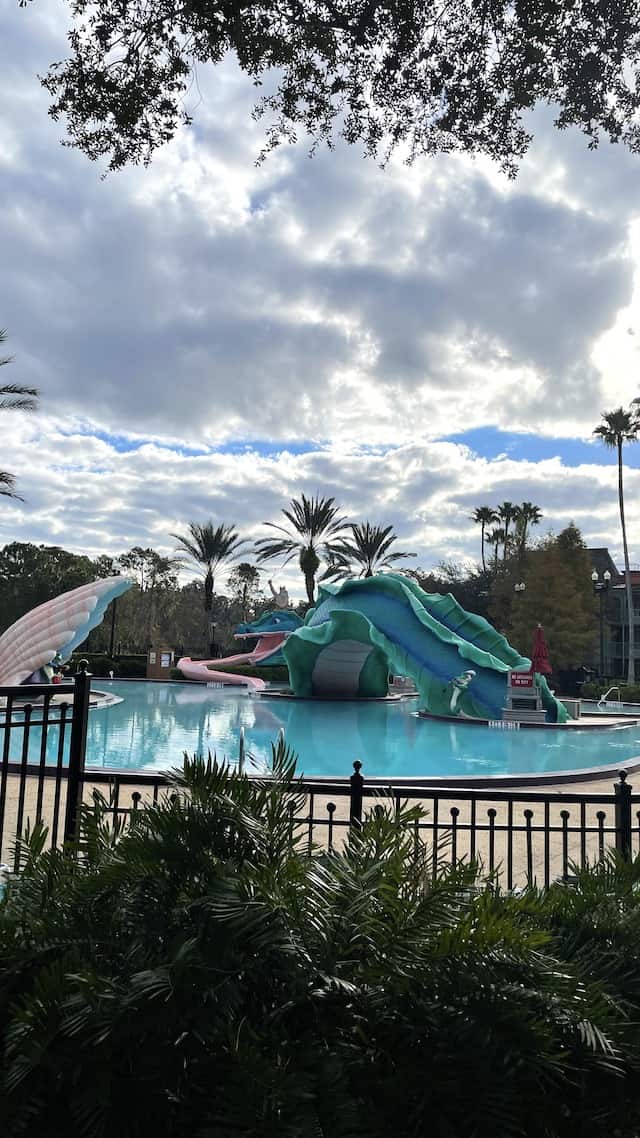 The Dubloon Lagoon Pool at Port Orleans – French Quarter. will be unavailable from January to April 2024. No specific dates are available quite yet.
We will keep this master list updated as refurbishments are completed or announced!