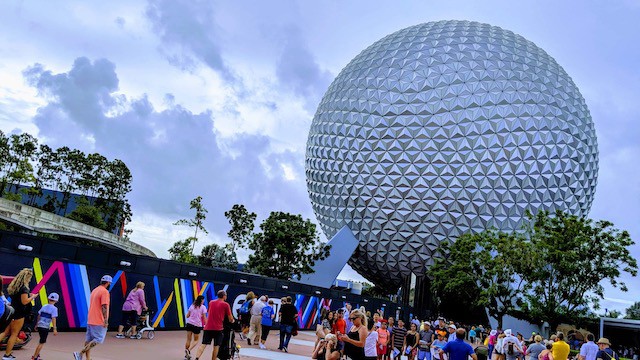 Curious what will be closed during your Disney World vacation? Wonder what attractions are scheduled to get some work done? Check out our master list of refurbishments to help!
Disney World Refurbishments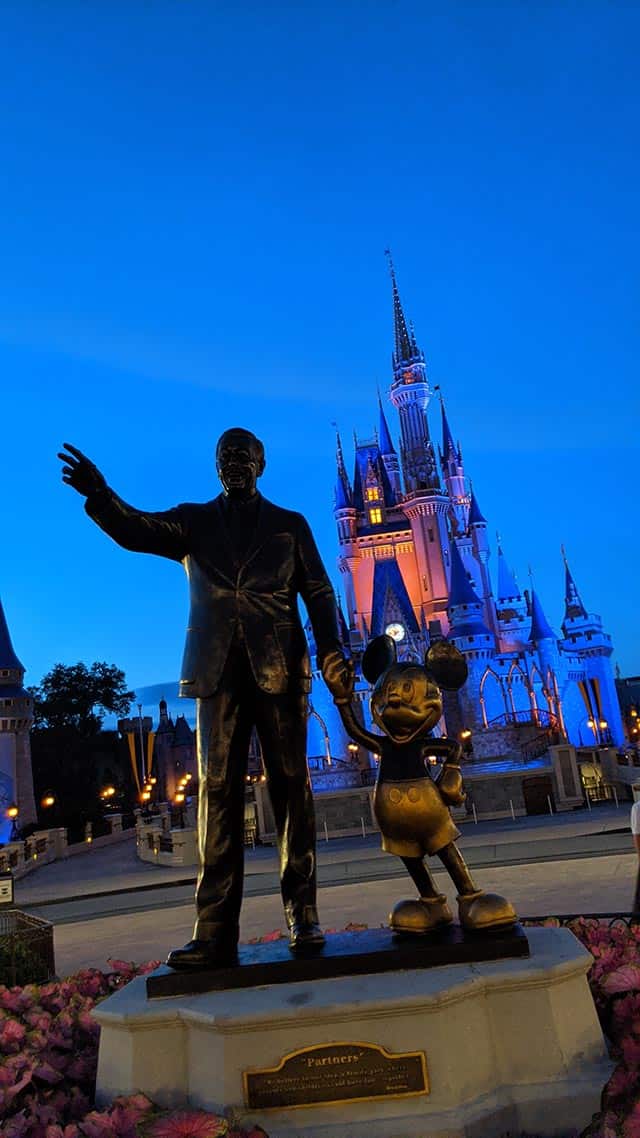 Refurbishments are a part of life at Walt Disney World. It's not uncommon for at least one attraction to be closed at any given time. Especially now, in the months leading up to the 50th anniversary of Magic Kingdom, many attractions are receiving updates and upgrades to prepare for the influx of crowds.
Refurbishments may take place for various reasons. Whether it be for mechanical issues or cosmetic updates, a refurbishment can take place for many reasons. Based on the nature of the work, the refurbishment may be a few days or several months.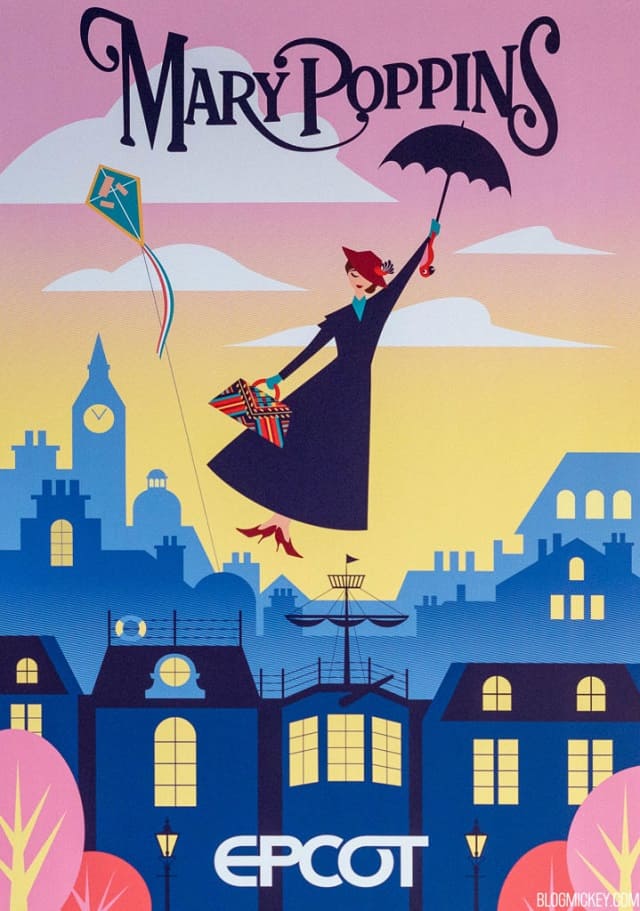 Due to the pandemic and resulting economic hardships that Disney is facing, many projects have been pushed back or even pulled. One refurbishment that comes to mind is Spaceship Earth at EPCOT. This ride was set to be closed in May for a much-needed updated. However, Disney announced that project would be temporarily pushed back.
Now that we understand the nature of refurbishments, let's take a look at the scheduled ones around the four theme parks.
Magic Kingdom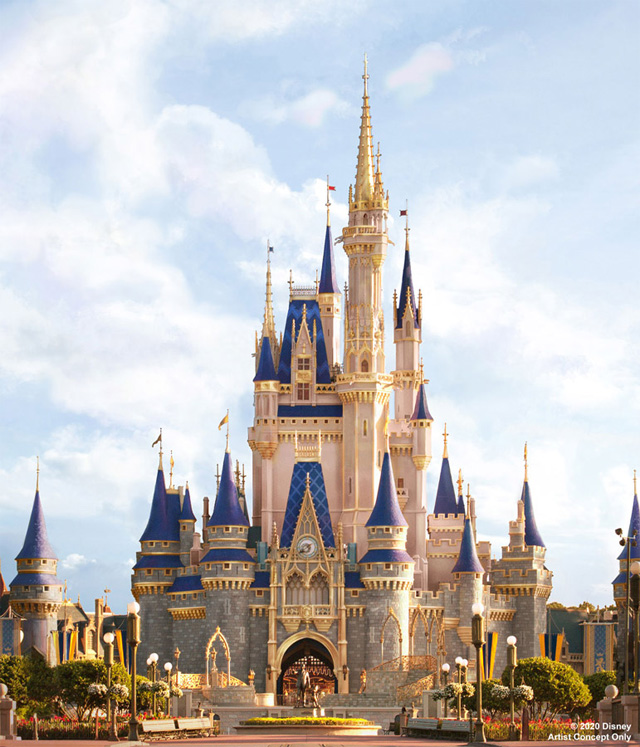 Magic Kingdom sees the most refurbishments because it has the most attractions. As the park prepares for its 50th anniversary, many of the attractions will need updates and upgrades to make sure they are in tip top shape for the Guests visiting.
Hall of Presidents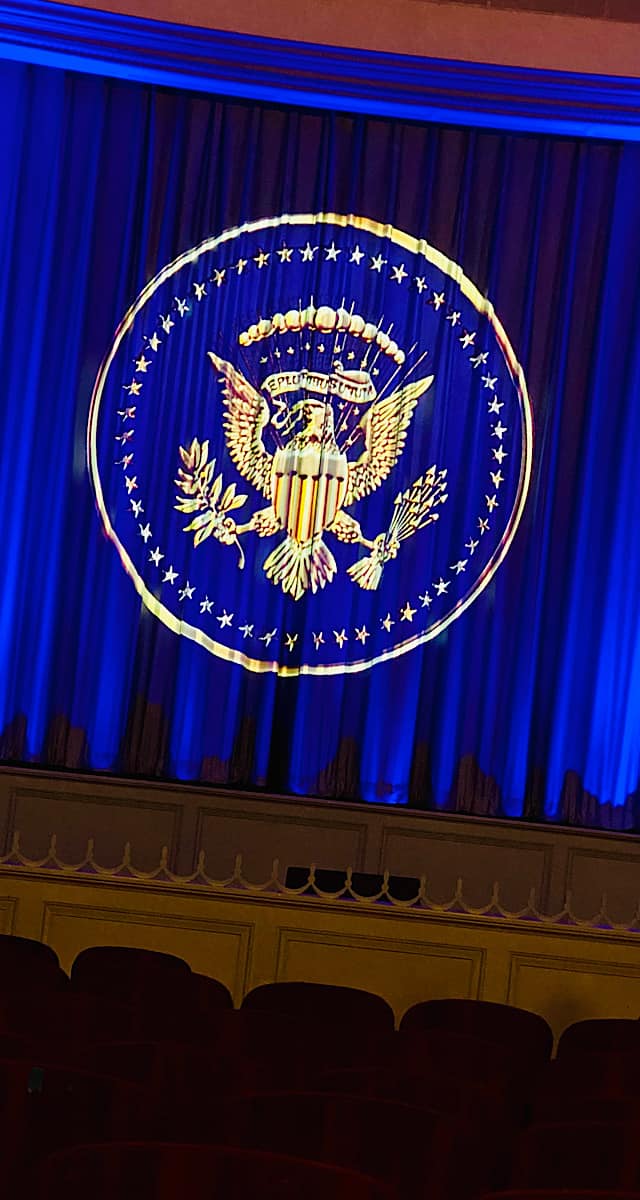 With the swearing in of a new President, Disney has closed Hall of Presidents in Liberty Square for refurbishment. Disney has confirmed that President Biden will be placed in the show.
Typically the adding in of a new presidential figure takes several months. While we do not have a reopening date for the 25-minute show, we can expect this attraction to reopen later in 2021.
Main Street Confectionary and Chapeau
Guests can find candy apples, Mickey rice-krispies treats, and other sweets at the Main Street Confectionary. It closes on March 29, and the refurbishment is scheduled to last until mid-May (as far as the Disney website currently stops), but it will likely be longer.
Once reopened, there will be a new look, a new layout, and new interactive experiences!
The Main Street Cinema and Emporium will both act as temporary shops, and Bonjour! Village Gifts has reopened to house some of the Cinema merchandise.
The Chapeau is where you can find Mickey/Minnie Ears and those adorable hats that you can customize. This little shop will also close for refurbishment, but do not fret! You can still find those items in a new spot. Guests can find them just across the street at Box Office Gifts, at the Town Square Theater.
Baby Care Center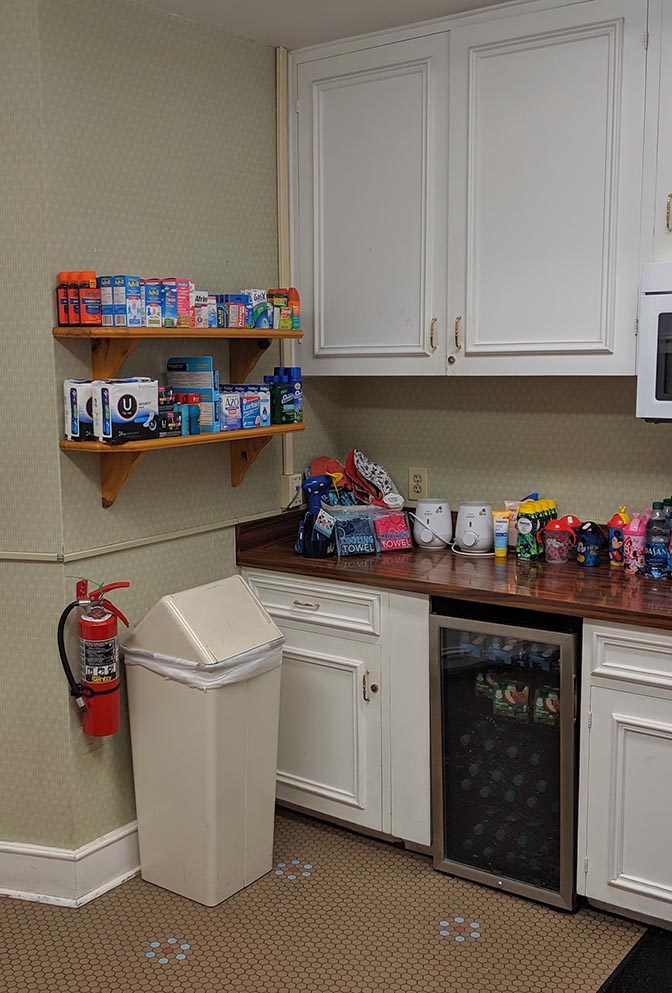 The Baby Care Center at Magic Kingdom is located right next to The Crystal Palace. This location will close for refurbishment on May 3, 2021 and is expected to reopen sometime in the fall.
Wow, that is a lengthy refurbishment! When the refurbishment is over, the Baby Care Center will have more capacity and a new theme.
Don't worry, though! Your baby and family will still have a spot to eat and relax at the Magic Kingdom. You can find a temporary location in the Tomorrowland AAA Lounge next to the Carousel of Progress.
Opening of TRON
In this thrilling attraction, riders hop aboard motorcycle style ride vehicles as they speed through the dark ride. It is all the more thrilling because it is one of the fastest indoor coasters in the history of Disney's parks.
The attraction is based on Disney's 1982 film TRON. The movie has the distinction of being the first film to combine live-action sequences with computer-generated and animated elements.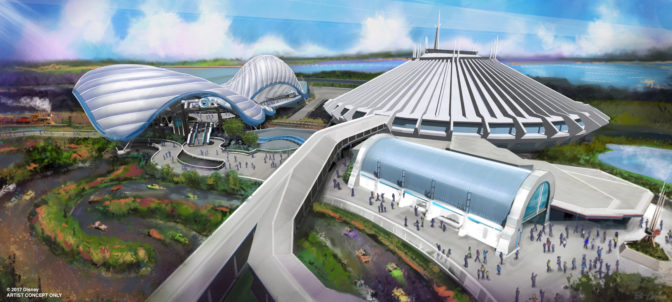 Originally announced in 2017, we were all hoping to ride TRON before the 50th anniversary of Magic Kingdom later this year. We reported back in October that the attraction likely wouldn't open until the spring or summer of 2022 instead. You can read more about the delay HERE.
Outside construction is nearing completion (check out the photos), but there is still no opening date. And, thankfully the giant crane is gone!
Upcoming Splash Mountain Project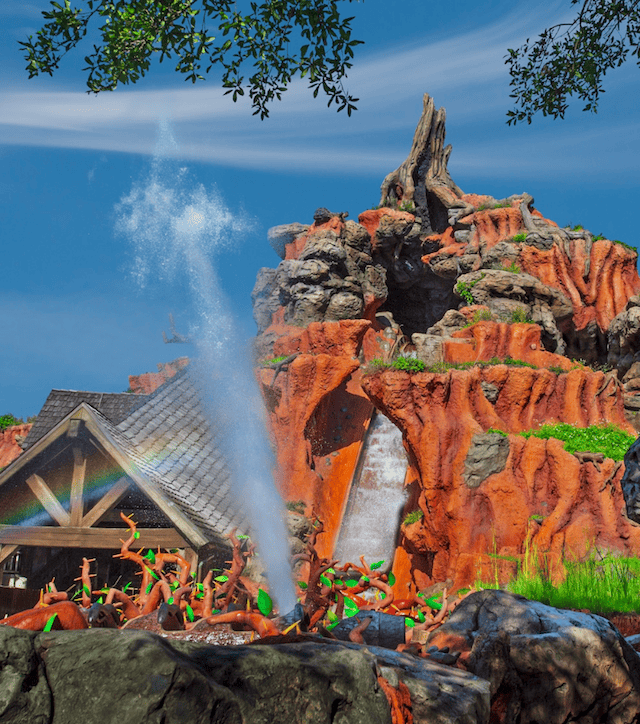 Guests can still enjoy Splash Mountain while they can. That ride will undergo a complete reimagining when it is rethemed for Princess and the Frog. You can read more about that HERE.
There is no set date on when that project will begin or how long it will last.
Upcoming Jungle Cruise Project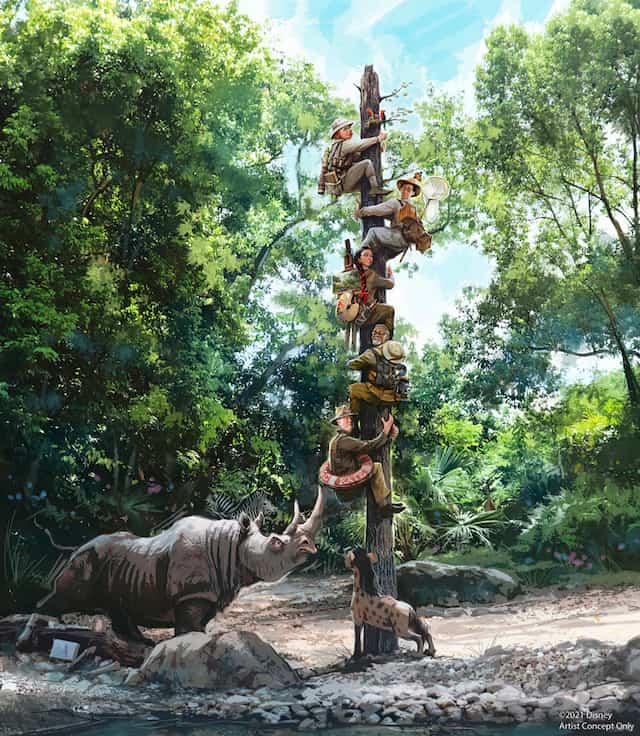 Disney broke the news earlier this year that they are planning to bring some major updates to the classic Jungle Cruise attraction at both Disney World and Disneyland.
As part of the update, Guests will be able to follow a skipper and his passengers as their journey goes awry. Don't worry though – we will still have live skippers! They will just add a show figure within the attraction itself.
Another side story involves a few of the boats that Guests have not seen in a while. According to the announcement, it sounds like apes will be involved. And, of course, the jungle always gets the last laugh.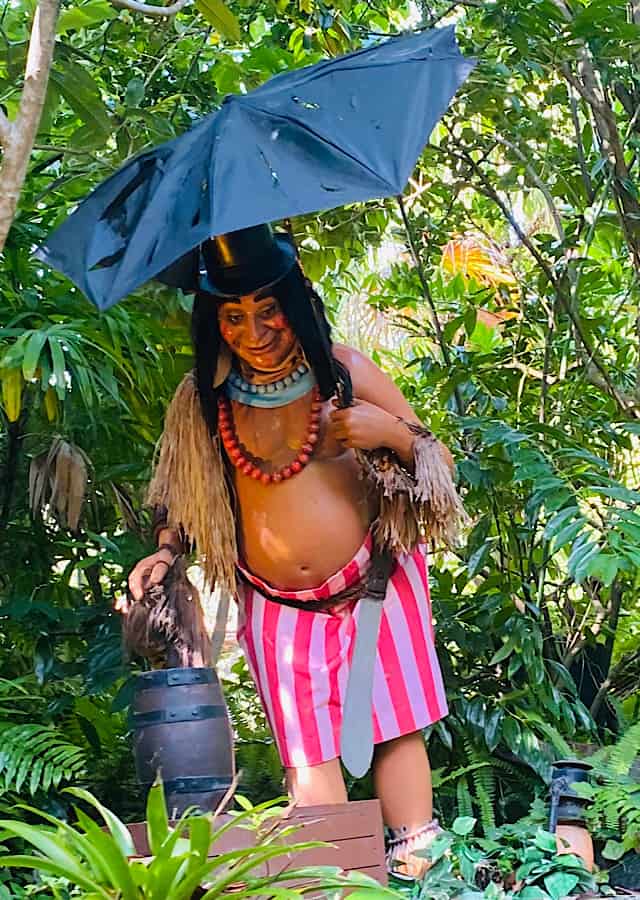 Disney confirmed with D23 that elements of the movie adaptation of the attraction will not be part of the changes. The company is also aiming to remove some of the more outdated elements of the ride that do no celebrate the diversity of our world.
Check out the newest update including the back story of Alberta Falls HERE and the replacement of Trader Sam HERE. This refurbishment will be complete sometime this summer.
EPCOT Refurbishments
Creations Shop
Mouse Gears is closing to make way for a new shop called "Creations Shop."
Disney Parks shares, "Creations Shop features a bold, sleek design that creates a perfect showcase for the rich variety of items you'll find as part of your EPCOT experience. It will be an open, bright, welcoming environment with huge glass walls that allow sunlight to pour in and make you feel like you're in touch with nature even while indoors. We are using color, materials and light in new ways with some unique EPCOT touches that connect back to this park's storied past while looking to the future."
It will open sometime this summer.
Club Cool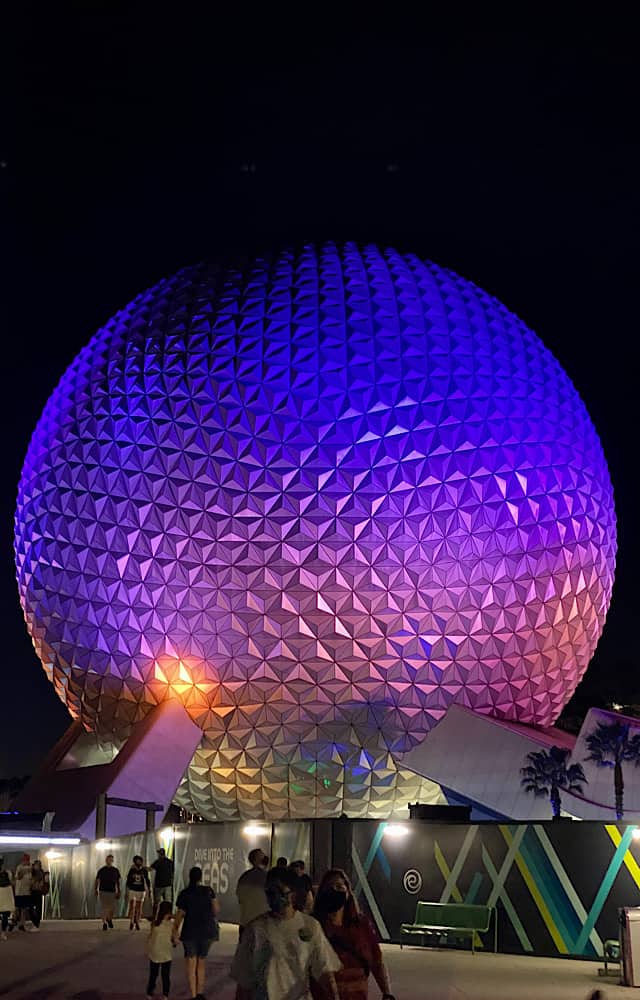 Club Cool is adjacent to this new "Creations Shop" and it has been reimagined. Don't worry, Guests will still enjoy the great experience of sampling Coca-Cola products from around the world.
To add to this fun location, Disney Parks shares, "This space will also have some new magic to bring the global experience of Coca-Cola to life for you."
It will also open this summer.
Opening of Remy's Ratatouille Adventure and Guardians of the Galaxy: Cosmic Rewind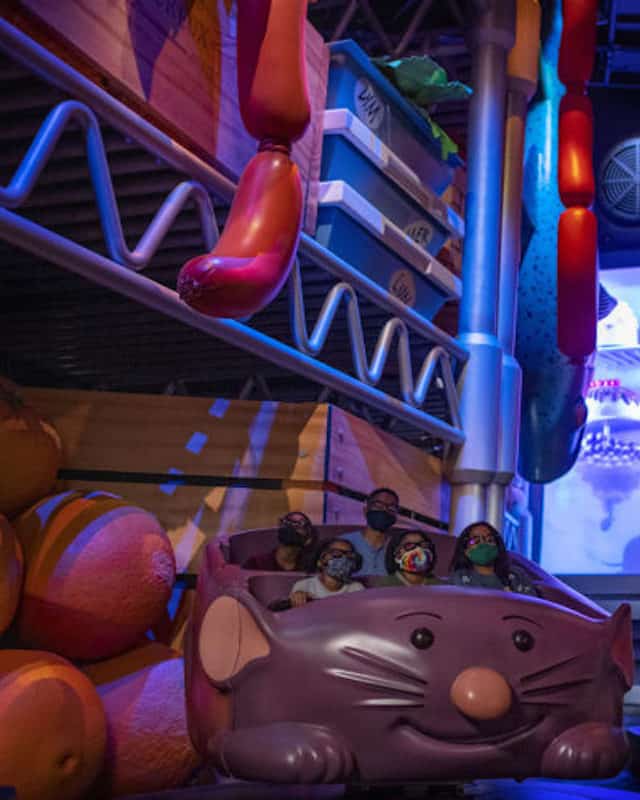 Two new attractions are coming to EPCOT! First, Remy's Ratatouille Adventure will open on October 1, 2021! That is the 50th anniversary of Magic Kingdom and 39th anniversary of EPCOT.
Shrink down to the size of Remy and scamper throughout Gusteau's Restaurant in this fun ride over in the France Pavilion. It is part of the France Pavilion expansion, which also includes a new restaurant!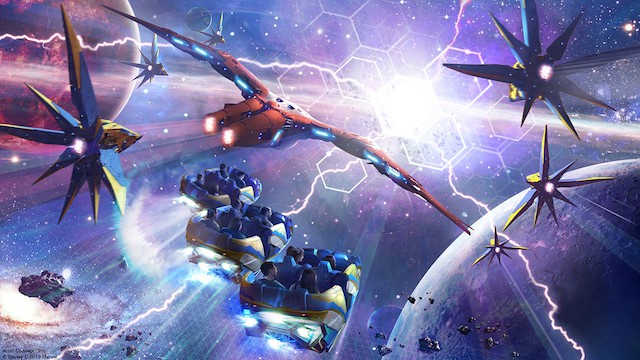 Over in Future World, construction for Guardians of the Galaxy: Cosmic Rewind is still chugging along. The ride will be the first "other-world" showcase pavilion at Epcot.
The adventure starts in the "Galaxarium," a planetarium-like exhibition that explores the similarities and mysteries of the formation of Earth's galaxy and Xandar. You will be invited to learn more about the treasures Xandar has to share – until the moment when the Guardians of the Galaxy arrive, and adventures across the cosmos ensue.
The attraction will feature a new innovation from Walt Disney Imagineering – a storytelling coaster that rotates 360 degrees to focus your attention on the action, including the first reverse launch on a Disney coaster.
Animal Kingdom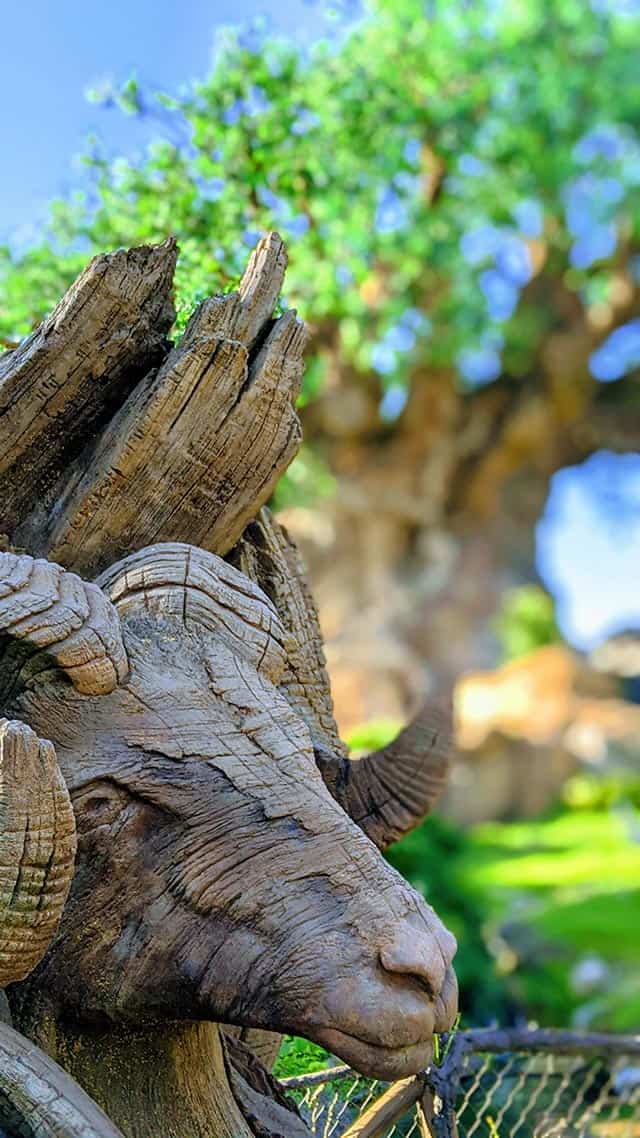 There are no scheduled refurbishments for Animal Kingdom.
Hollywood Studios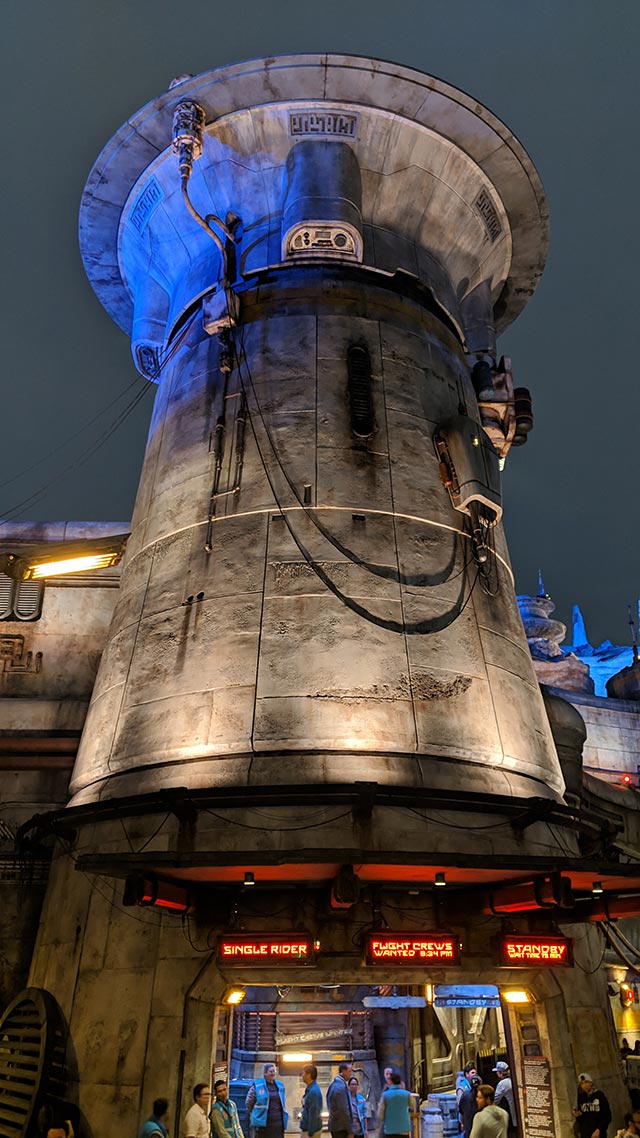 There are no scheduled refurbishments for Hollywood Studios.
Disney's Polynesian Village Resort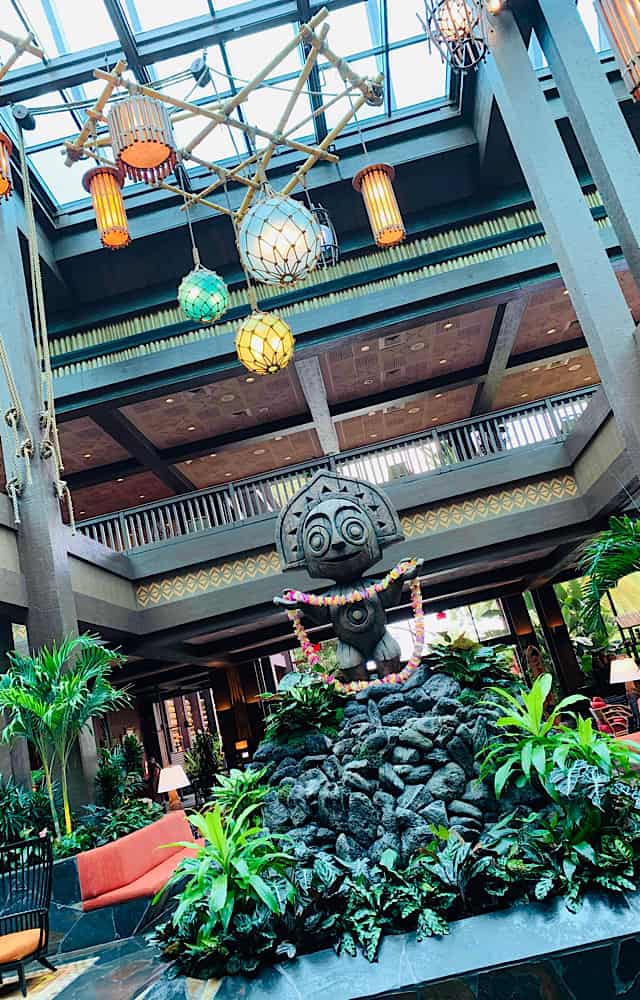 The Polynesian is undergoing a massive refurbishment that will last until summer 2021.
Work is set to be done on the Great Ceremonial House and the monorail station. The monorail station will be temporarily closed beginning in November. You can see concept art for the completed project HERE.
Additionally, the guest rooms will receive a Moana-style makeover! Check out the first photos HERE. We are excited to see all the updates to this long-standing resort.
Unfortunately, the monorail will not be in service when the resort opens in July 2021.
Disney's Contemporary Resort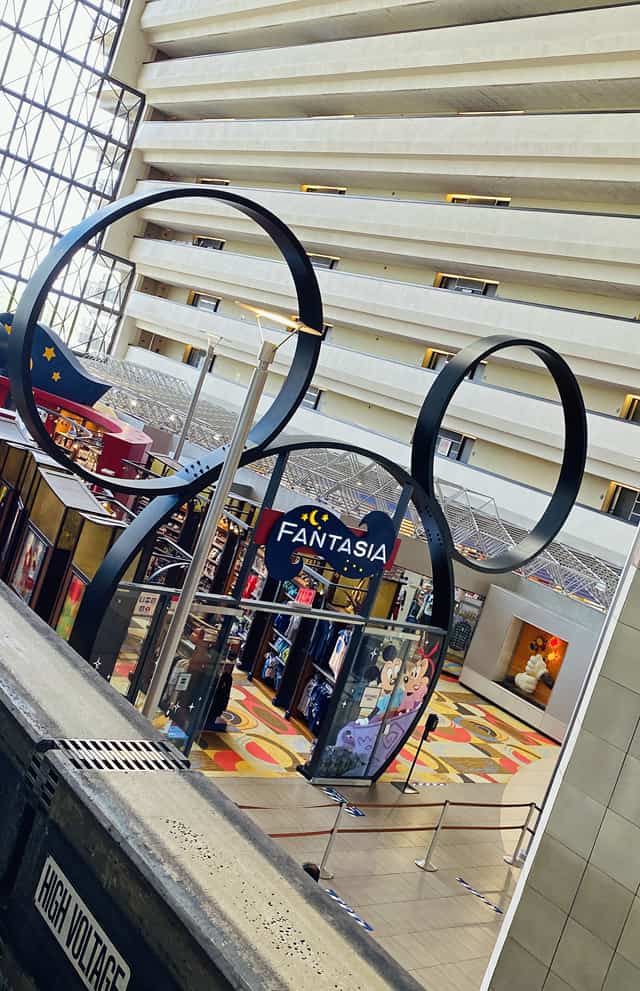 Disney's Contemporary Resort will be undergoing refurbishment in 2021. This refurbishment will be on Resort rooms, resulting in limited room availability. The refurbishment is scheduled to last through September 2021.
The rooms are receiving an "Incredible" makeover. Check out the latest photos HERE. It's going to be so cool! However, it is rather noisy and a bit of an eyesore while the work is completed.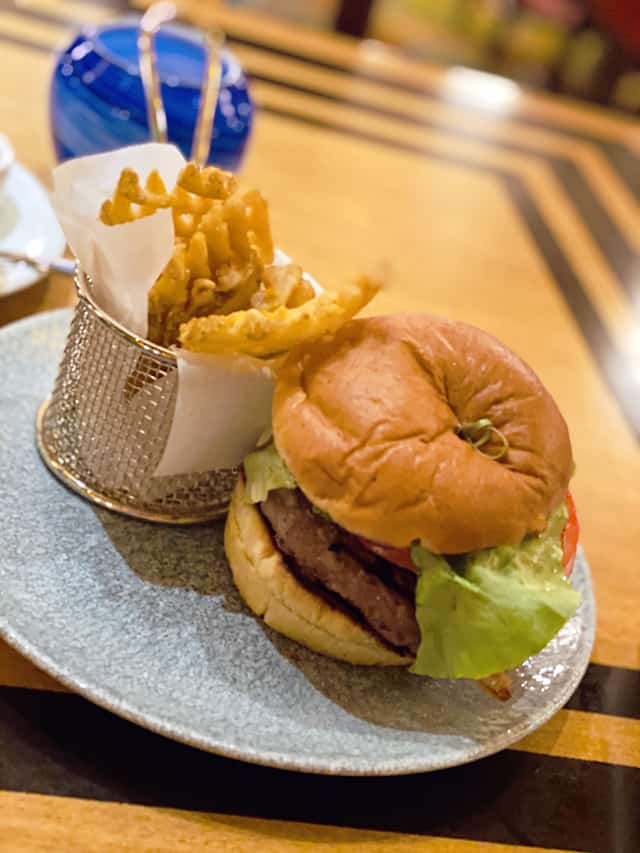 The Wave…of American Flavors will close on July 16 through the end of summer. It is expected to reopen for the 50th anniversary.
The first floor lobby will be closed starting July 16, 2021 and will remain closed until late September. Guests staying at the Contemporary Resort will still be able to visit the front desk on the 2nd floor lobby during this refurbishment.
Old Key West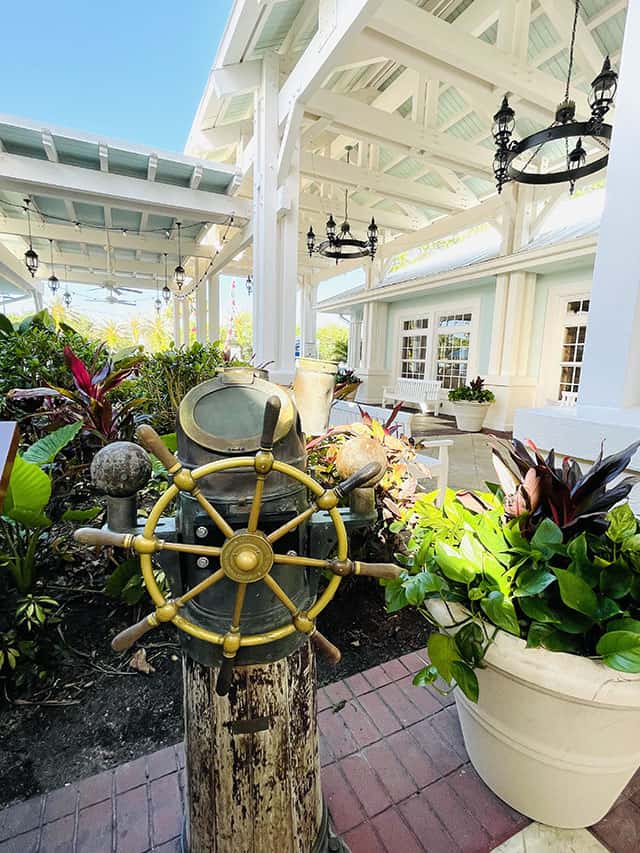 Disney's Old Key West lobby refurbishment begins June 28.
During the first phase of refurbishment, Guests will check-in as normal in the main lobby while the den area is closed. In the second phase, the main lobby will close and front desk and concierge will temporarily move to the den.
Once complete, Disney's Old Key West Resort will feature an enhanced check-in experience offering an open, free-flowing layout with a variety of smaller counters to help Guests of all ages prepare for their Walt Disney World vacation.
Saratoga Springs
Disney will refurbish areas of Saratoga Spring's main lobby. The rooms are in the process of receiving updates as well. Work begins on June 28 and will wrap up in late September – just in time for the 50th anniversary!
On June 28, the connecting hallway to the main lobby will close for refurbishment. Guests will continue to have access to the restrooms and The Artist's Palette.
From July 12 through late September, the porte cochere will be closed. Disney's Magical Express will continue to pick-up and drop-off Guests here, with a temporary walkway for Guests to reach the front desk and concierge. Guests driving personal vehicles will be directed to curbside check-in at the Disney Vacation Club Preview Center.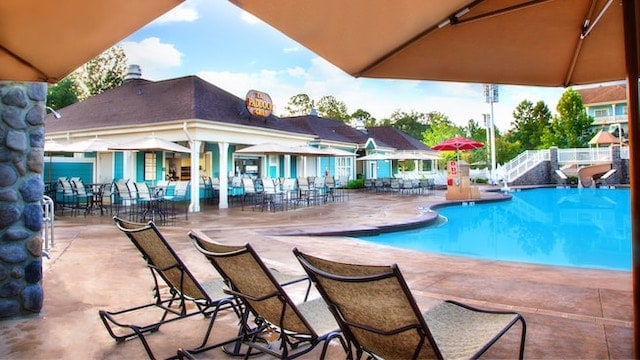 In early August, the connecting hallway will open and the main lobby will close. Front desk and concierge services will be available in the hallway in addition to curbside check-in at the Disney Vacation Club Preview Center.
Once complete, Disney's Saratoga Springs Resort & Spa will feature an enhanced check-in experience offering an open, free-flowing layout with a variety of smaller counters to help Guests prepare for their vacation.
Disney Skyliner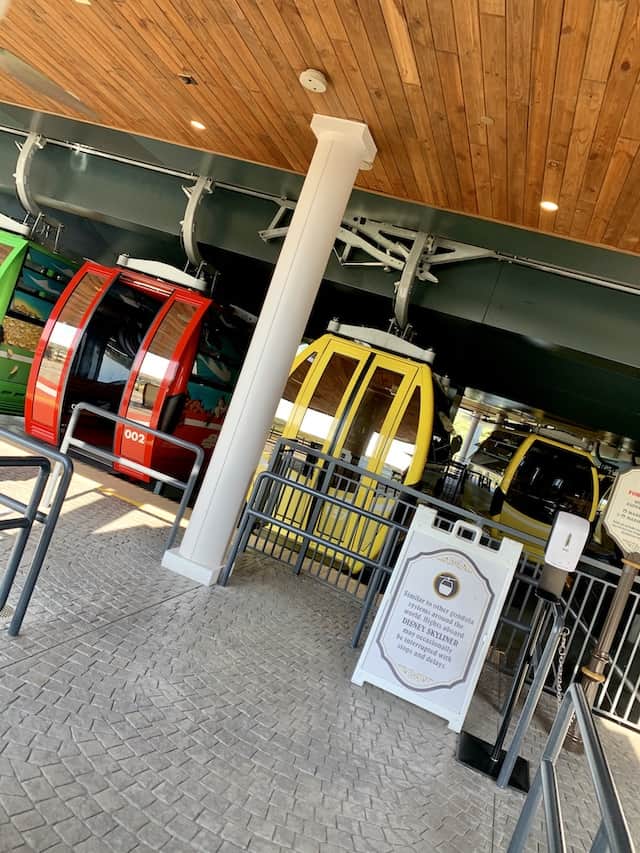 The Disney Skyliner is the newest and perhaps most convenient (yet debated) mode of transportation at Disney World.
It will close in early January 2022 so be sure to check out this post for official dates. If you are staying at Caribbean Beach, Riviera, Pop Century, or Art of Animation be aware of this closure so you can make alternate plans. Bus transportation will be beefed up at these resorts.
Disney World Gateway Entrance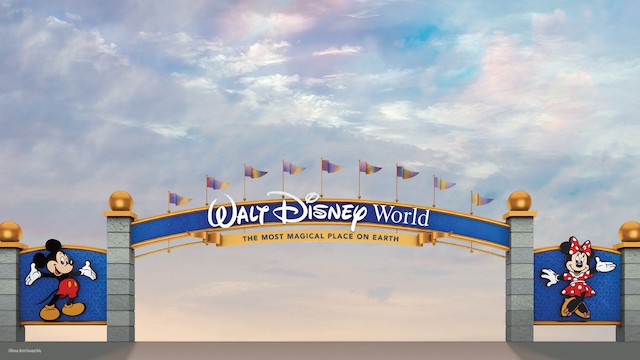 The iconic signs welcoming you to Disney World will soon look a bit more snazzy. The gateway entrance signs will receive a makeover. You can read more details HERE.
We will keep this master list updated as refurbishments are completed or announced!