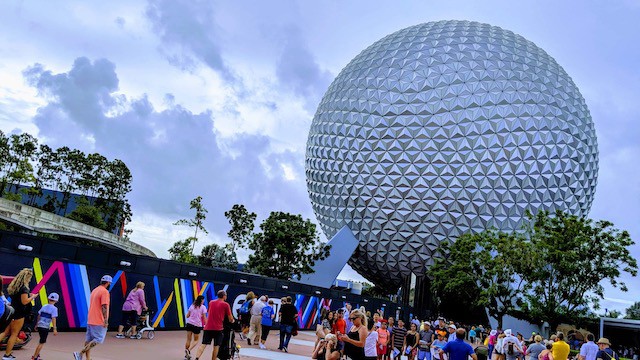 Curious what will be closed during your Disney World vacation? Wonder what attractions are scheduled to get some work done? Check out our master list of refurbishments to help!
Disney World Refurbishments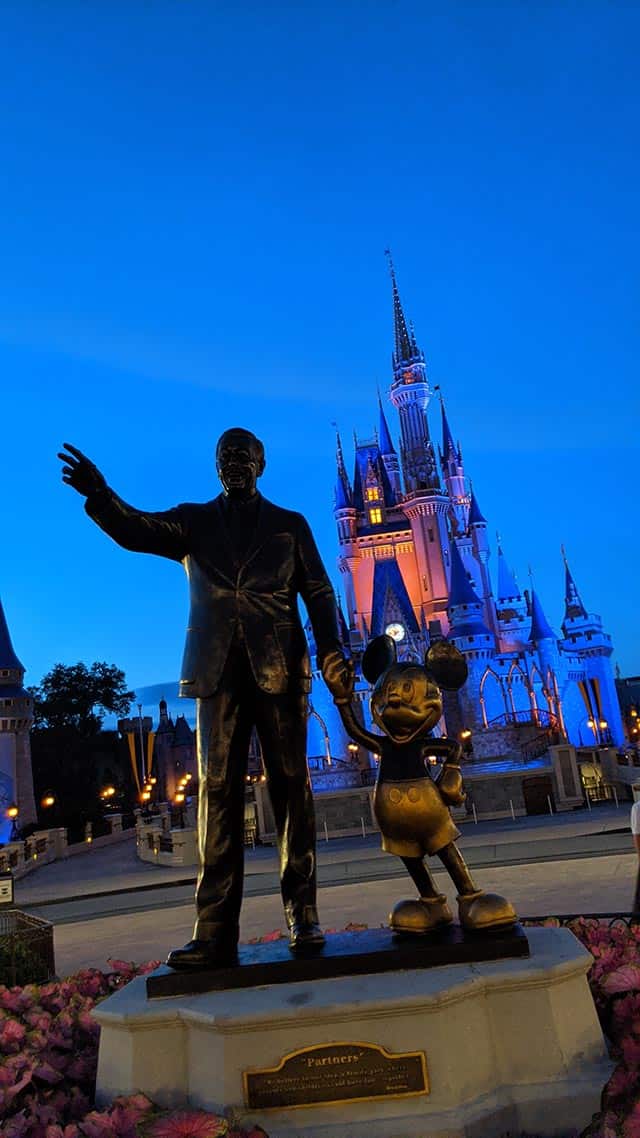 Refurbishments are a part of life at Walt Disney World. It's not uncommon for at least one attraction to be closed at any given time. Especially now, in the months leading up to the 50th anniversary of Magic Kingdom, many attractions are receiving updates and upgrades to prepare for the influx of crowds.
Refurbishments may take place for various reasons. Whether it be for mechanical issues or cosmetic updates, a refurbishment can take place for many reasons. Based on the nature of the work, the refurbishment may be a few days or several months.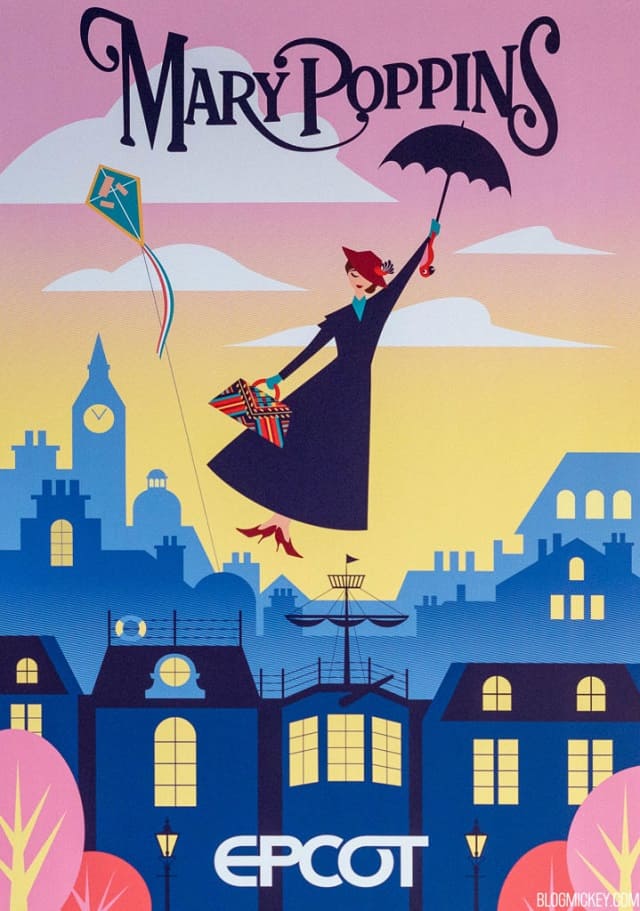 Due to the pandemic and resulting economic hardships that Disney is facing, many projects have been pushed back or even pulled. One refurbishment that comes to mind is Spaceship Earth at EPCOT. This ride was set to be closed in May for a much-needed updated. However, Disney announced that project would be temporarily pushed back.
Now that we understand the nature of refurbishments, let's take a look at the scheduled ones around the four theme parks.
Magic Kingdom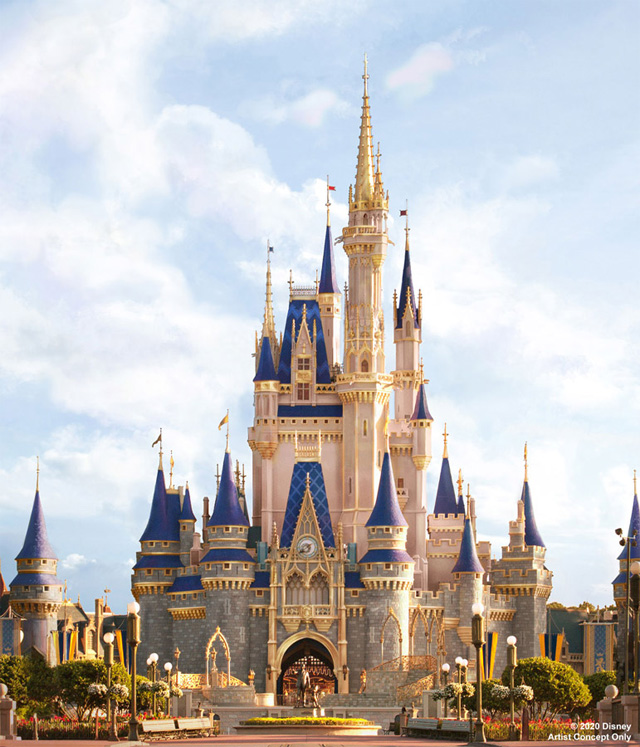 Magic Kingdom sees the most refurbishments because it has the most attractions. As the park prepares for its 50th anniversary, many of the attractions will need updates and upgrades to make sure they are in tip top shape for the Guests visiting.
PeopleMover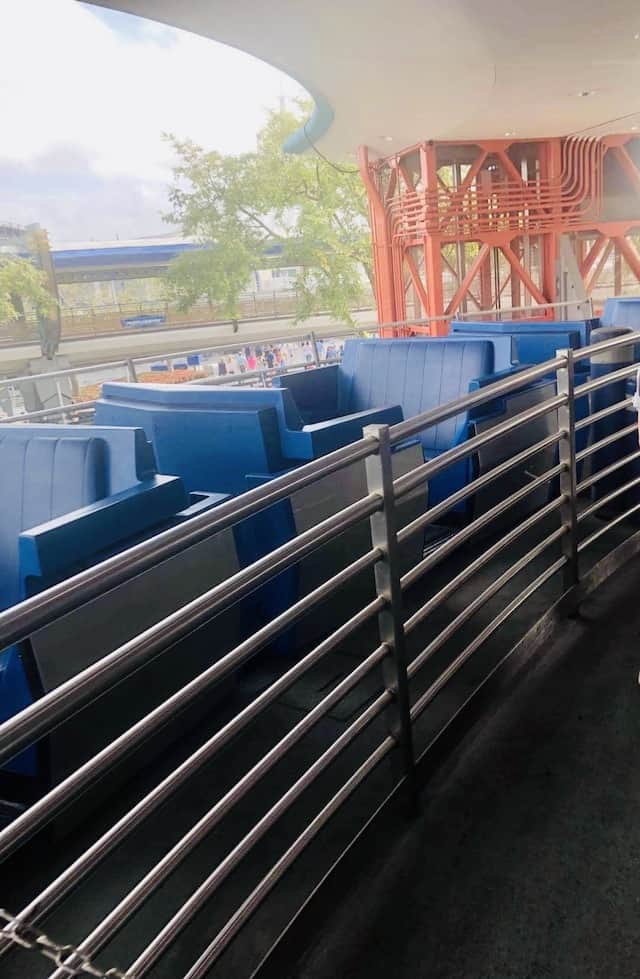 Right now, Tomorrowland Transit Authority PeopleMover is one of the longest refurbishments. It did not open with the rest of the park in July, and the status changed later that month.
The most recent refurbishment extension indicates the ride will reopen on April 4, 2021. After many extensions, we hope this date sticks!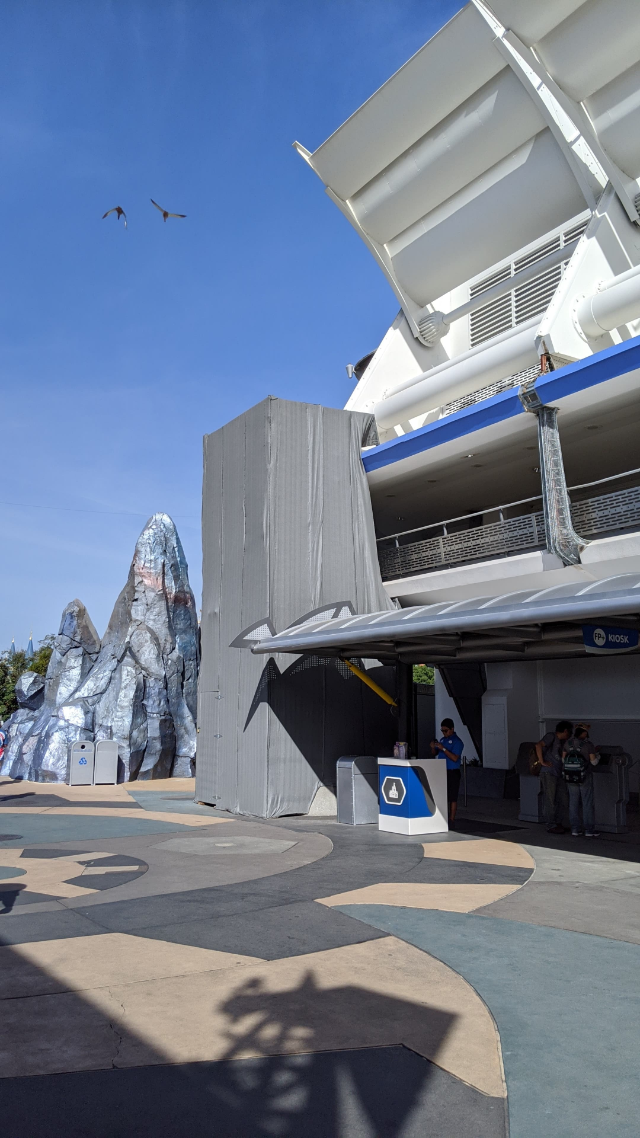 Hall of Presidents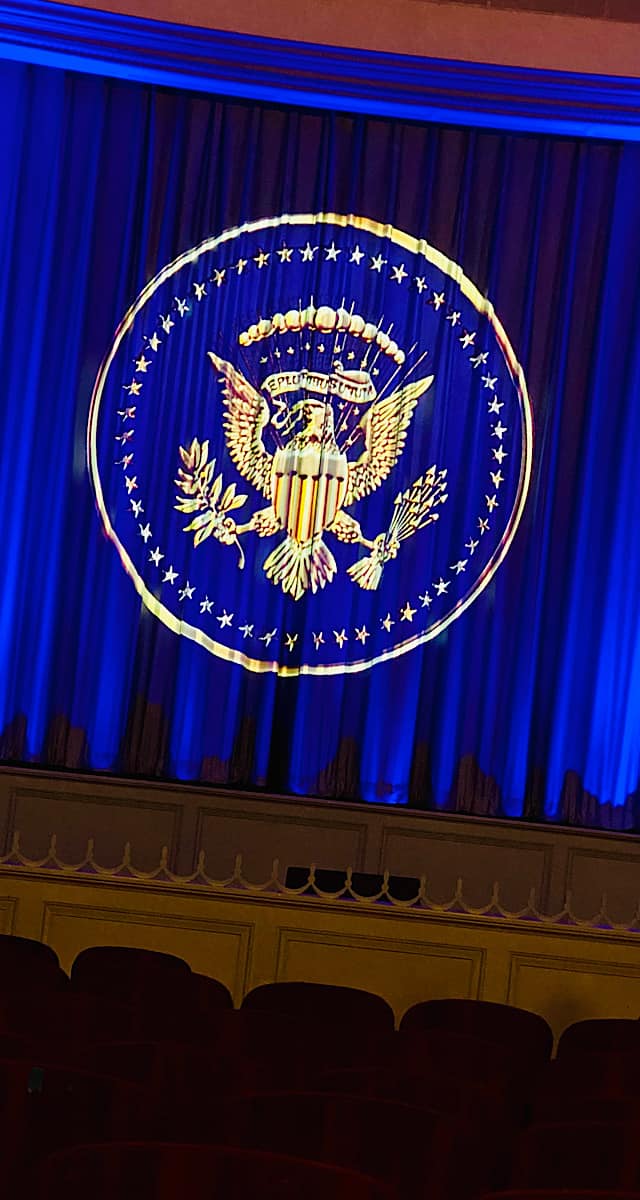 With the swearing in of a new President, Disney has closed Hall of Presidents in Liberty Square for refurbishment. Disney has confirmed that President Biden will be placed in the show.
Typically the adding in of a new presidential figure takes several months. While we do not have a reopening date for the 25-minute show, we can expect this attraction to reopen later in 2021.
Mad Tea Party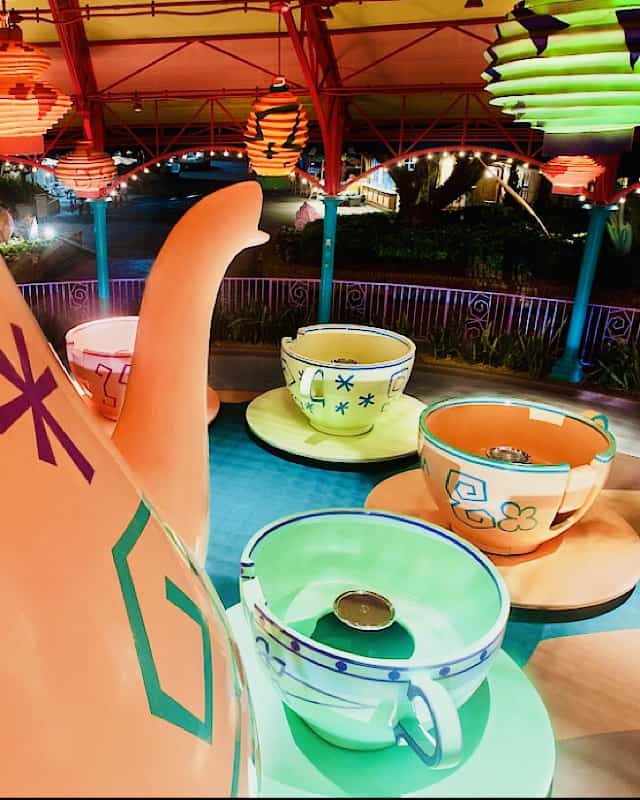 Mad Tea Party is an attraction located in Fantasyland. It is themed after the Mad Hatter's party sequence in the Disney classic Alice In Wonderland.
It will close later in February and reopen shortly after in March. Get the full details HERE.
Swiss Family Treehouse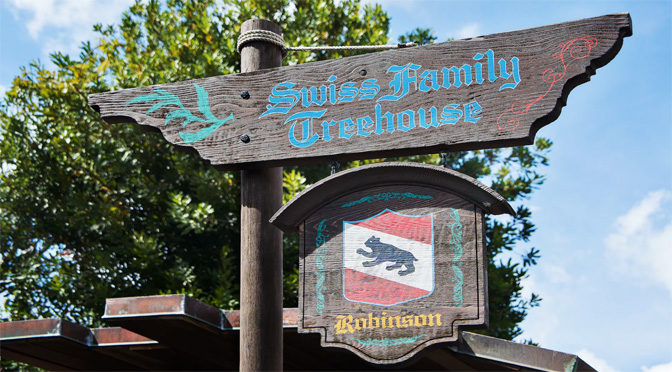 Over in Adventureland, you can tour the tiny island the Swiss Family Robinson built after they were shipwrecked. Bridges, wooden stairs, and 19th century articles await you as you explore the living quarters of Swiss Family Treehouse.
The 6-story treehouse offers stunning views of Magic Kingdom and Cinderella Castle. It will close for two weeks in March.
Upcoming Splash Mountain Project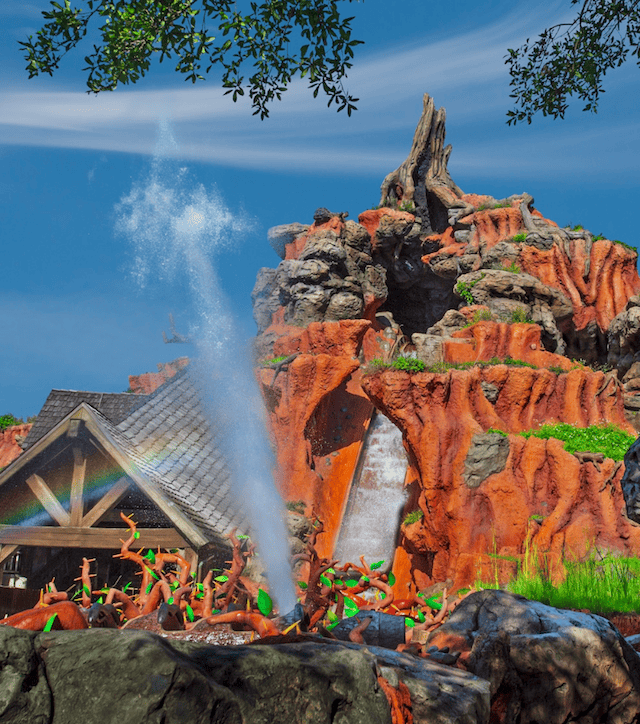 Guests can still enjoy Splash Mountain while they can. That ride will undergo a complete reimagining when it is rethemed for Princess and the Frog. You can read more about that HERE.
There is no set date on when that project will begin or how long it will last.
EPCOT Refurbishments
A few of the World Showcase pavilions appear to be undergoing refurbishments. Disney has recently filed permits for Norway, China, and Morocco Pavilions for labor, material, and/or electrical for construction. We likely won't see anything in those pavilions close, but we will update you if anything changes.
Elsewhere in the park, Remy's Ratatouille Adventure, Space 220, and other construction projects have resumed. The Mary Poppins attraction and Spaceship Earth refurbishment have halted for the time being.
Animal Kingdom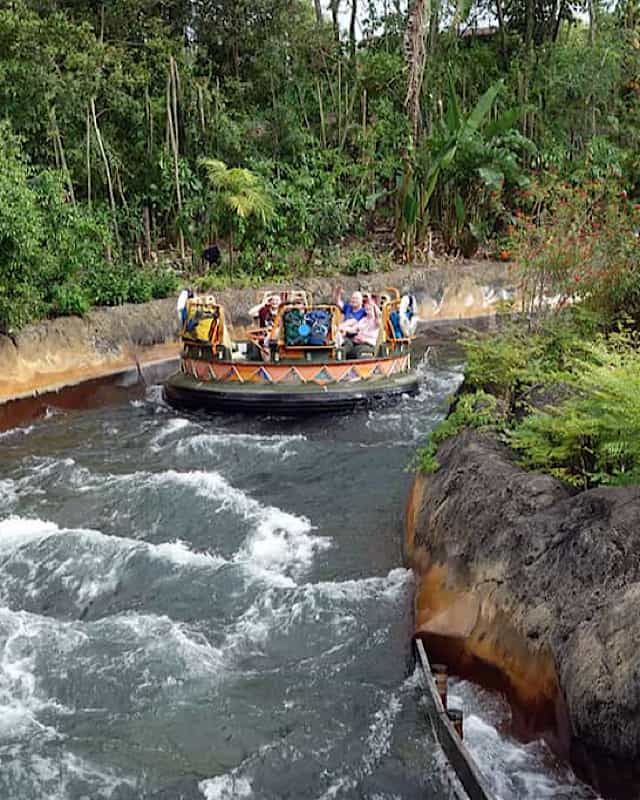 The yearly refurbishment for Kali River Rapids begins January 4, 2021. Originally set to end in February, it has now been delayed to early April. More details about the new date can be found HERE.
It's Tough to be a Bug will also close for a short refurbishment. Thankfully it will only close for 3 days – from March 8 to March 11!
Hollywood Studios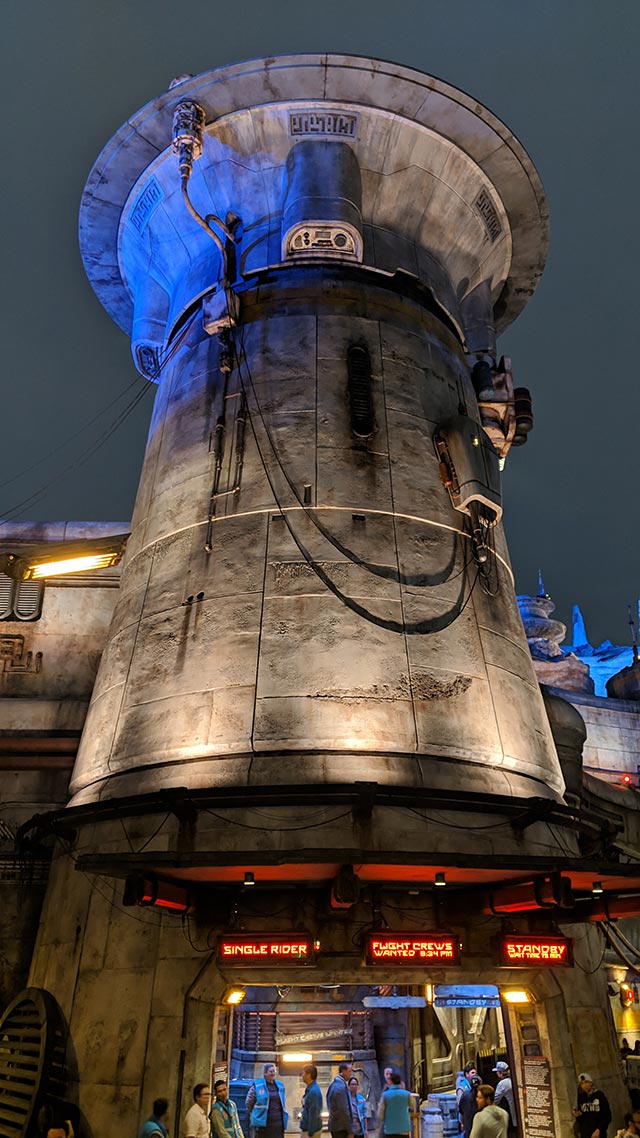 There are no scheduled refurbishments for Hollywood Studios.
Disney's Polynesian Village Resort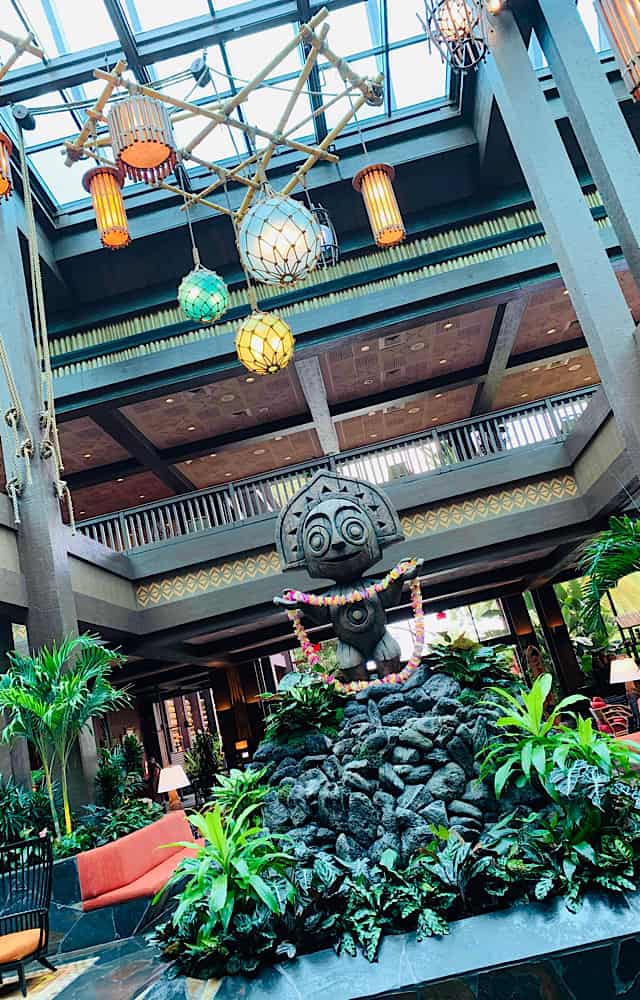 The Polynesian is undergoing a massive refurbishment that will last until summer 2021.
Work is set to be done on the Great Ceremonial House and the monorail station. The monorail station will be temporarily closed beginning in November. You can see concept art for the completed project HERE.
Additionally, the guest rooms will receive a Moana-style makeover! We are excited to see all the updates to this long-standing resort.
The latest update shows the monorail station has been completely demolished and the crossbeams in the Great Ceremonial House have been taken down as well. Check out all the photos HERE.
Finally, the Kiki Tikis Splash Area is closed through March 2021 while work is done.
Disney's Contemporary Resort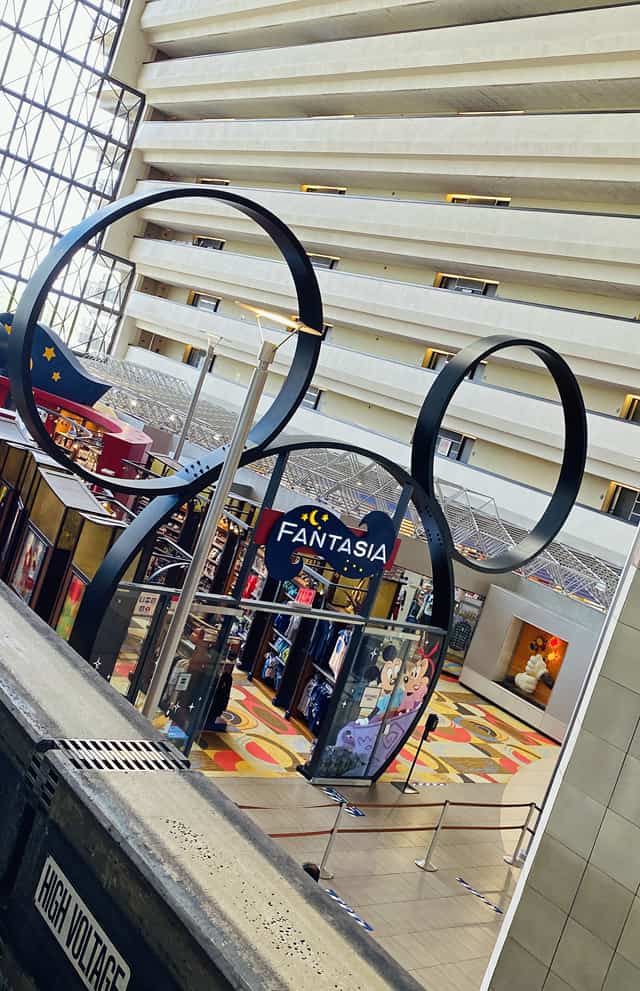 Disney's Contemporary Resort will be undergoing refurbishment in 2021. This refurbishment will be on Resort rooms, resulting in limited room availability. The refurbishment is scheduled to last through September 2021.
Since this refurbishment is not lasting very long, we can expect that this will likely be a "soft goods" update. This means that we will see minor replacements, such as carpets, furniture, and linens. It is unlikely that rooms will be completely redone.
There will still be some availability at Disney's Contemporary Resort during the refurbishment, so if you are hoping to stay there this summer, you may still be able to!
Pop Century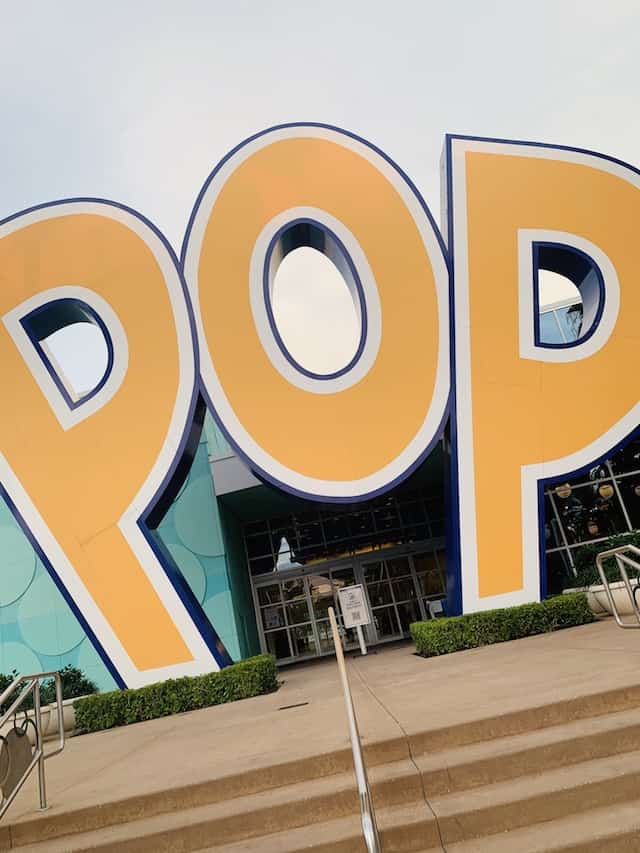 Guests with upcoming reservations at the Pop Century value resort will be missing a fun amenity. A refurbishment of the largest pool for Pop Century, the Hippy Dippy Pool, will begin on February 15th.
Walt Disney World Resorts shares an update on this refurbishment on their website: "The Hippy Dippy Pool will be unavailable February 15 through early March 2021 while it undergoes maintenance work. The other themed pools will remain open for Guests' enjoyment. During this time, it is possible that Guests may see or hear construction, but noise should not be heard from Guest rooms between dusk and 9:00am."
You can read more about this pool refurbishment HERE.
Disney World Gateway Entrance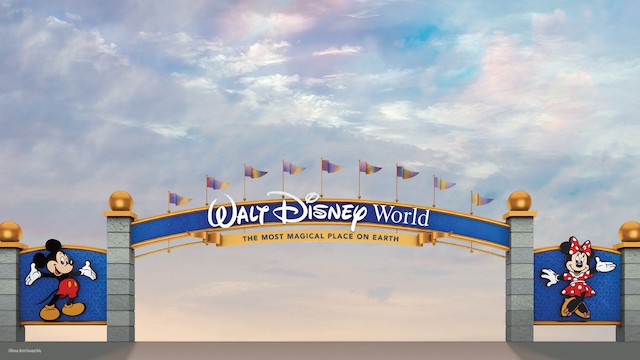 The iconic signs welcoming you to Disney World will soon look a bit more snazzy. The gateway entrance signs will receive a makeover. You can read more details HERE.
We will keep this master list updated as refurbishments are completed or announced!