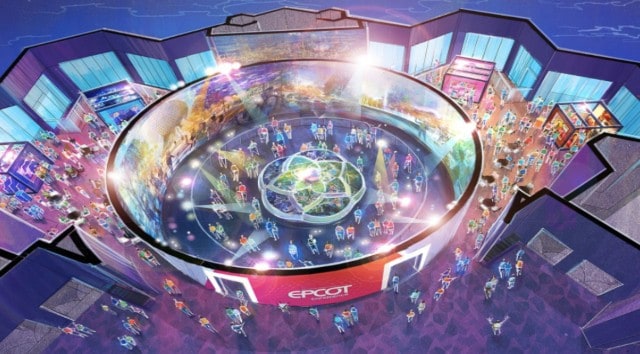 Today is the official reopening of Disney's Epcot theme park. We unfortunately also became informed of a couple of changes regarding the Epcot Experience of upcoming refurbishments and new attractions.
Back in February 2020, we had reported the closing date of Spaceship Earth for its extended transformation as it had been first announced last summer at the D23 Exposition. You can read about it here.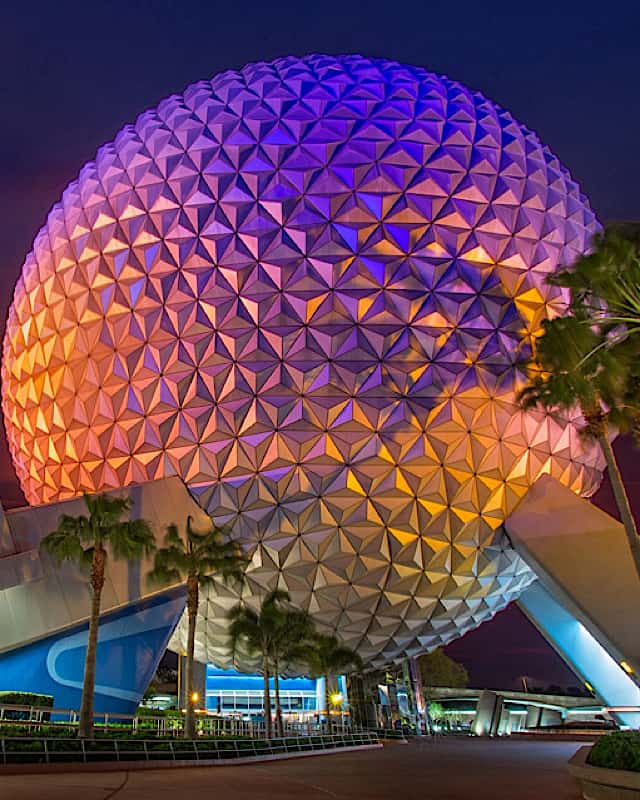 More recently due to Disney defunding construction projects due to the pandemic and the savings of nearly a billion dollars for cutting refurbishment and construction projects we had a feeling that Spaceship Earth would be affected.
How Many Attractions Are Affected
Today our speculations were correct.
However, it is not only one project being affected by the budget cuts, but two projects.
Many guests visiting Epcot today have noticed while visiting the Walt Disney Imagineering Presents the Epcot Experience video that is located inside the Odyssey Events Pavilion (between Test Track and the Mexico Pavilion) of a couple of changes.
Both Spaceship Earth and Mary Poppins segments have been cut from the video. This seems to indicate the changes of both projects being cut.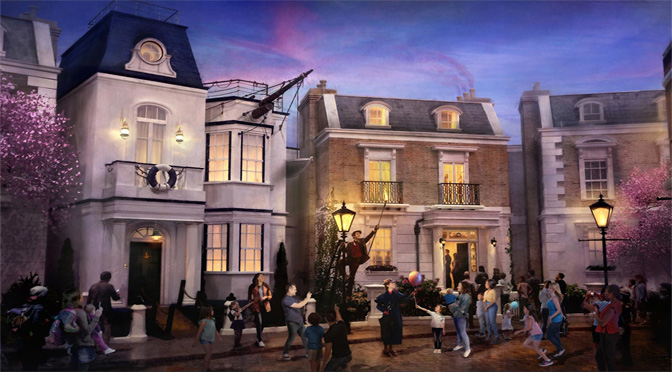 Although Spaceship Earth had a closing date for May 26, 2020, the Mary Poppins attraction however had not broke ground on the proposed attraction and not much information had been released regarding the attraction itself.
Furthermore, the Mary Poppins attraction poster has been removed from the wall that houses all the attraction posters within the Epcot Experience.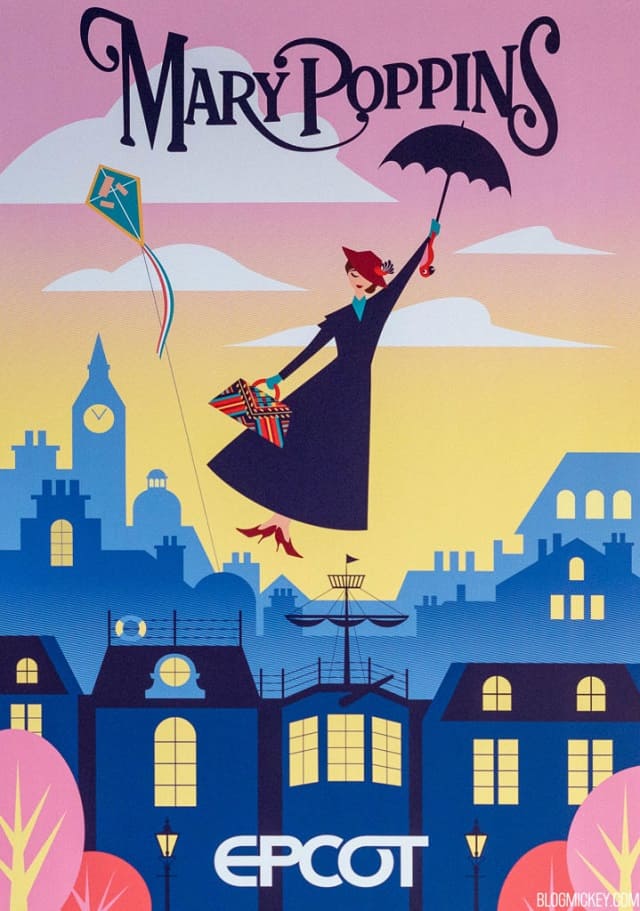 At this time, no official Disney announcement has been made regarding either Spaceship Earth of the Mary Poppins attraction.
Personally, it makes me sad to hear about Mary Poppins because I had first heard of the announcement while attending the panel at D23 last summer in Anaheim. However, personally, I have to say that I am relieved about Spaceship Earth as I love the attraction the way it is! (although they could fix the picture taking part!)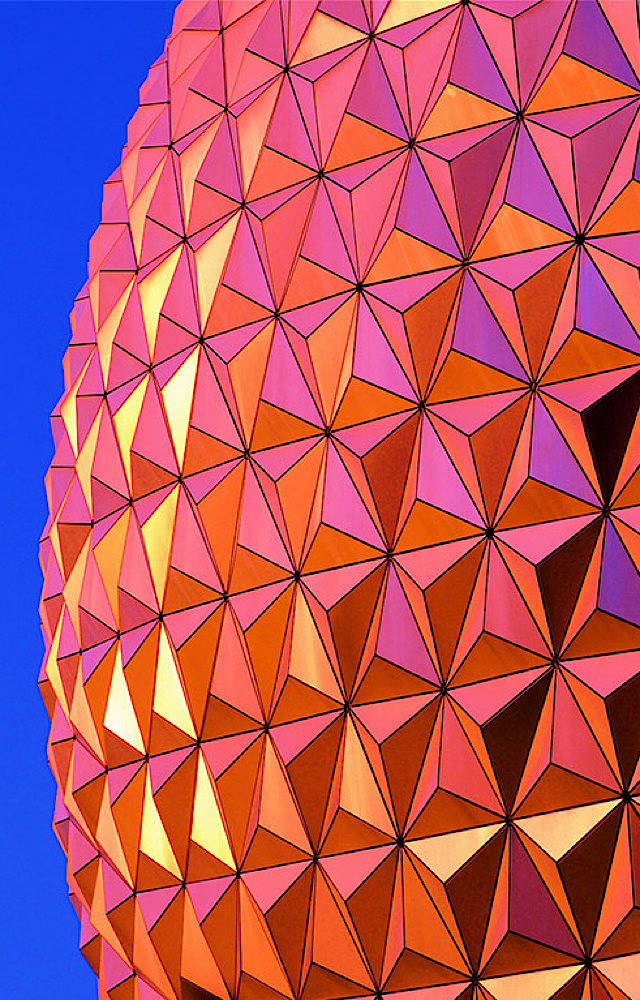 Are you sad to hear of the news that both Spaceship Earth and the Mary Poppins attractions have been cut from the line of projected attractions and renovations at Disney's Epcot theme park? Let us know in the comments on Facebook, and let's keep the conversation going in our friendly Facebook group!
-Marisol White