You will not want to miss the new sipper that has arrived at Walt Disney World. Check out the full details.
Souvenir Sippers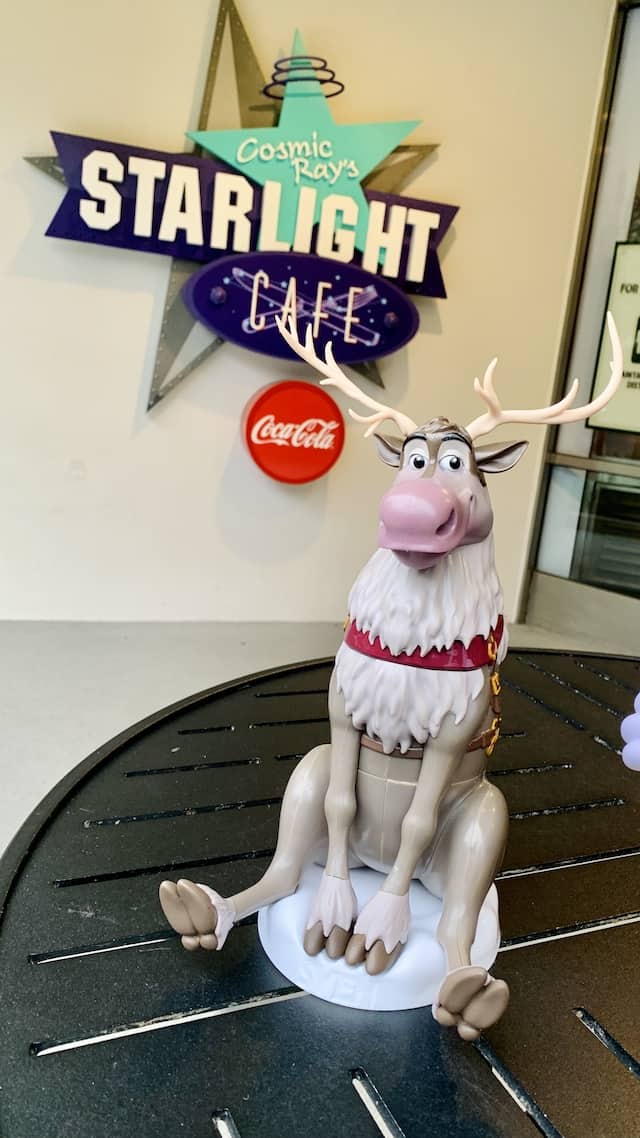 Guests can find unique and fun character sippers and buckets all over Disney. These usually come with a special drink or popcorn. Guests love buying them because not only do they hold their favorite snacks, but they also make for a great souvenir!
These are available for special holidays, feature our favorite characters, or are part of Disney Park celebrations. When the Figment popcorn bucket was released back in January, long lines formed immediately. Figment buckets sold out almost as quickly as they arrived.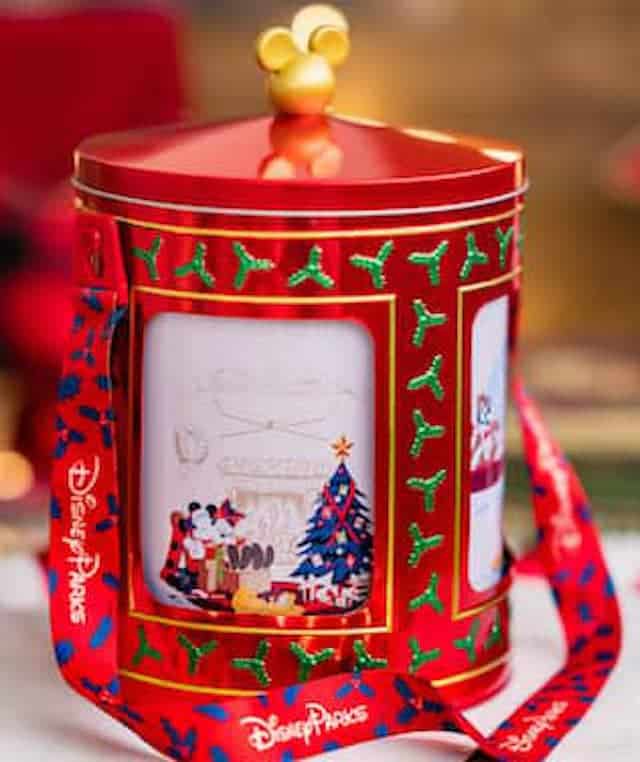 For the fall, Guests enjoyed the candy corn Donald Duck sipper and the Zero popcorn bucket (available on during Mickey's Not So Scary Halloween Party.) At Christmas, guests enjoyed a brand-new musical popcorn tin and a fun holiday sipper.
Now a brand new sipper is flying into Walt Disney World and you will not want to miss it.
Brand New Sipper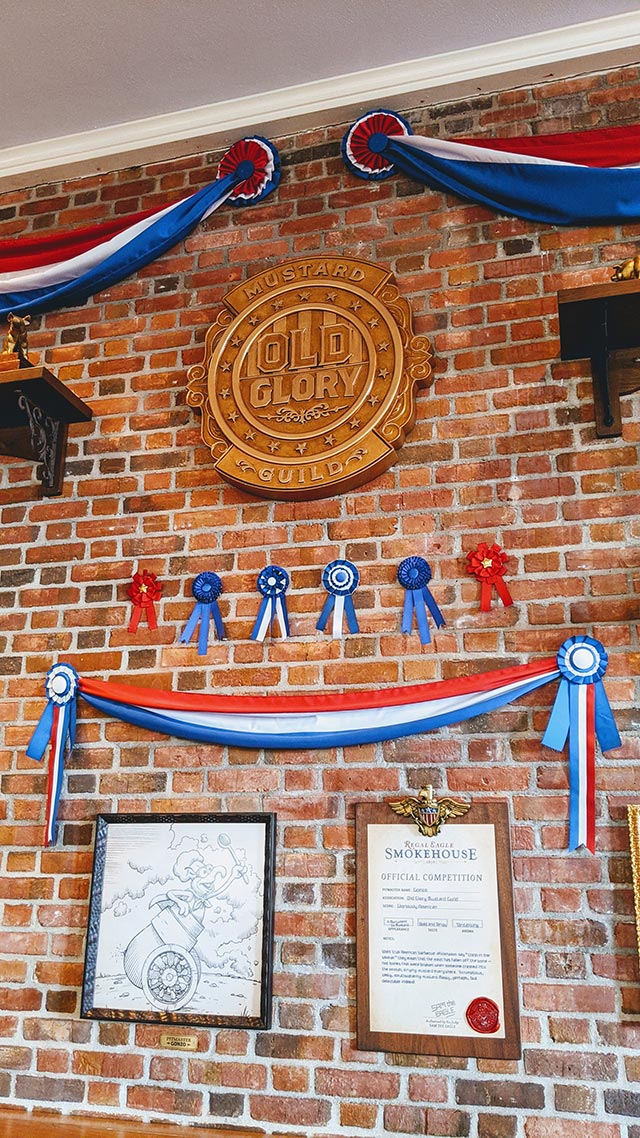 The newest souvenir sipper will only be available at one location in all of Walt Disney World. Guests visiting EPCOT will want to add a stop to Regal Eagle Smokehouse to pick up a very unique collectible sipper.
The Regal Eagle opened to Guests in 2020. This quick-service dining offers delicious food while also incorporating great theming from the Muppets. Located in the America World Showcase, the patriotic theme is seen throughout the dining room with our favorite American, Sam Eagle proudly displayed.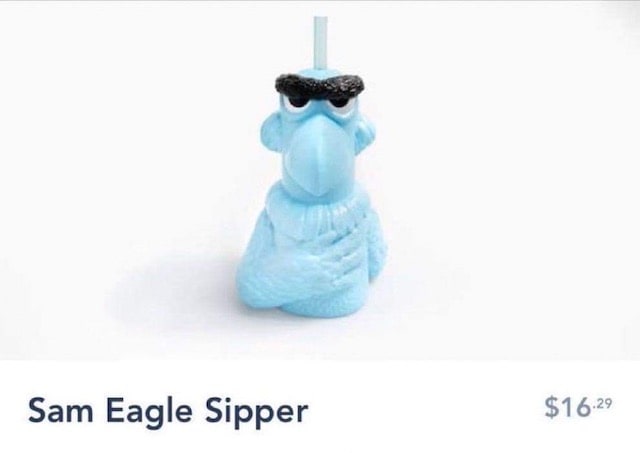 Now guests can bring home their very own Sam Eagle sipper for just $16.99. This is available for purchase on the My Disney Experience app. At this time there is no end date for this souvenir sipper. Be sure to check out our suggestion for the best Kid's Meal that can feed an adult and their full menu review as well.
Do you like to collect souvenir sippers and popcorn buckets? Will you bring home the new Sam the Eagle sipper? Have you tried the Regal Eagle Smokehouse? Share your thoughts with us on our Facebook page.