"Wishes" was a fan favorite nighttime firework show. It came back for one special night at one Disney park!
Nighttime Firework Shows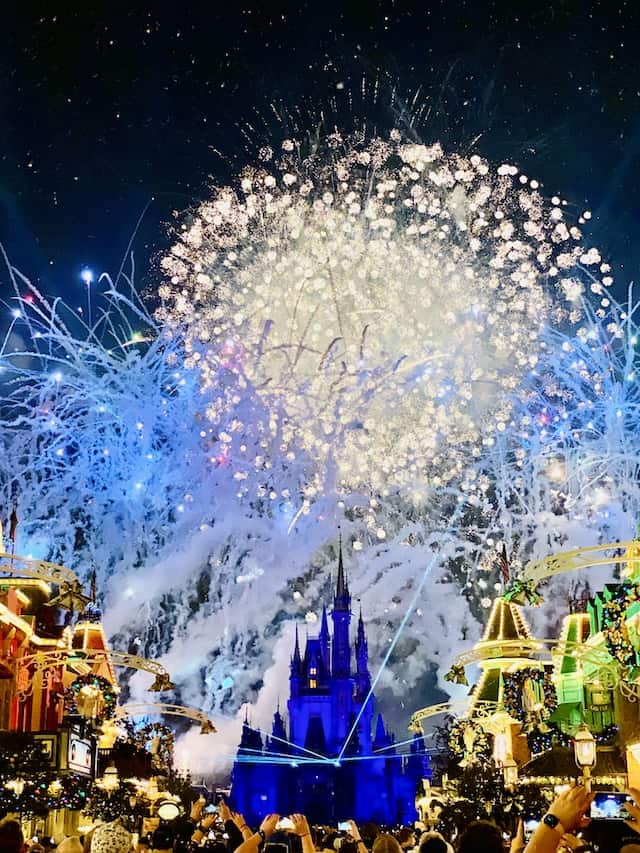 Disney is known for some of the best nighttime shows. These shows include fireworks, projections, and lighting that truly bring these stories to life.
At Walt Disney World, a fan favorite "Wishes" was replaced with "Happily Ever After." I (Heather) never thought I would love a show more than "Wishes," but "Happily Ever After" is different and holds a special place in my heart.
"Happily Ever After" was then replaced by the current show "Enchantment."
Wishes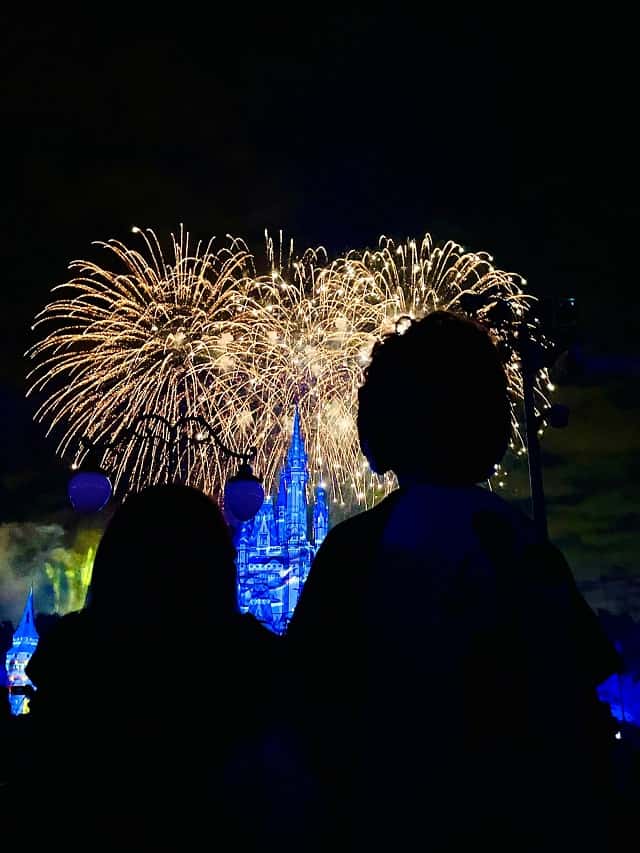 "Wishes" ran from 2003 to 2017. Jiminy Cricket and the Blue Fairy hosted the show, and it revolved around the wishes of our favorite Disney characters. Of course, Tinker Bell flew from Cinderella Castle and the castle changed colors throughout the show. The 12 minute performance was a favorite of many…until Happily Ever After came along.
The lyrics just get me every time:
"Star light, star bright, first star I see tonight. I wish I may, I wish I might, have the wish, I wish tonight. We'll make a wish, and do as dreamers do, and all our wishes, will come true."
Special Viewing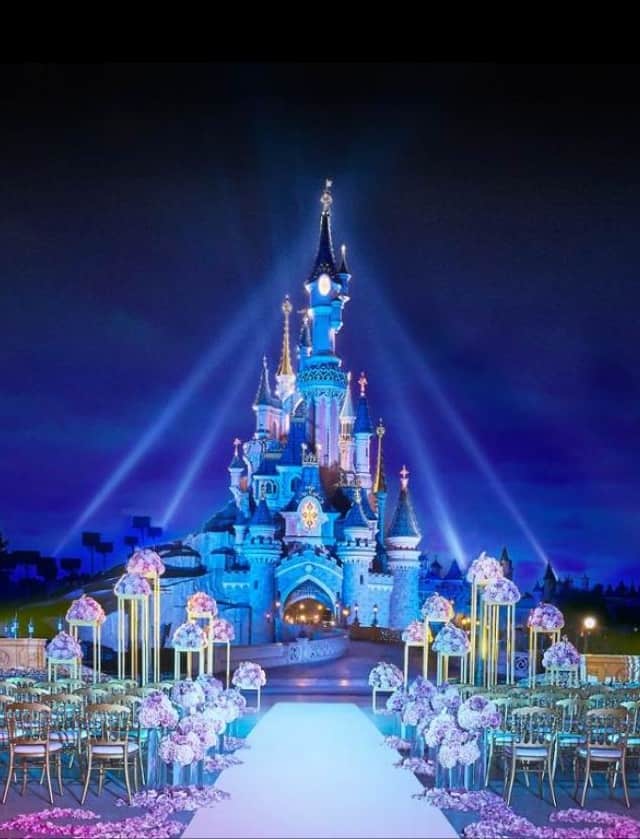 On New Year's Eve Night at Disneyland Paris, Guests were treated to "Wishes"! What a lucky treat! Check out the video below:
Guests at Disneyland Paris got a special viewing of Wishes
I would love to see "Wishes" again! I would certainly love to see it back at Walt Disney World or even pieces of it into their next nightime show.
Happy New Year, Crew!
What do you think of this special viewing of Wishes? Do you wish that Wishes would return to Walt Disney World? Let us know on the Kenny the Pirate Facebook page. Don't forget to join the KtP crew page, too!