Want to be able to step into a magical photo display during your next trip to Walt Disney World? Check out this great location that will have your family transported on a magical voyage that celebrates the "beauty of diversity."
Soul Photo Opportunity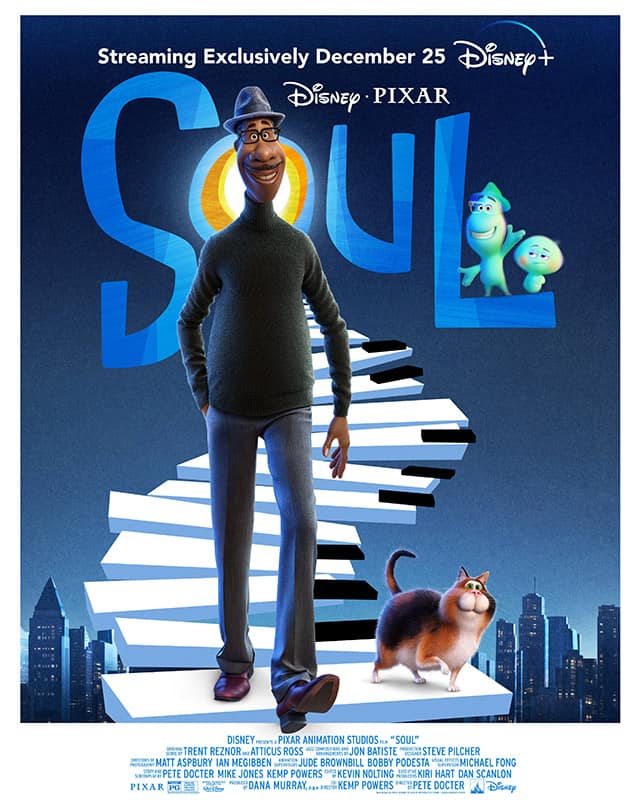 In December, we shared that Guests visiting Disney Springs can be a part of film magic with the stars of the newly released Pixar film Soul. Guests visiting Disney Springs found a great photo backdrop featuring the film's star, Joe, as well as the other great characters.
This was such a fun opportunity to allow Guests to stop into the film with these great new characters. Now Disney Springs has another great photo opportunity for Guests.
Raya and the Last Dragon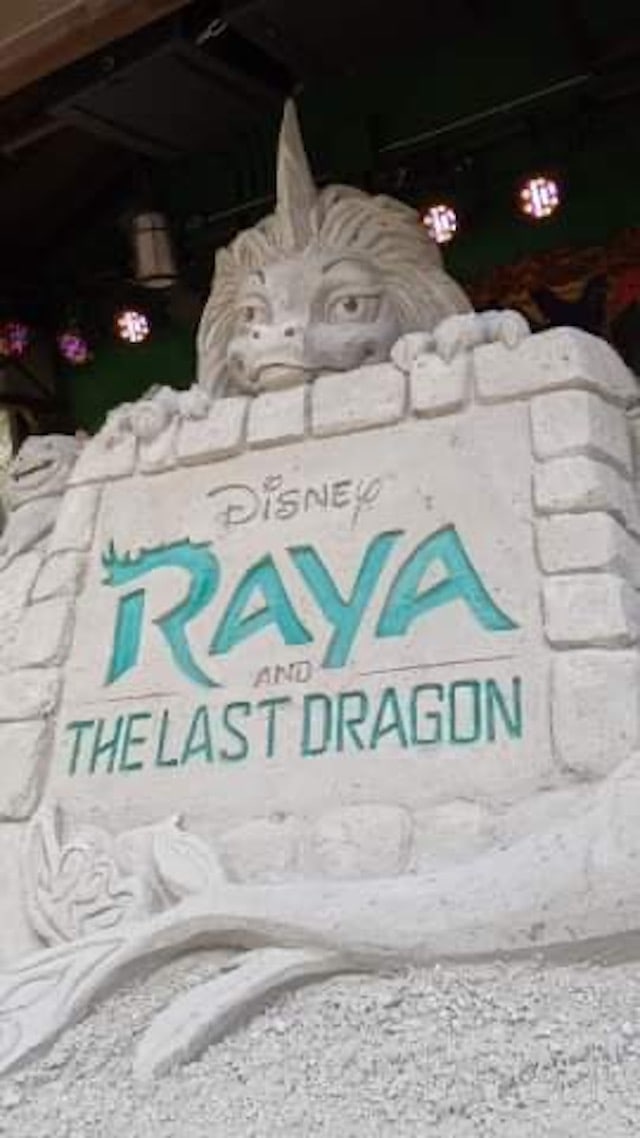 Raya and the Last Dragon premiered on Disney+ through Premiere Access for an additional fee and at select theaters on March 5th. This is an animated film produced by the Walt Disney Animation Studio. This film is set to be the 59th animated film in the Disney Animated Canon.
The premise of the film is that long ago an evil force stirred, threatening humanity. As a result, the world's dragons sacrificed themselves in the name of saving mankind.
Hundreds of years later, the same evil has reappeared. As a result, the film's title character Raya sets off on a quest to find the last dragon in hopes of sparing the world once more.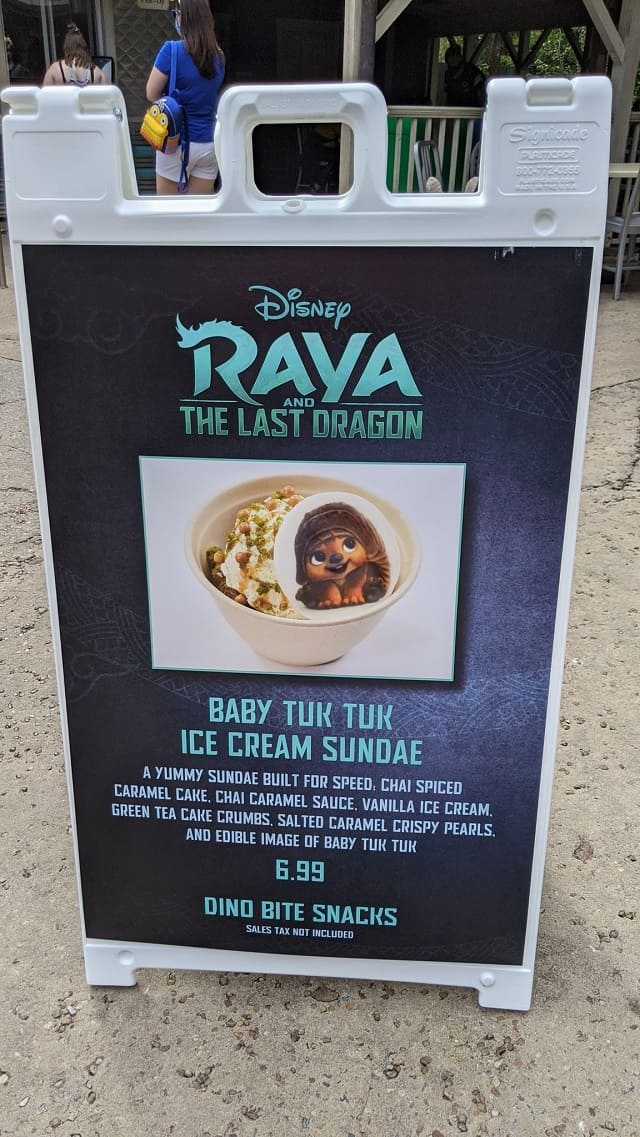 Guests can currently enjoy many interactive experiences for this great new film at Disney's Animal Kingdom. Check out the dates and all of these great experiences HERE.
Disney Springs Photo Opportunity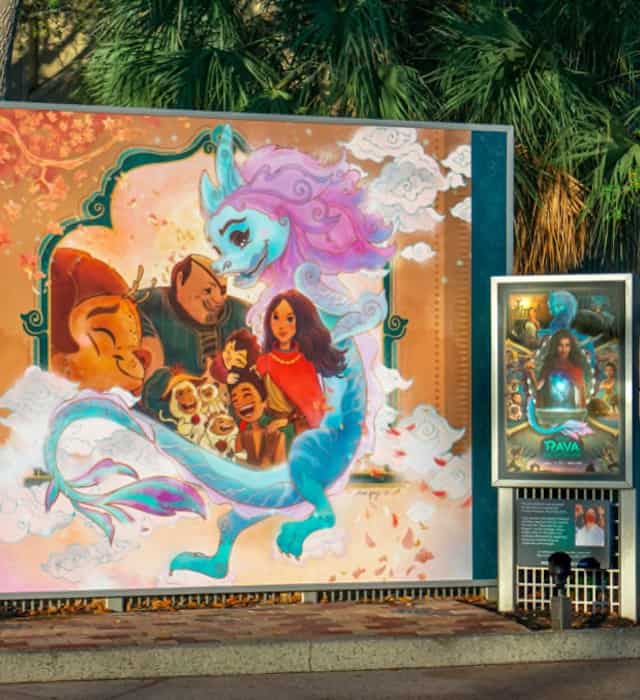 Just as with Soul, Guests visiting Disney Springs may now have a photo taken in front of a breathtaking backdrop from Raya and the Last Dragon. Disney Springs shares, "Designed by Imagineer Xiao Qing Chen, the piece draws inspiration from her Mayasian heritage and celebrates the beauty of diversity."
Check out the beautiful photo opportunity at Disney Springs of the newest Disney film: Raya and the Last Dragon.
While you take a photo in front of this great backdrop, also check out the new film showing at the Disney Springs AMC Theaters.
Have you enjoyed this great new film yet? Will you be visiting this beautiful photo opportunity during your next trip to Disney Springs? Share your thoughts with us on our Facebook Page.