Disney fans have been anxiously awaiting the premier of the film, Raya: The Last Dragon. A major theatre chain will not be featuring this new film. Find out if your local theatre may be affected.
Raya The Last Dragon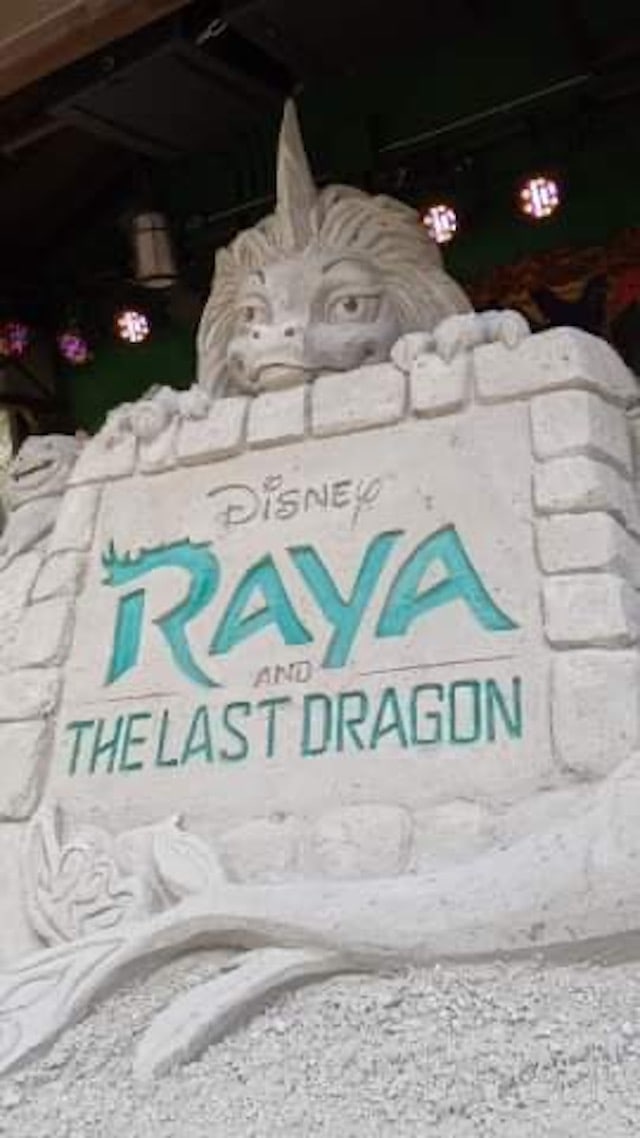 Raya and the Last Dragon is an animated film produced by the Walt Disney Animation Studio. This film is set to be the 59th animated film in the Disney Animated Canon.
The premise of the film is that long ago an evil force stirred, threatening humanity. As a result, the world's dragons sacrificed themselves in the name of saving mankind.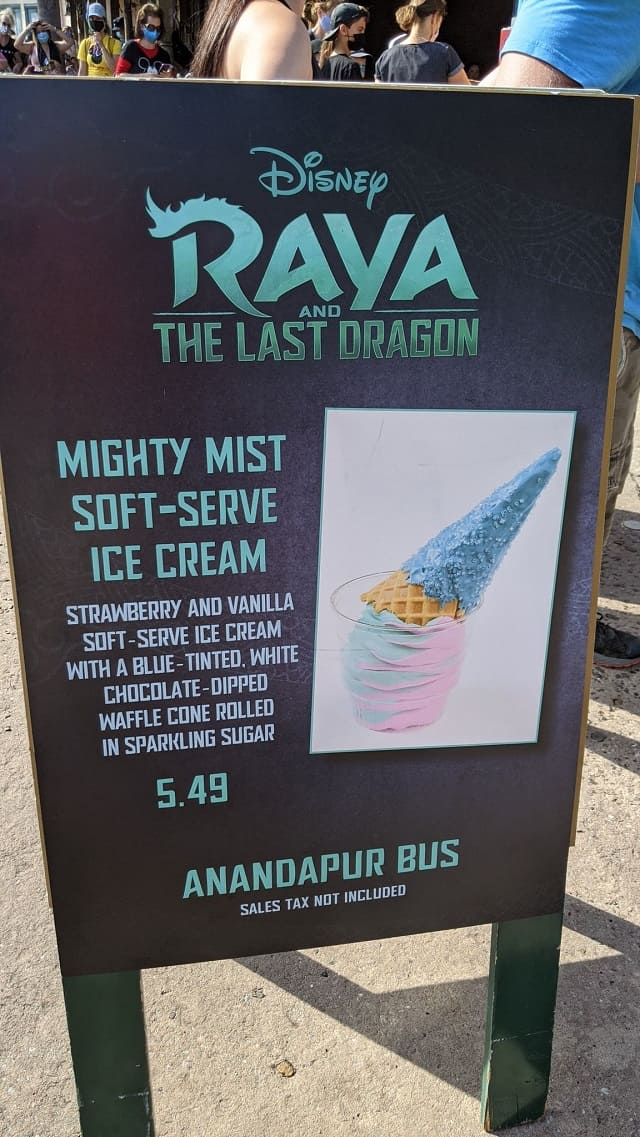 Hundreds of years later, the same evil has reappeared. As a result, the film's title character Raya sets off on a quest to find the last dragon in hopes of sparing the world once more.
You can even watch a great trailer for this upcoming film HERE. Also Guests visiting Disney's Animal Kingdom can enjoy special experiences for the film for a select time. Check out these AMAZING experiences HERE.
Theaters Not Included in Premiere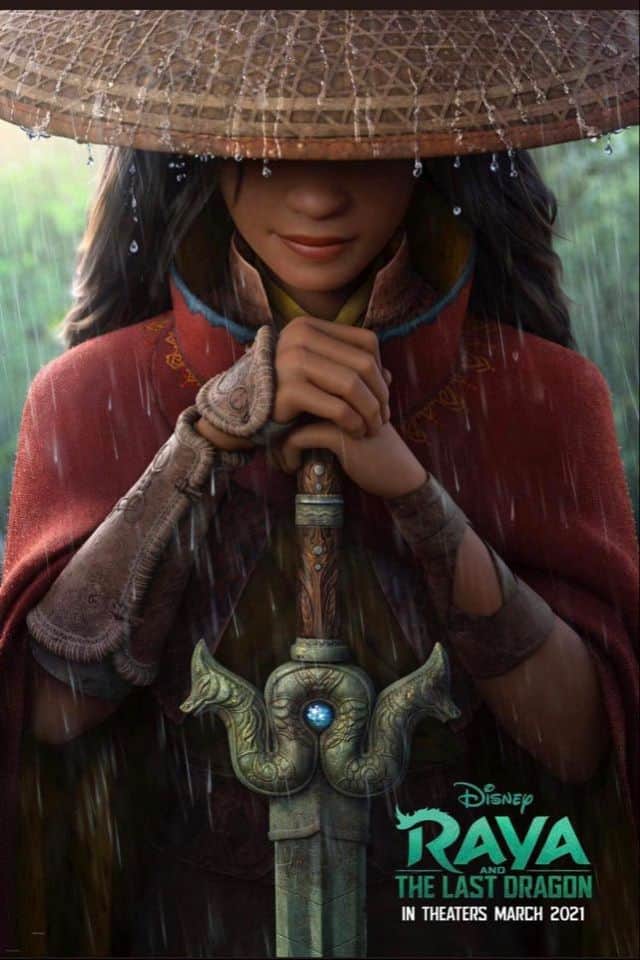 In December, the Walt Disney Company shared that Raya and the Last Dragon will be released to theaters on March 5th. On this date, the film will also be available on Disney+ through Premiere Access for an additional fee. Check out the full article for this release HERE.
Cinemark, the 3rd largest movie theatre, will not be showing the new Disney Raya and the Last Dragon in their theaters this weekend. At this time Harkins and Cineplex in Canada will also not be premiering this film.
Many fellow film production companies such as Warner Brothers and HBO Max have released films on streaming services while also at theaters simultaneously. Why would Raya and the Last Dragon possibly not be featured?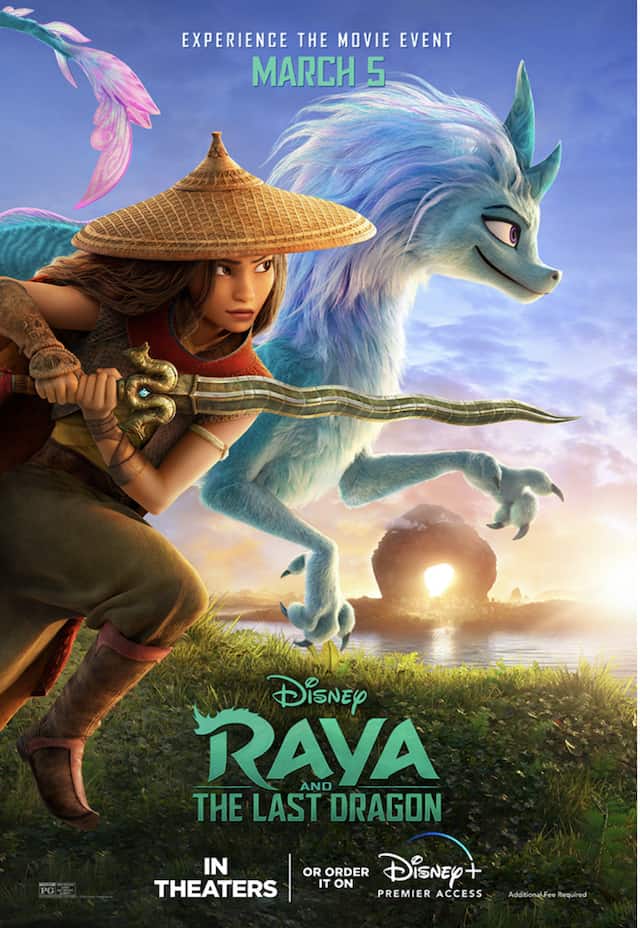 A Cinemark representative shared with Deadline, "In the current operating environment, we are making near-term booking decisions on a discrete, film-by-film basis, focusing on the long-term benefit of exhibitors, studios, and moviegoers."
"While we are having conversations with the Walt Disney Company, we have not yet reached agreeable licensing terms for Raya and the Last Dragon." As we continue to work with our studio partners, we remain optimistic that we will reach mutually beneficial terms that will provide moviegoers the opportunity to see the exciting film lineup in our theaters."
At this time Cinemark will not be featuring Raya and the Last Dragon.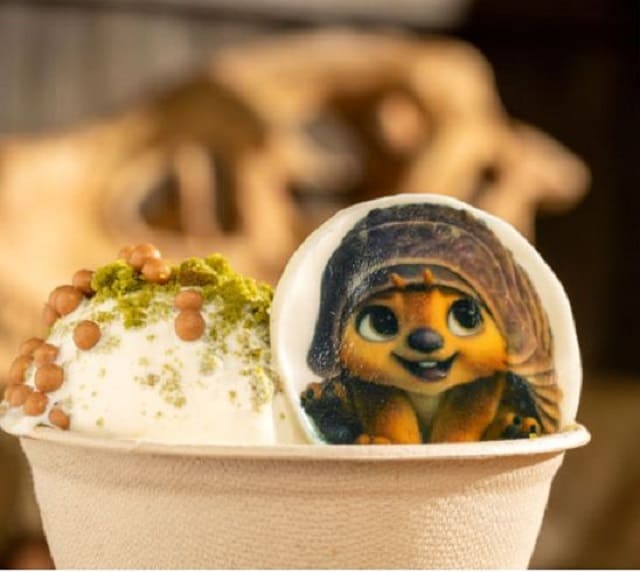 At the time Cinemark is planning this weekend's film line-up without Raya and the Last Dragon included. We hope that some agreement may be met to allow Disney fans to enjoy this film at their local theaters.
What do you think this may mean for opening weekend sales for Raya and the Last Dragon? Will this affect your plans to enjoy this new Disney film? Do you agree with Cinemark? Share your thoughts with us on our Facebook Page.