Here's your list of titles coming to Disney+ this month! Are there any you are looking forward to seeing?
Friday March 5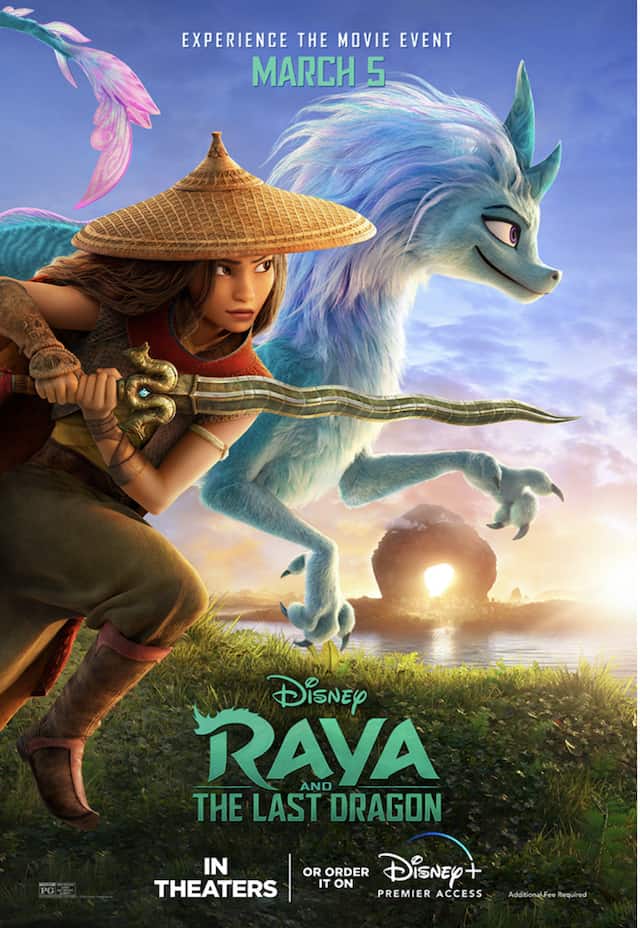 Marvel's WandaVision – finale
Raya and the Last Dragon (Premier Access)
The premise of the film is that long ago an evil force stirred in the realm of imagined land Kumandra, threatening humanity. As a result, the world's dragons sacrificed themselves in the name of saving mankind.
Now, the evil has reappeared.  Unable to sit idly by, Raya, Disney's newest princess, sets off on a quest to locate the world's last dragon in hopes of eradicating the evil once and for all.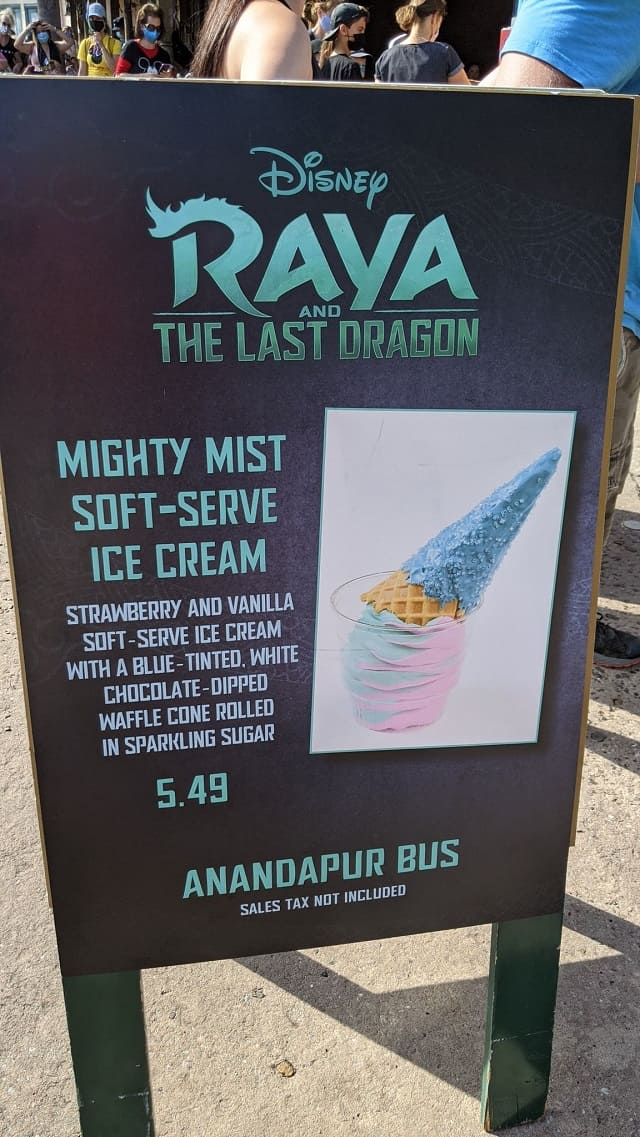 Check out a sneak peek HERE and all the Raya and the Last Dragon experiences at Animal Kingdom HERE.
Disney Secrets of Sulphur Springs: Time Warped
Garfield: A Tale of Two Kitties
Heartland Docs, DVM (season 2)
Friday March 12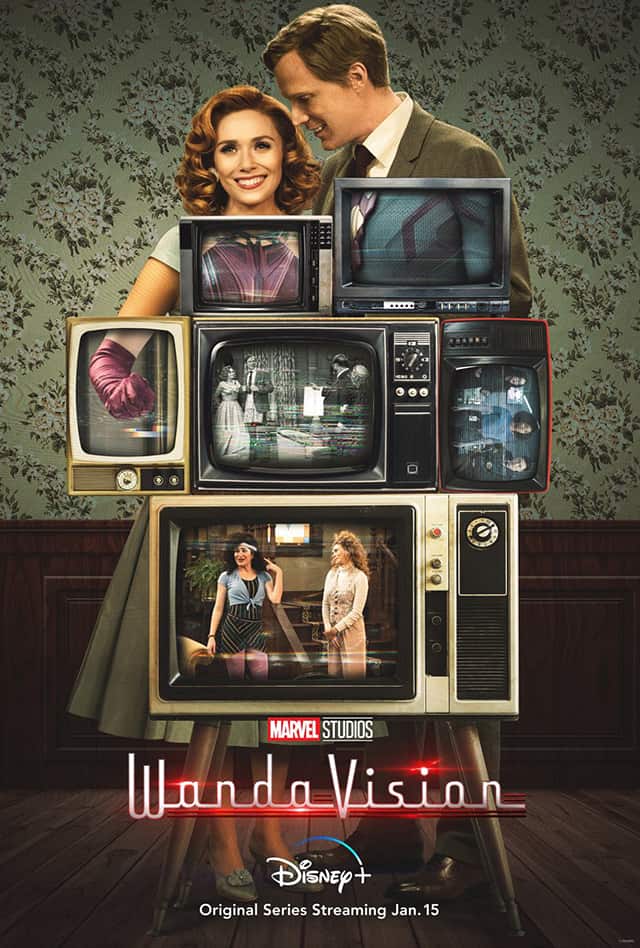 Assembled: The Making of WandaVision
Own the Room
Marvel Studios: Legends
Disney Secrets of Sulphur Springs: Long Time Gone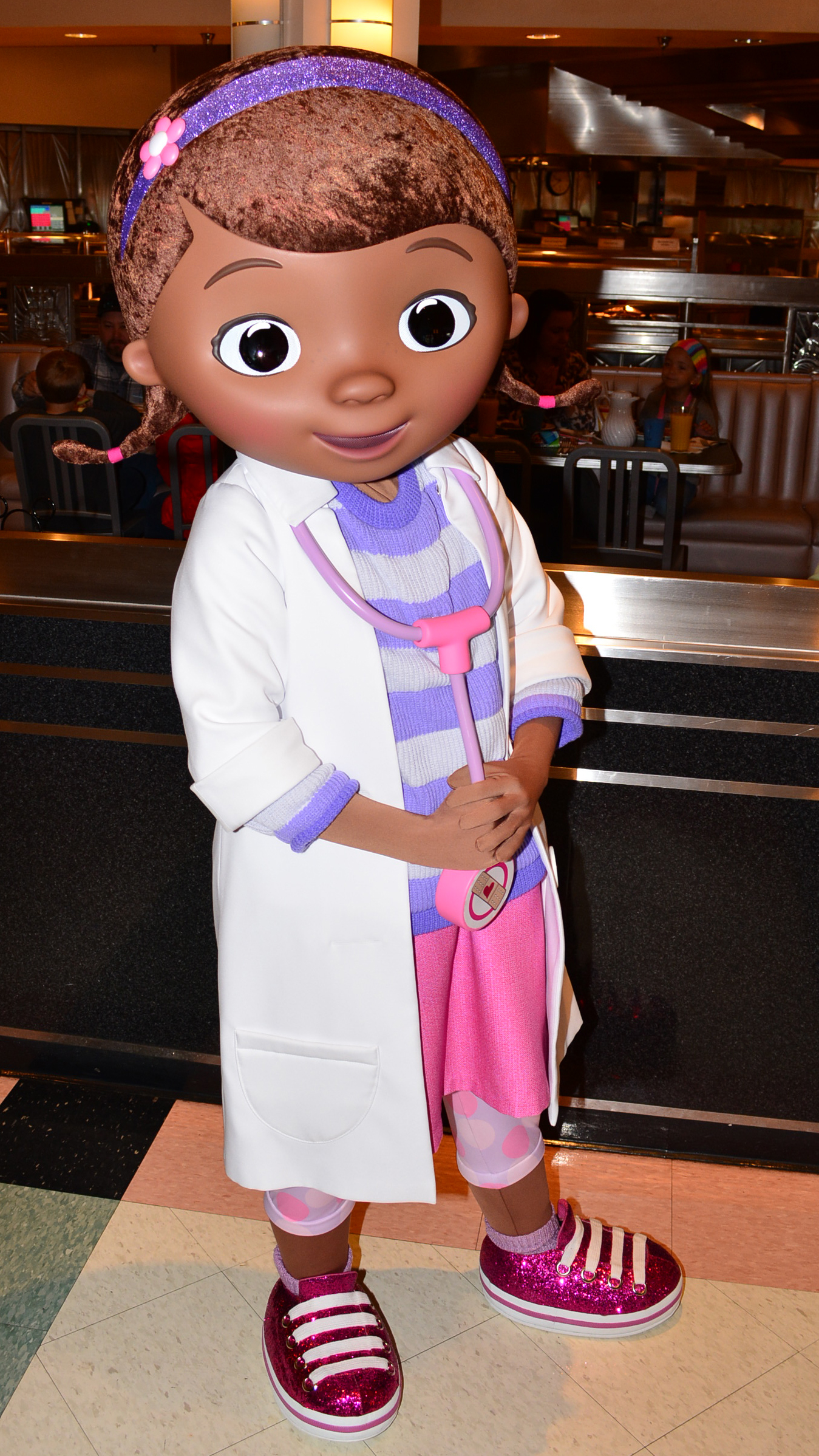 Disney Junior Doc McStuffins: The Doc is In
Disney My Music Story: Perfume
Dr. K's Exotic Animal ER (season 1-8)
Dr. Oakley, Yukon Vet (season 7)
Miss Peregrine's Home for Peculiar Children
Friday March 19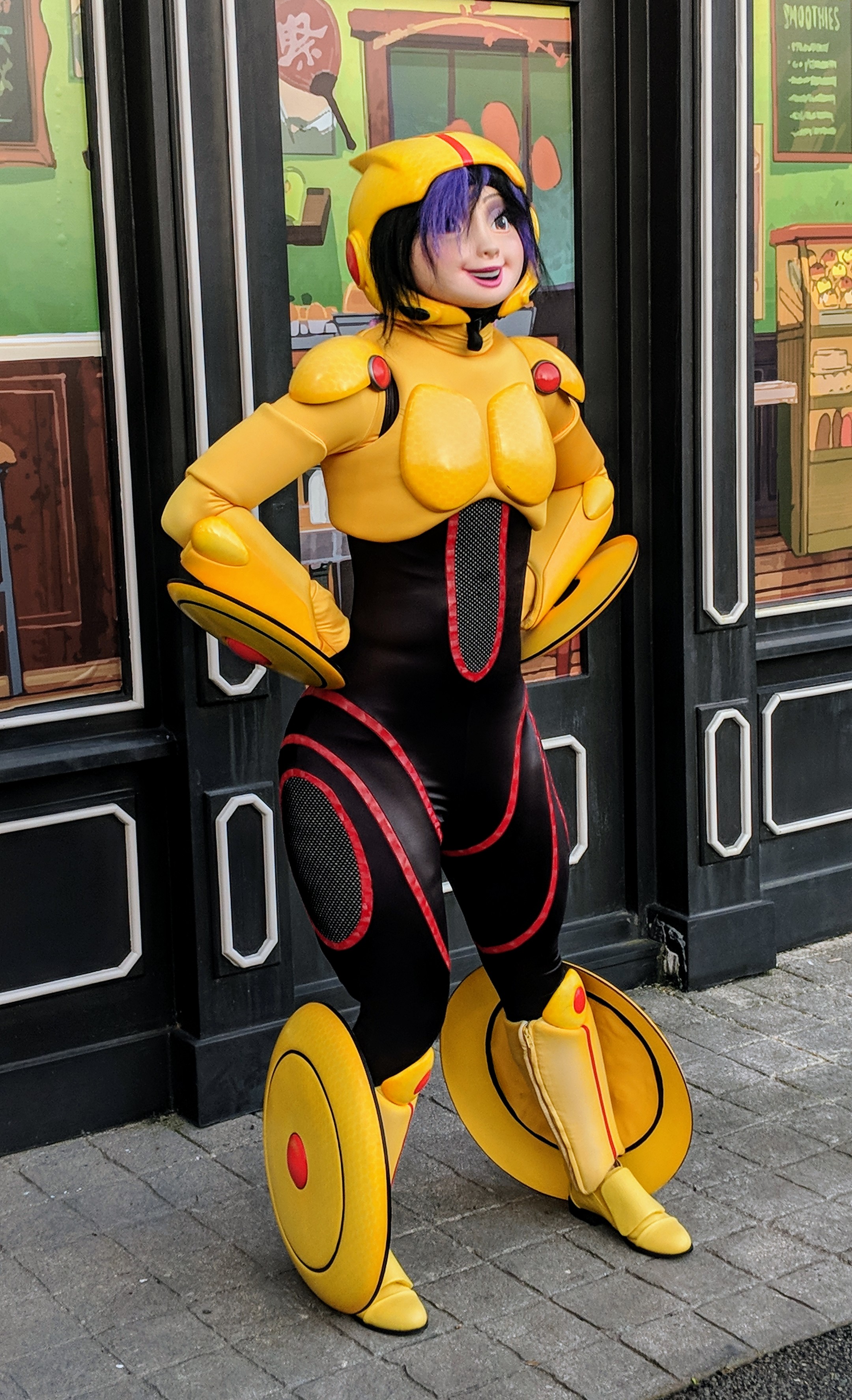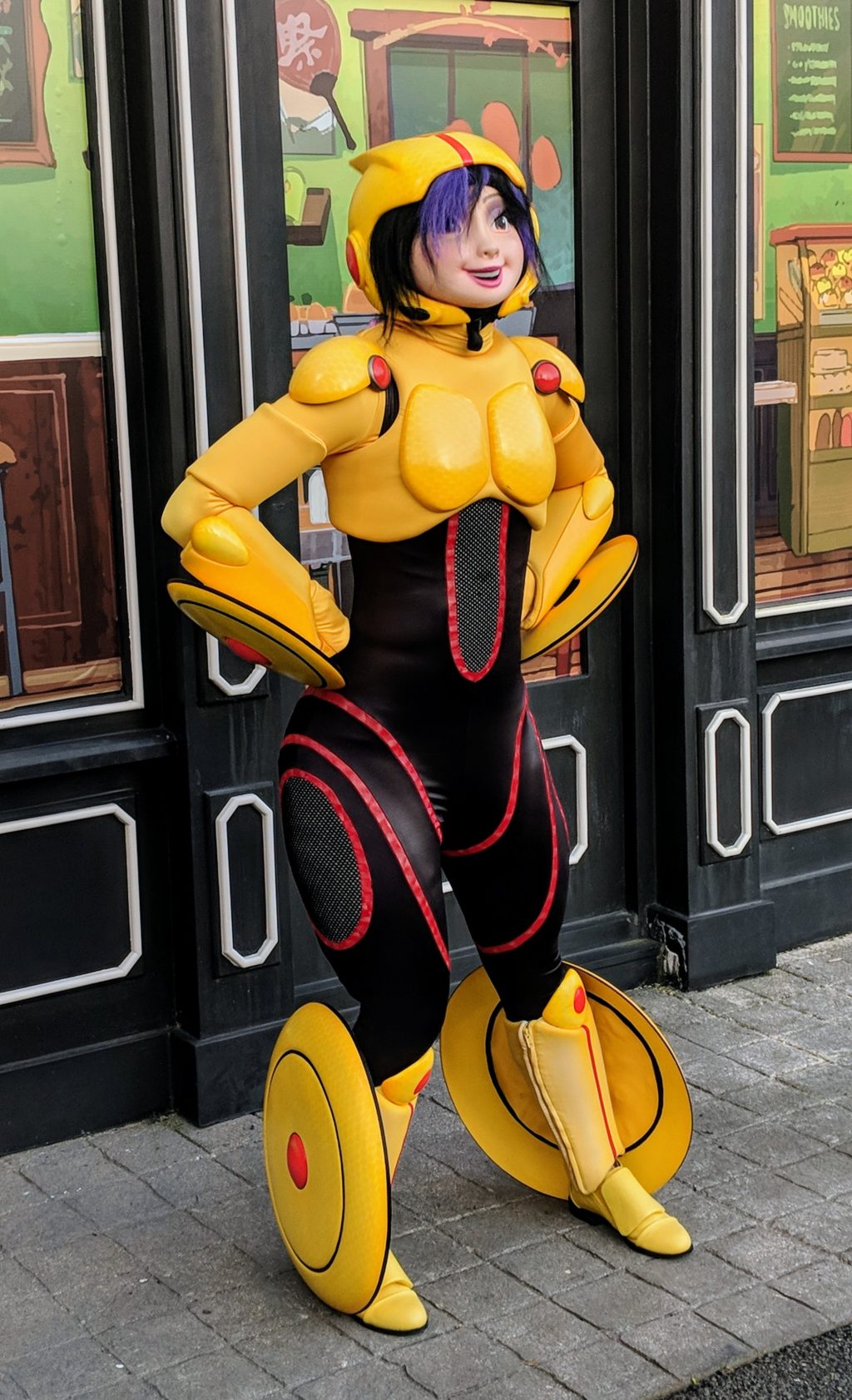 The Falcon and The Winter Soldier (episode 1)
Disney Big Hero 6 the Series (season 3)
Disney Secrets of Sulphur Springs: If I Could Turn Back Time
Mexico Untamed (season 1)
Friday March 26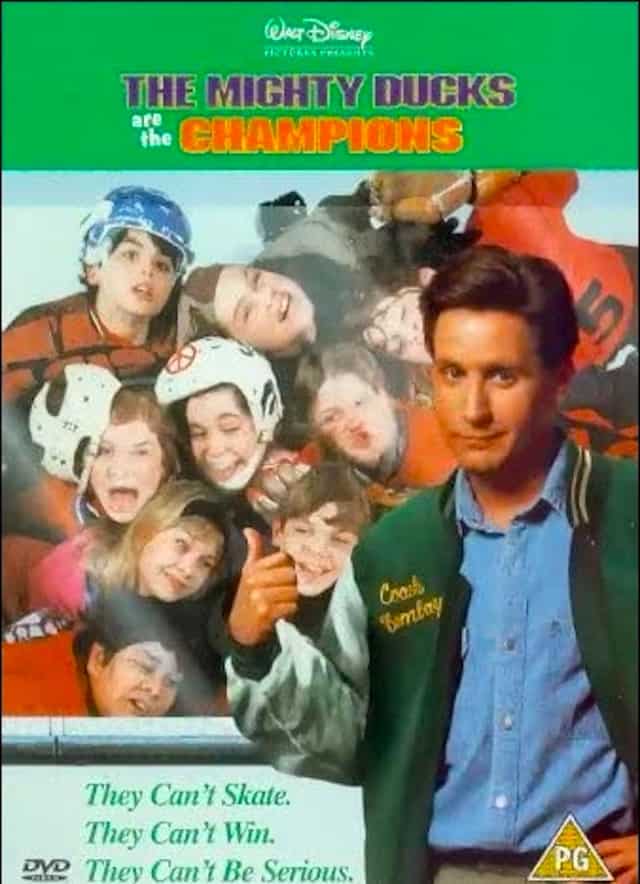 The Mighty Ducks: Game Changers (episode 1)
The Mighty Ducks were always portrayed as a rag-tag bunch of misfit kids from Minnesota defying the odds and building lasting friendships. They played most of all for the love of the game. Now, years after the last film, the Mighty Ducks are a powerhouse competitive hockey organization.
The show will follow 12-year-old Evan Morrow (played by Brady Noon), as he gets cut from the Mighty Ducks team and is told "if he isn't good at hockey at his age, not to bother". His mom sets off determined to create a new hockey team where all kids are welcome to play and have fun. The only thing they need now is a coach. Enter Gordon Bombay!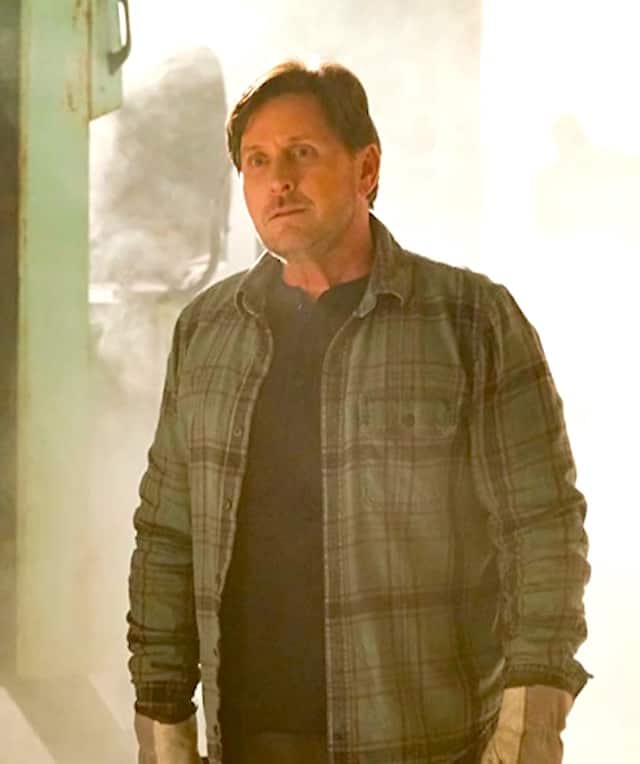 You can see the full-length trailer HERE.
The Falcon and The Winter Soldier (episode 2)
Inside Pixar: Foundations
111: Recipe for a Movie
112: Creating Characters
113: Through the Lens
114: Animation and Acting
115: Color, Light, and Emotion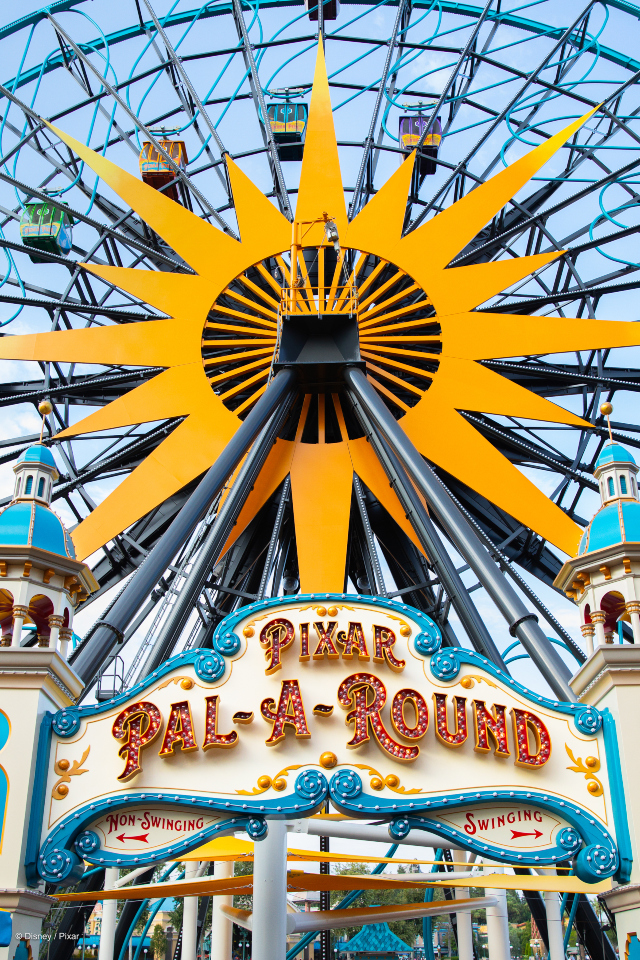 Disney Secrets of Sulphur Springs: As Time Goes By
Disney Pickle and Peanut (season 1-2)
Gnomeo and Juliet
What are you looking forward to watching this month? Be sure to let us know in the comments below or on Facebook!