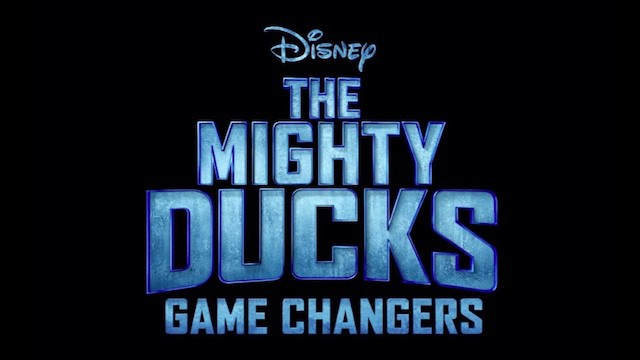 Quack, Quack, Quack, Quack! Calling all you Mighty Ducks fans out there! Disney has just launched the Full-Trailer for the brand new Mighty Ducks Series coming to Disney+! Check out all the details we know so far!
I was a huge fan of the 'Mighty Ducks' Series as a kid. 'D2: The Mighty Ducks' was practically on loop in my house. My family are big hockey fans to begin with, so it's no wonder we loved these movies!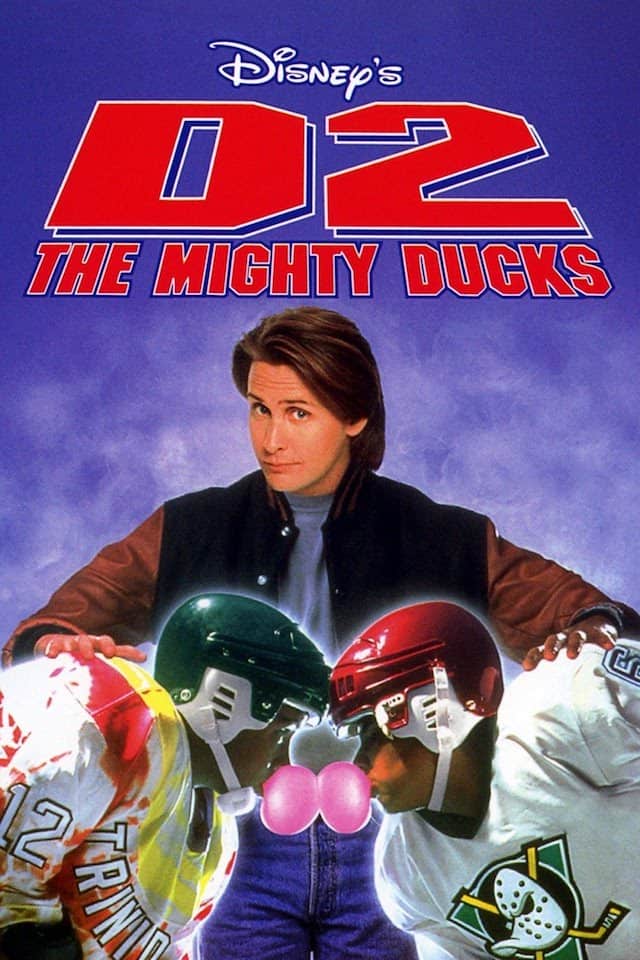 I actually was just in a heated debate with a fellow coworker about which Mighty Ducks movie was the best. He thought the first one was the only good one and I said the second movie was the best. He is, of course, entitled to be wrong. ;)
'The Mighty Ducks: Game Changers'
It's been 29 years since the first movie debuted and now the Ducks are finally back! This time as the bad guys. Wait… what? Yes you read that right!
The Mighty Ducks were always portrayed as a rag-tag bunch of misfit kids from Minnesota defying the odds and building lasting friendships. They played most of all for the love of the game.
Now, years after the last film, the Mighty Ducks are a powerhouse competitive hockey organization.
Plotline
The show will follow 12-year-old Evan Morrow (played by Brady Noon), as he gets cut from the Mighty Ducks team and is told "if he isn't good at hockey at his age, not to bother".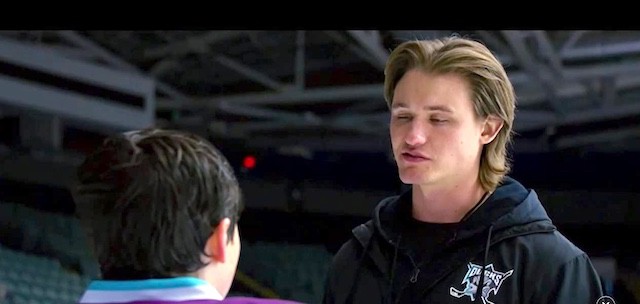 Evan's mom Alex, played by Gilmore Girls' Lauren Graham, rushes to his defense saying that sports should be fun and inclusive for all kids, not just the athletic elite.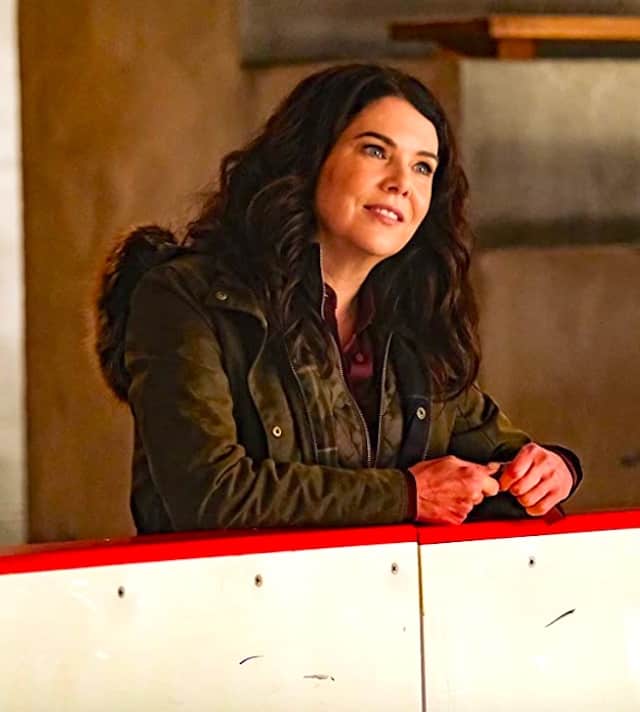 She sets off determined to create a new hockey team where all kids are welcome to play and have fun. The only thing they need now is a coach. Enter Gordon Bombay!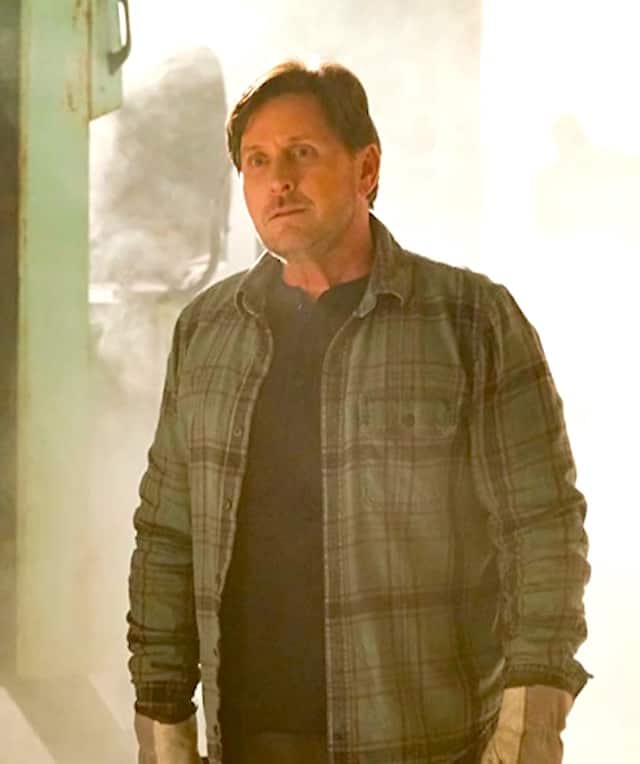 When we see Coach Bombay, he is clearly a shell of the person he once was. We learn in a brief snapshot in the trailer that the "Godfather of Hockey" quit his job at St. Paul State after just 6 months and gave up on hockey altogether.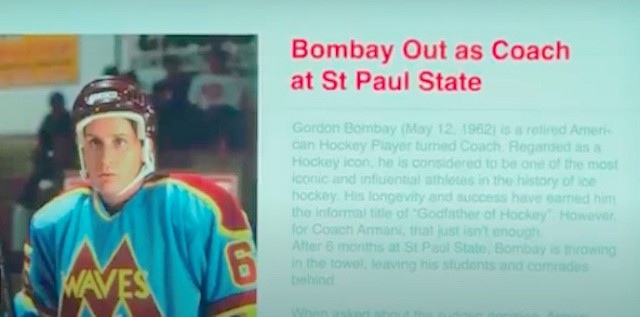 Alex tries to convince him to return to coach her new group of misfits, but is met with a lot of pushback. Her persistence pays off, however, and he finally agrees to coach her team.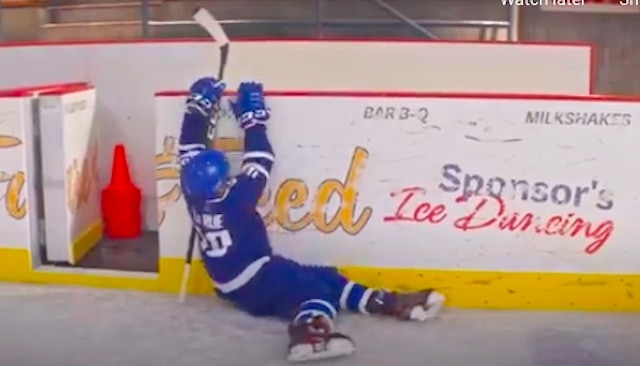 One question on many people's minds was if we would see the return of any of the former Ducks team such as Goldberg, Charlie or the Bash Brothers. According to the cast list, It appears that Emilio Estévez will be the only returning character from the original films.
Release Date
The 'The Mighty Ducks: Game Changers' will be a 10 episode series streaming directly to Disney+ on March 26th!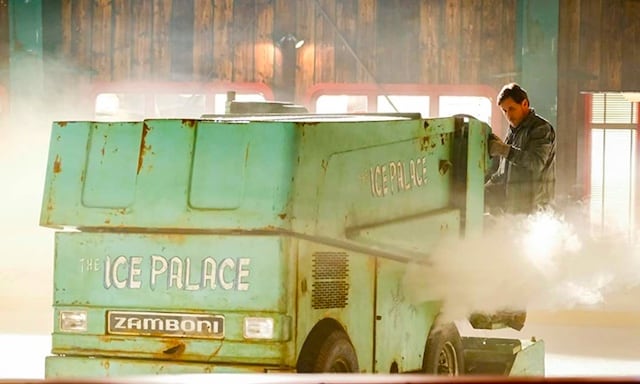 I can't wait to watch this new series with my family! The storyline looks amazing! (It had to be to urge Emilo Estevez back into acting according to him.)
An Important Message
I like the message that this show is promoting. Very few kids go on to become professional athletes, and sometimes youth sports become so competitive to the point of exclusion.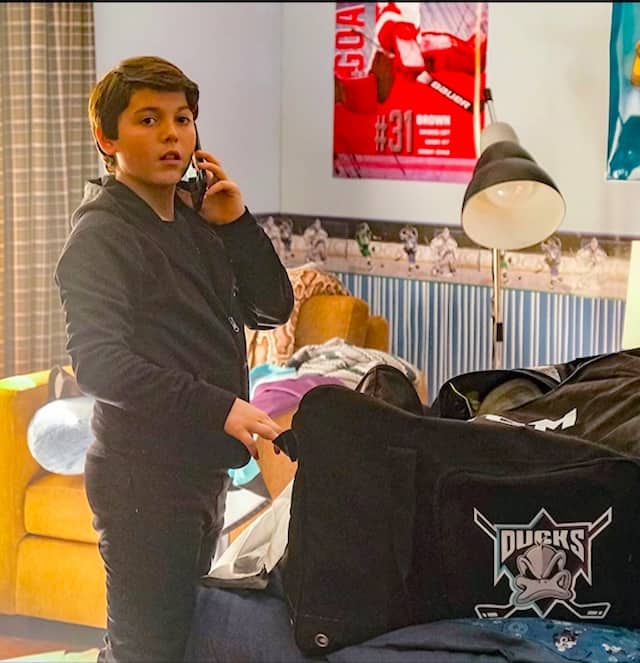 There should be an opportunity for all kids, to experience the fun of playing sports. It teaches them dedication, discipline and teamwork. These are all important life lessons that will shape them in well-rounded adults.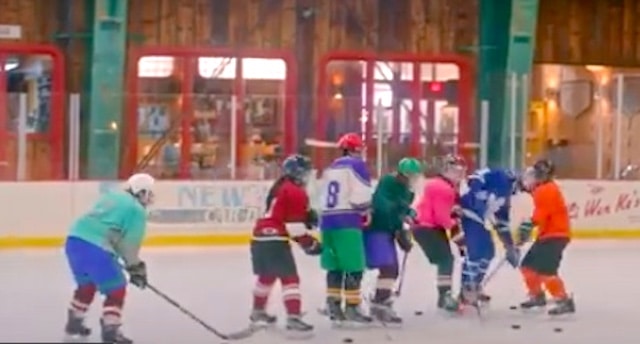 I look forward to following Evan and Coach Bombay's team as they learn to embrace their uniqueness and stand-up for all of the underdogs out there!
Full-Length Trailer
Check out the full trailer for the new series below!
Are you excited about the new Mighty Ducks series coming to Disney+? Let us know what you think in the comments below or on Facebook!