Traveling to Walt Disney World over the Spring Break season? You'll want to check out the new hours added today!
Today, Disney extended some of the park hours for the month of March. With Easter coming early this year, that means most of the Spring Break crowds will be heading to the parks in March.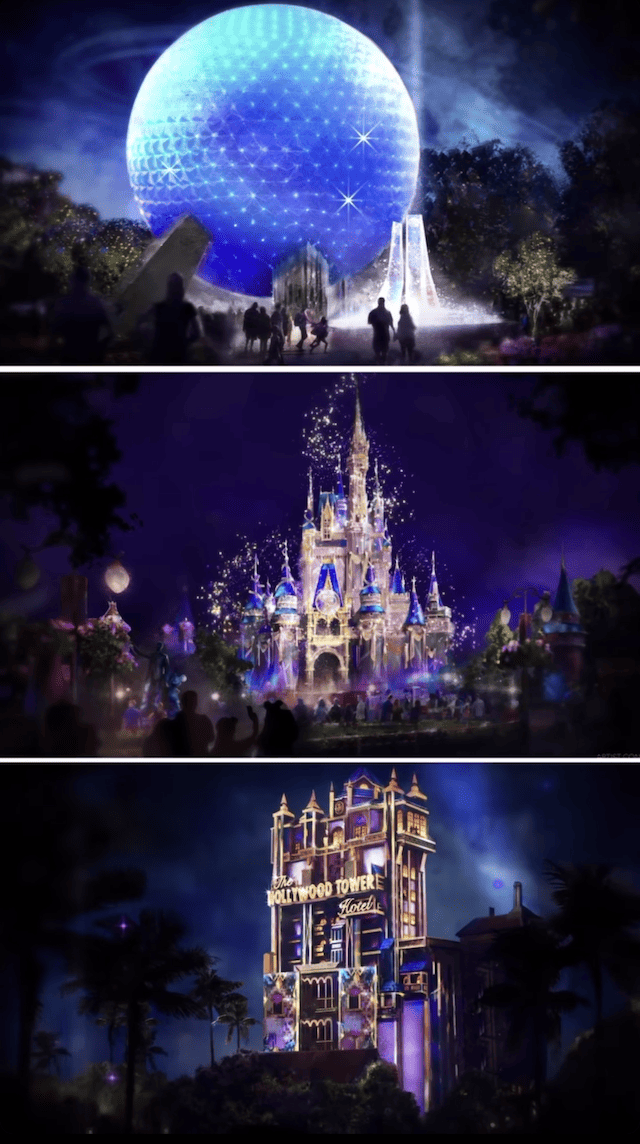 Let's take a look! The following changes, so far, will be for March 14-20, 2021.
Magic Kingdom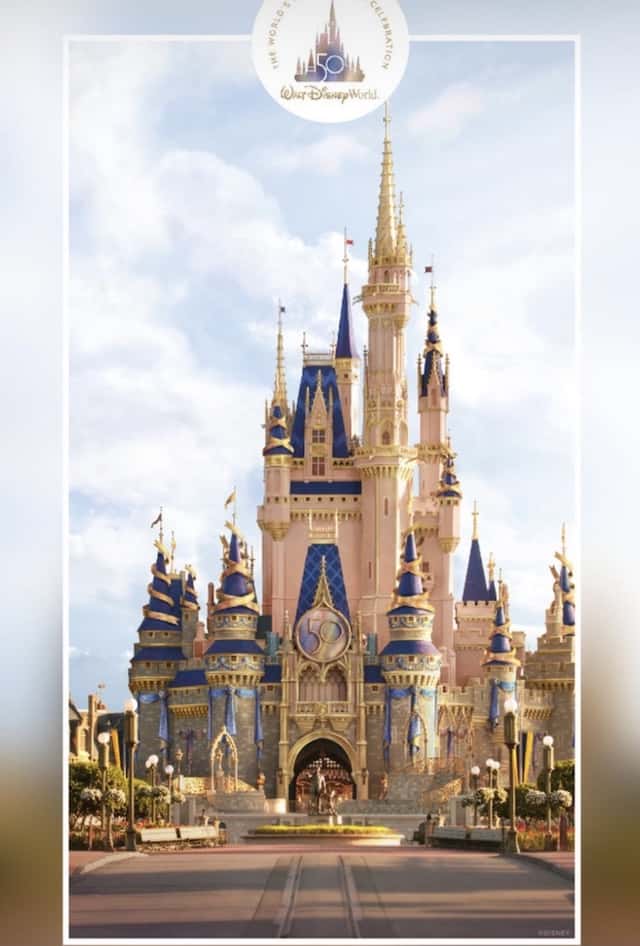 Disney World's most popular park has been closing way too early for my liking since the reopening. 7 pm?!
Park hours usually get extended during high volume times, and March is no different.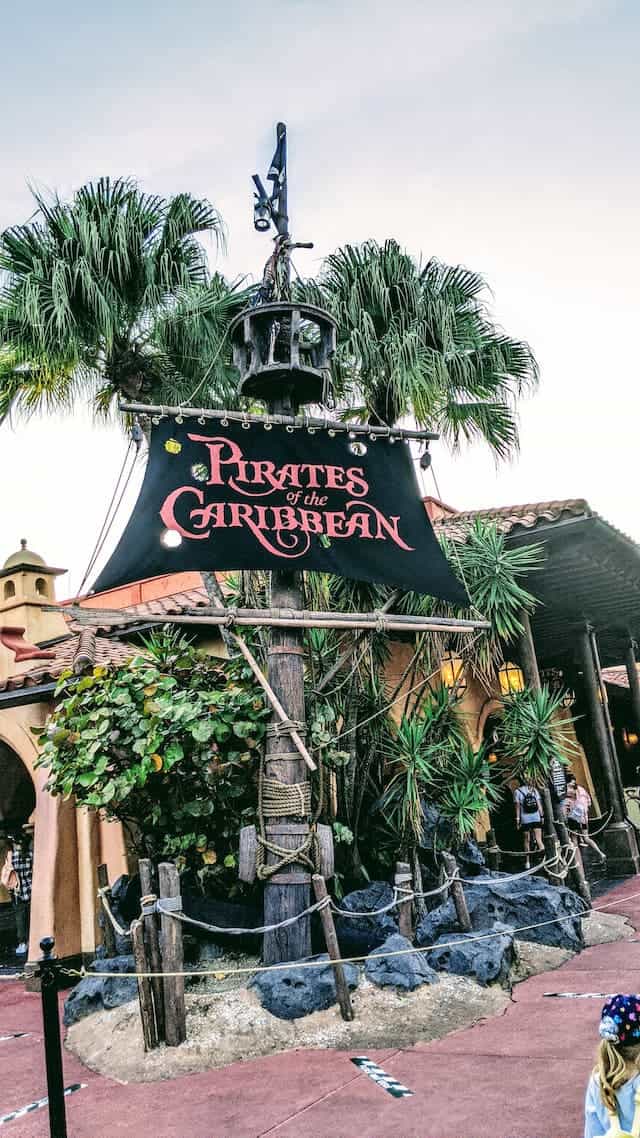 Where the hours that had previously been announced had the park opening at 9 a.m. and closing at 6 p.m., pirates and princesses can arrive early for an 8 a.m. opening or stay late for a 9 p.m. closing.
Read Susan's honest review of Tony's Restaurant here.
Epcot
Epcot has recently been opening later and closing earlier than usual as well. While the opening time remains set at 11 a.m, the closing has been extended to 11 p.m!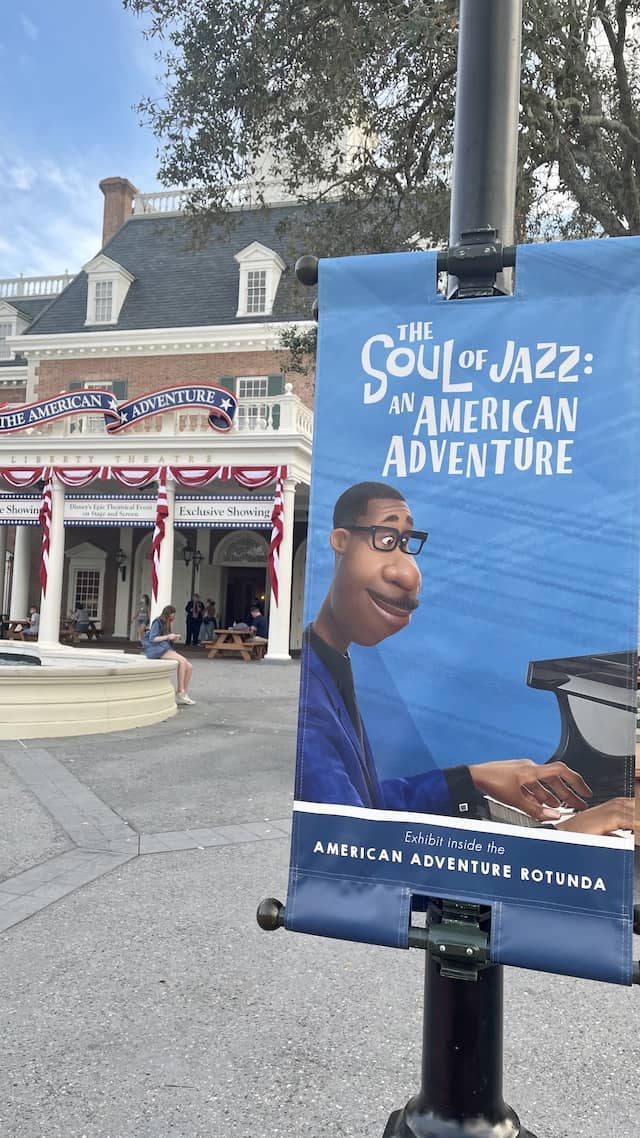 World travelers will be able to enjoy the park's offerings and grab dinner and dessert in this foodie destination.
Did you see they announced the menus for Flower and Garden festival? Check it out here.
Hollywood Studios
Movie lovers visiting Disney's Hollywood Studios can be enjoy 2 additional hours each day from March 14-20!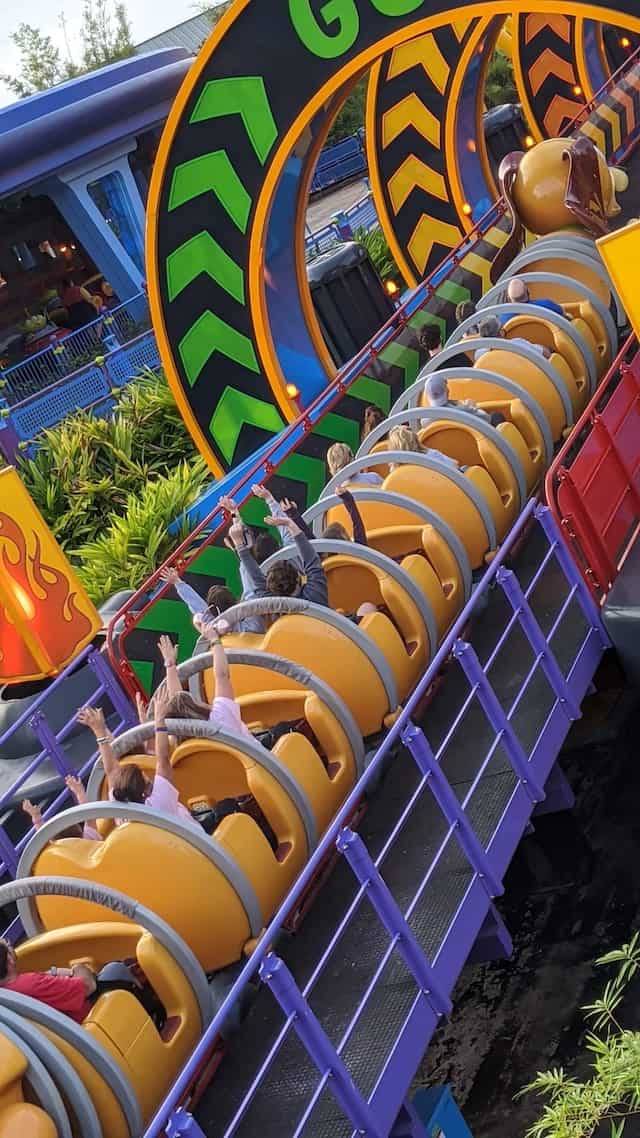 The park will open a little earlier at 9 a.m. (previously set at 10 a.m.) and will remain open until 8 p.m. (previously the park closed at 7 p.m.)
Don't forget to review the process for getting a boarding pass for Rise of the Resistance!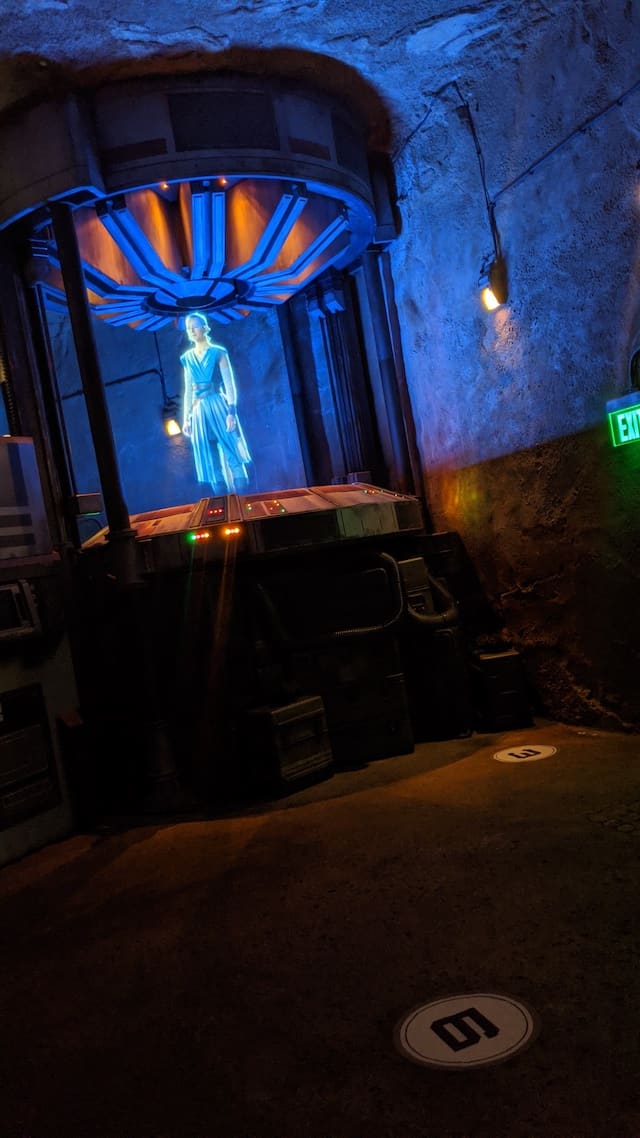 Animal Kingdom
There will be 4 extra hours in the day for wilderness explorers heading to Disney's Animal Kingdom!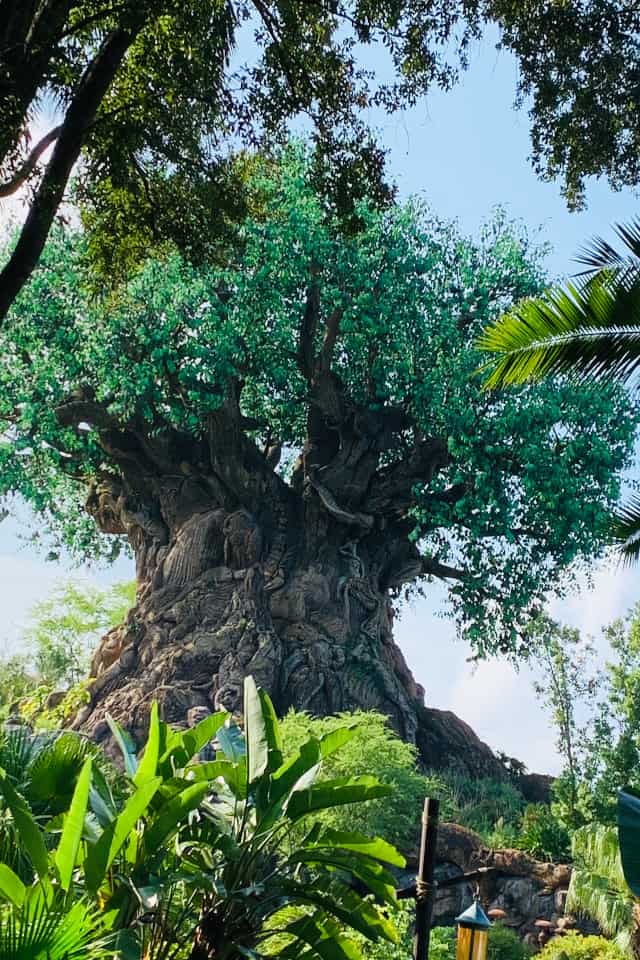 Previously, Animal Kingdom was set to open at 9 a.m. and close at 5 p.m. They like to stick to a 40 hour work week, I suppose.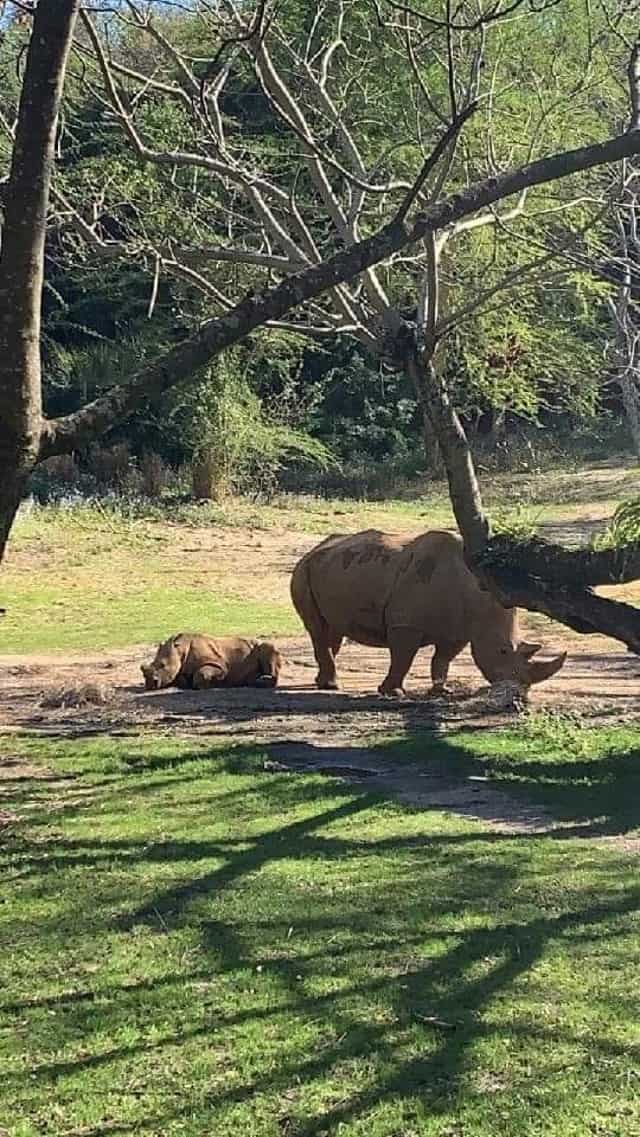 However, the animals and their Cast Member friends will be putting in some overtime in order to entertain guests from 8a.m. to 8 p.m. during the middle of March!
Check out Kate's article on the new baby rhino!
Do these hours affect your trip? Let us know in the comments on Facebook.
-Rebecca W Davis