Will you be visiting the Disneyland Resort in the next couple of weeks? If so, you will be happy to hear that Disney has announced the opening date for a popular eatery located in Downtown Disney!
Reopening in February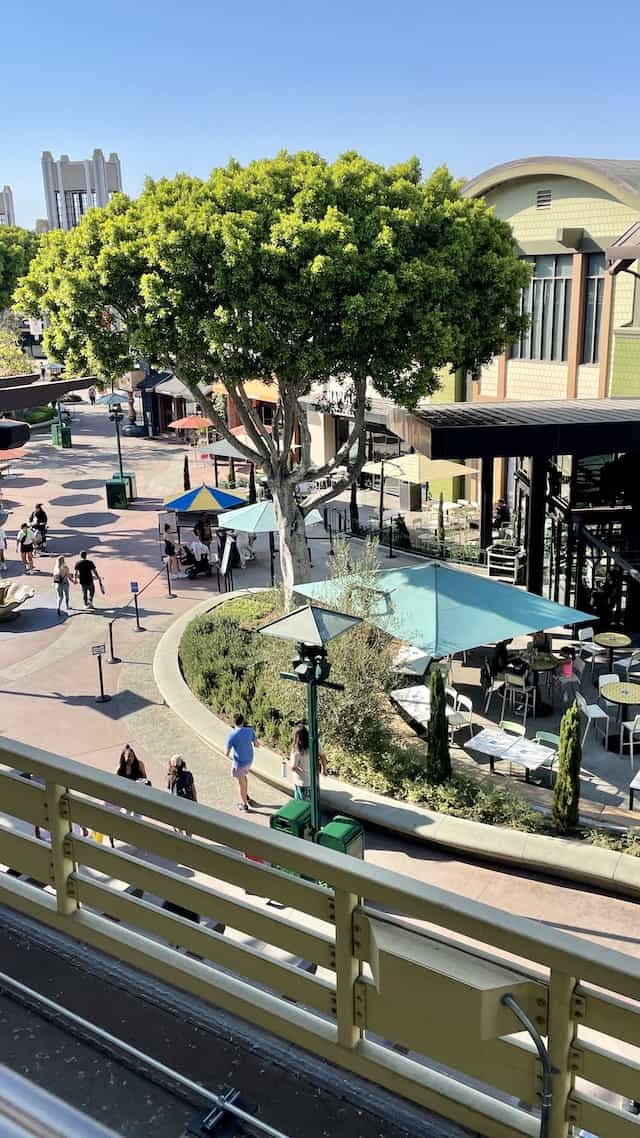 The popular Earl of Sandwich is returning to Downtown Disney at the Disneyland Resort. At the time of its announcement, an opening date had not been provided. Disney released the following statement of its much anticipated re-opening:
Soon you can once again look forward to one of their hot sandwiches on artisan bread, with grab-and-go options at Earl of Sandwich or table service options at Earl of Sandwich Tavern, both of which will be temporarily located at the La Brea Bakery location.
Earl of Sandwich closed back in 2018 to make way for construction around the Downtown Disney area. The restaurant was founded by the younger son of the 11th Earl of Sandwich as well as Orlando Montagu and businessman Robert Earl, who also founded Planet Hollywood. Headquarters for the business is in Orlando, Florida with 13 locations around the United States.
Menu and Opening Date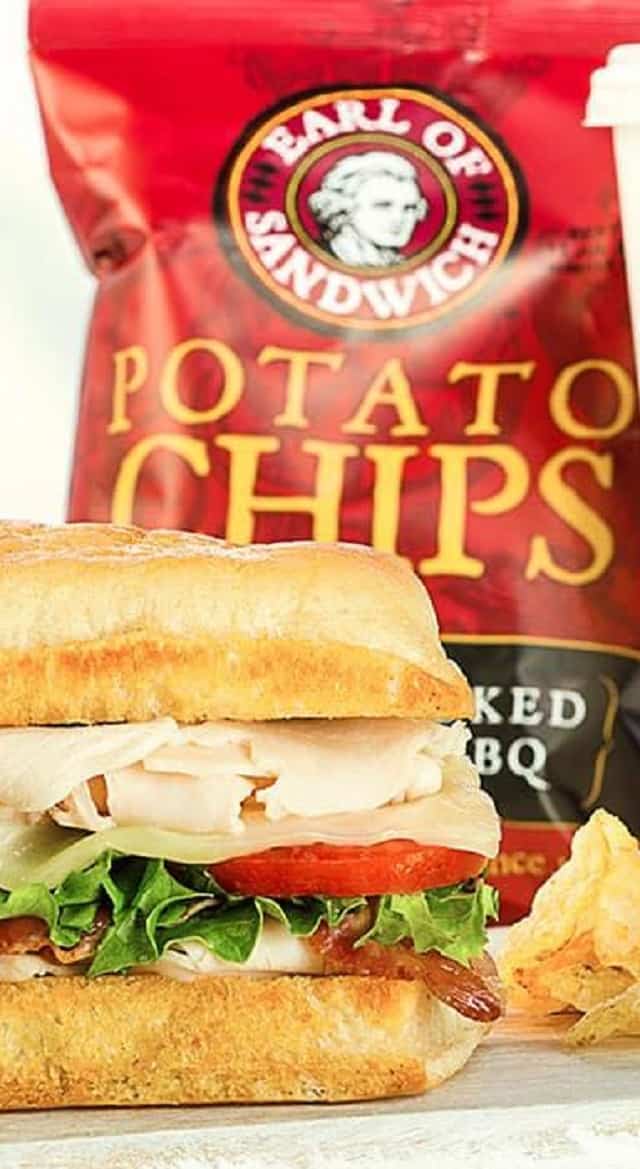 For those of you not familiar with their menu, Earl of Sandwich offers 12 different hand crafted sandwiches on artisan bread, fresh green salads, hand crafted wraps, pizza, soup, potato wedges and mac & cheese. Kid meals include, pizza bread, turkey and swiss, and grilled cheese.
The majority of the quick service restaurant offerings cost $8.99. This is a great price for the amount of food that you receive!
Earl of Sandwich is scheduled to open on February 1 and 2, 2023 at 11 am. Beginning Friday, February 3, regular hours of operation will begin at 8 am.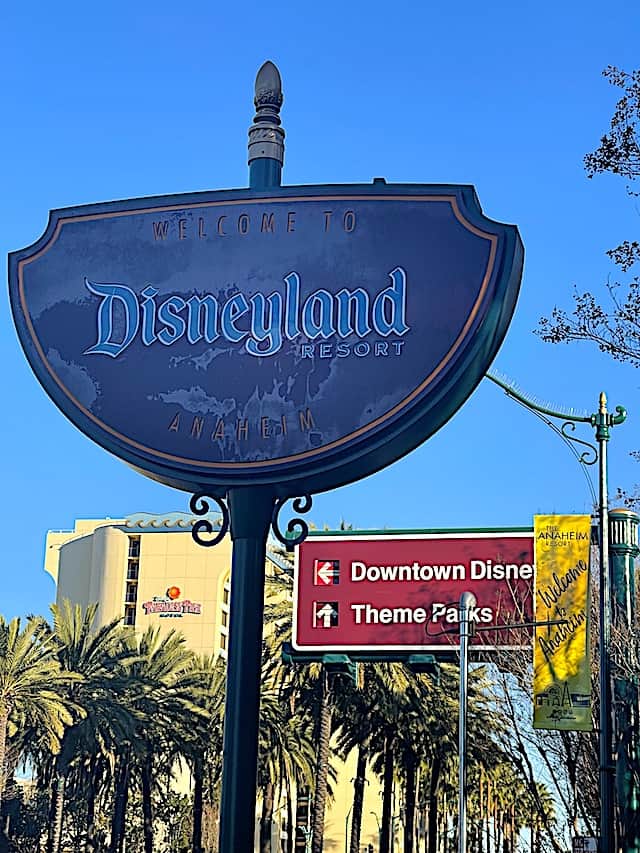 Will you be visiting Earl of Sandwich on your next trip to the Disneyland Resort? If you have a friend that will be visiting soon be sure to share this article with them!