Disney is known for having many food options. The list of options will continue as popular restaurant is returning to this Disney location.
Sudden Closure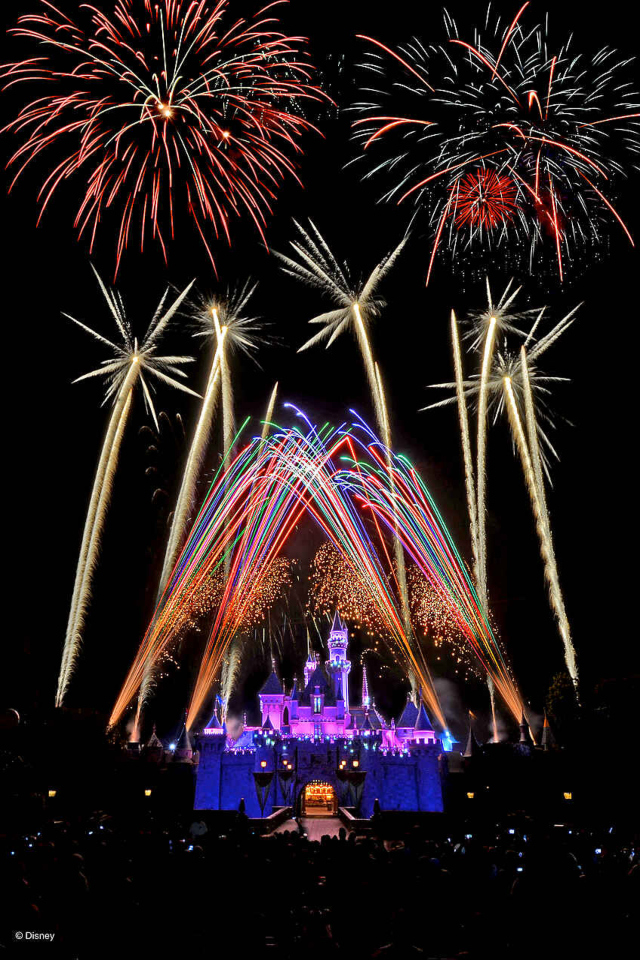 Earlier today, we shared that a Downtown Disney restaurant had suddenly shut its doors and will not be reopening them. Today, La Brea Bakery at Downtown Disney is now CLOSED. There are no hours listed on the Disneyland website. The company has stated, "Our cafes are permanently closed" in a new message.
Read the read more about this closure HERE.
Downtown Disney District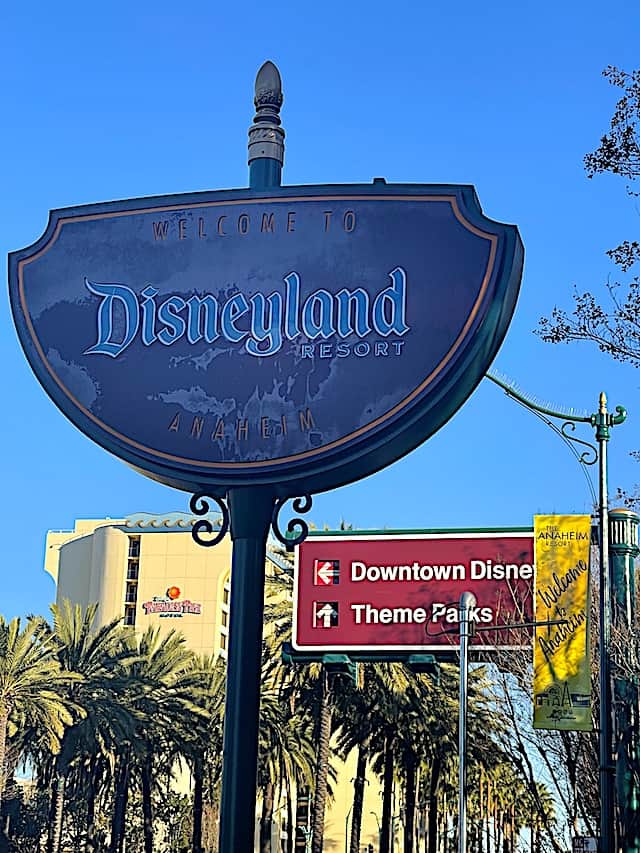 The Downtown Disney District is located in the middle of it all. You will find Downtown Disney at the Disneyland Resort in California. You do not need a theme park ticket to enjoy Downtown Disney.
New transformations are happening there as they are re-imagining it! Things to come include Porto's Bakery & Cafem Din Tai Fung, and an open lawn space for events and relaxations.
When visiting you can dine, shop, and enjoy live entertainment. It is a great place to visit!
Popular Restaurant Returning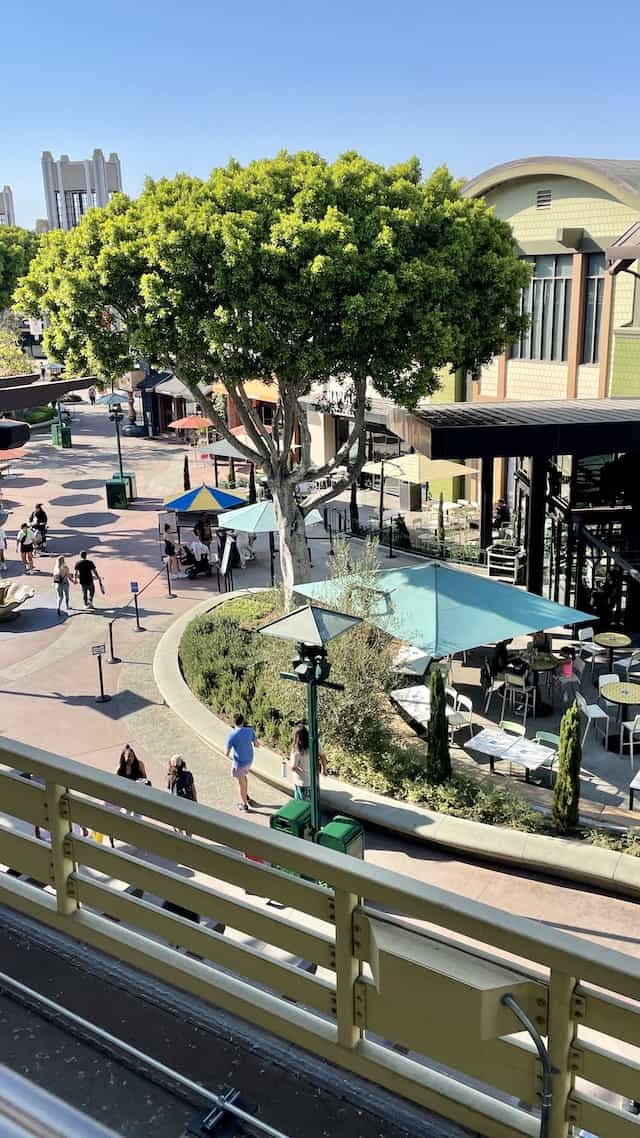 A popular restaurant is returning to Downtown Disney. Just announced Earl of Sandwich is coming!
Earl of Sandwich is returning to Downtown Disney Center at Disneyland Resort in California.
Guests can expect to see this open in February! Disney states "…hot sandwiches on artisan bread, with grab-and-go options at Earl of sandwiches or table service options at Earl of Sandwich Tavern, both of which be temporarily located at the La Brea Bakery location."
Hopefully, Earl of Sandwich will be able to find a permanent home at Downtown Disney. Either way, we can soon go grab some tasty sandwiches!
What do you think of this new addition coming to Downtown Disney? Will you be visiting Earl of Sandwich when they open in February? Leave a comment below to let us know.