Another business at Disney has closed its doors forever. This is the second Disney location to close in the new year.
Closure at Disney Springs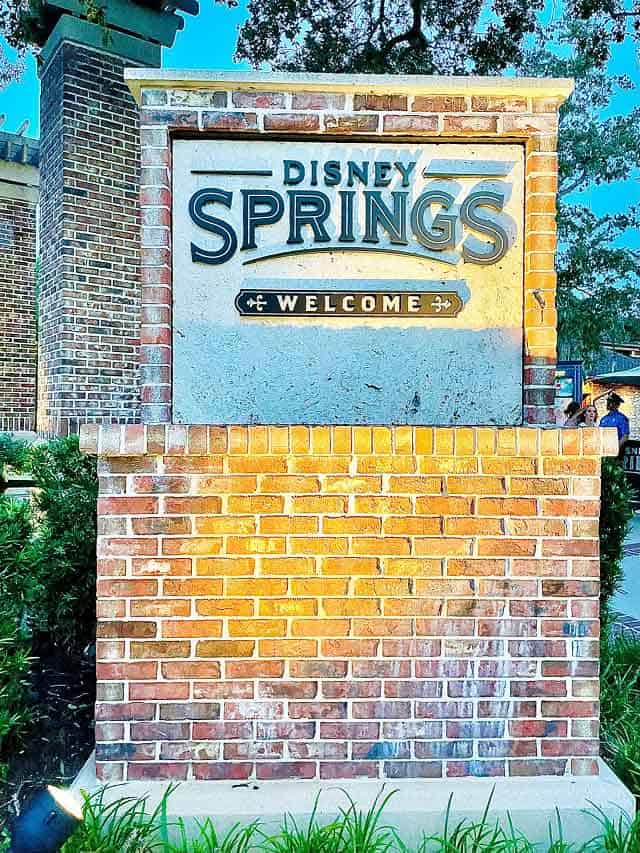 Recently, we shared that a Disney Springs location would be closing their doors forever. The Sosa Family Cigar Co. closed January 2, 2023.
This shop is known best for boasting wall-to-wall cigars, kept fresh at the perfect temperature in a solid cedar humidor room. It also showcases the fine art of hand-rolling long-leaf cigars.
The shop's social media page did note that customers can still place orders through the Miami warehouse. They also plan to launch a website which will reportedly be up soon.
Read about this closure HERE.
La Brea Bakery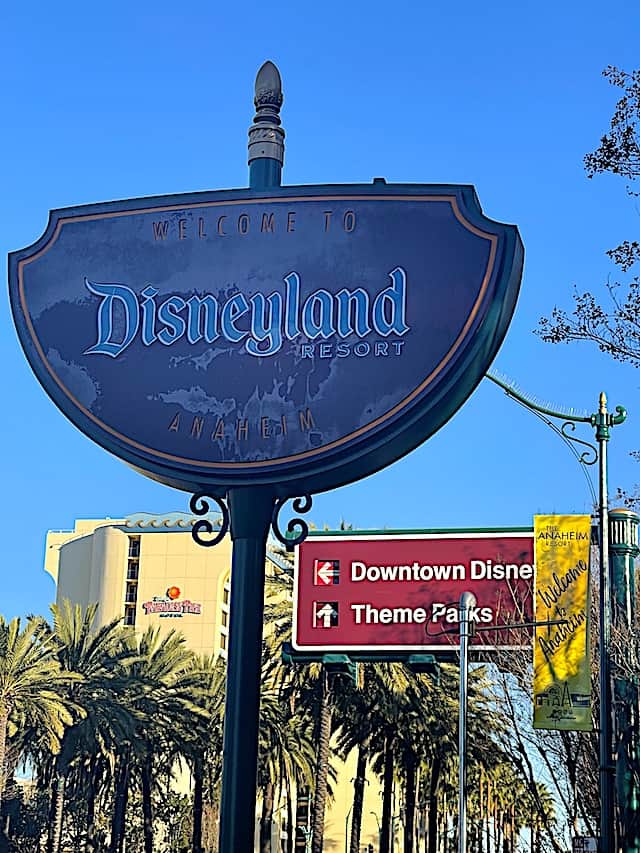 La Brea Bakery has been a part of Downtown Disney for 20 years. On the Disneyland website it is described as:
Sit Down and Stay for a While
Handily located near the entrance of the promenade, La Brea Bakery Café is the perfect spot to stop!
Fuel up for the big day ahead with fresh-squeezed juices, coffee, baked goods or a delicious breakfast croissant sandwich at the La Brea Bakery Café counter and then take a seat on the comfortable patio amid the bustle of the Downtown Disney District.
Serving breakfast until 2:00 PM, the café features a menu that blends classic favorites with new chef-inspired creations—with a grand assortment of the same fresh-baked-daily breads that made La Brea Bakery a household name. Breakfast fare includes pecan-stuffed French toast and blueberry pancakes, as well as light and healthy choices.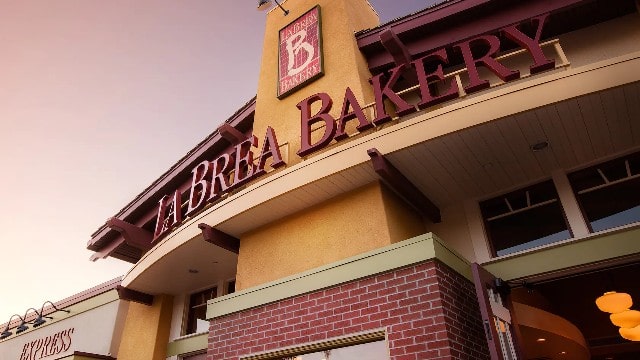 After 11:00 AM, take your pick from appetite-pleasing bites like the La Brea Bakery signature burger, spicy BBQ bacon chicken sandwich or grilled three cheese with tomato bisque.
Guests craving something on the lighter side will have plenty to choose from with freshly tossed salads like the Cobb, made with roasted turkey and grilled corn, tossed with greens and the café's housemade honey Dijon dressing. If your sweet tooth is having a craving at the end of your meal, why not try one of our cookies or pastries.
Be sure to pair your meal with a selection from the café's wine and beer menu for a most enjoyable evening!
All menu items are subject to change without notice. Gluten-free bread is available upon request.
Closure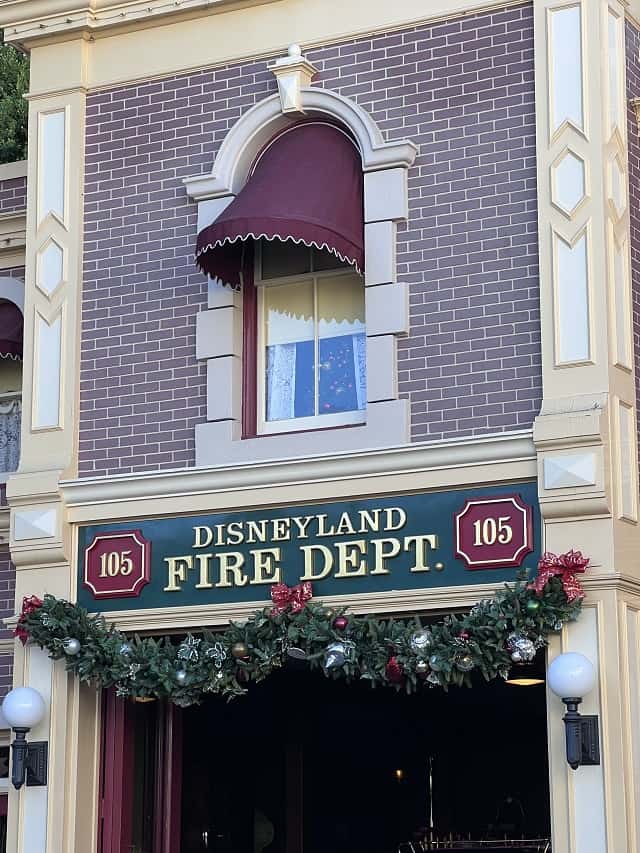 Today La Brea Bakery at Downtown Disney is now CLOSED. There are no hours listed on the Disneyland website. The company has stated "Our cafes are permanently closed." according to a new message from the company.
La Brea Bakery in Downtown Disney is now permanently closed.
La Brea Bakery has four other locations, and as it seems they may have shuttered all of their doors. On their website it states "Our cafes are permanently closed."
What do you think about this closure? Will you miss La Brea Bakery? What do you think or would you like to see go there now? Comment below to let us know!