Ready to climb aboard the new TRON Lightcycle Run? Check out the new height requirement to see if all members of your traveling party can enjoy this attraction.
TRON Lightcycle Run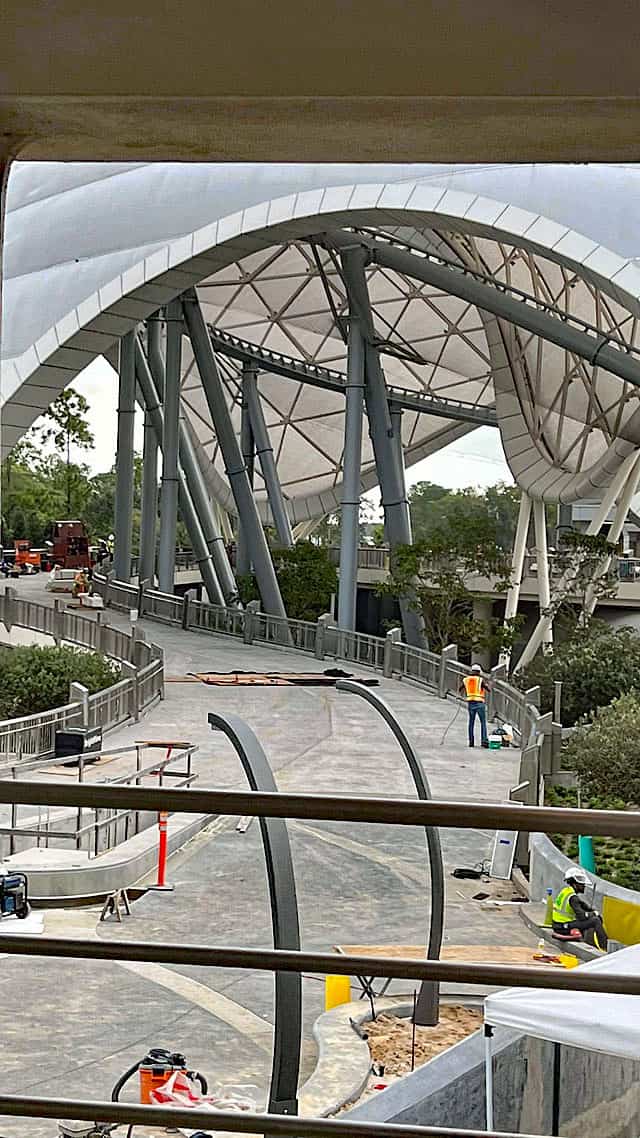 Tron Lightcycle Power Run roller coaster was first introduced to guests at Shanghai Disneyland Resorts. In this thrilling attraction, riders hop aboard motorcycle-style ride vehicles as they speed through the dark ride. It's even more exciting because it is one of the fastest indoor coasters in the history of Disney's parks.
The attraction is based on Disney's 1982 film TRON. The movie is the first film to combine live-action sequences with computer-generated and animated elements. Each day seems to point to another sign of the attraction opening. See the latest progress for Disney's TRON Lightcycle Run HERE.
Rumors are swirling that TRON will open the first week of April 2023. It would certainly explain why discounted military tickets have blackout dates in April for the first time in a long time (or ever).
Height Requirements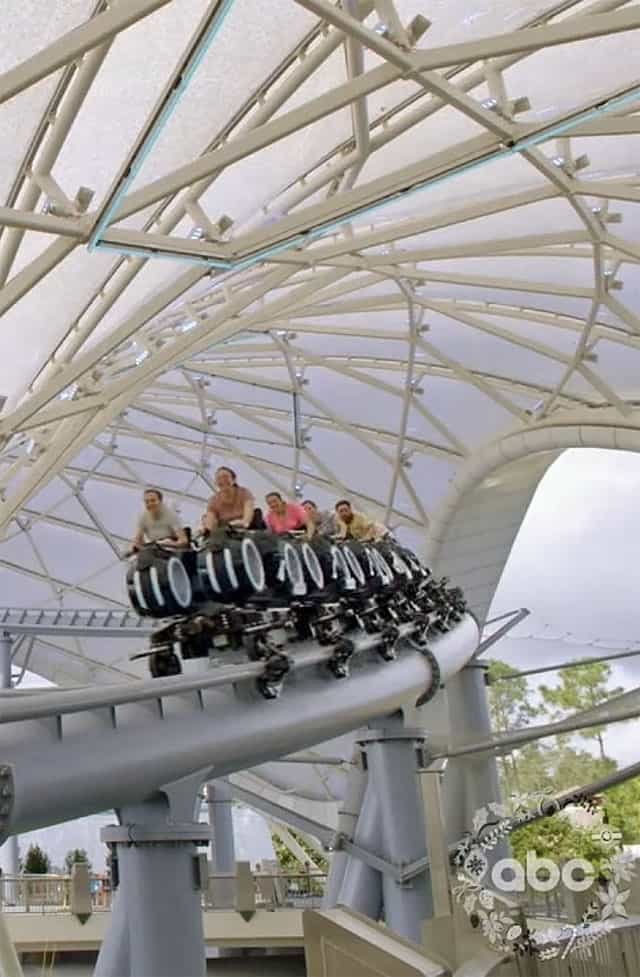 The progress of TRON is finally wrapping up. Yesterday, the construction walls came down, and now the notorious "guard plants" serve as barriers to this attraction. As you approach the new Tron attraction, you'll see the roller coaster whirling around the track and hear music playing.
Recently we had our first glimpse inside the queue for this attraction. You can also get a first-ever sneak peek aboard this attraction HERE.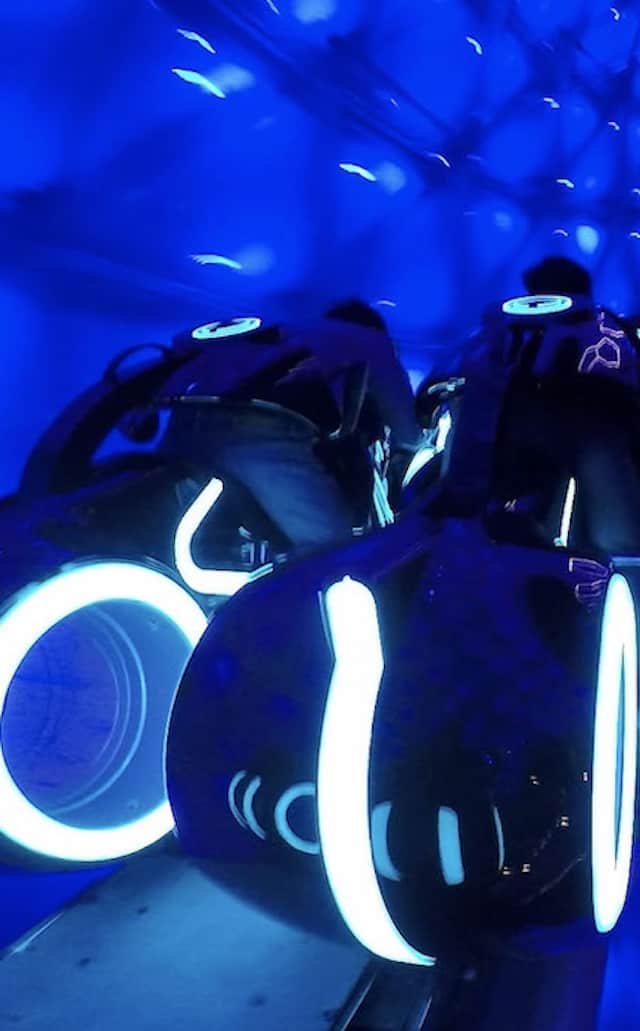 Now that the construction walls are removed we also have our first look at the height guide for this attraction. Guests must be 48″ or taller to enjoy this attraction.
Guests must be 48 inches or taller to enjoy TRON Lightcycle Run.
This is great news for families trying to plan for this new attraction. I (Donna) know how eager all of my kids were to finally reach 48″ to finally enjoy Rock 'n' Roller Coaster. We will continue to share updates for the previews and opening dates for this highly anticipated new attraction.
What do you think of this height requirement? Will your children be able to ride it? Will you be visiting Magic Kingdom this spring to enjoy this attraction? Share your thoughts with us below.