Take a look at what it looks like to board and ride the highly anticipated TRON Lightcycle Run in this new video here.
TRON Attraction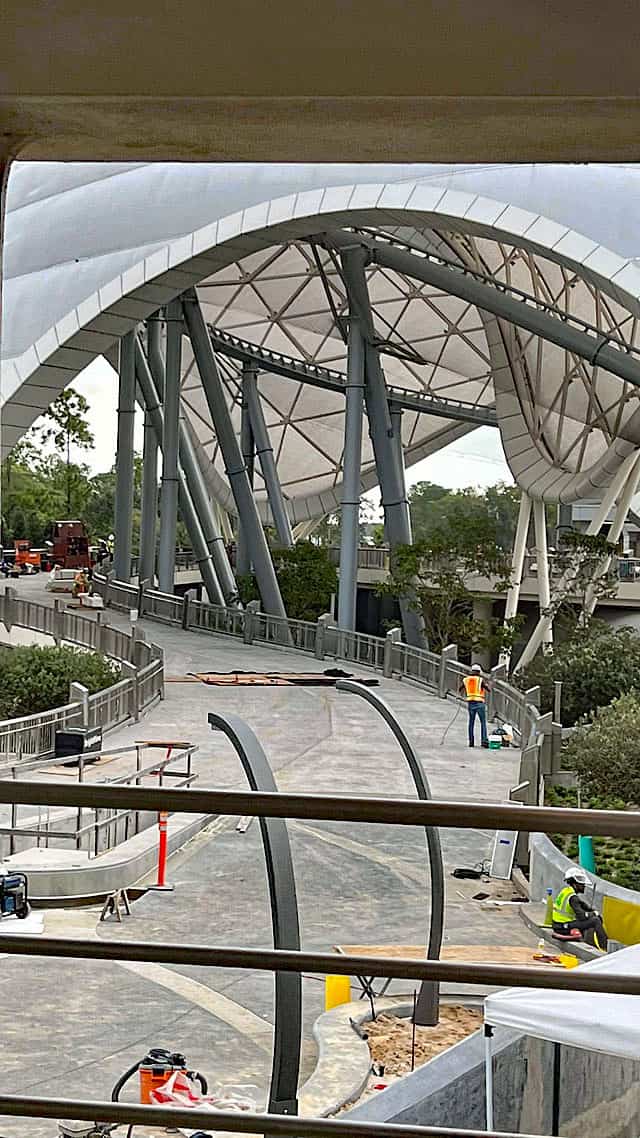 Tron Lightcycle Power Run roller coaster was first introduced to guests at Shanghai Disneyland Resorts. In this thrilling attraction, riders hop aboard motorcycle-style ride vehicles as they speed through the dark ride. It's even more exciting because it is one of the fastest indoor coasters in the history of Disney's parks.
The attraction is based on Disney's 1982 film TRON. The movie has the distinction of being the first film to combine live-action sequences with computer-generated and animated elements. Each day seems to point to another sign of the attraction opening. See the latest progress for Disney's TRON Lightcycle Run HERE.
Rumored Opening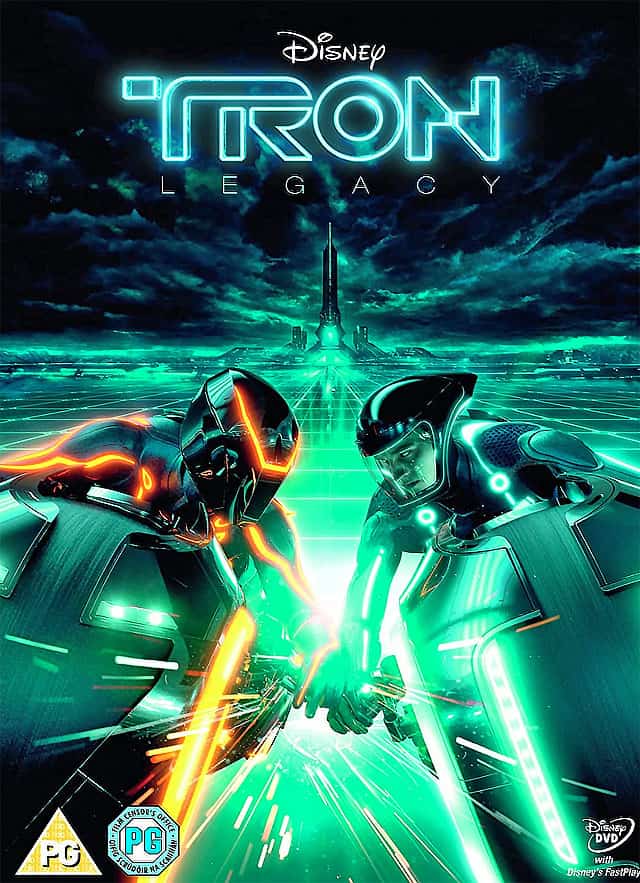 Rumors are swirling that TRON that will open the first week of April 2023. It would certainly explain why discounted military tickets have blackout dates in April for the first time in a long time (or ever).
TRON Lightcycle Run may open the first week of April 2023.
If this rumor is TRUE, Disney may use March for various previews for Cast Members, Annual Passholders, DVC Members, and D23 Members. They have done that for such attractions like Remy's Ratatouille Adventure and Guardians of the Galaxy: Cosmic Rewind.
Inside the Coaster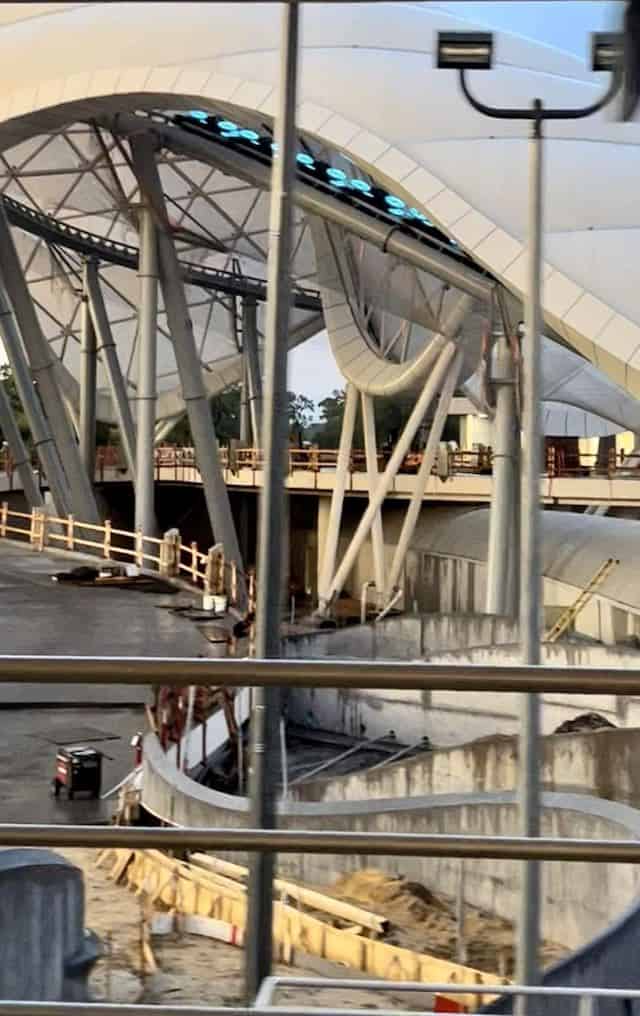 As you approach the new Tron attraction, you'll see the roller coaster whirling around the track and hear music playing. This builds excitement as you are about to experience this thrilling ride. Next, you'll go to the digitizing room, where you'll be scanned and turned into a digital version of yourself as you enter the grid to race your opponents.
During the Wonderful World of Disney Magical Holiday Celebration, they shared an incredible behind the scenes video HERE. Then, Disney shared a look at the queue HERE.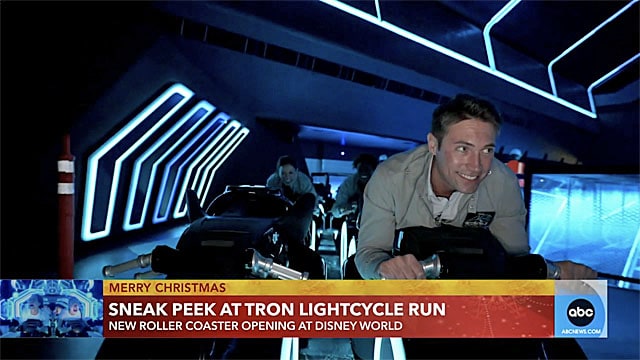 This morning, 12/25, Good Morning America hosts took a ride on TRON Lightcycle Run! Take a look at their cool video below shown on The Good Morning America show:
Although TRON isn't slated for opening until the spring 0f 2023, it looks completed now. What do you think of this new attraction? Please let us know in the comments below and on Facebook.