Disney has been very vague regarding the opening of its newest attraction, TRON. However, we have a rumored opening and preview information that may help you!
TRON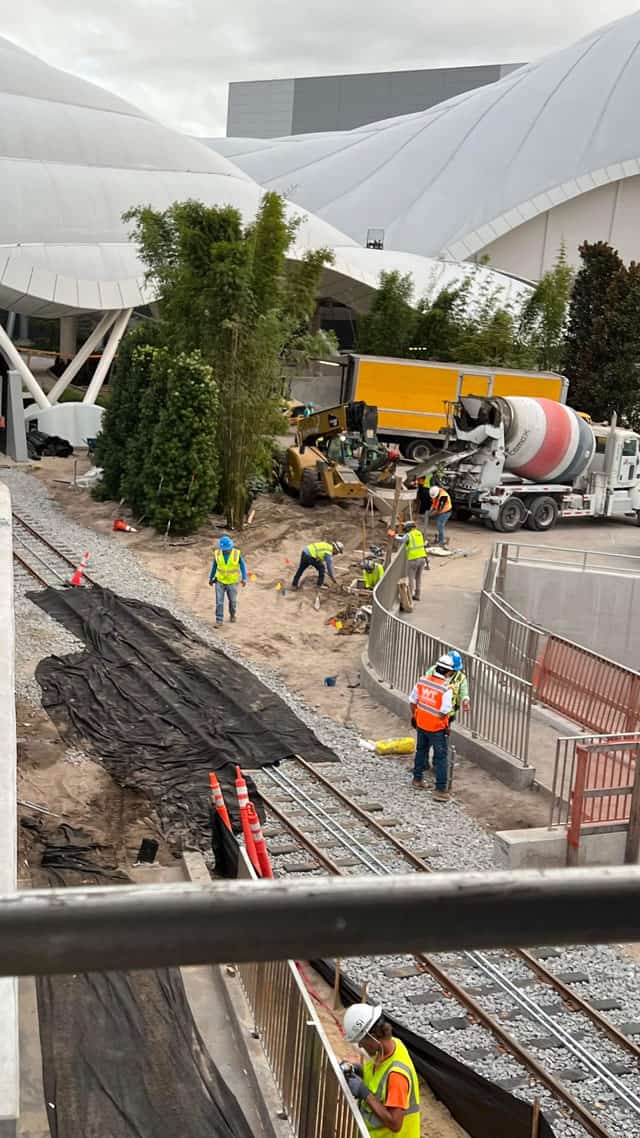 The next attraction to open in Magic Kingdom is TRON. TRON Lightcycle Power Run roller coaster was first introduced to guests at Shanghai Disneyland Resorts. In this thrilling attraction, riders hop aboard motorcycle style ride vehicles as they speed through the dark ride. It is all the more thrilling because it is one of the fastest indoor coasters in the history of Disney's parks.
The attraction is based on Disney's 1982 film TRON. The movie has the distinction of being the first film to combine live-action sequences with computer-generated and animated elements.
Originally announced in 2017, we were all hoping to ride TRON before the 50th anniversary of Disney World. Unfortunately, it won't open until the spring of 2023. Disney has remained relatively quiet on the progress.
Possible Opening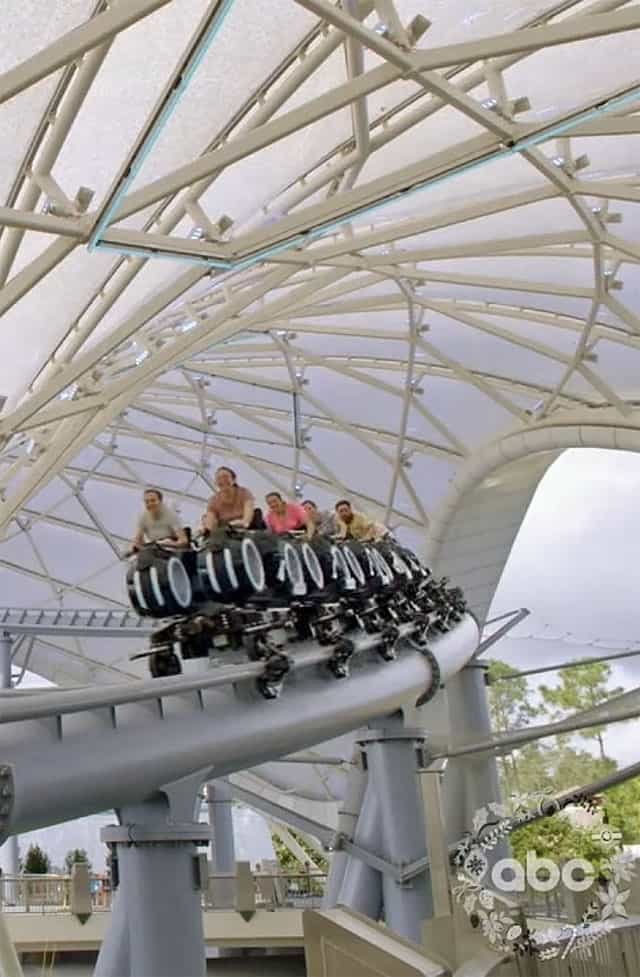 Rumors are swirling that TRON that will open the first week of April 2023. It would certainly explain why discounted military tickets have blackout dates in April for the first time in a long time (or ever).
If this rumor is TRUE, Disney will then use March to potentially host various previews for Cast Members, Annual Passholders, DVC Members, and D23 Members. They have done that for such attractions like Remy's Ratatouille Adventure and Guardians of the Galaxy: Cosmic Rewind.
TRON is rumored to open the first week of April 2023 with various previews taking place in March 2023.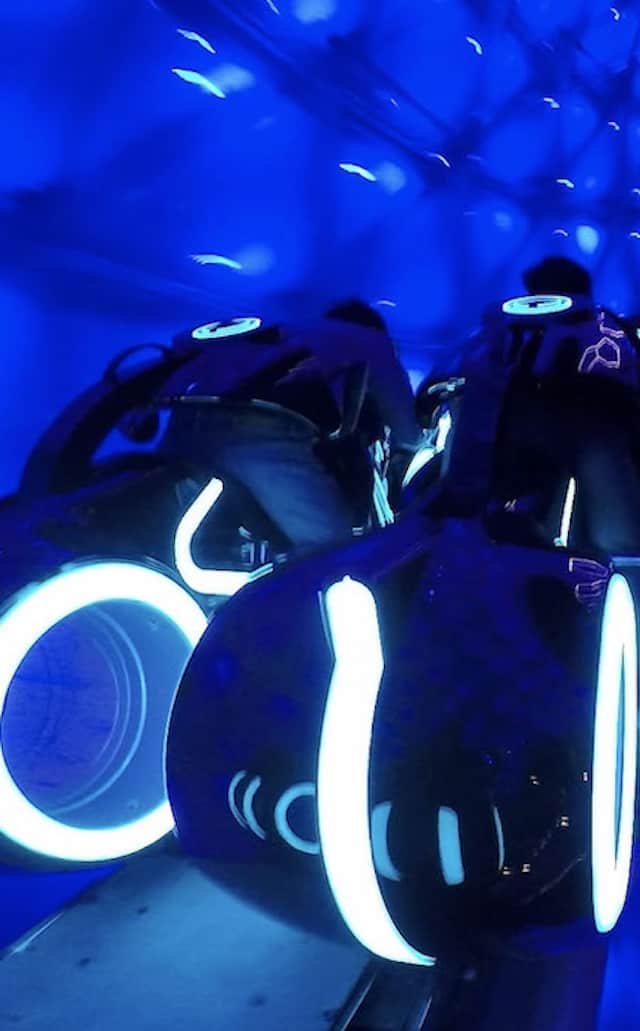 As always, treat this rumor as just that, a rumor. However, we hope it may help you anticipate and plan your March/April trips in the meantime. We will be sure to share official opening and preview information when it comes available.
Do you think TRON will open at this time? Let us know in the comments below and on Facebook.