Disney+ launches ad-based subscriptions very soon. Be sure to update your service accordingly!
Disney+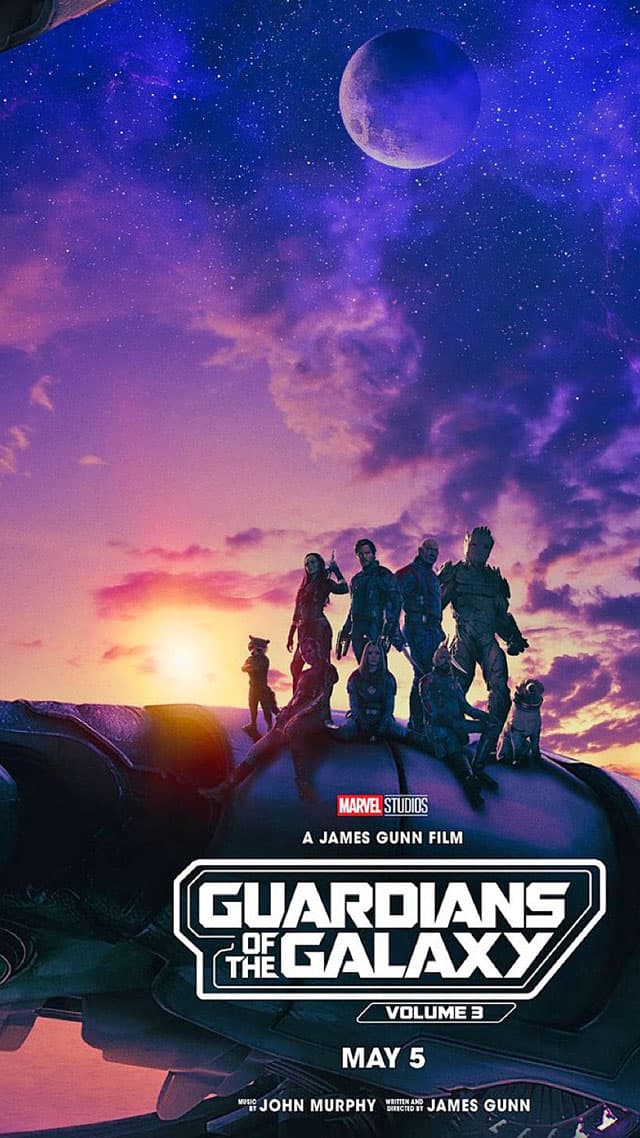 Ever since its debut in November 2019, Disney+ continually brings fresh content along with old favorites. Disney+ got us through the early weeks of the pandemic when everything was shut down. It kept The Walt Disney Company above water when its theme parks around the world closed.
From Star Wars and Marvel spin offs to documentaries and classic movies, Disney+ has something for everyone. I personally love watching any documentaries involving the theme parks.
Despite the enthusiasm for Disney+, the number of new subscriptions is not as high as The Walt Disney Company would like. While it continues to increase subscriptions every quarter, Disney is reportedly brainstorming ways to hit their goals.
Ad-based Susbcriptions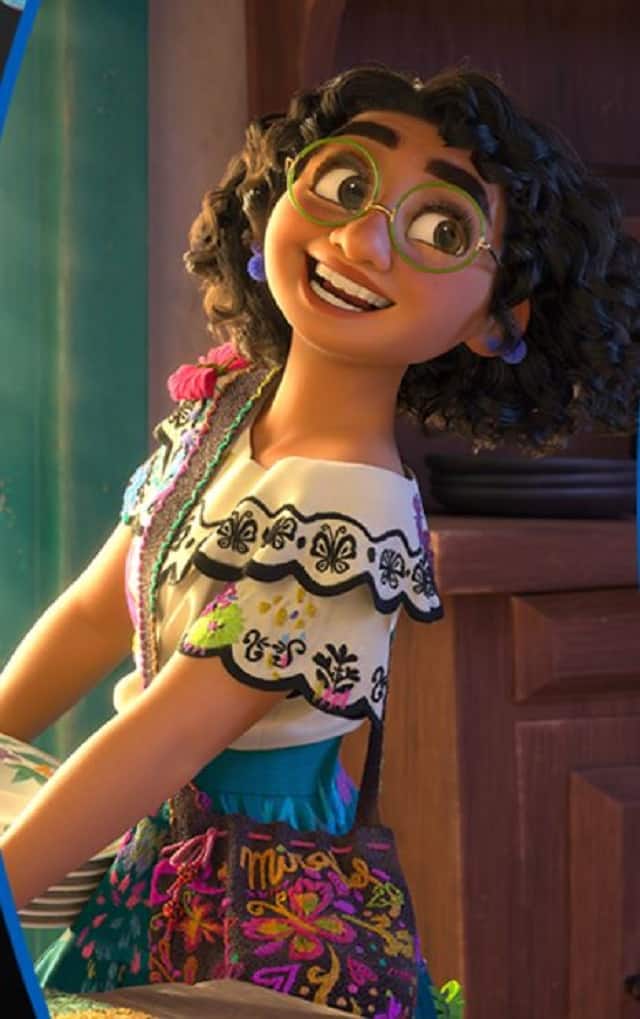 Back in March, we began hearing rumblings about a cheaper plan. Currently priced at $7.99 for just Disney+, cheaper plans would be available. The catch of course is that ads will be shown on these lower-priced tiers.
Disney confirmed this shortly after and shared that it will be available in late 2022. Disney stands to make 2 BILLION DOLLARS by 2025 with ad-based streaming. Now we have information on dates and pricing.
Date and Pricing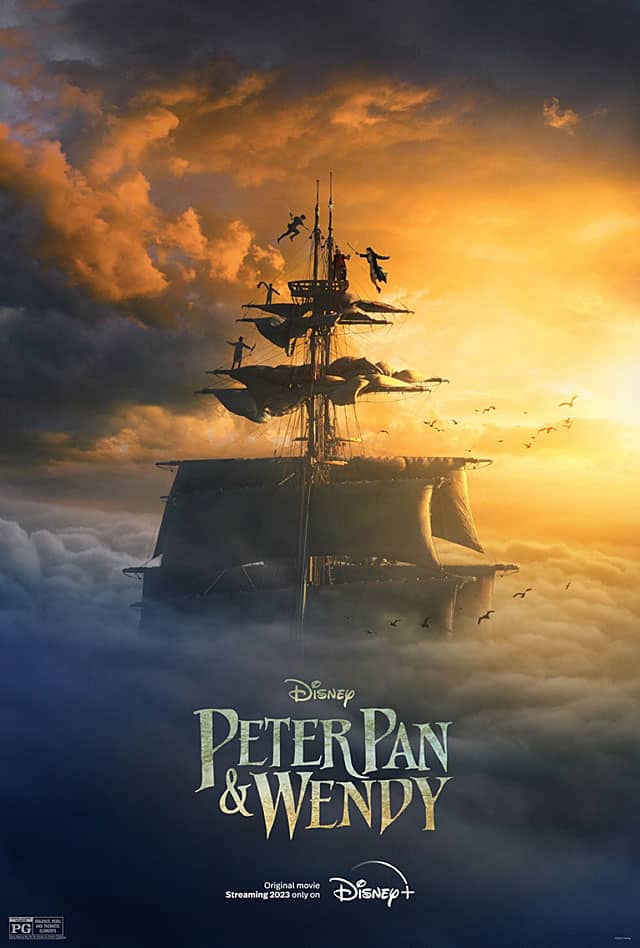 The Basic Subscription (with ads) officially launches this Thursday, December 8, 2022. It will cost $7.99/month.
The Premium Subscription (without adds) is now priced at $10.99/month or $109.99/annually.
Be sure to update your service before ad-based subscriptions launch later this week! Prices go into effect on December 8 for new subscribers and on the first billing date on or after December 8 for existing subscribers.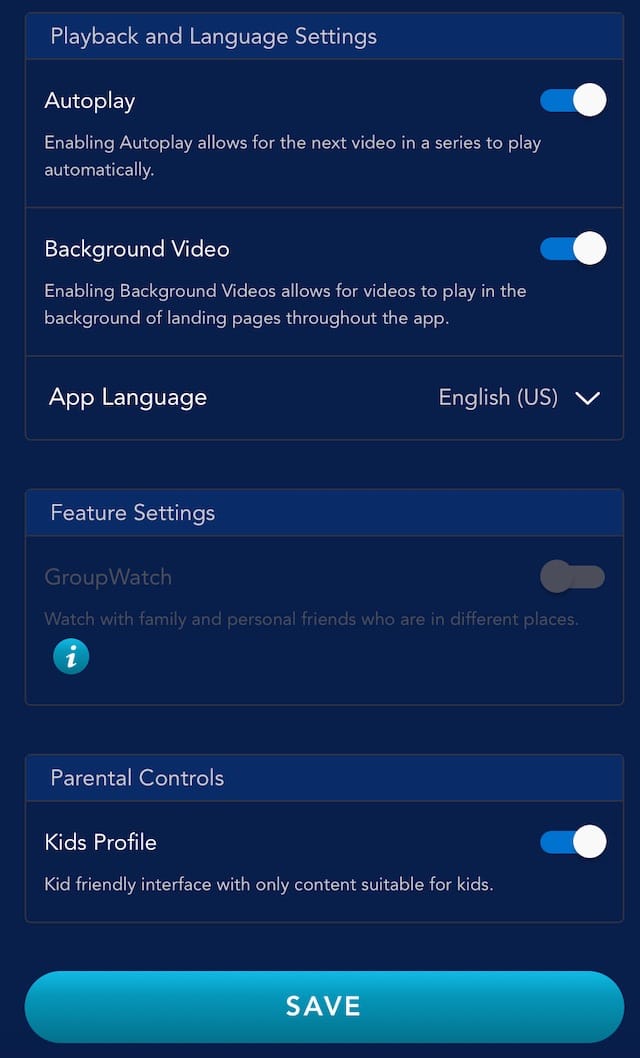 It's also worth noting that ads will not show when content is briefed under a child's Disney+ profile.
What do you think of ads on Disney+? How will you update your subscription? Let us know in the comments below and on Facebook.