Disney has a lot of great recreation activities beyond the parks. One of their more popular and well known activities is set to reopen later this month with some new Disney enhancements. Check it out here!
Golf at Disney World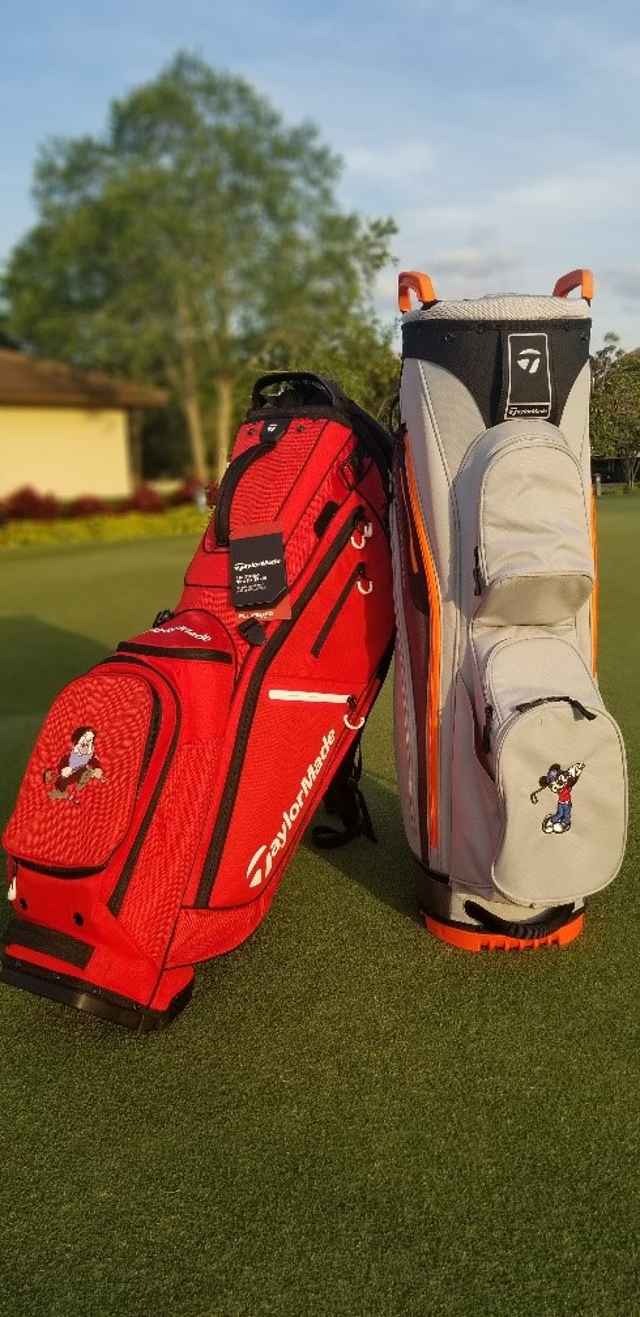 Disney is home to the Most Magical Place on Turf! Step away from the theme parks, and go for a round of golf. You will find four golf courses at Disney World. Three of them are 18 holes and one is a 9 hole course. The courses are Disney's Lake Buena Vista, Disney's Palm, Disney's Magnolia and Disney's Oak Trail.
Check out all the details about golfing at the Most Magical Place on Turf HERE.
Disney's Magnolia Golf Course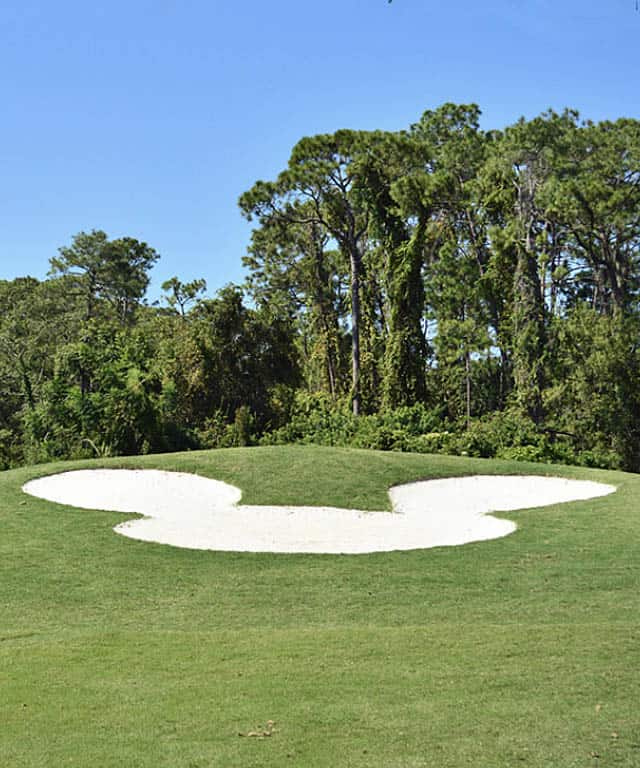 On May 9, 2022 Disney's Magnolia Golf Course closed for a lengthy and extensive refurbishment. Check out all the details HERE.
Just recently, we share that part of the course would be reopening with a deal! Check out the redesign HERE. Magnolia is my (Heather) favorite course, and I am excited to see these changes!
Now You Can Have Even More Disney When You Golf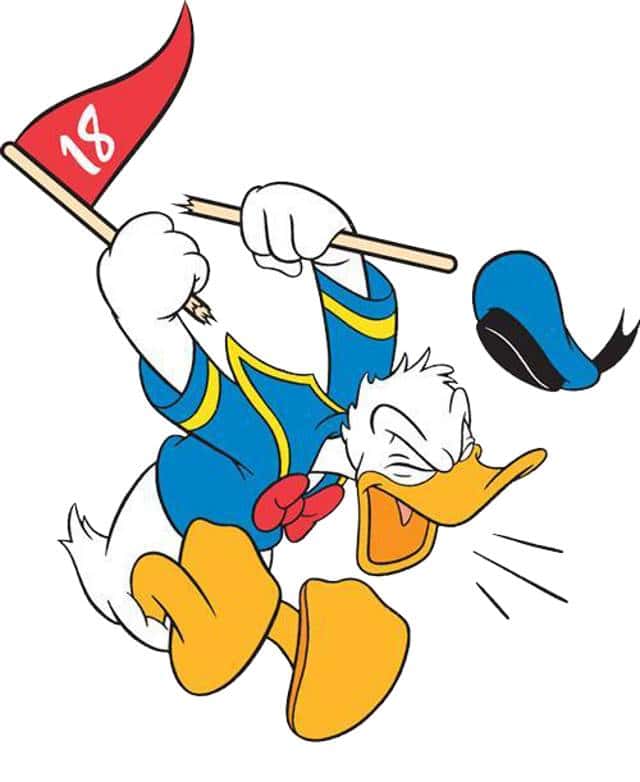 As shared above, the Magnolia course will partially reopen on December 12, 2022 as they continue to work on the last four holes. When you venture out for your round, you will notice NEW Disney enhancements around the course.
The course is celebrating it's 50-year history, so each hole now has a Disney-themed name from a Disney classic along with a quote from either Arnold Palmer (the designer of the course) or Walt Disney himself!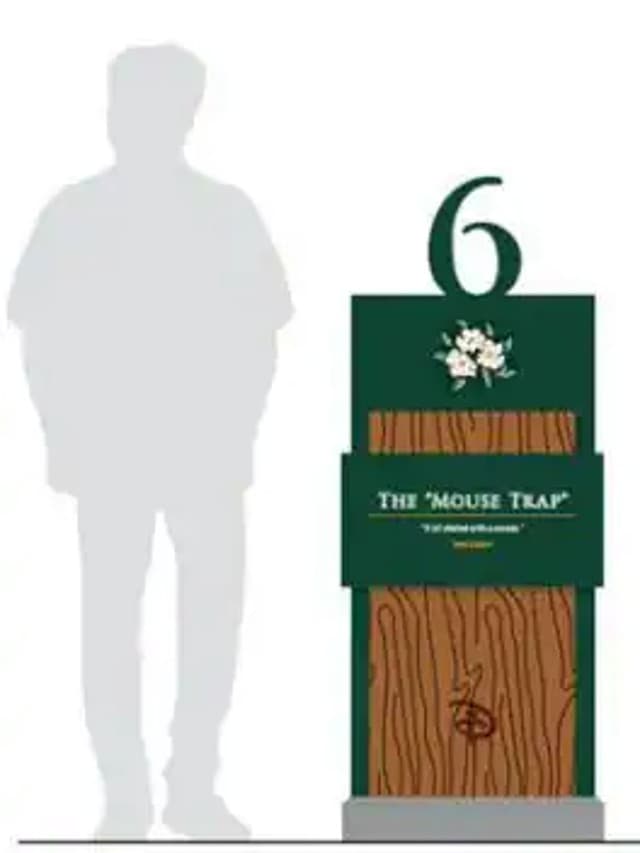 Each hole will be paired with a Disney movie and a quote from Arnold Palmer or Walt Disney!
On the very first hole, "Seize Your Moment," this theme is inspired by Disney and Pixars Coco. The quote that it is paired with it is from Arnold Palmer, "Putting is like wisdom – partly a natural gift and partly the accumulation of experience."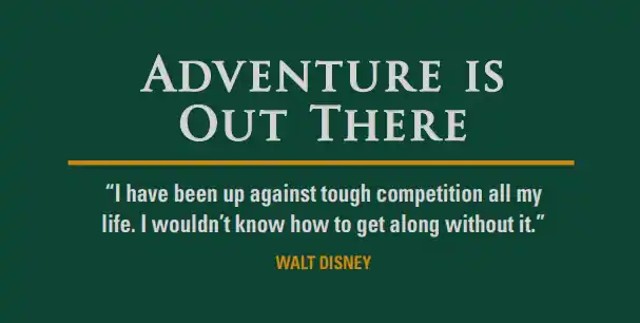 "Adventure is Out There," which is from Disney's and Pixar's Up is hole number 8. The quote for this hole is from Walt Disney, "I have been up against tough competition all my life. I wouldn't know how to get along without it."
Golfers will also find other Disney favorite characters and films like Mary Poppins, The Lion King, and Aladdin to name a few! I know I am excited to see these new touches.
Extra Enhancements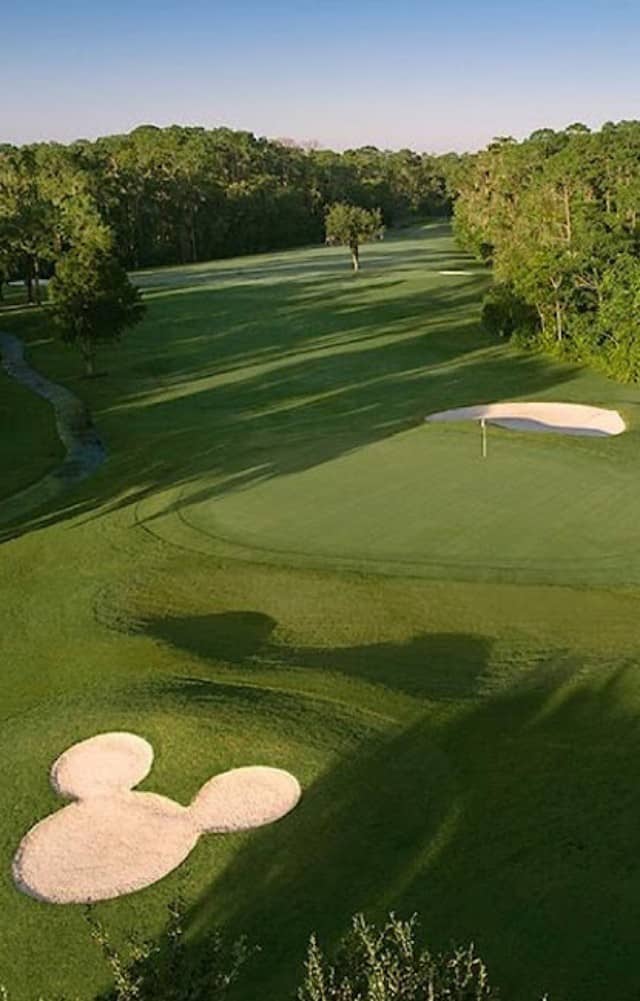 This new theme and course redesign aren't the only changes happening at Magnolia. The course is also getting an expanded practice green! This will have a complete 18-hole putting course!
This new larger-scale design and added contours will give golfers a more real feel practice environment. With this re-design and extra enhancements, this course will be a must-do for golfers.
The four remaining holes are set to be complete in 2023! Enjoy your round at the Most Magical Place on Turf!
What do you think of the new improvements to the Magnolia Course? Will you be playing your next round of golf here? Let us know on the Kenny the Pirate Facebook page. Don't forget to join the KtP crew page, too!