Looking to take part in some recreational activities during your Disney World vacation? Disney completely refurbished one such activity and is ready to reopen it! They are also offering a nice discount.
Magnolia Golf Course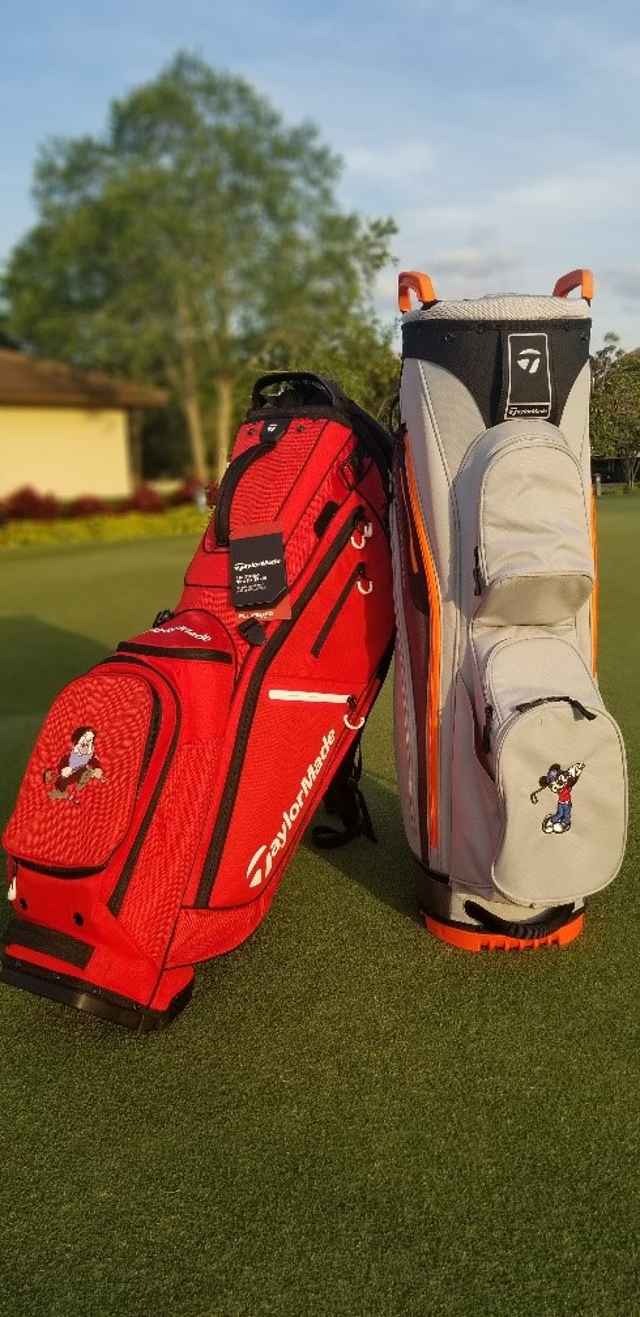 Did you know you could golf at Disney World? Disney World has some amazing golf courses! Four golf courses to be exact! Three of the courses are 18 holes: Disney's Magnolia, Disney's Palm and Disney's Lake Buena Vista. Disney's Oak Trail Golf Course is a 9 hole course.
Not only can you play golf at Disney World, but you can get instruction, play foot golf and find exclusive Disney golf apparel.
Earlier this year, Disney's Magnolia Golf Course CLOSED for an indefinite refurbishment.
Refurbishment and Reopening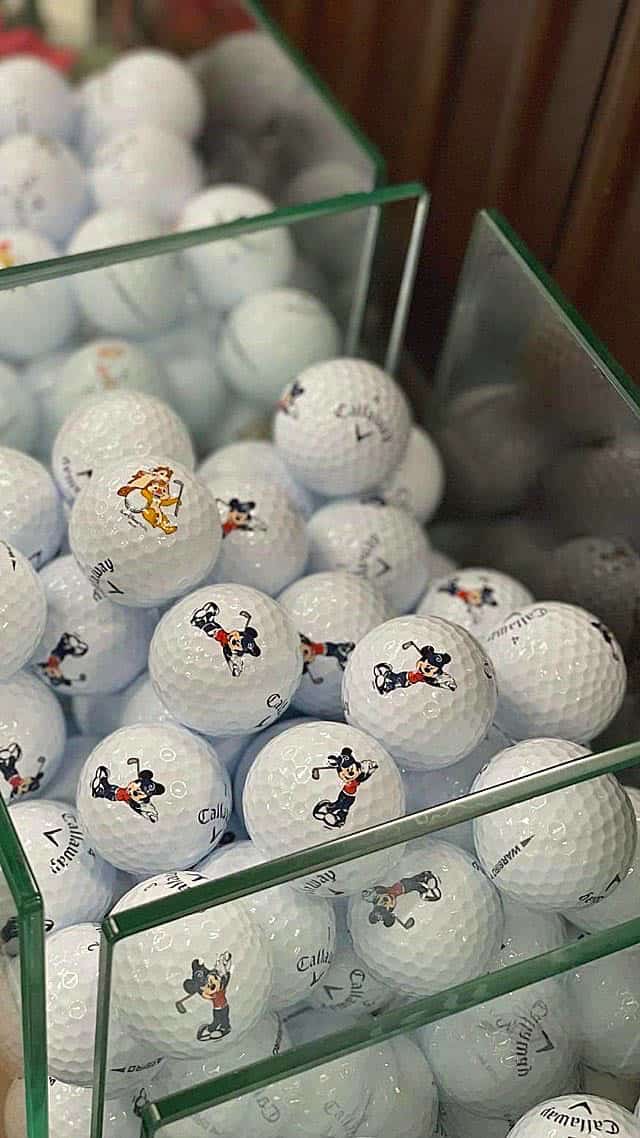 Why such a long closure? Disney shared, "it will be undergoing an extensive redesign of holes 14 through 17 on the finishing stretch of the course."
This is in addition to an upgrade for all 18 greens. "These are going to be dramatic changes to the Magnolia course that will create a playing experience that will be challenging yet fun for all golfers,'' said Faron Kelley, vice president of Disney Sports.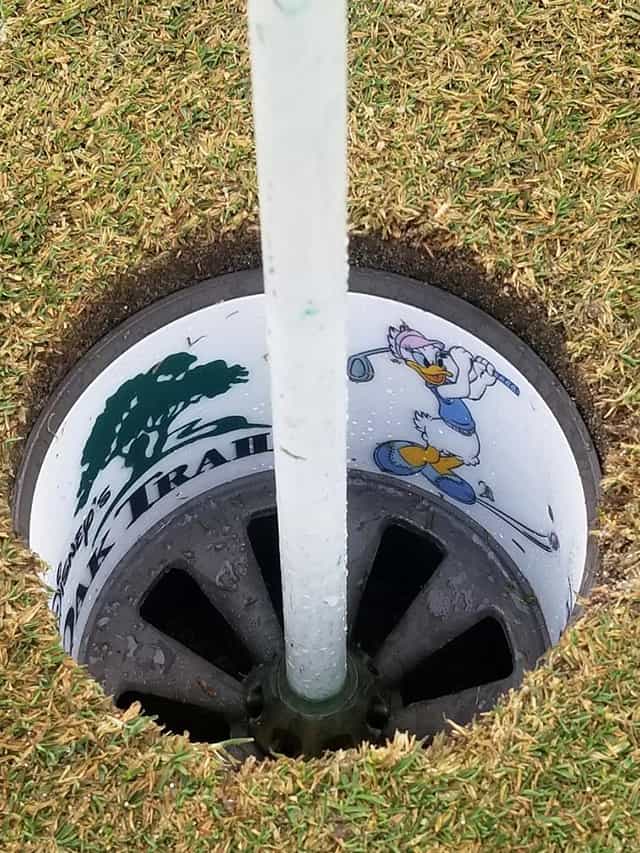 Here is how each of the finishing holes will be reimagined:
No. 14 – Currently a par 5, will become a par 4, with a new green location
No. 15 – Currently a par 3, will shift location and become a long par 5 with a dogleg to the right
No. 16 – Will shift location and remain a par 4, but will now have a dogleg to the left
No. 17 – Currently a par 4, will become a par 3, with new tee box locations
Magnolia golf course is ready to reopen on Monday, December 12, 2022.
A discount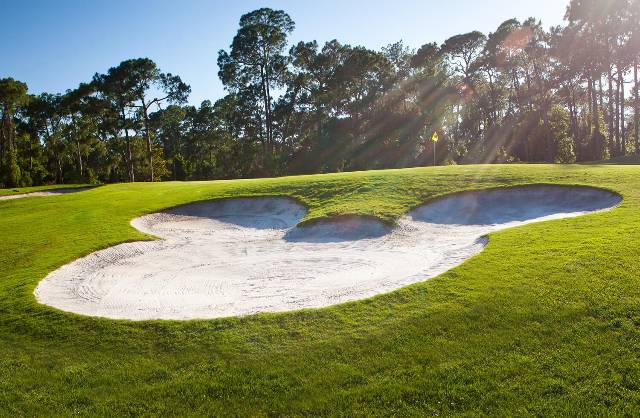 To celebrate this reopening, Disney is offering a 33% discount on your applicable greens fee rate! However, this is applied when you check-in, NOT when you reserve a time. Be sure to do that as soon as possible so you can get the time you want!
Disney is offering a 33% discount on your greens fee.
Do you love to golf at Disney? Are you excited to see the Magnolia course reopen? Let us know in the comments below and on Facebook.