Multiple Disney attractions will be closed for refurbishment as we head into 2023.
Refurbishments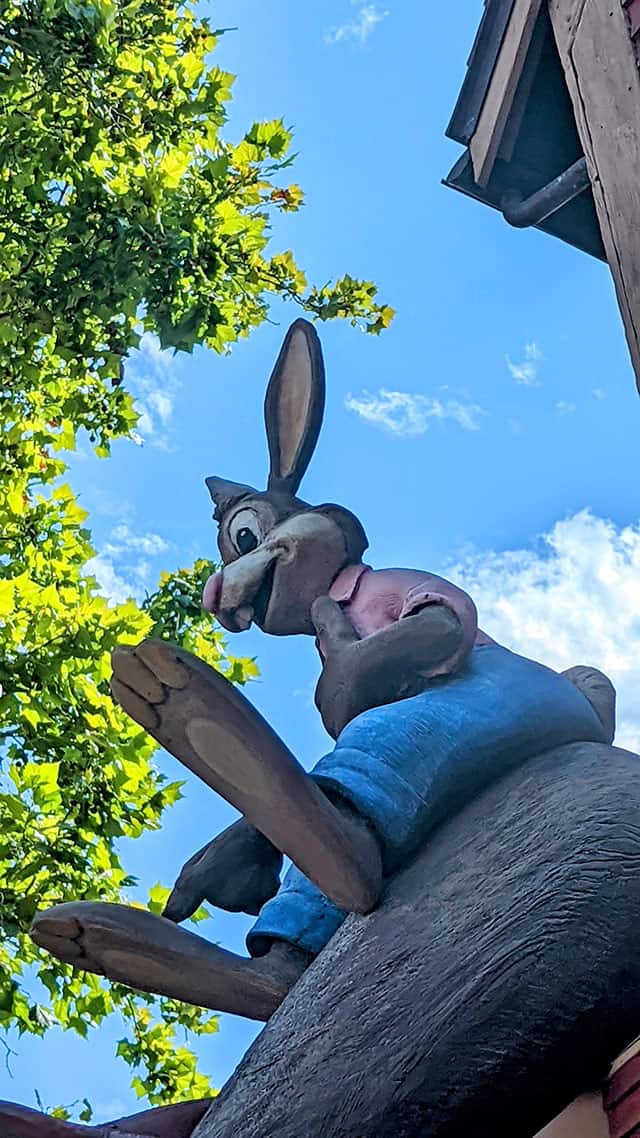 Refurbishment is a dreaded word for Disney fans who will soon be visiting the Disney Parks. In theory, we all understand that refurbishments are a necessary part of keeping each Park magical.
However, it is sad when one of your favorite attractions or even resort pools are affected by an extended refurbishment. It is even more troubling when multiple attractions are all affected in the same period. As the Disney Parks head into 2023, the refurbishment list grows for this Disney Park.
Refurbishments Scheduled for 2023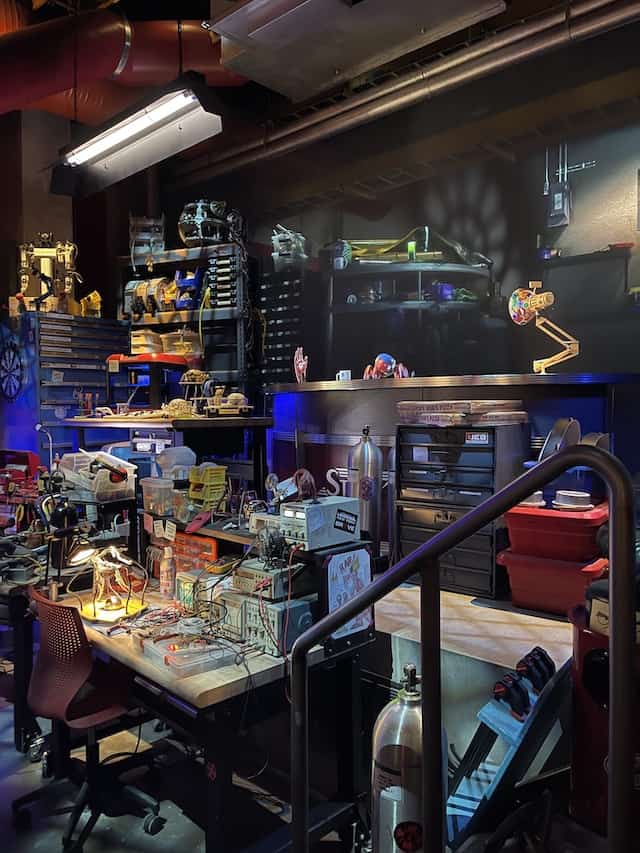 In Disneyland, January will be a busy month…for attraction closures. One attraction that always undergoes a closure in January is "it's a small world". This allows the attraction to return to normal after the holiday overlay.
Also in January, a few more attractions will undergo refurbishment. This is something to keep in mind if you will be visiting Disneyland and California Adventure.  These are the attractions that will be closed on January 9, 2023:
Grizzly River Run
Indiana Jones Adventure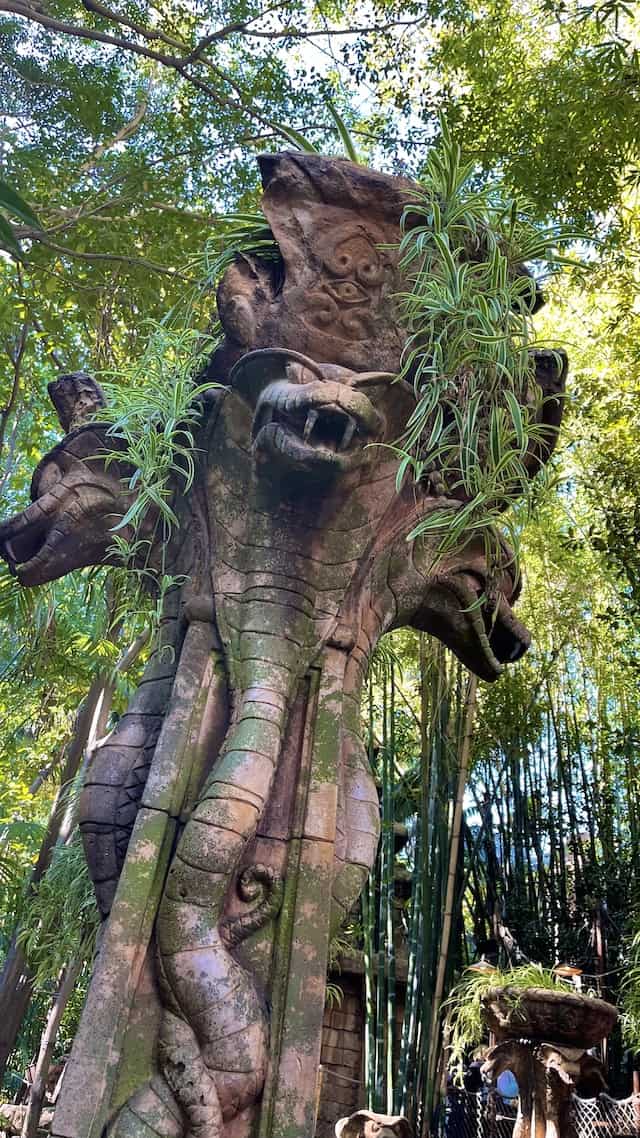 Grizzly River Run is very similar to Kali River Rapids in Walt Disney World's Animal Kingdom. This attraction may not be as missed because who wants to get drenched in January? Surprisingly, the newest attraction added to the Avengers Campus, WEB SLINGERS will undergo a refurbishment. Disney has not shared when this attraction may reopen, but we hope this will be a brief refurbishment.
In January 2023 Grizzly River Run, WEB SLINGERS: A Spiderman Adventure, and Indiana Jones Adventure will all close for refurbishments.
This is added to the pre-existing refurbishments in place including ToonTown and Tarzan's Treehouse. Many of these attractions will have a temporary closure while only a few will be closed until the spring, but this still seems like quite a hefty list of closures coinciding at the beginning of January 2023.
What do you think of so many closures in Disneyland? Have you had to change your touring plans due to unexpected closures? Share your thoughts with us on our Facebook Page.