Guests can now enjoy one of the newest Disney attractions with an even shorter wait time. Check out which attraction is now receiving a much needed single rider line.
Wait Times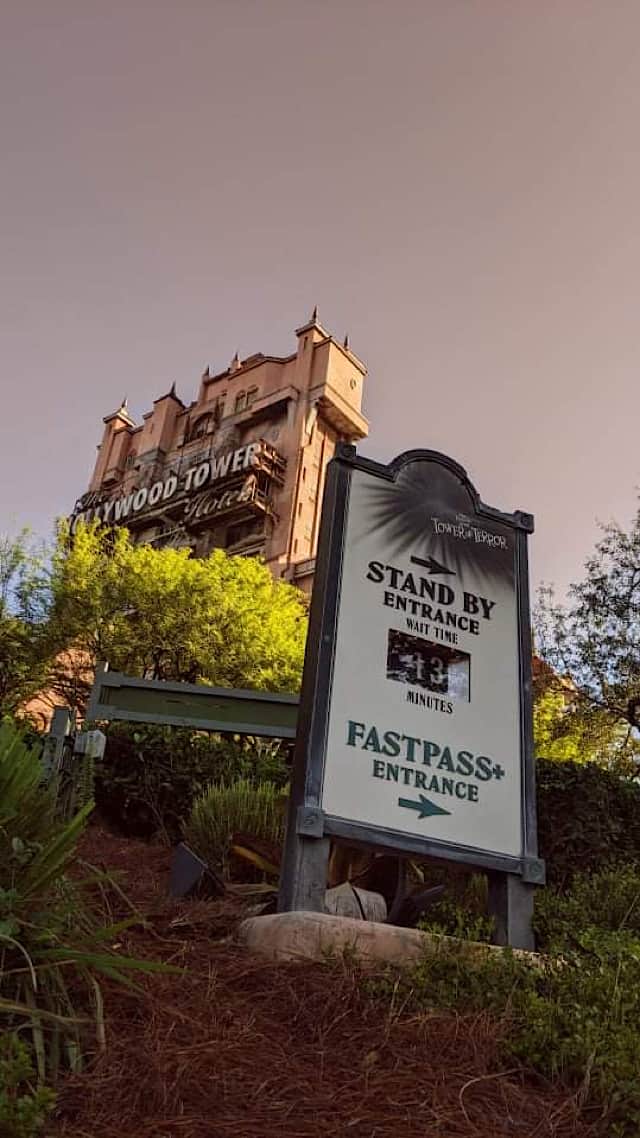 Disney Guests continue to enjoy the Disney Parks for the Spring Break season. With high wait times, Guests are bracing themselves for a busy summer vacation season as well. During the extended Park closures, many things changed including the once free FastPass service for Guests.
Currently, Guests have the option of using the Disney Genie to help reduce wait times for attractions.
The Disney Genie+ is a one day fee add-on where you can access even more attractions with shorter waits. We have now confirmed that access for Genie+ is now $15.98 (including tax) per day per Guestat Walt Disney World and $20 per day per Guest at Disneyland.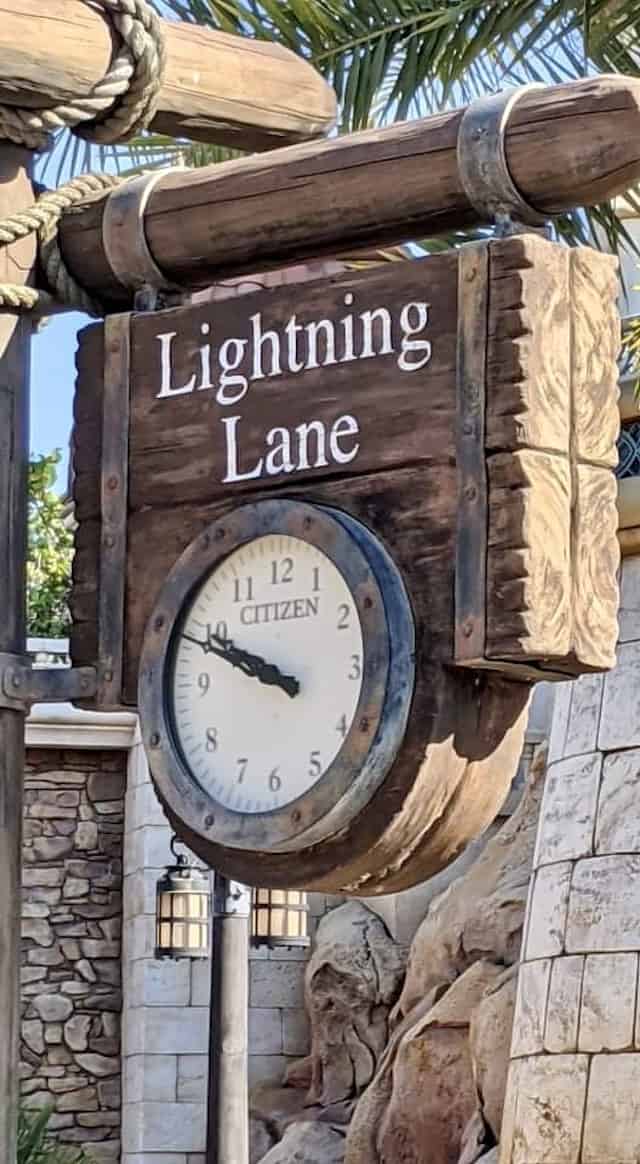 See which attractions are included in this Lightning Lane access HERE. Individual Lightning Lane is a paid add-on priced per person per attraction. You can select up to two headliners per day to ride using this option. Recently Walt Disney World added 4 Individual Lightning Lane attractions to Disney Genie+.
This is great news for Guests visiting Walt Disney World this spring break season. Unfortunately, select Individual Lightning Lane prices have varied drastically as higher crowds hit this Disney Park. Check out the ever changing prices for select attractions HERE.
Now Single Rider Line Available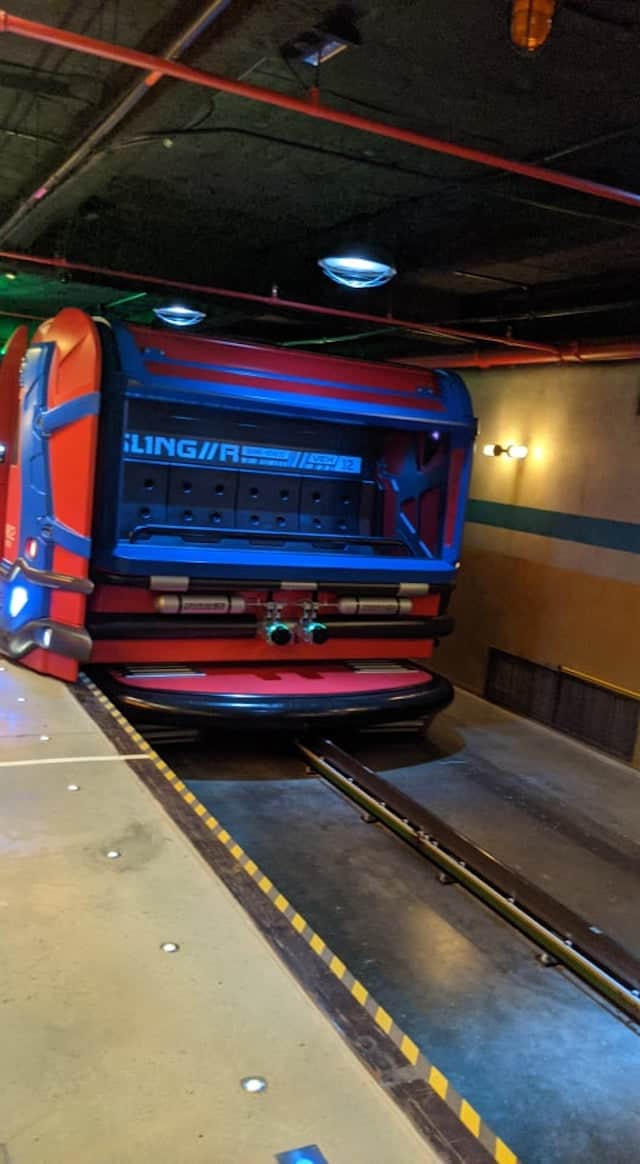 Over at Disney's California Adventure, the newest attraction, WEB SLINGERS: A Spider-Man Adventure will receive a BIG change. This attraction is amazing and once you enjoy it once, you want to ride it again and again. Guests visiting Disney's California Adventure today, March 24, 2021, can now enjoy a singe-rider line for this attraction.
Guests visiting Disney's California Adventure today, March 24, 2021, can now enjoy a singe-rider line for WEB SLINGERS.
Several attractions at Disney World offer Single Rider Lines. It is a special line for those who are traveling solo or don't mind splitting up with the rest of their party. Basically they get squeezed in wherever there is a seat available. Typically, the line is much shorter than the regular standby queue, which means less waiting around in line! Be sure to check out singer rider attractions for Walt Disney World HERE.
This is awesome news for Guests wanting to enjoy this attraction with a shorter wait time without paying for the Individual Lightning Lane.
Have you experienced WEB SLINGERS: A Spider-Man Adventure before? Do you use the single rider lines while in the Disney Parks? What other attractions do you wish would add a singer rider queue? Share your thoughts with us on our Facebook Page.