It is spring break for many schools and the Disney Parks are at high capacity. With these higher crowds, wait times continue to rise and so does the price of Individual Lightning Lane attractions. Check out the staggering prices for fan favorite attractions.
Disney Genie+ and Lightning Lane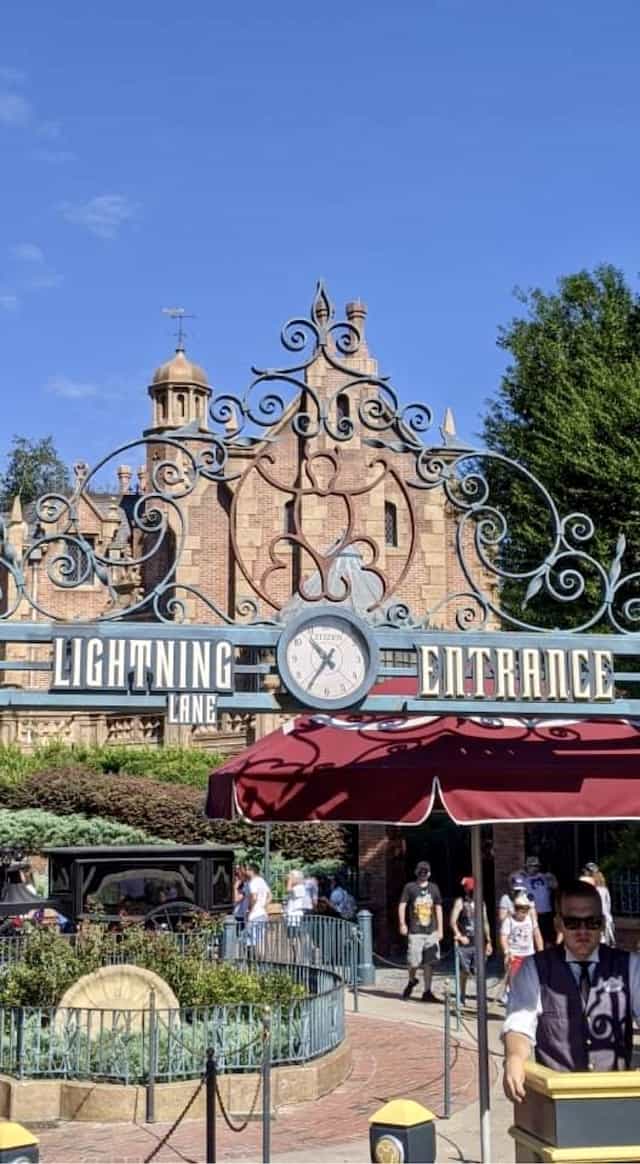 The Disney Genie+ is a one day fee add-on where you can access even more attractions with shorter waits. We have now confirmed that access for Genie+ is now $15.98 (including tax) per day per Guest at Walt Disney World and $20 per day per Guest at Disneyland.
See which attractions are included in this Lightning Lane access HERE.
Individual Lightning Lane is a paid add-on priced per person per attraction. You can select up to two headliners per day to ride using this option. Recently Walt Disney World added 4 Individual Lightning Lane attractions to Disney Genie+. This is great news for Guests visiting Walt Disney World this spring break season. Unfortunately, select Individual Lightning Lane prices have varied drastically as higher crowds hit this Disney Park.
Rising Individual Lightning Lane Prices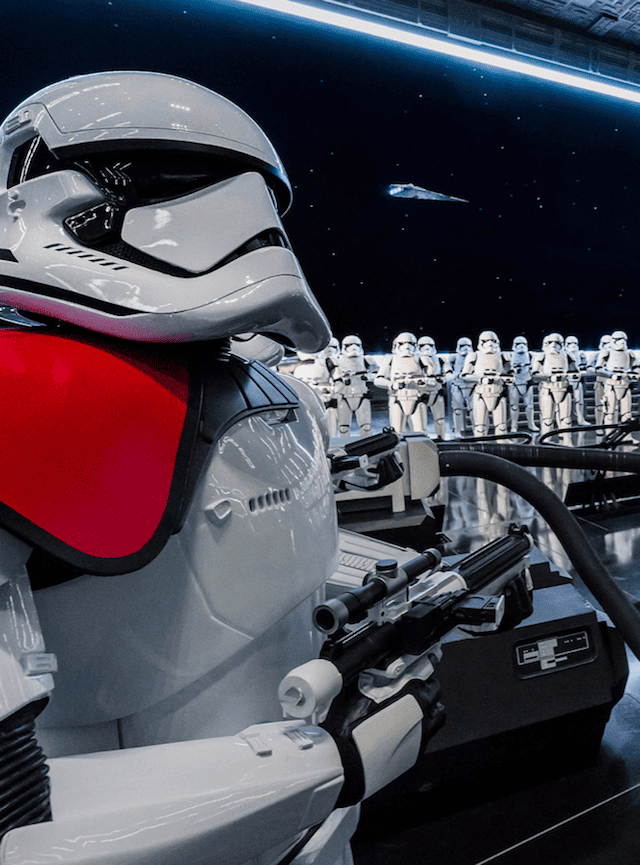 Initially we shared that Individual Lightning Lane pricing will vary by date, attraction, and park. Many Guests were shocked as prices were released for the Individual Lighting Lane attractions. The first weekend after the initial debut, Walt Disney World Guests noticed price increases for many of the Individual Lightning Lane attractions.
These prices have remained somewhat constant at Walt Disney World. The weekday offers the lower prices while the weekend the prices increase just a bit. Check out these price increases HERE.
Guests visiting Disneyland have endured several price jumps for 2 of their Individual Lightning Lane attractions. When Disney Genie was announced for Disneyland, the price range was $7 up to $20.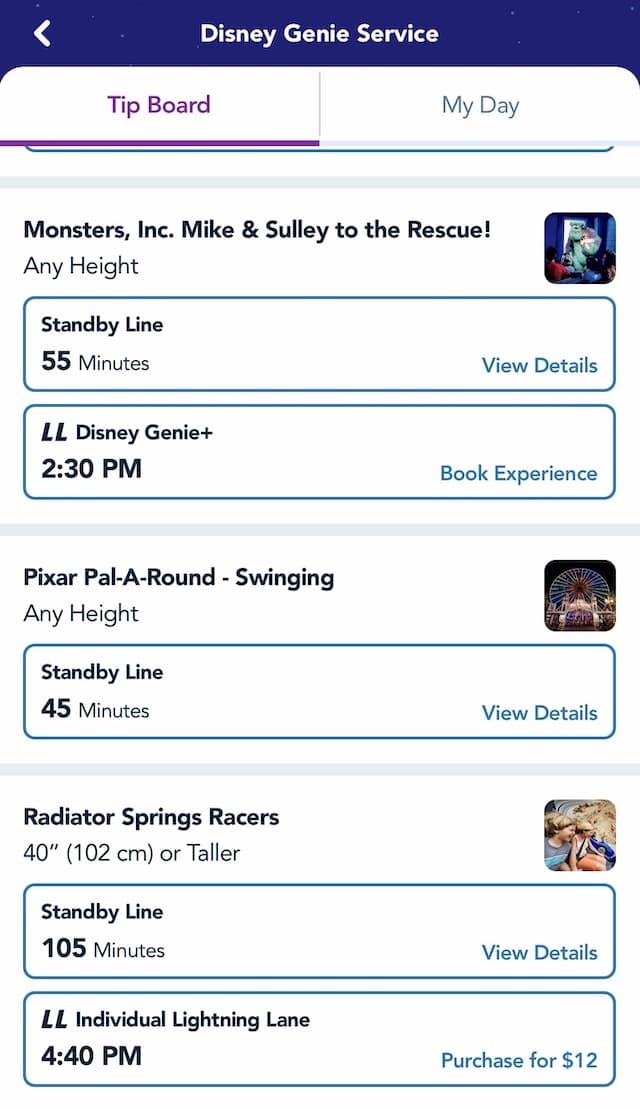 When my (Donna) family visited California Adventure in February, we enjoyed Radiator Springs Racers for only $7 a person. Today, this price is up to $12 and on some days this attraction can cost $18. That is more than double the price!!!
Web Slingers is one of the newest attractions in Disney California Adventure. Earlier today, the wait time for this attraction was 65 minutes. Surprisingly, the Individual Lighting Lane price was $18. The price for both Radiator Springs Racers and Web Slingers can vary from the lowest at $7 up to $18. This is such a big price difference.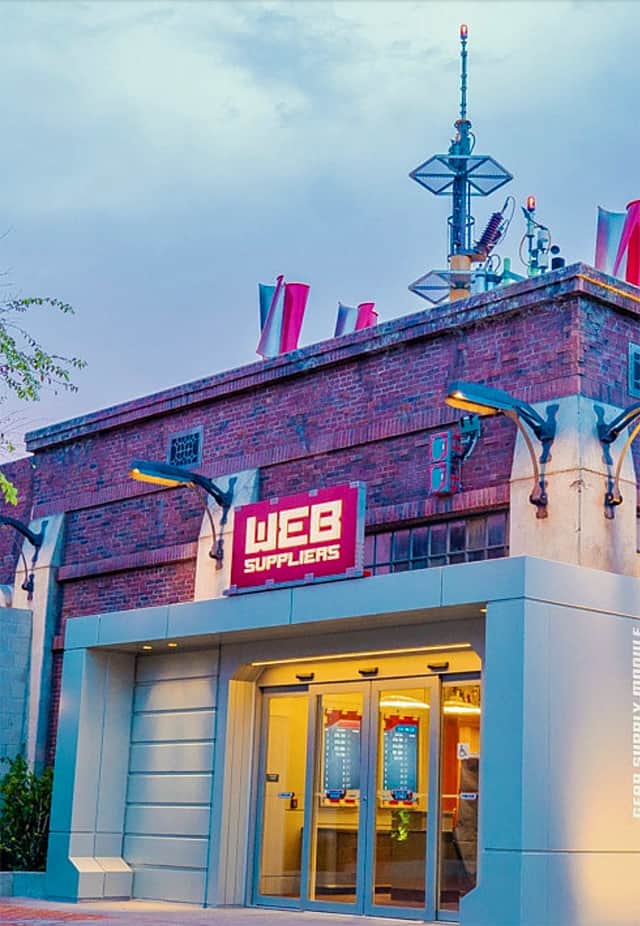 Both Web Slingers and Radiator Springs Races have seen varying prices from $7 on select days to increasing to more than double at $18 for other days.
At Disneyland, Rise of the Resistance typically stays at the highest price point at a whopping $20 per day per Guest. It would seem difficult for a family to budget for Individual Lightning Lane selections with the ever changing prices.
What do you think of these drastic price increases? Do you think Walt Disney World will keep their prices the same as summer approaches? Would you be willing to pay these prices to enjoy your favorite attraction? Share your thoughts with us on our Facebook Page.