The Single Rider line gives Guests flying solo the opportunity to fill in all available spots on rides and cut down on time spent waiting in line. Unfortunately, it has not been available due to the pandemic. However, we do have a new update to share!
Single Rider Line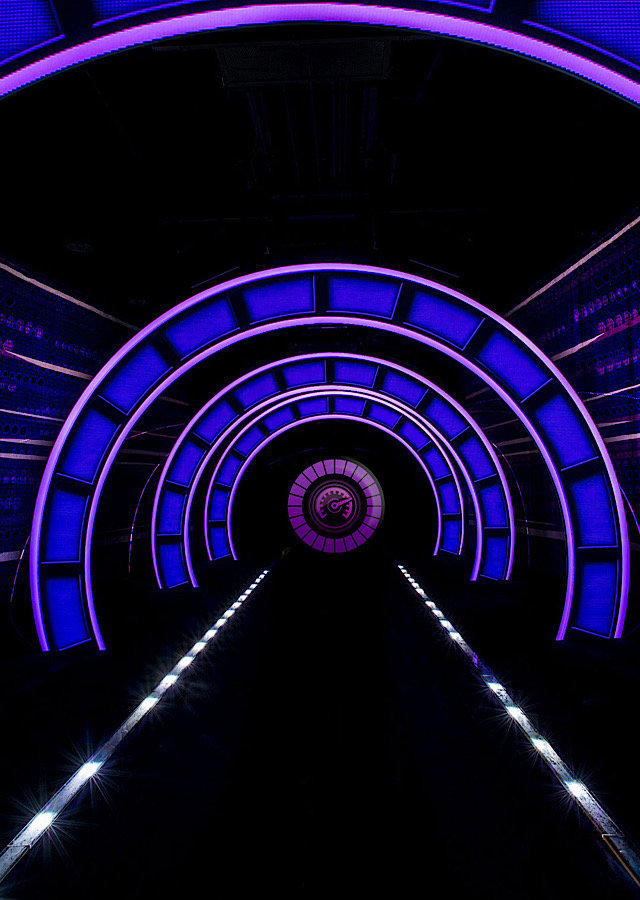 Several attractions at Disney World offer Single Rider Lines. It is a special line for those who are traveling solo or don't mind splitting up with the rest of their party. Basically they get squeezed in wherever there is a seat available. Typically, the line is much shorter than the regular standby queue, which means less waiting around in line!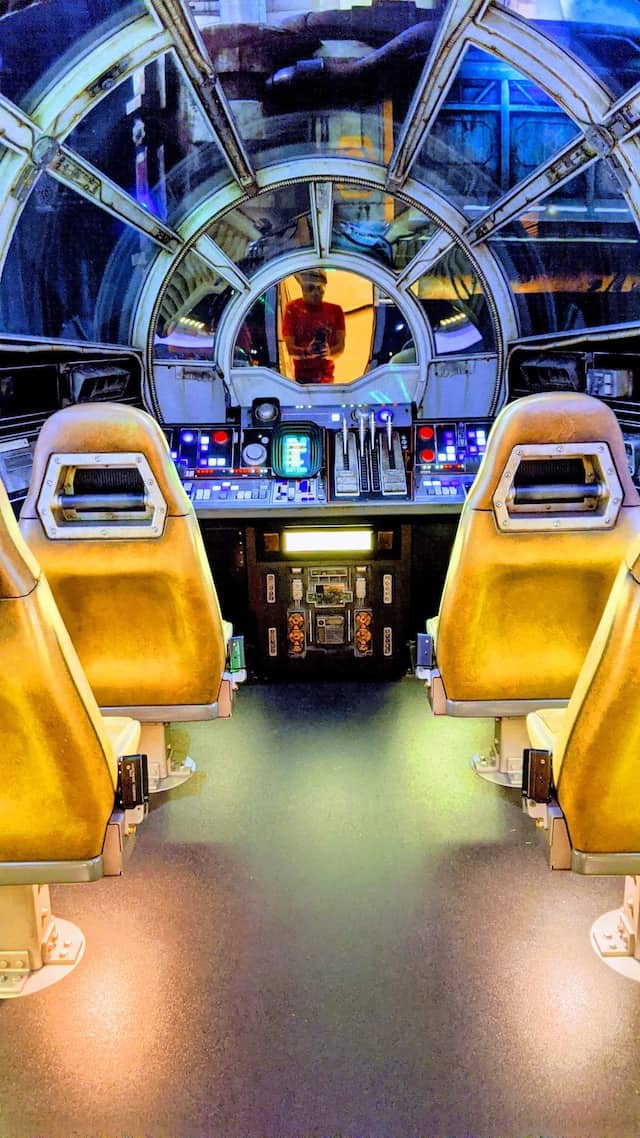 Only 4 attractions in all of Disney World offer this benefit.
Epcot: Test Track
Hollywood Studios: Rock 'n' Rollercoaster and Millennium Falcon: Smuggler's Run
Animal Kingdom: Expedition Everest
Suspension and Return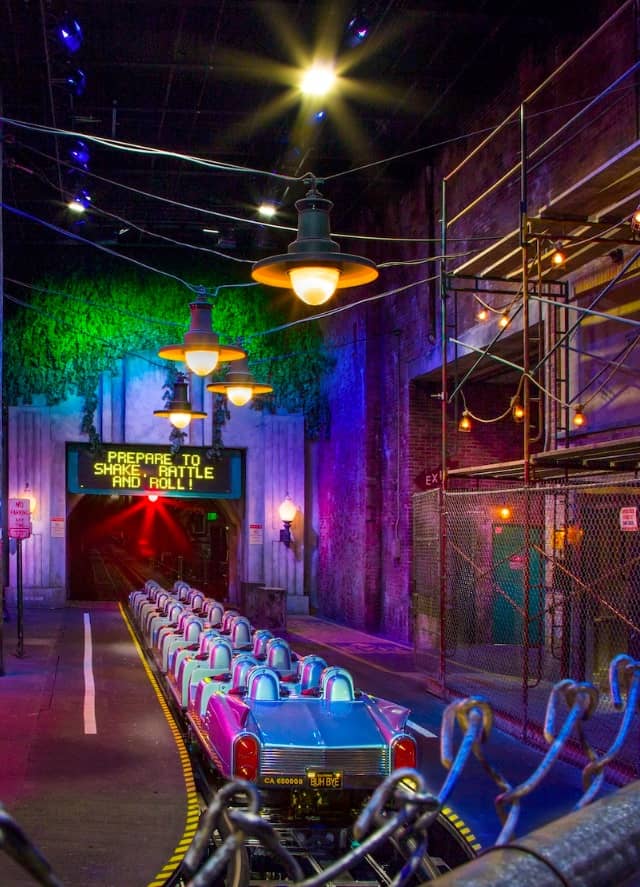 Due to the nature of the Single Rider Line, strangers may sit next to each other which has been a big no-no in the last year. When the parks reopened, this benefit was suspended. However, as we have seen in the past few weeks, Disney is intent on bringing back the normalcy.
Guests are now being loaded to full capacity on many attractions, and plexiglass dividers are removed for the most part. This set the stage for the return of Single Rider Line.
Now, Single Rider Lines are returning! This is great news for those of you who don't mind who you sit next to on rides. With summer crowds in Central Florida, wait times are definitely getting longer.
Will FastPass return soon?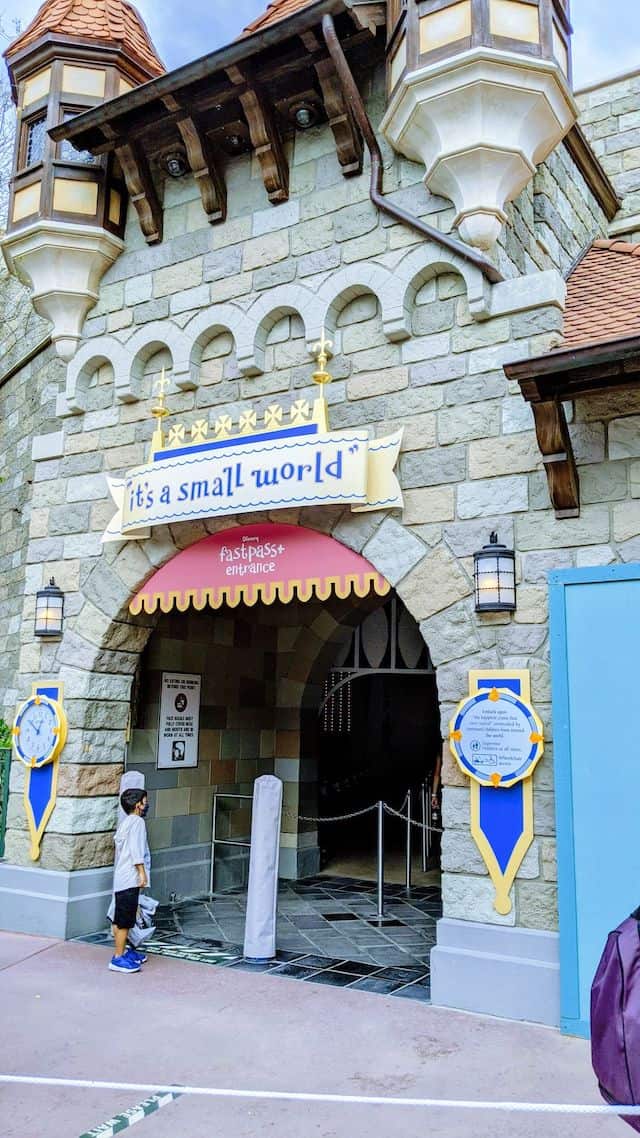 With another queue option returning, we are all looking for a FastPass announcement. It makes sense that they have waited to bring it back until after plexiglass dividers were gone because those were not installed in FastPass queues.
We have seen "standby wait times" now listed on the app along with some more clues FastPass may be returning soon. I do not think it will be free – check out why I think that right HERE.
Are you excited for Single Rider Line's return? Do you like to use on your trips? Let us know in the comments below or on Facebook.