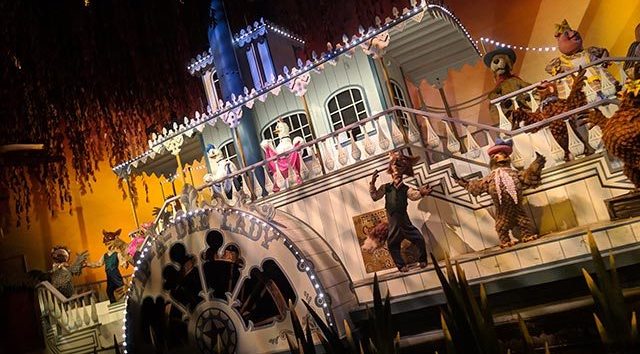 Disney has taken away many of the health and safety protocols on property. As a result, rides are beginning to load at full capacity.
Health and Safety Protocols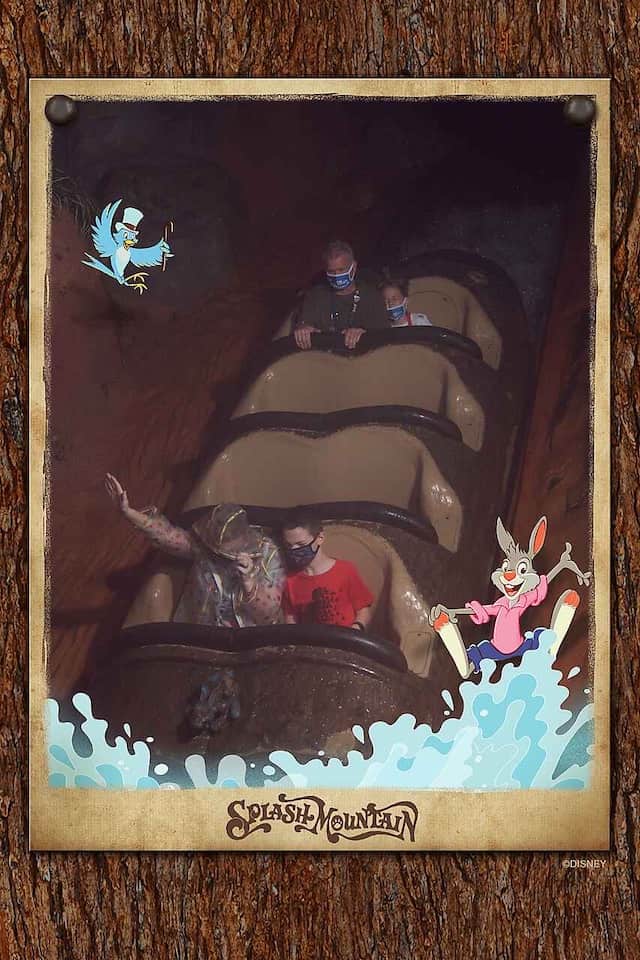 What a whirlwind it has been for Disney news in the last few days! Late last week, Disney World announced masks would be optional in most places for vaccinated guests beginning today!
They also shared physical distancing would continue to be removed throughout the parks. Markings and plexiglass are both gone. With those out of the way, now Disney can focus on bringing back entertainment that draws a crowd (hello, fireworks!) and thinking about opening up some of the things that require close contact (character interactions and spas/salons).
Even pre-shows are back!
But, what does it look like now that physical distancing is removed from the parks?
Full Capacity on Rides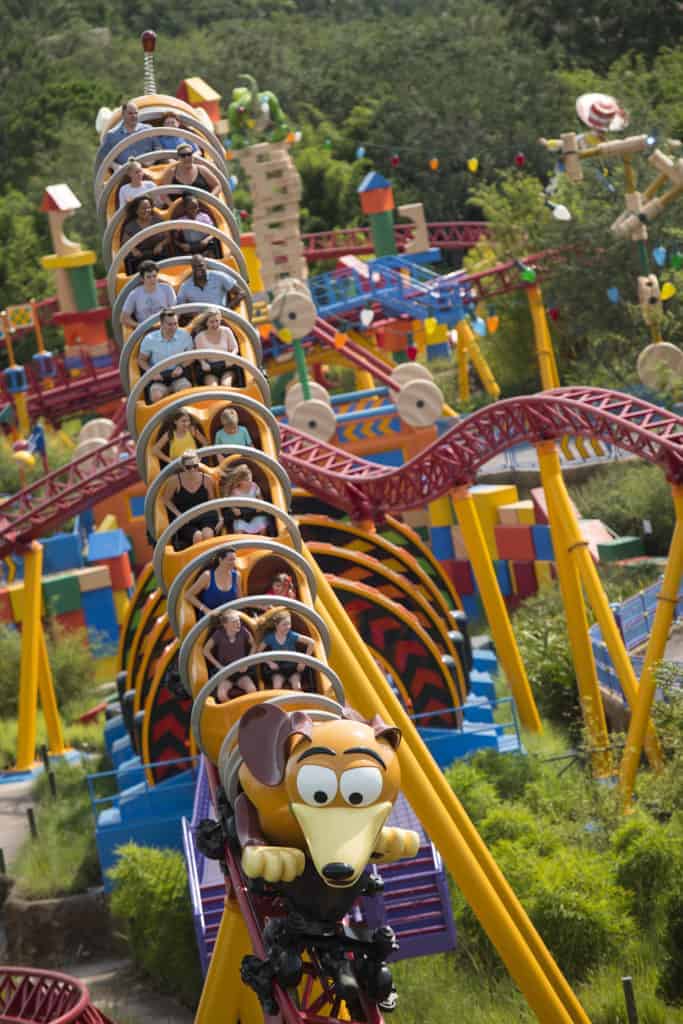 There were two ways Disney went about keeping parties separated from one another on attractions. Either they used plexiglass barriers and loaded everyone in, or they simply kept only one or two parties per ride vehicle. Even when there were plexiglass barriers, only one party was seated per row to keep a little distance.
Now, Cast Members are beginning to load rides at 100%. With plexiglass gone, this may mean you are seated with another group in the same row depending on your party size.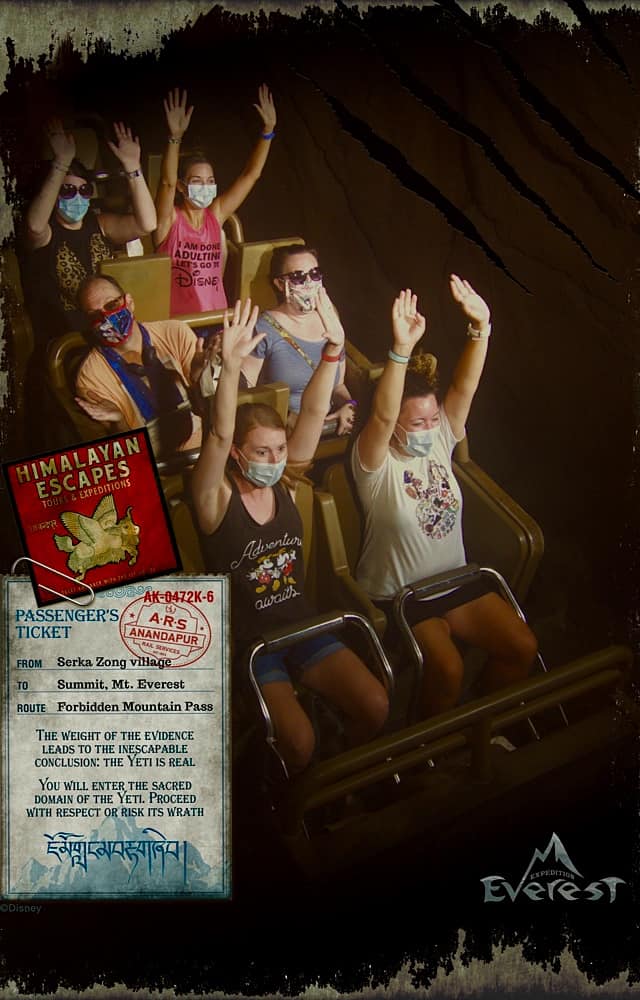 100% capacity on rides means you may be sitting next to a stranger.
So far, we are seeing this on Splash Mountain at Magic Kingdom and Mickey and Minnie's Runaway Railway at Hollywood Studios. This makes sense because of how popular these attractions are. By loading the ride vehicles completely, this should help cut down on wait times.
As you know, summer is officially here and so are the crowds.
How do you feel about sitting next to a stranger at this time? Do you think Disney is moving too fast? Share your thoughts with us in the comments below or on Facebook.