Wondering what time the fireworks at Magic Kingdom and Epcot will begin? We have the answer below, and you are guaranteed to love it because it means Disney has also extended park hours!
Fireworks are Returning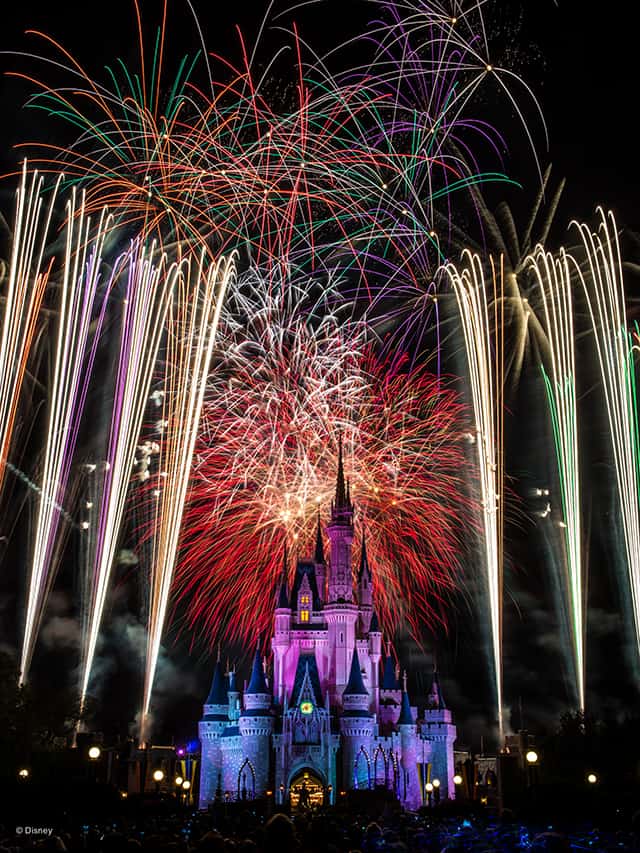 Disney announced this morning that fireworks will return to Disney World on July 1 and Disneyland on July 4. Guests can enjoy "Happily Ever After" and "EPCOT Forever" on the East Coast and "Mickey's Mix Magic" on the West Coast.
At this time, there will be no Fantasmic or Star Wars fireworks at Hollywood Studios. This is a small price to pay for having "Happily Ever After" back at the Magic Kingdom, for me anyways.
Extended Park Hours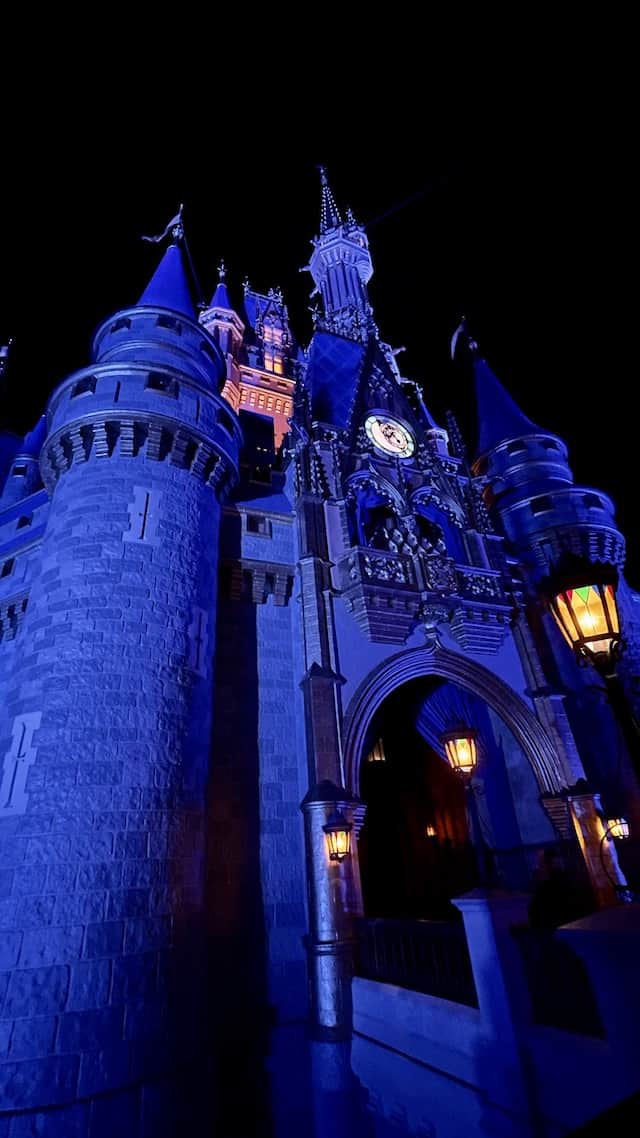 Because Disney has brought back nighttime entertainment, they can't really close the park early anymore – at least during the summer. Beginning July 1, the Magic Kingdom will be open from 9 am to 11 pm! That's an extra 2 hours in the parks!
Beginning July 10 through the end of the month, Magic Kingdom will close at 10 pm. That's an hour longer than the previous 9 pm. I imagine they may extend these hours again, and we will be sure to update you if they do.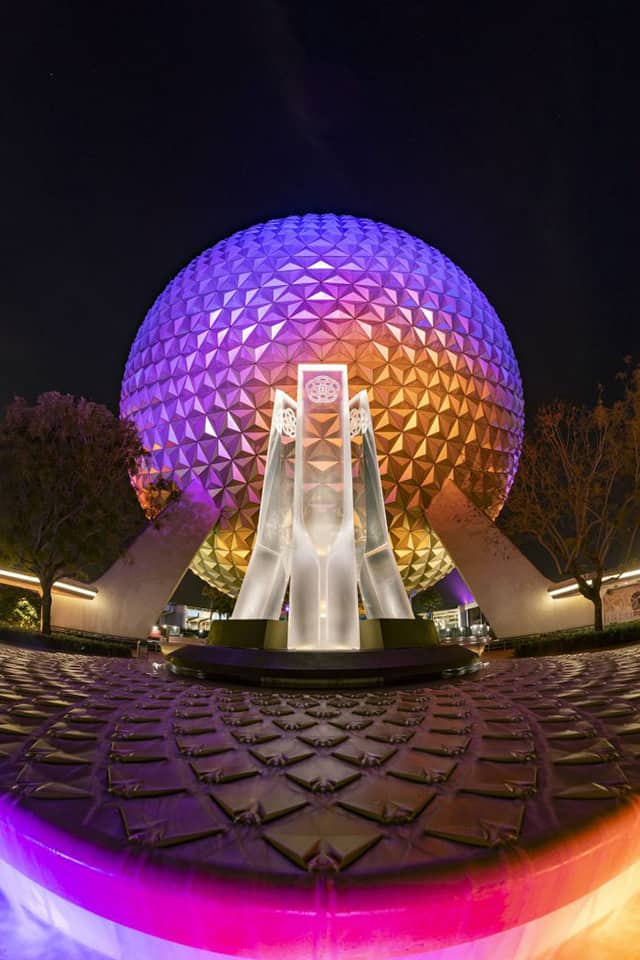 As it stands, Epcot will still close at 10 pm. Since Hollywood Studios and Animal Kingdom won't have nighttime entertainment, they do not have new hours.
Be sure to follow Kenny's touring plans on Character Locator to help you squeeze in as many attractions as you can during your day!
Fireworks Times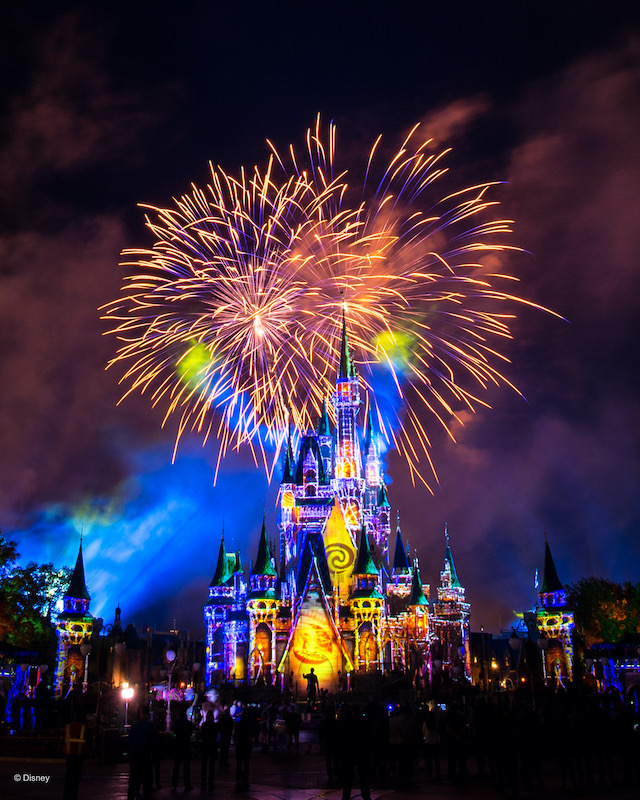 The Disney World website shows Happily Ever After will begin at 9:15 pm, and Epcot Forever will show at 10 pm.
Happily Ever After will play at 9:15 pm night. Epcot Forever will play at 10 pm nightly.
This means you can watch the show at Magic Kingdom and still have almost two hours in the park! Epcot Forever plays the same the park closes, so you will need to leave after viewing the show.
Will you be visiting this July? Share your plans with us on Facebook.