Tucked in with the mask policy change yesterday, Disney also announced physical distancing measures would continue to be removed. While this process has been going on for the last several weeks, it seems as if Disney went on a marker-removing spree overnight. Check out the latest update here.
Latest Announcement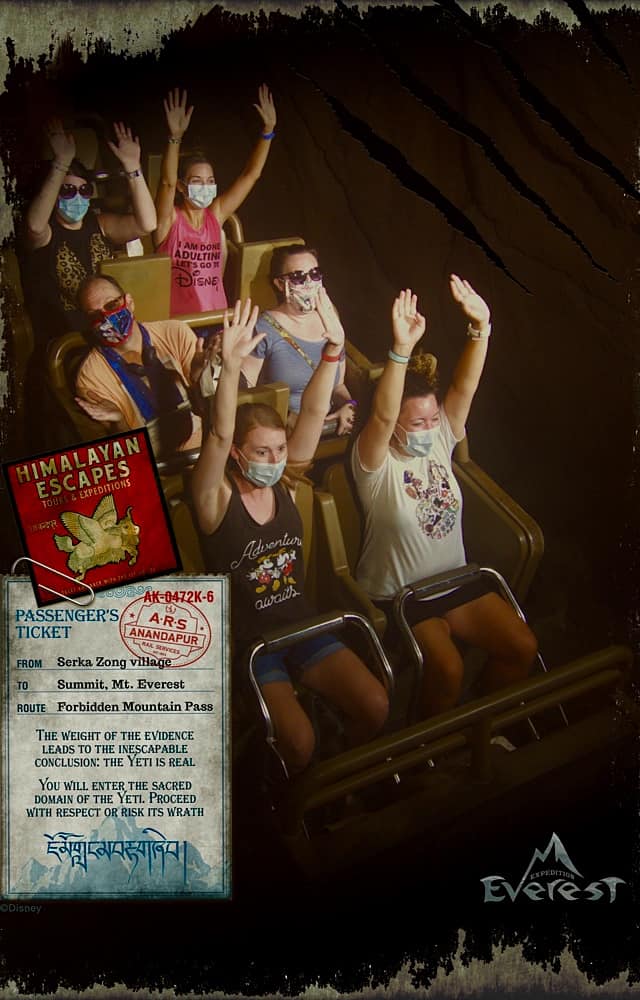 Disney made a major announcement, yesterday (June 11) afternoon. The biggest change being that masks are no longer required in most areas for vaccinated Guests. You can read about this change HERE including when it begins.
Disney also mentioned that character meet and greets are still on pause, but the company is hopeful they will return sooner rather than later. We all need that Mickey hug! Some Guests have received a survey from Disney asking about characters and what interactions may look like in the future. You can read more about that HERE.
Also in the announcement as guidance on cleaning and physical distancing. Here's what they said about physical distancing and what is taking place in the parks.
Physical Distancing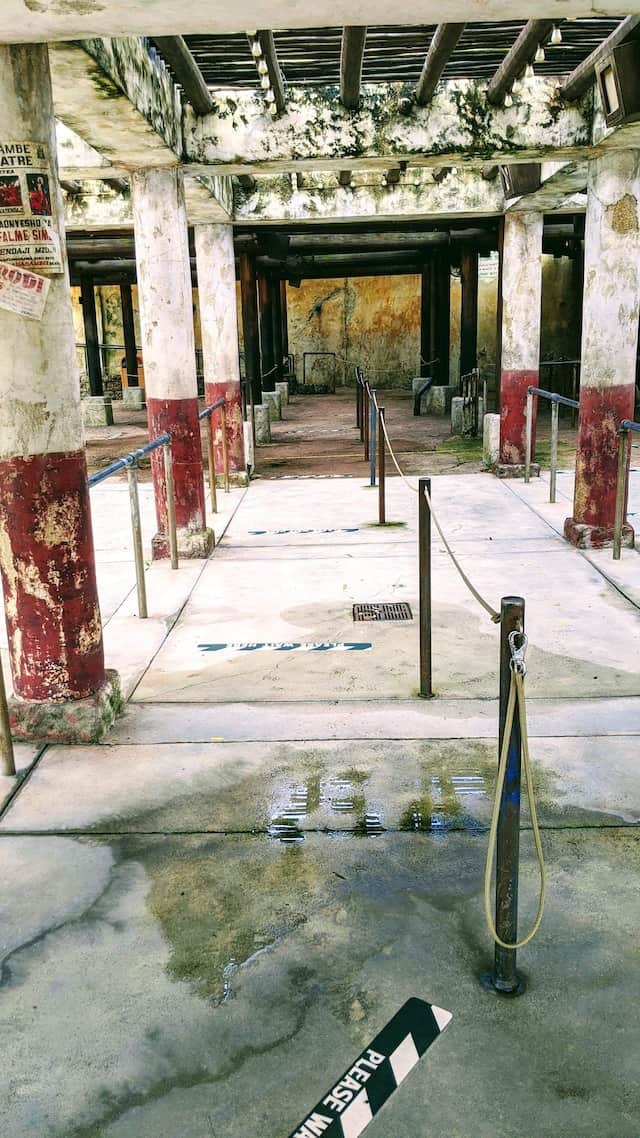 "We will be relaxing physical distancing guidelines for Guests. This will be visible in places like queues, shops, restaurants, attraction boarding, transportation and our theaters. It's important to remember that some experiences and entertainment may still be operating with limited capacity or may remain temporarily unavailable."
What we have already seen though paints a bit of a different picture. For weeks now markers have been removed from many attractions, dining table both indoors and outdoors, in shops, and more. Even the monorail, Skyliner, and boats have removed the markers. There is no "we will be" about it – Disney has been doing this for weeks.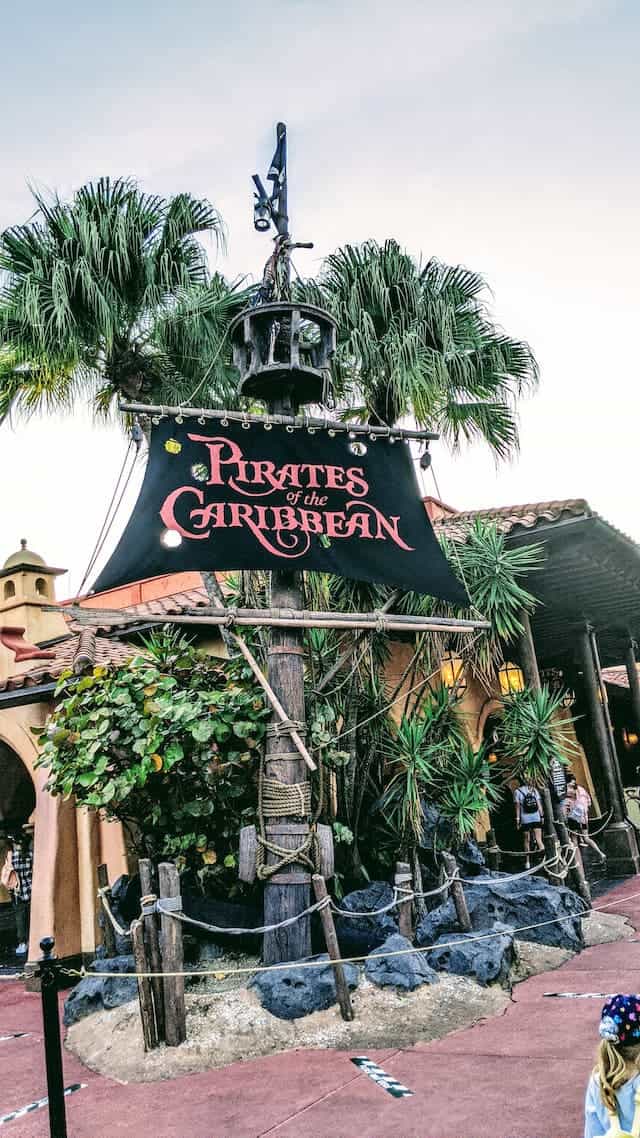 However, now the few markers that were seen are mostly gone. Most attractions in the Magic Kingdom no longer have markers keeping Guests separated. Those who wish to distance themselves will now need to do so without guidance from ground markings. I suspect the other parks have also done the same or will do so very soon.
What's next?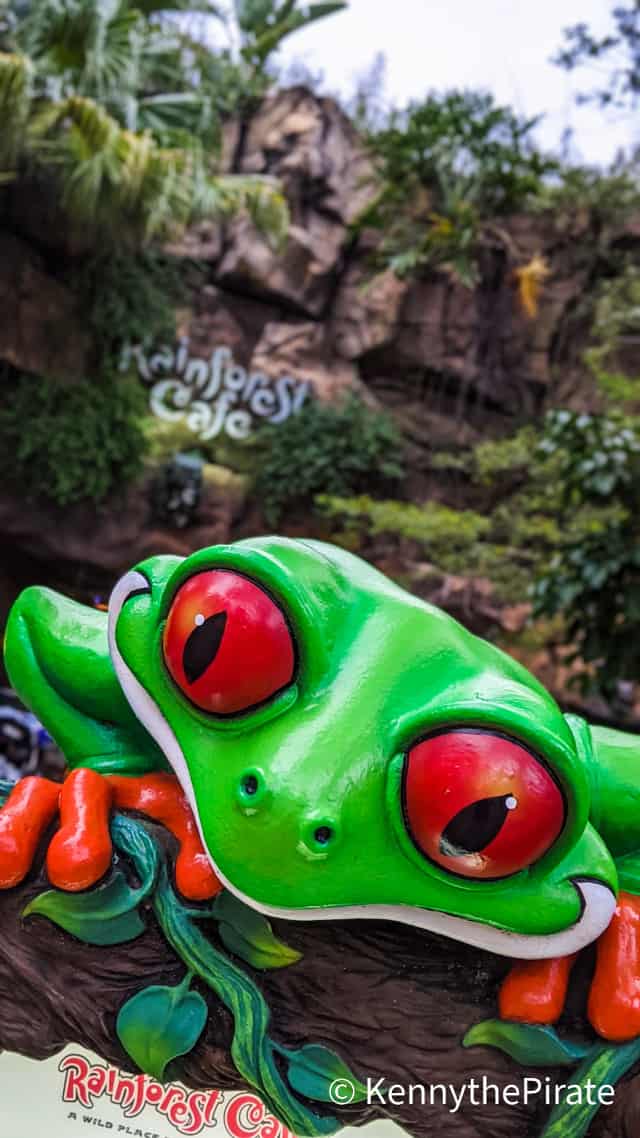 Temperature screenings. Masks. Physical Distancing. Limited capacity. Many of the things that affected the Guest experience are now gone. We anxiously await the return of fireworks and FastPass, and there has been a lot of evidence lately pointing to their returns. You can read about those HERE and HERE.
That is certainly what most of us are looking at it in the near future! I think dining plans, character interactions, and parties may be a little further away, but we are certainly closer to normal than we were just a few weeks ago.
Park passes are here to stay for a while, but I think Disney is itching to get back to business as usual.
Are you happy to see the physical distancing markers gone? Let us know on Facebook.