We have seen a lot of evidence that pushes Disney World back to more normal operations. Here's why I think we are about to see the theme parks and resorts return to a more full experience sooner rather than later.
Almost everything about the Guest experience has changed since the reopening of Disney World last July. From lack of FastPasses and dining plans to the implementation of various safety measures, it has been a very different experience for those who have visited in the last ten months.
However, the last several months have brought some changes that I believe push Disney World in the right direction towards normal operations again. I think the company has been wise to follow current guidance from local and federal levels. However, with the vaccine roll out, we have seen many changes in the last few months. It seems the distribution of vaccinations this past winter was the ticket to get the ball rolling again.
Mask Policy Changes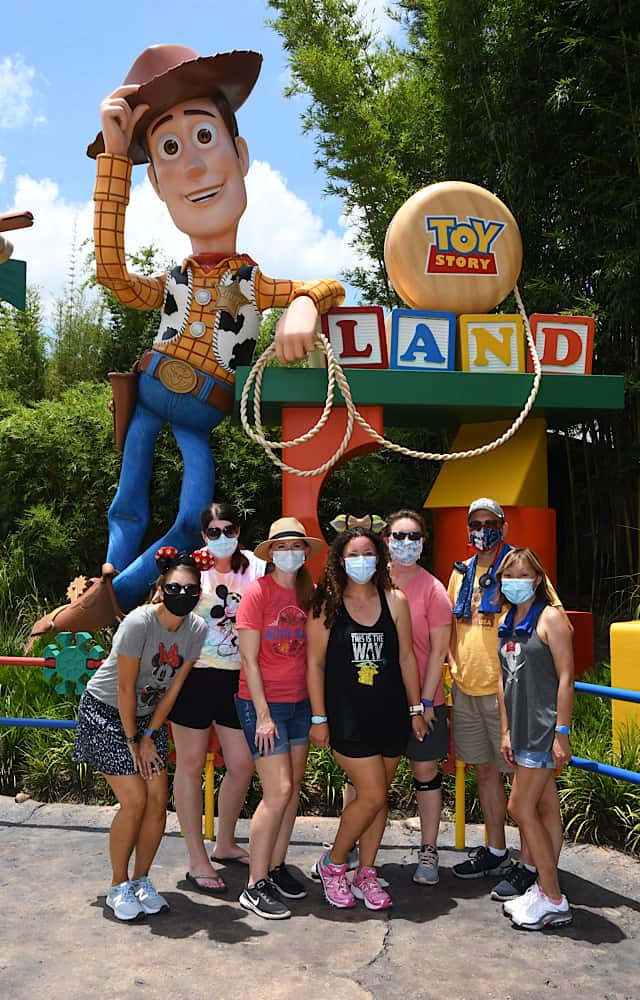 One of the best changes we have seen in recent months is the relaxation of the mask policy. Previously, Guests could not take off their masks unless they were actively eating or drinking (while stationary), swimming, or in their own hotel room. Many of you have expressed how much you dislike wearing your mask for photos.
Now, Guests can take their face coverings off while taking socially distanced outdoor photos. I believe this is a huge step in the right direction. This announcement came shortly after most states opened all vaccine appointments to people 16 years and older. With a hot and humid summer upon us, I would like to think Disney will relax its mask policy even more and possibly require them only while indoors.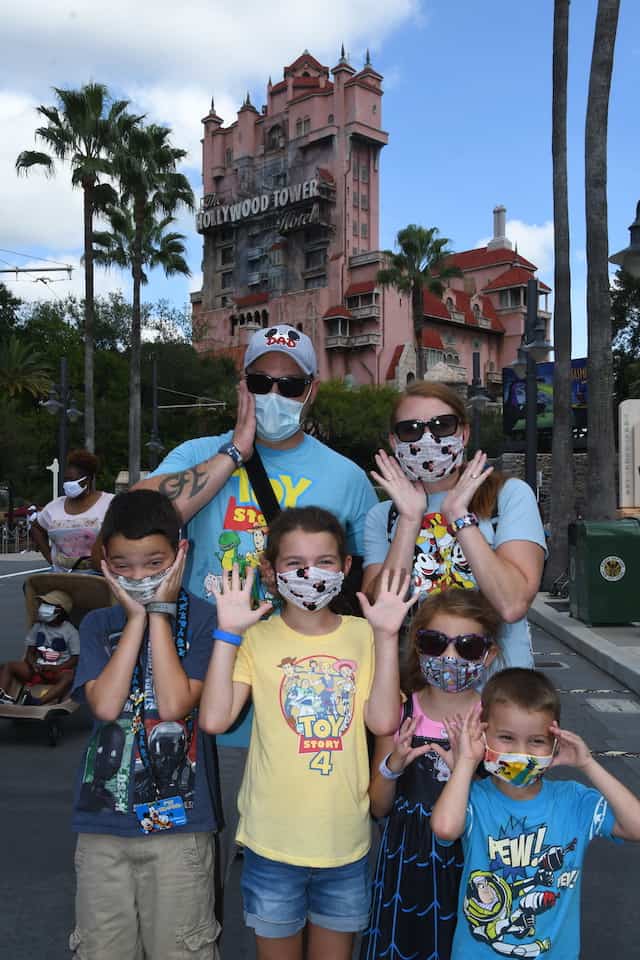 However, Disney hinted in the past masks may be required through the end of 2021. Also in their After Hours Boo Bash announcement, Disney is still requiring face masks for the event. This may be just a technicality for the current guidelines in place which will then be removed later, or we may have face coverings until the end of the year.
Temperature Screenings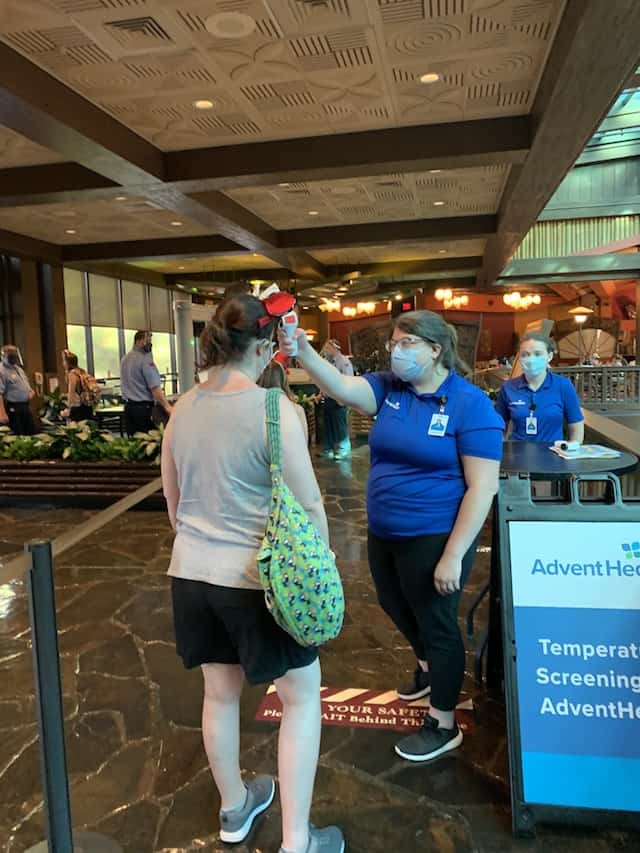 Disney implemented temperature checks for Guests before entering the theme parks and many table-service restaurants. Even Cast Members were subject to these screenings as a precaution before working. Thankfully the steps have been pretty seamless, but it has added an extra step not to mention money and resources.
After a recent study proved temperature scannings offer no benefit, Disney World quickly dropped them. I don't know anyone who would want to be in the parks with a 100 degree temperature anyway, nor have we ever heard of an incident where a Guest was turned away for having an elevated temperature.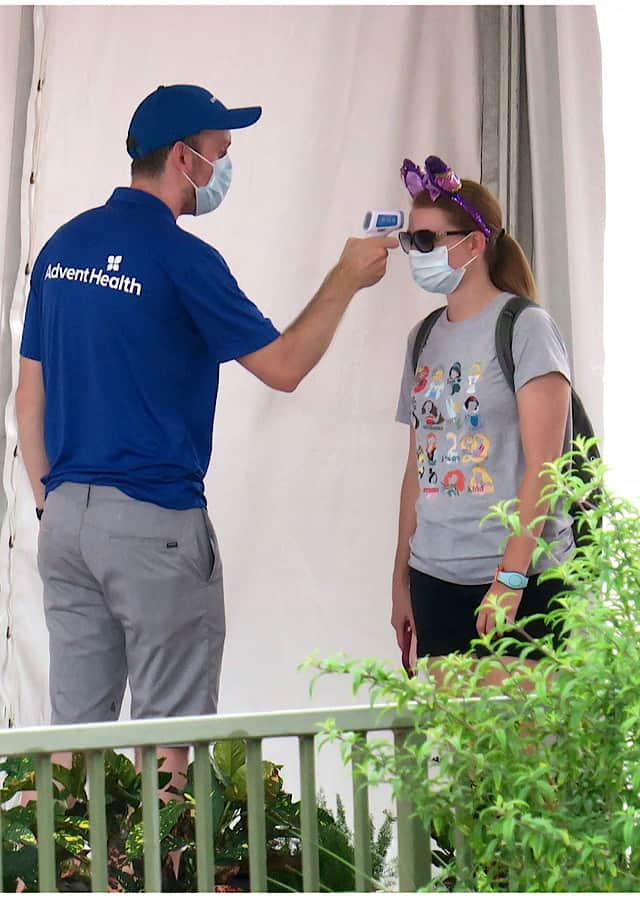 Let's just take a quick moment to remember this photo of me that will likely never be used again. This was taken by Joe Burbank from Orlando Sentinel at the Annual Passholder preview day last July. I had no idea it was even taken but do appreciate being featured in Buzzfeed and USA Today. Goodbye, temperature screenings!
Return of After Hours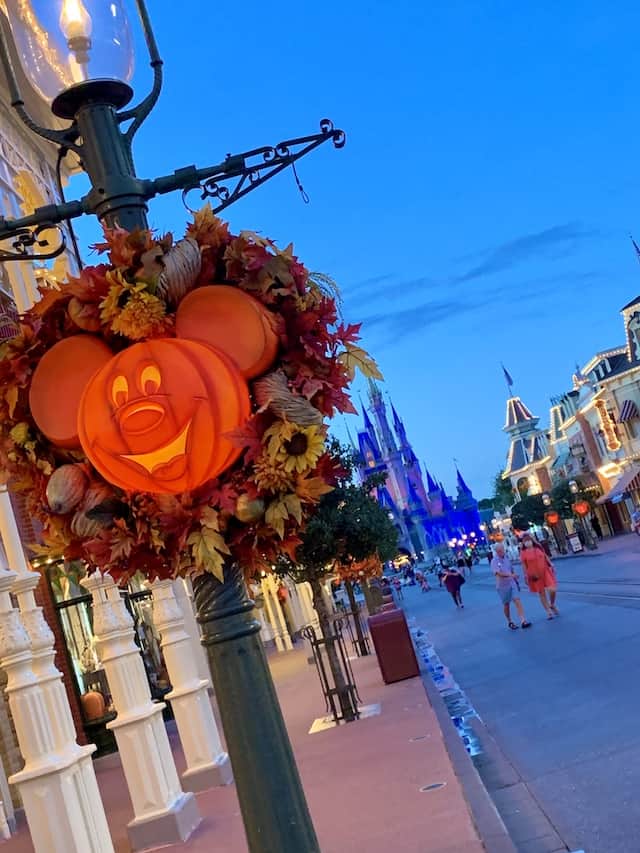 Raise your hand if you miss After Hours. These special ticketed events get you three hours in the parks after they have closed. They offer extremely low wait times, making it appealing to many.
Disney is essentially doing a Villains themed After Hours in place of Mickey's Not So Scary Halloween party this year. We will see villain cavalcades, character sightings around the park, and decor and treats. Disney will also have trick-or-treating stations this year which I think is a step in the right direction. It's basically a mashup of the two events.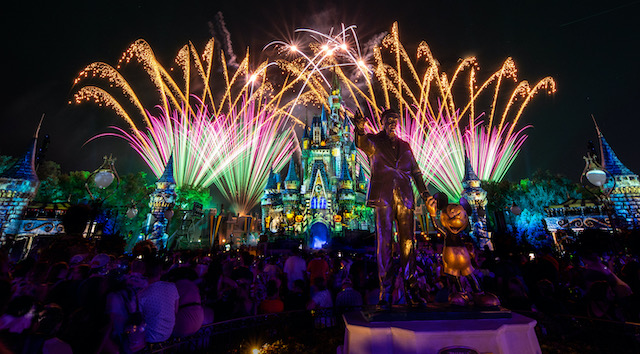 Disney has not announced any stage shows or fireworks for these events, but that's not to say they won't announce it in the future when they are ready. I think if they do plan to have these things at the Boo Bash, they want to hold off announcing it until they are ready to announce the general return of these experiences.
Perhaps they are using Boo Bash as an opportunity to ease into After Hours events again. I am willing to bet we will see a Christmas-themed After Hours event in 2021 as well as more events in 2022.
Live Entertainment is Slowly Returning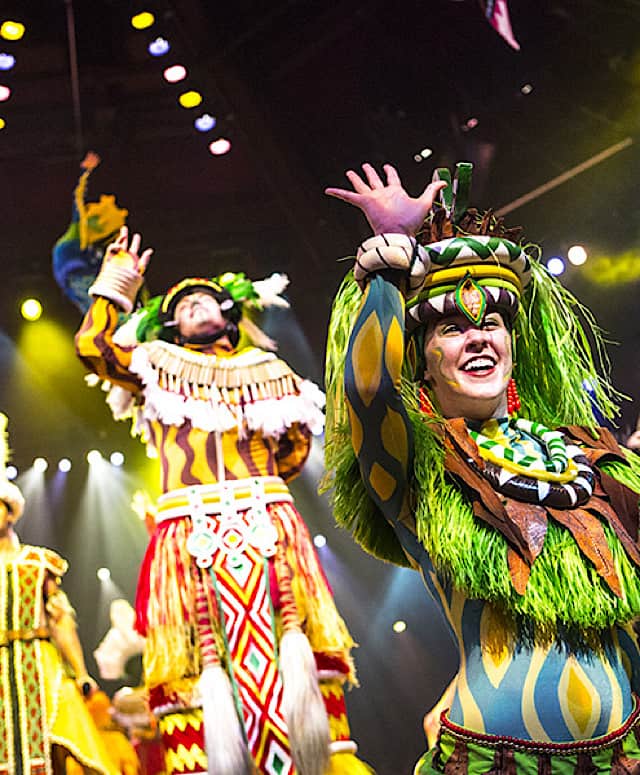 One of the biggest pieces of the normalcy puzzle that is missing is live entertainment. This is what sets Disney apart from other theme parks. We got the return of the Frozen Singalong back in November 2020, and Festival of the Lion King is coming back in a modified format in just a few weeks.
It's almost rumored that performers for the Hoop-Dee-Doo Musical Revue are returning back to work, and if true, means another live show is soon on the horizon.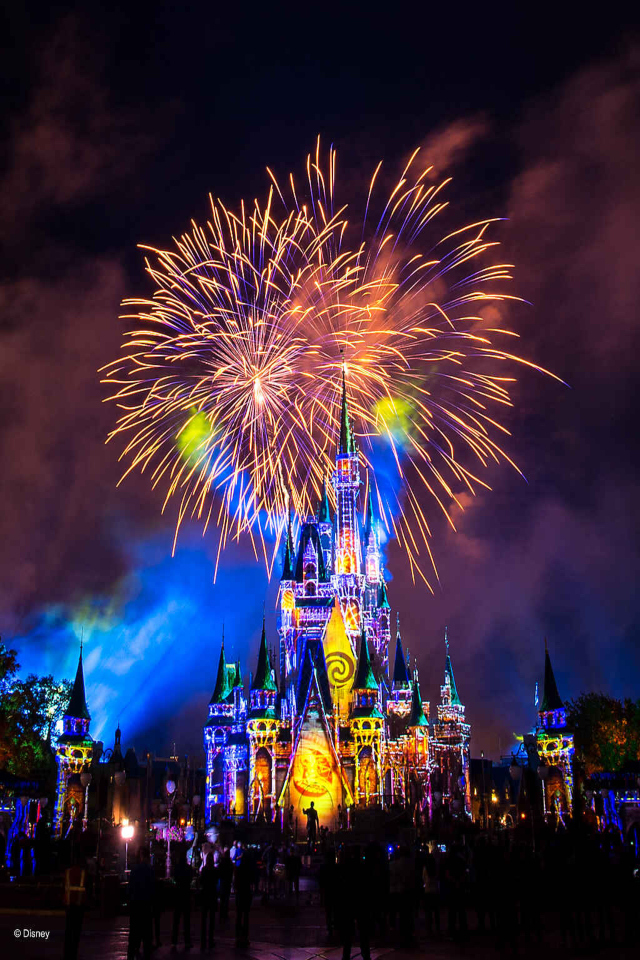 We still have no word on fireworks, parades, or stage shows. Finding Nemo – the Musical, Beauty and the Beast – Live on Stage, Indiana Jones, plus all the shows like Happily Ever After and Fantasmic are still on pause.
I do think once Disney can figure out how to get performers safely around each other again, we will see more announcements for these shows.
More Cast Members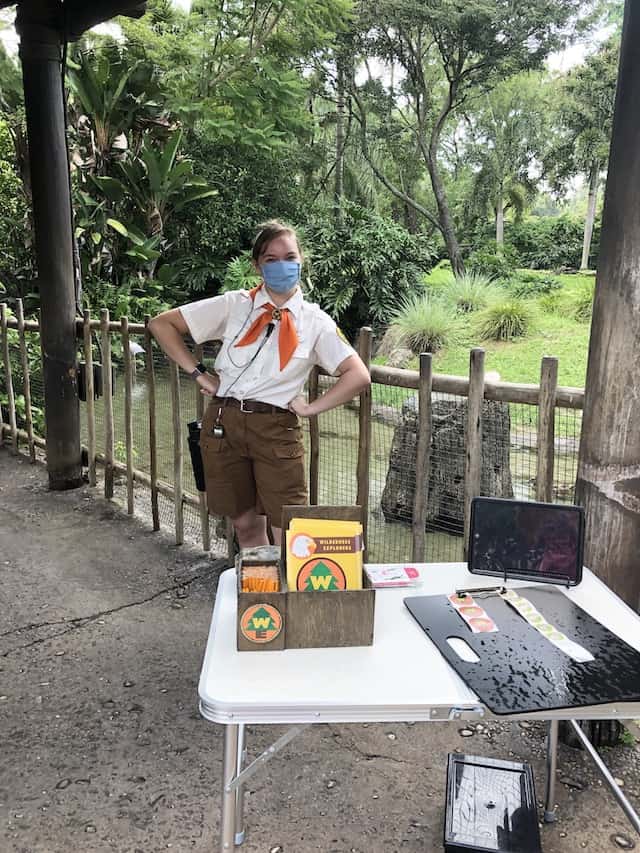 One of the most heartbreaking parts of this pandemic has been that so many people have lost their jobs. The travel and tourism industry was hit especially hard, and thousands of Cast Members were furloughed and then laid off.
However, we do have hope! Many have been getting the call back to return to work which is always a good thing. With park passes filling up this summer, we do know that travel to Disney will be very high in the coming months. Add in the 50th anniversary anticipation, and Disney needs more Cast Members to accommodate the new hotels, restaurants, and shops that are reopening.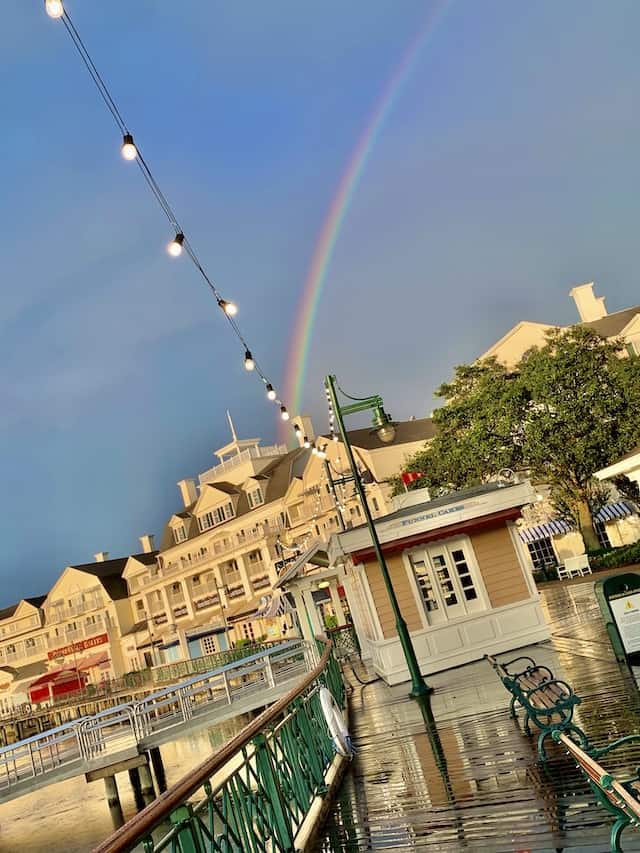 Wilderness Lodge, Beach Club, Polynesian, and BoardWalk Inns are all set to reopen in the next couple months not to mention several more restaurants. These are all promising signs Disney will soon have everything back up and running again soon.
50th Anniversary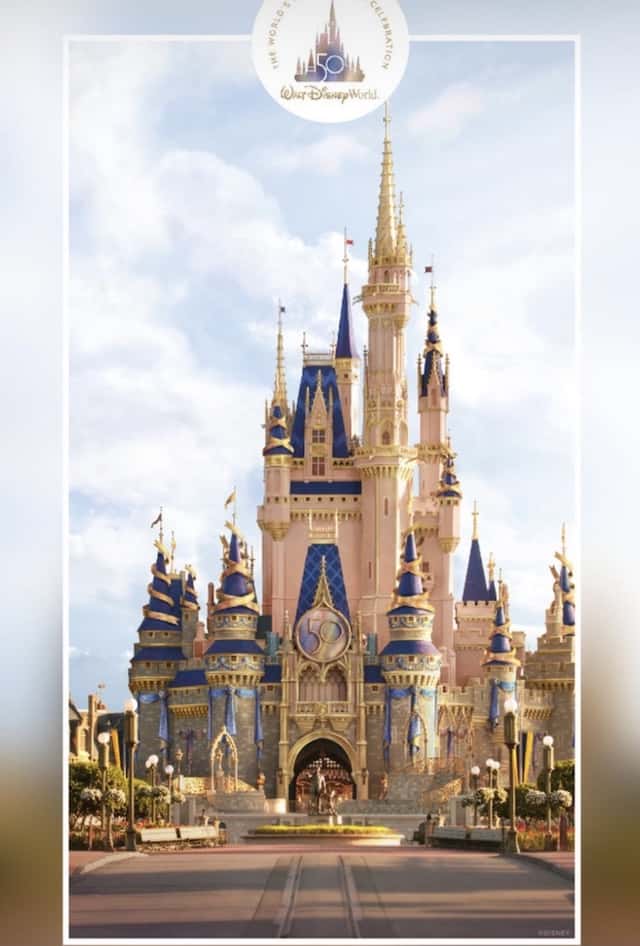 Disney World celebrates its golden anniversary on October 1, 2021. That is just a few months away, but Disney has been planning this for years. When the pandemic hit, no one really anticipated things to still be affected 18 months later.
I believe Disney is going to try its hardest to get as many bodies in the parks as it can to celebrate this momentous occasion. Remy's Ratatouille Adventure will be opening that same day, and Disney is probably waiting this long until it's safer to have more press coverage.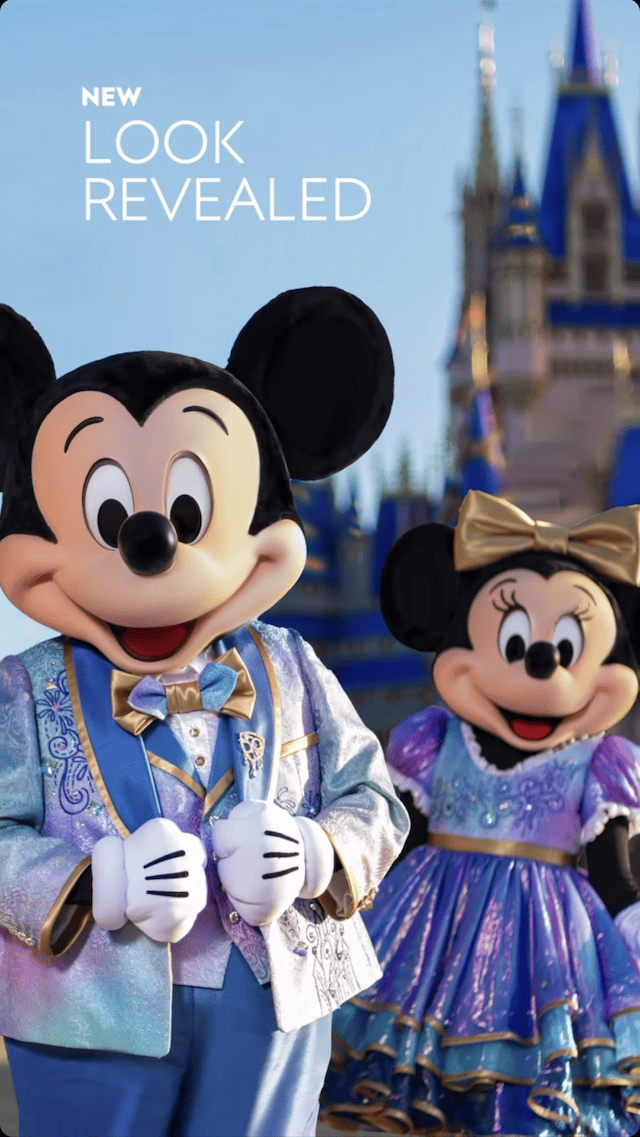 Disney has a huge opportunity to profit off the 50th anniversary, and from a money standpoint I think they want to have most things mostly back to normal by then.
Vaccine Encouragement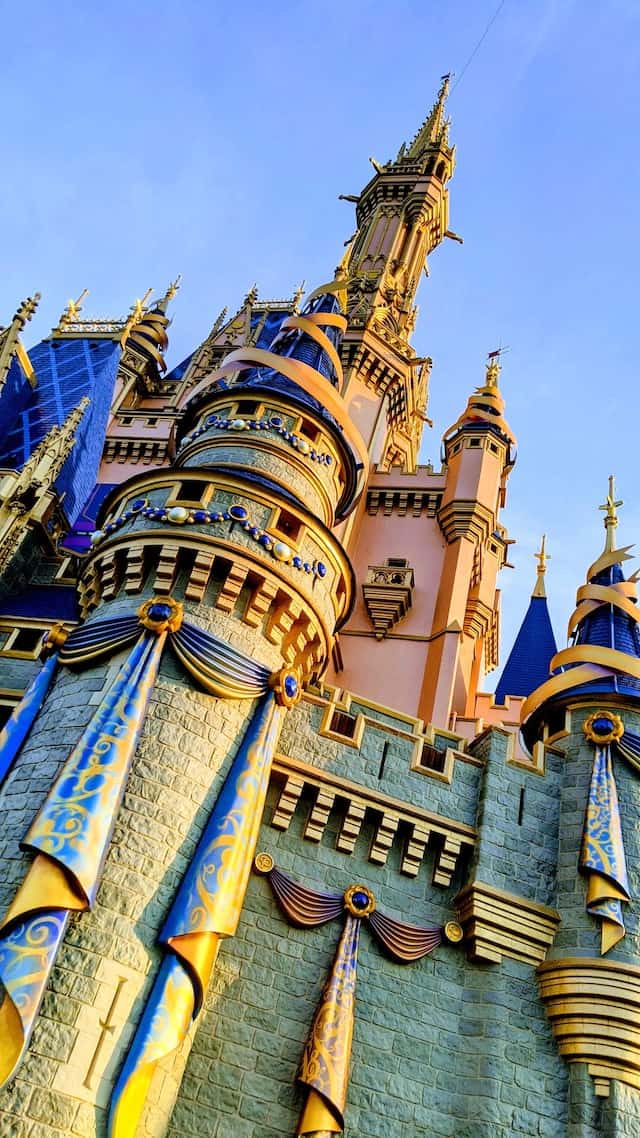 Perhaps one of the biggest signs Disney is looking to return to normal is they are encouraging Guests to get vaccinated. It first popped up as a notification on My Disney Experience, but now they have put it on the website. "We are aware of the state of Florida's plans to modify COVID-19 guidelines. We will evaluate this latest guidance and maintain our current health and safety measures at this time, including face covering requirements. We will continue to make thoughtful adjustments to our policy. As COVID-19 vaccines become available, we encourage people to get vaccinated."
In case you missed it, Governor Ron DeSantis has essentially ended all pandemic regulations and mandates in the state of Florida. By Disney stating they are aware of Florida's plans and will evaluate in the future and then encouraging people to get vaccinated, I think they are preparing to change a lot of their policies. I think they are encouraging people to get vaccinated so Disney World doesn't become a liability.
When will this all roll out?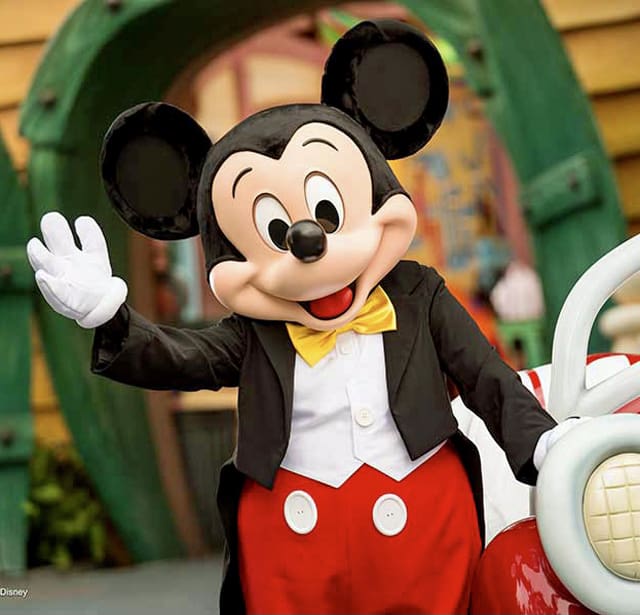 I really wish I could see into the future so I know how all of this will pan out. Could we see some changes in the next few weeks and months? Probably. Even the federal government is estimating things to largely return to normal by the 4th of July.
I think with the large distribution of the vaccine and all of this pent up travel demand, we will see many changes in the travel and tourism industry – not just from Disney.
We may not see every single event, service, or character experience that was available before the pandemic. I think Disney probably used the pandemic as an excuse to cut some things out and bring in something new (I'm looking at you, FastPass). But, for the most part, it's my belief that Disney is looking to pull that lever.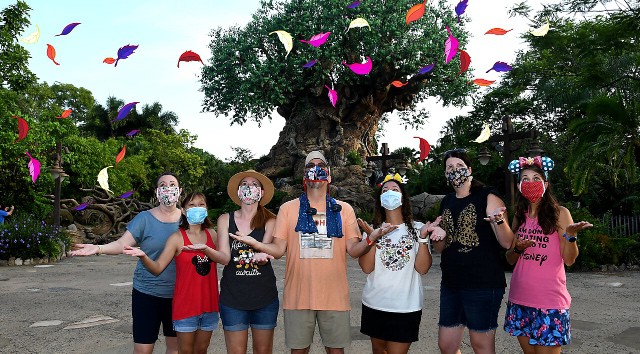 Could we see some changes in the fall for the 50th anniversary? That's what I'm betting on. I really do think Disney wants to have a more normal experience by then, and they will use this summer as the opportunity to get that pot boiling.
-Monica Street, Editor for Kenny the Pirate