This week, the Biden Administration is set to revise outdoor mask guidelines. Find out what this may mean for you locally and possibly during your next trip to Walt Disney World.
Disney World's Current Mask Guidelines
Recently Walt Disney World relaxed their face mask policy in the Disney Parks. Guests may now remove their face masks when taking photos while outside and at a safe social distance from other Guests.
This was such a positive change that Disney Guests have long been waiting for. This new change has been reflected in signage and even in the overhead announcements throughout the Parks.
Otherwise, masks are still required throughout the rest of the parks and resorts unless actively eating and drinking while stationary, while swimming, or while in your own hotel room.
Biden Administration Mask Revisions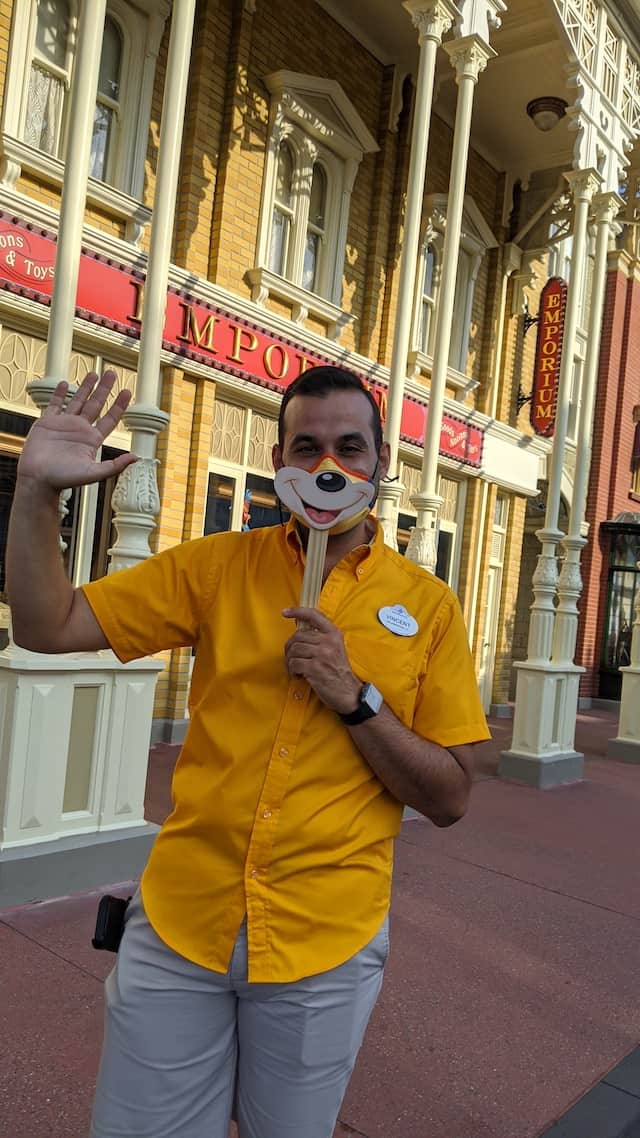 According to CNBC, the Biden Administration is expected to share their revised mask guidelines this week, and possibly as soon as Tuesday (April 27,2021).
The CDC's current mask guideline states:
"Masks may not be necessary when you are outside by yourself away from others, or with people who live in your household. However, some areas may have mask mandates while out in public, so please check the rules in your local area (such as in your city, county, or state.) Additionally, check whether any federal mask mandates apply to where you will be going."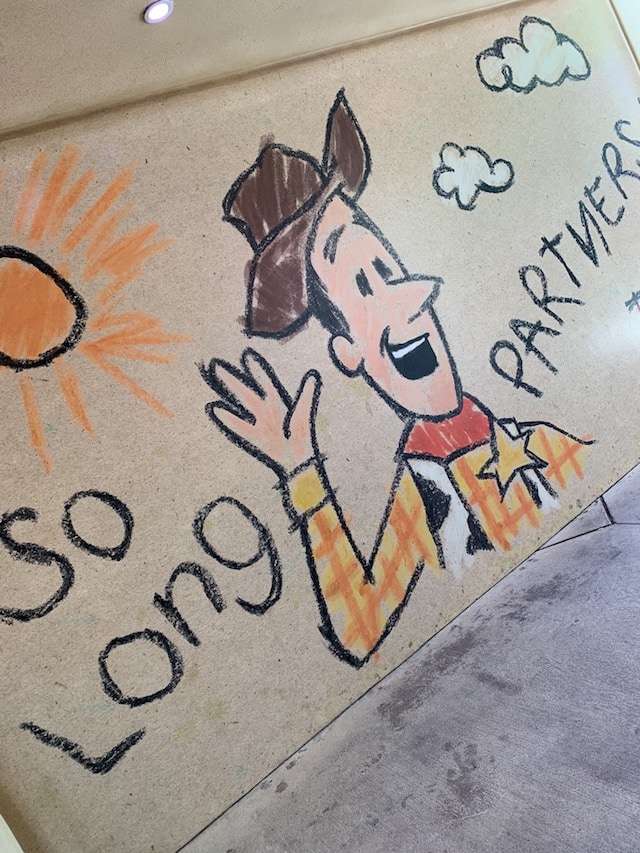 It was also mentioned that this new change for outdoor mask guidance may be differentiated for those who have been fully vaccinated and those who have not.
This change will simply be for the outdoor mask guidance. The guidance for indoor mask guidelines will not be revised at this time.
Changes to the CDC Outdoor Mask Guidelines are expected this week with possible separate guidelines for those who are vaccinated and those who are not vaccinated.
How Could This Affect Disney World?
At this time, Orange County, Florida has a mask mandate. Earlier this month, Mayor Demings, of Orange County, shared that we may see a positive change towards relaxing the mask mandate.
Currently, 30% of Florida residents are either partially or completely immunized. Previously, Demings shared that a 50% vaccination rate would be necessary in order to relax face mask mandates. 
Mayor Demings stated that he will continue to consult with county health officials to develop a realistic timeline to relax current COVID restrictions.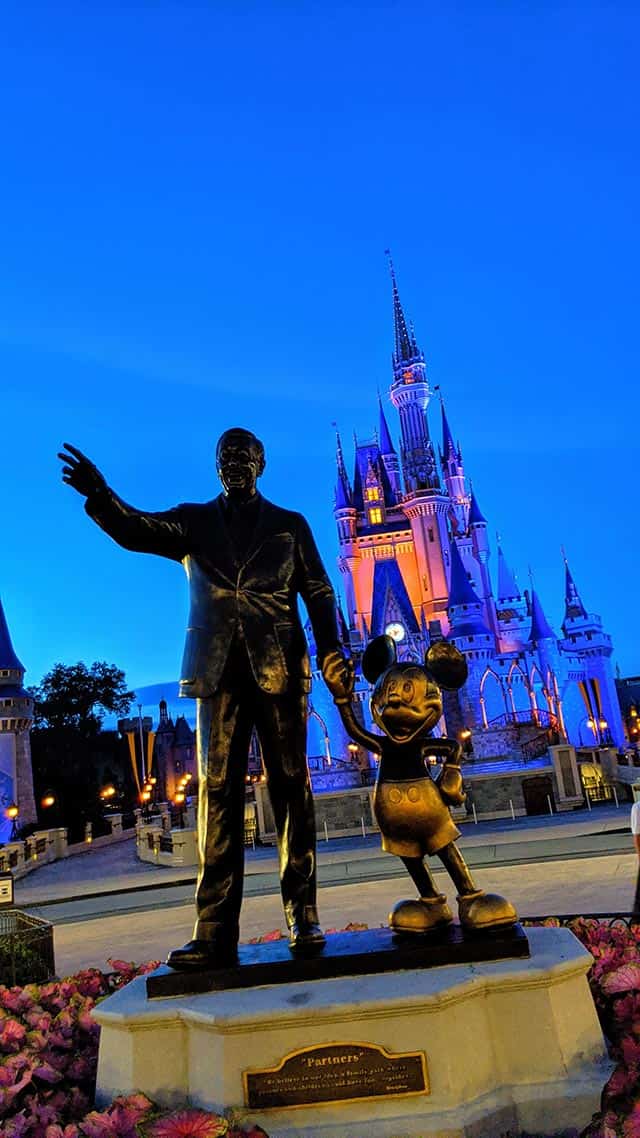 Demings commented during a recent press conference that we may see social distancing relaxed prior to the end of mask mandates. Due to the current rate of COVID-19 vaccinations, Mayor Demings estimates that the face mask mandate may continue to be in effect until late summer. Check out more about this mandate HERE.
Walt Disney World can make their own decision regarding mask requirements. With Orange County still under a mask mandate, it is possible that Walt Disney World will follow their current local guidelines for the time being. We are hoping that further changes may be made to the outdoor mask guidelines for the summer.
What do you think of this change for outdoor mask guidance? Do you think that this may affect Walt Disney World's current mask guidelines? Share your thoughts with us on our Facebook Page.