After over a year, Disneyland will finally be able to reopen its gates this week. Check out how you can join in the magical moment tonight.
Disneyland Reopening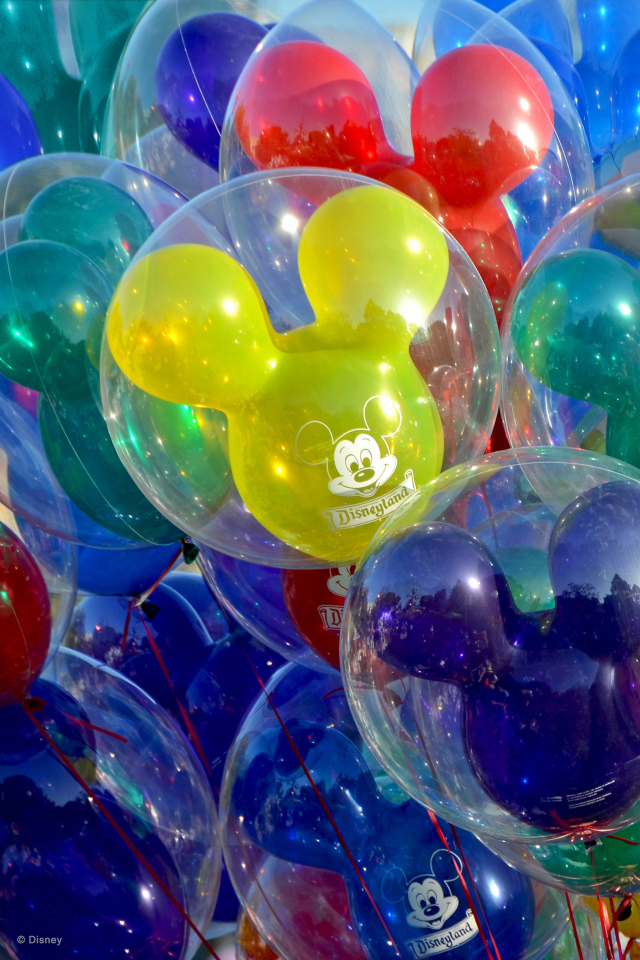 Disneyland is now preparing for its Grand Reopening on April 30, 2021. Be sure to check out Everything You Need To Know About Disneyland Reopening. Check out the New Opening Date for the Avenger's Campus and information regarding ticket sales and more HERE. Also be sure to check out the Virtual Queue times for the Rise of the Resistance HERE.
Our West Coast Disney family is finally able to return to "The Happiest Place on Earth."
Disney Live Magical Moment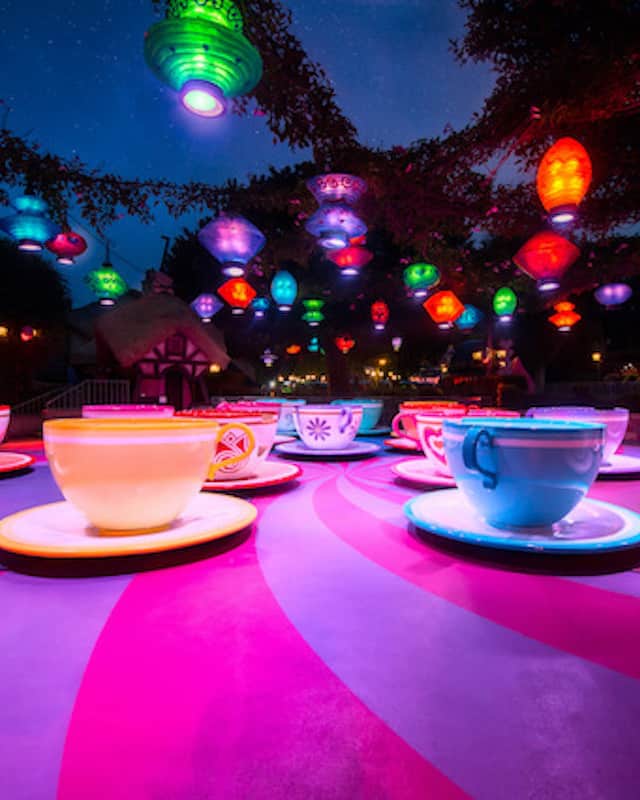 We are so excited for the reopening of Disneyland, but we wish we could be a part of this magical reopening. It is almost like the Walt Disney Company read our minds. Tonight, April 26, 2021, you are invited to enjoy a Special Live Moment tonight at 8:30pm (PDT). This will be our first opportunity to step past the Disneyland Park gates.
This will be such a great opportunity to catch a glimpse of the iconic Sleeping Beauty Castle and many of our favorite attractions. Cast Members will be part of this special live presentation. They can't wait to welcome Guests back!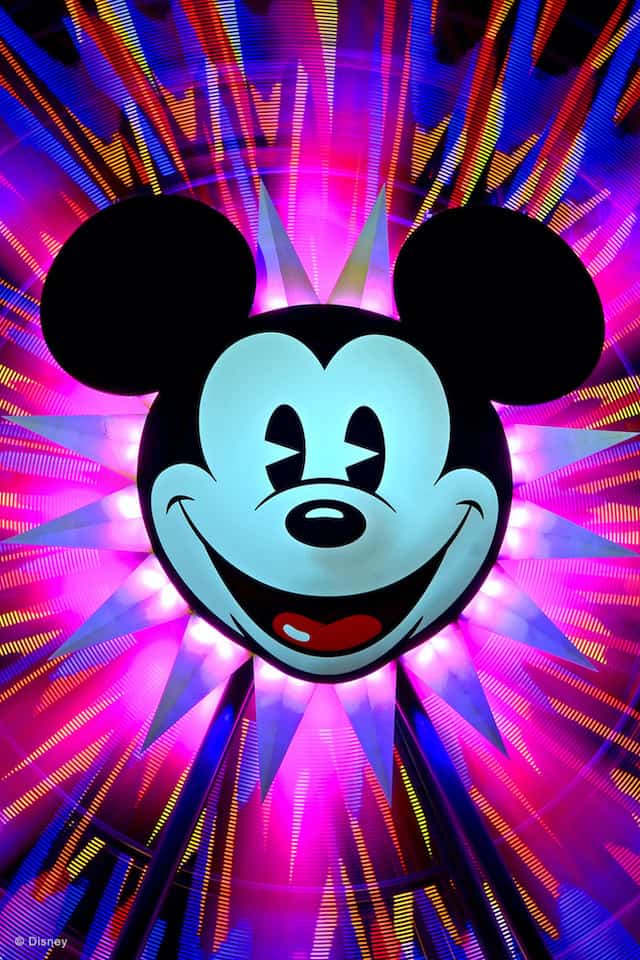 A special message from Josh D'Amaro, chairman of Disney Parks, Experiences and Products and Ken Potrock, president of Disneyland Resort, will also be a part of this magical night. This will truly be such a great opportunity to share our excitement of the reopening of the Disney Park that started it all.
You can watch from wherever you are by heading to THIS LINK tonight.
Enjoy a Special Live stream from Disneyland Park tonight, April 26, 2021 at 8:30pm (PDT).
Will you be taking part in this special live stream event? Does your family have plans to return to Disneyland soon? What is your favorite attraction at Disneyland and/or California Adventure? Share your thoughts with us on our Facebook Page.