Are you planning a trip to Disneyland as they reopen? Be sure to check out the new virtual queue times to obtain your Boarding Group for this "can't miss" attraction.
Reopening of Disneyland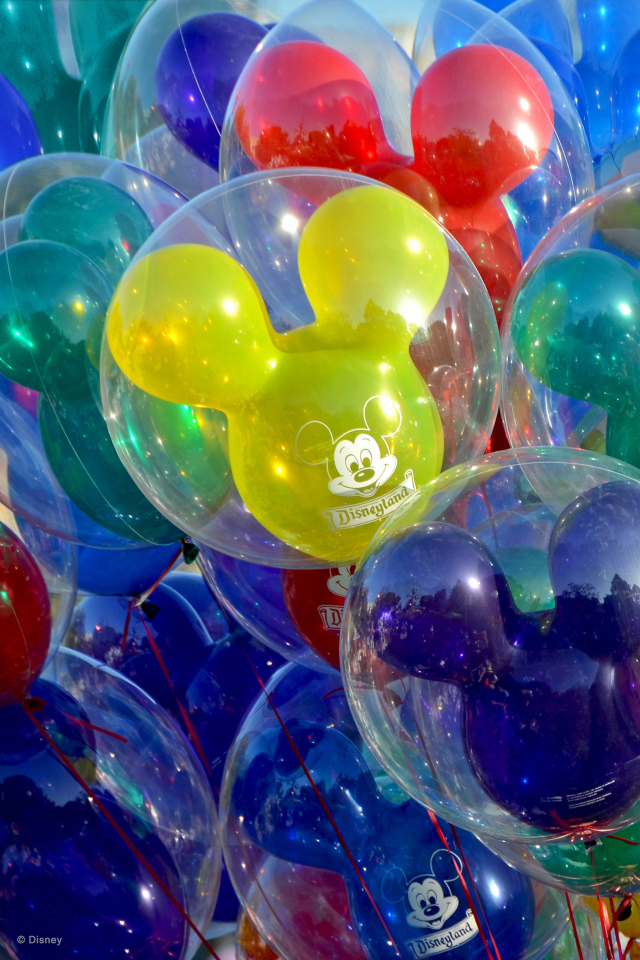 Disneyland is now preparing for their Grand Reopening on April 30, 2021. Be sure to check out Everything You Need To Know About Disneyland Reopening. Check out the New Opening Date for the Avenger's Campus and information regarding ticket sales and more HERE.
We are so excited for our West Coast Disney family to be able to return to "The Happiest Place on Earth."
Virtual Queue Times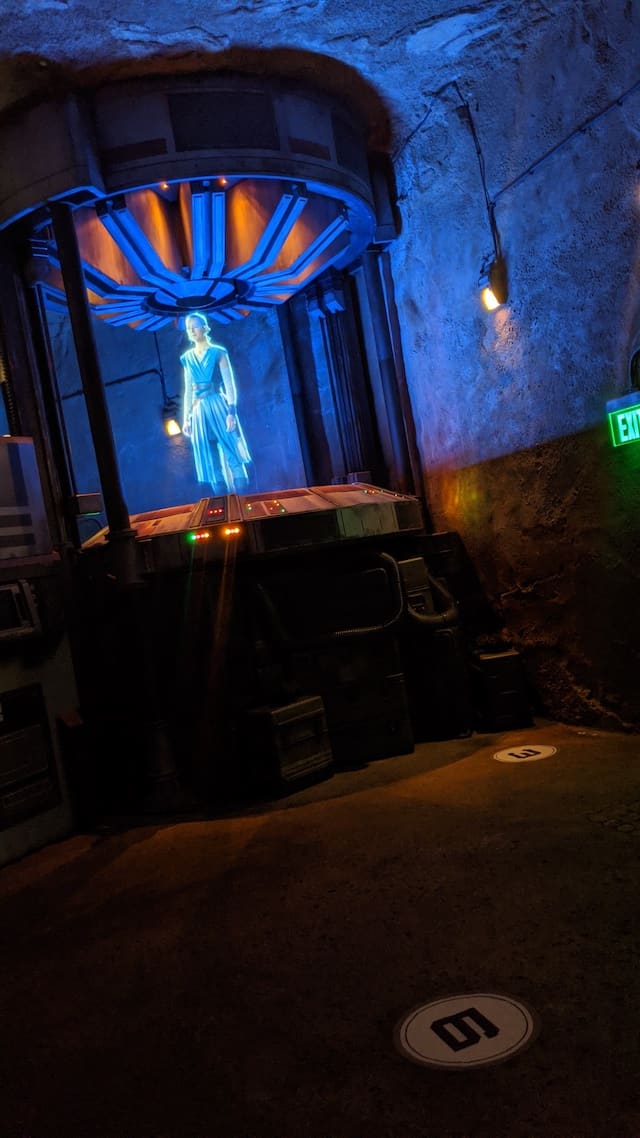 A Virtual Queue Boarding Group does not guarantee that you will be able to ride Rise of the Resistance. It simply holds your place in the virtual line for this attraction. Disneyland will offer two Virtual Queue times like is offered in Walt Disney World.
The first Virtual Queue time is at 7:00am. As with the Virtual Queue at Walt Disney World, Guests will not have to be physically inside the Disneyland Theme Park to access this Virtual Queue.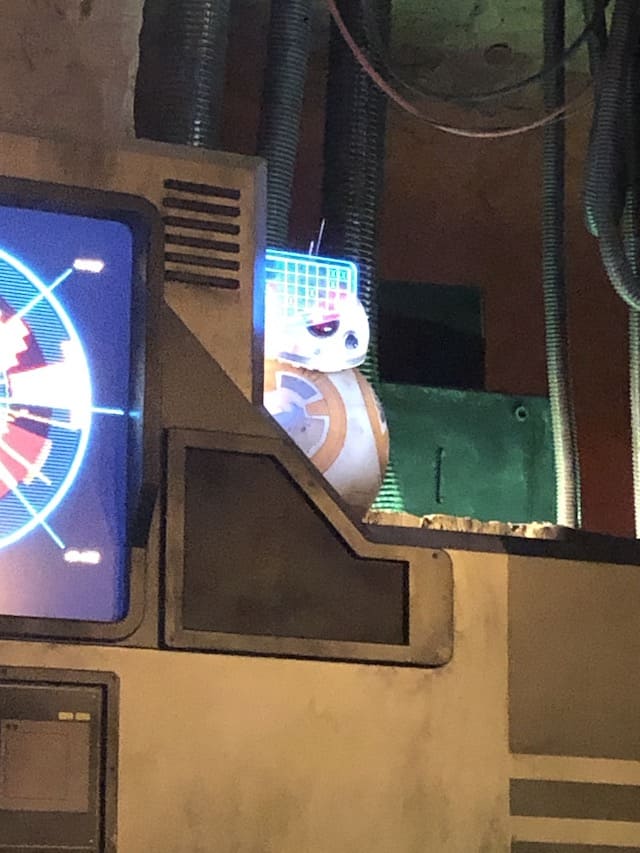 Each Guest will need to have a Theme Park Reservation for Disneyland Park for that particular day in order to gain a Boarding Group at 7:00am. Those Guests that wish to Park Hop with a California Adventure Park Reservation will not be able to access this first Virtual Queue.
The first Virtual Queue will open at 7:00am only for Guests with a Disneyland Park Reservation for that day.
At 12:00pm, a second Virtual Queue will be available to Guests that have either already entered Disneyland for the day or that have entered California Adventure and have a Park Hopper. Just a reminder: Guests may only join one Boarding Group for each day at Disneyland.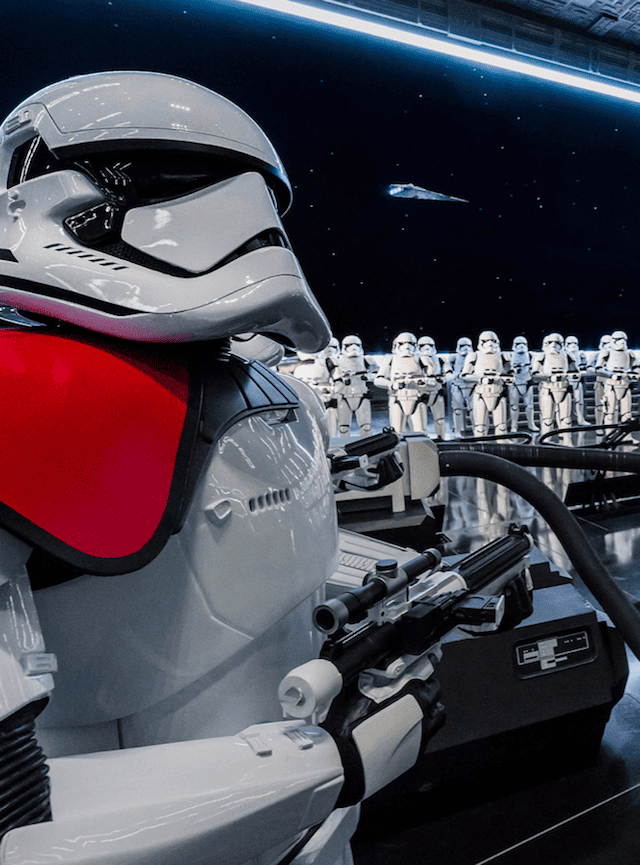 Guests that begin their Park Hopper Day in California Adventure will not be able to enter Disneyland until 1:00pm. They will still be able to access the Virtual Queue at 12:00pm. Also, be sure to check out tips with our Detailed Guide for Rise of the Resistance Virtual Queue System.
The second Virtual Queue will open at 12:00pm for Guests already inside Disneyland or those Guests with a Park Hopper already inside California Adventure.
Have you enjoyed the Rise of the Resistance attraction? Have you had success joining a Boarding Group either at Disneyland or at Walt Disney World? Share your thoughts with us on our Facebook Page.