Rise of the Resistance is one of the most sought after attractions in all of the Walt Disney World Parks. Come see how boarding groups have changed since the Park reopening and check out the tips from our very own Kenny the Pirate.
What is a Virtual Queue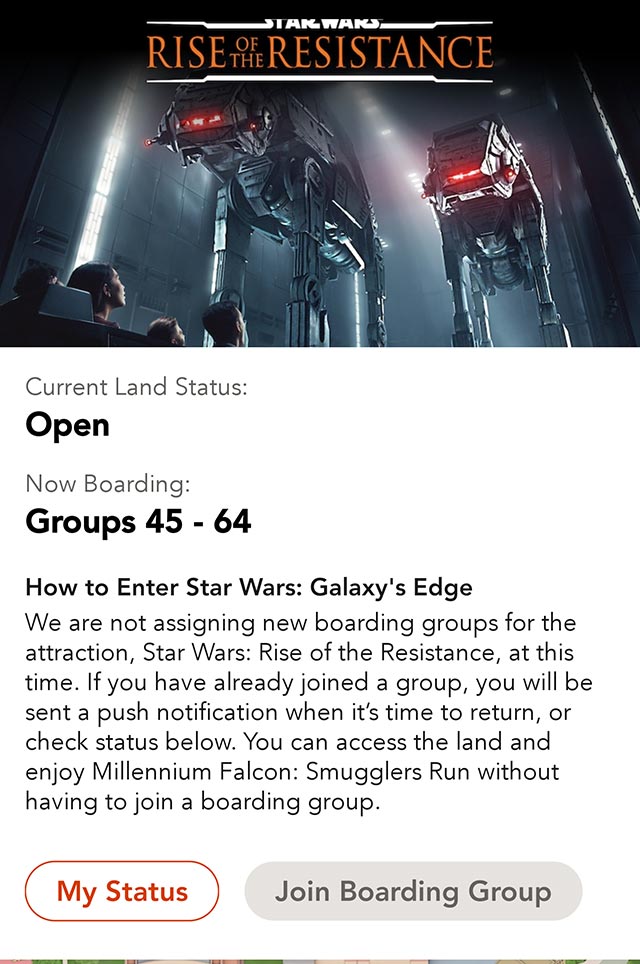 A Virtual Queue Boarding Group does not guarantee that you will be able to ride Rise of the Resistance. It simply holds your place in the virtual line for this attraction.
The Rise of the Resistance is temporarily closed throughout the day due to technical difficulties with this trackless ride system. Over the course of a day, these temporary closures cause further delays throughout the day for remaining Guests.
Guests are only allowed to join one virtual queue per Hollywood Studios day. You may not choose your boarding group number. This is assigned when you join the virtual queue.
Prepare Before You Arrive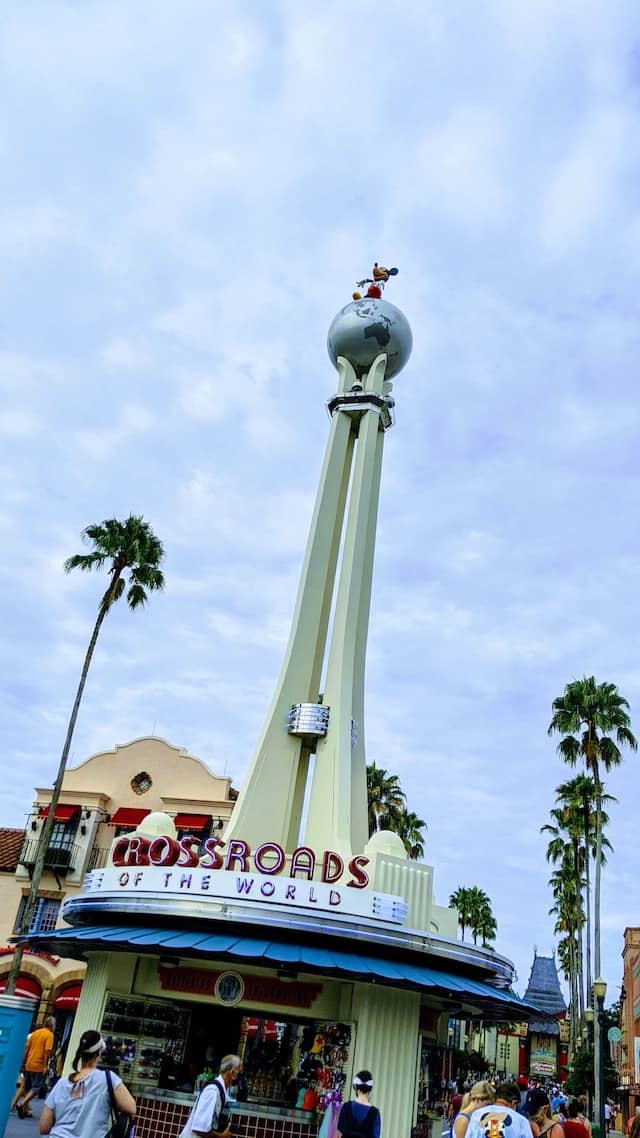 The only way that you may obtain a Virtual Queue for the Rise of the Resistance is through the My Disney Experience app.
Prior to your magical day in Hollywood Studios you will want to update a few things in your My Disney Experience app. First, you will want to make sure that you have the most updated version of the My Disney Disney Experience app (version 5.6 or later.)
Pirate Tip:

Make sure you have an updated version of the "My disney Experience" app (Version 5.6 or later).
Second, each member of your family/traveling group will need to have their tickets linked on the My Disney Experience app. All the members of your party will appear during the booking process. If they do not, be sure to very quickly screen shot the error, so a Guest Services Cast Member may correct the error.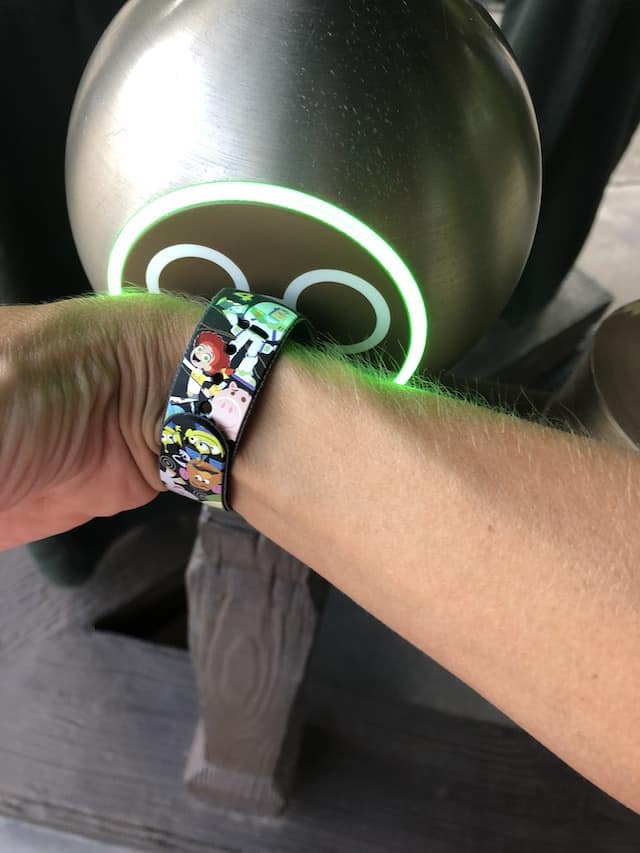 When entering Hollywood Studios, make sure that when you scan your MagicBand at the ticket scanner that the Mickey head turns green. If this Mickey head turns blue, you or a member of your traveling party may not be counted as present in Hollywood Studios.
This will not affect you joining the 7:00am Boarding Group, but if you want to try and join the 1:00pm Boarding Group, all members of your party will need to show that they are physically present in the Park to gain access.
Pirate tip:

Make sure the mickey head turns green when scanning your magicband.
Know the Virtual Queue Times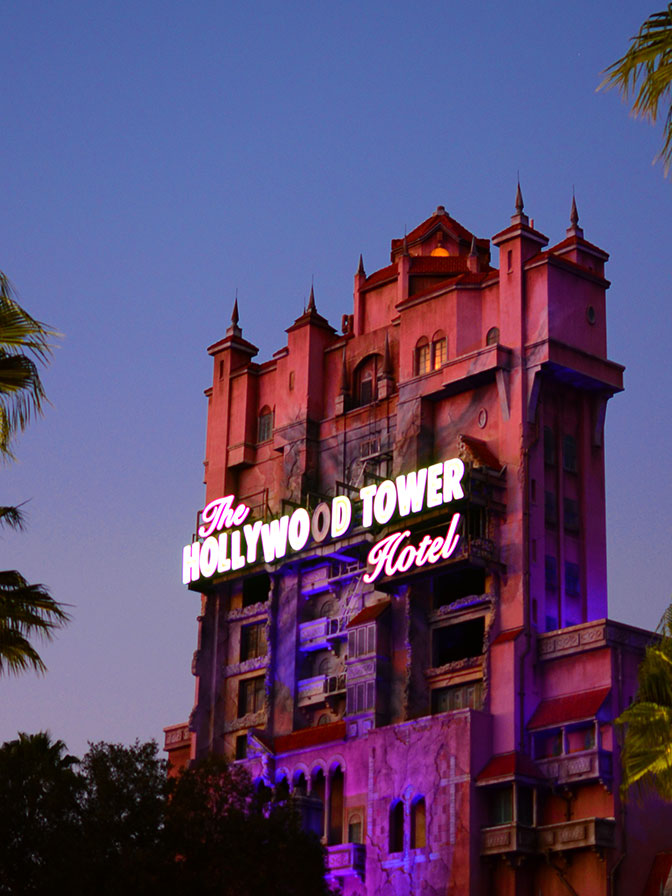 Previously for the Boarding Groups, Guests were only able to access the Boarding Group system as soon as the Park officially opened. Once the Boarding Group slots were filled, there were no more available Boarding Groups.
Many Disney Guests would arrive early to Hollywood Studios in an effort to be in a good location to obtain a Boarding Group. In an effort to decrease the need for large gatherings of Guests for Park opening, Guests may now join a Boarding Group outside of Hollywood Studios for the 7:00am Boarding Group time.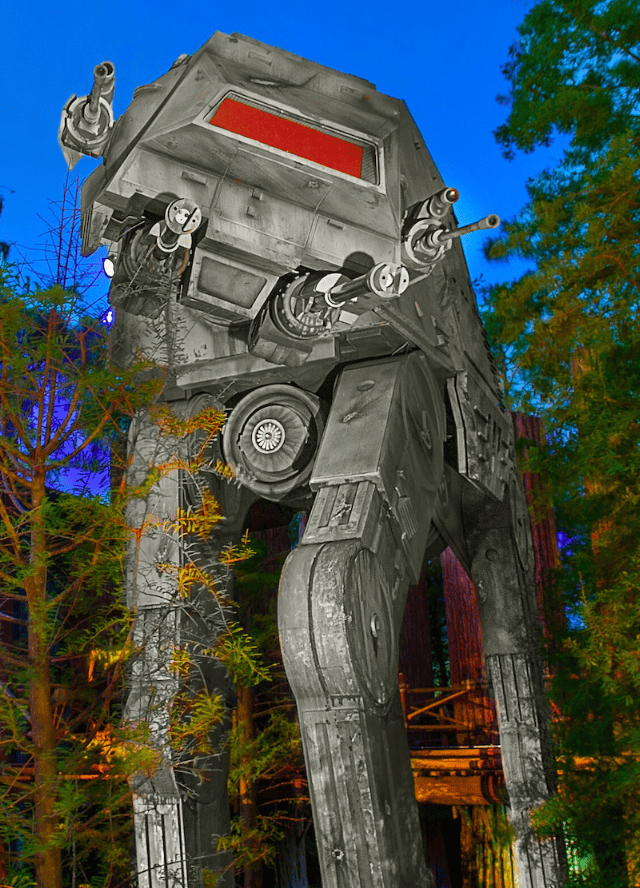 All Guests who have have valid Park Reservation for Disney's Hollywood Studios may try for a Boarding Group at 7:00am. Many were concerned that these Boarding Groups would be filled by Guests who were not even visiting the Disney Parks. With a valid Park Pass Reservation this eliminates this concern.
If you do not get a Boarding Group at 7:00am, you can also try for a Boarding Group at 1:00pm. Previously, Guests had to be physically inside Disney's Hollywood Studios to try for this Boarding Group.
But, now, you can be outside the park! As long as you have tapped into Hollywood Studios at some point before 1 pm you can now attempt to grab a backup group from elsewhere on Disney property. You can check out this updated change HERE.
Now Guests visiting Hollywood Studios have 2 times, 7:00am and 1:00pm to join the Virtual Queue for Rise of the Resistance.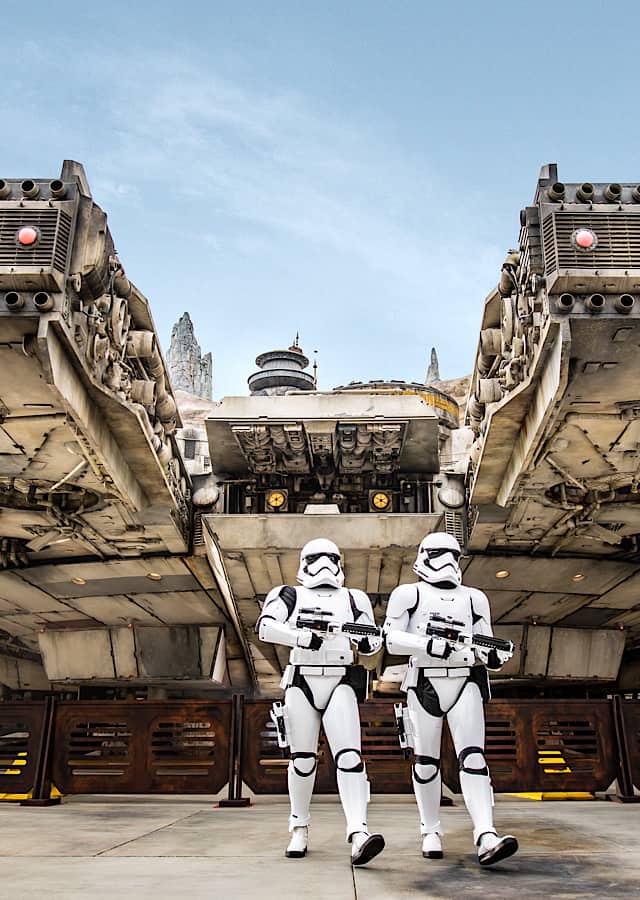 If you will be Park Hopping, check out this article to see how Park Hopping may hurt your chances of getting a Boarding Group for a Rise of the Resistance.
A great Pirate Tip is to set alarms on your phone two minutes before the 7:00am and 1:00pm Virtual Queue time frames (if you should need the 2nd time). "Time flies when you are having fun," and these helpful alarms will alert you so you don't miss the opportunity to join a Virtual Queue.
Now Touring Groups are Linked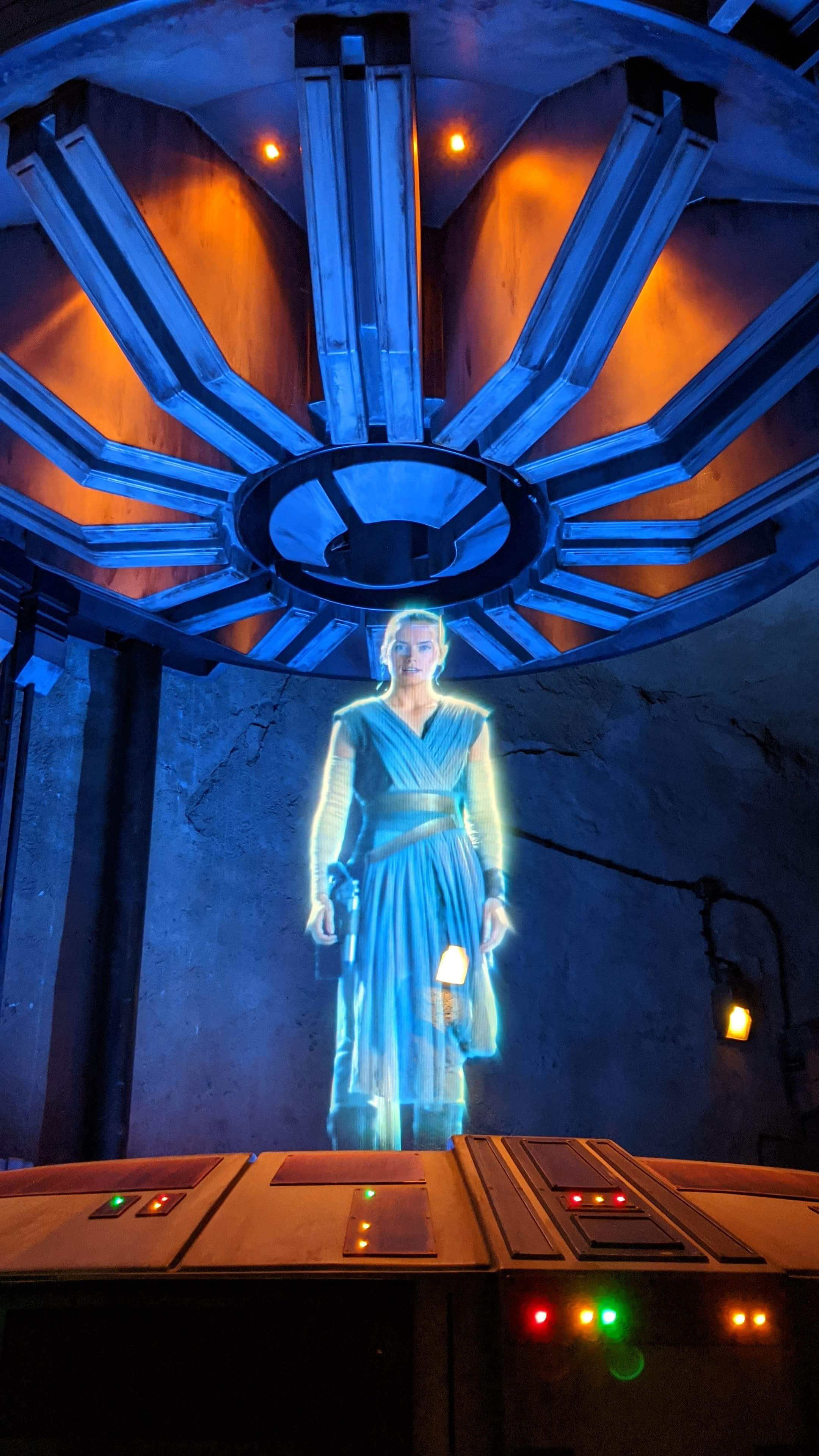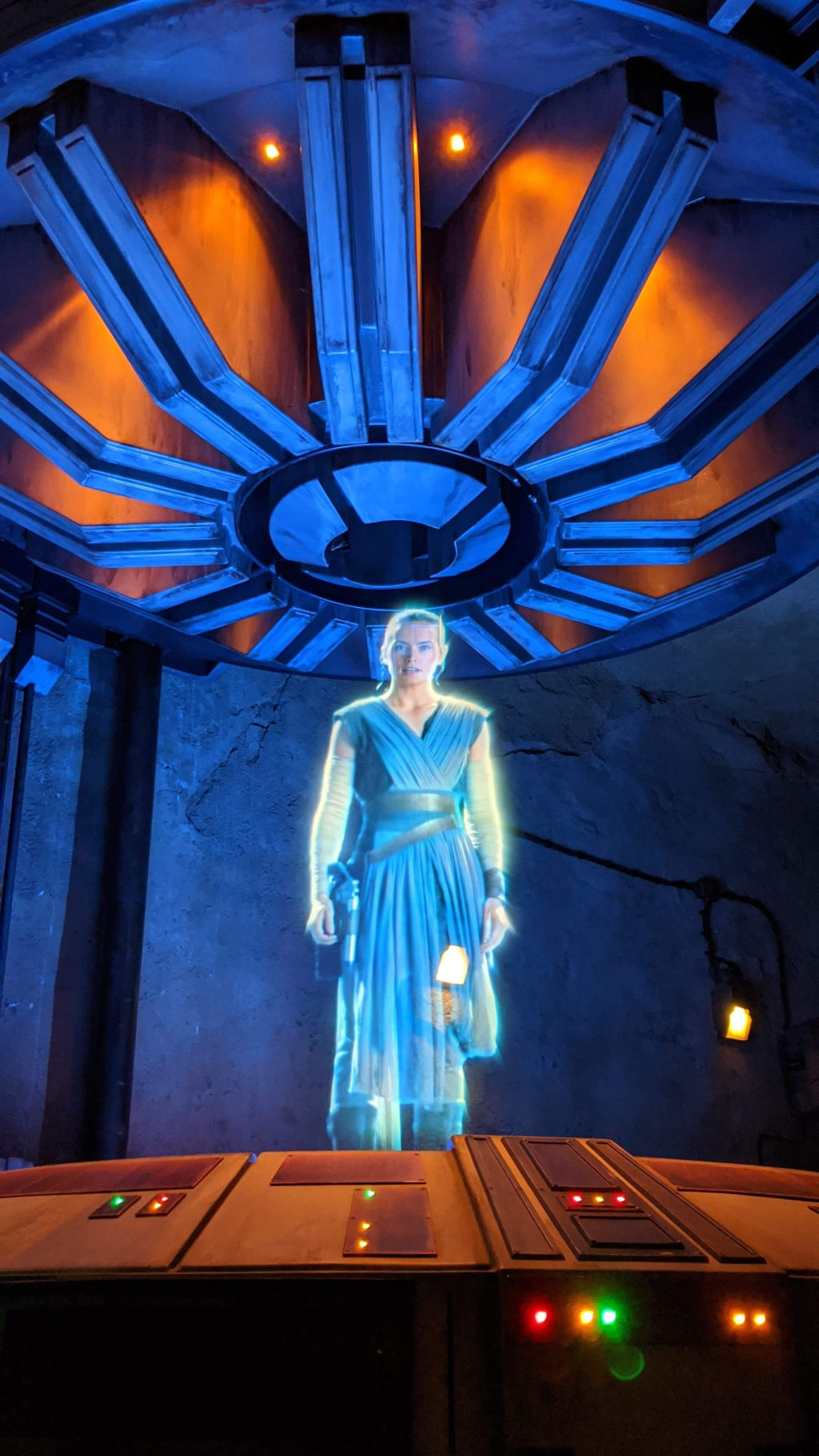 Recently another change was implemented, and it's for the better! Now all the members on your Friends and Family list who are in Hollywood Studios are automatically checked! This eliminates the need to scroll through and select everyone, which previously took away precious seconds.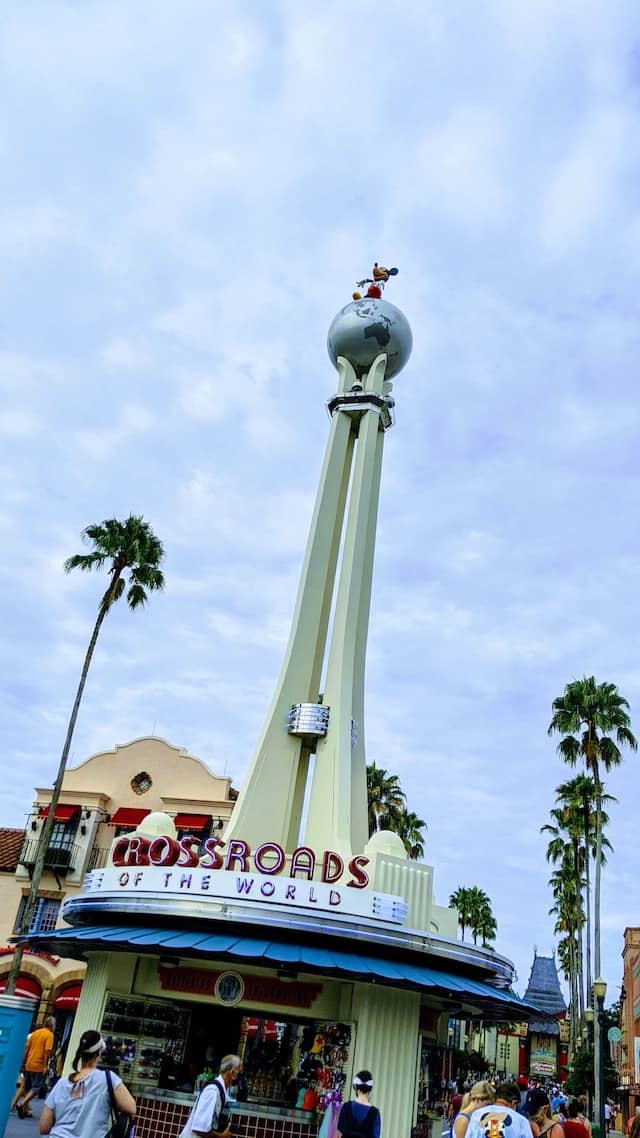 If by chance all of the members of your party are not selected for your Boarding Group, this is an easy correction. Simply visit a Guest Experience Team member (Cast Members dressed in blue shirts located near the Dockside Diner) to help add the other family members to their boarding group.
When Do I Return?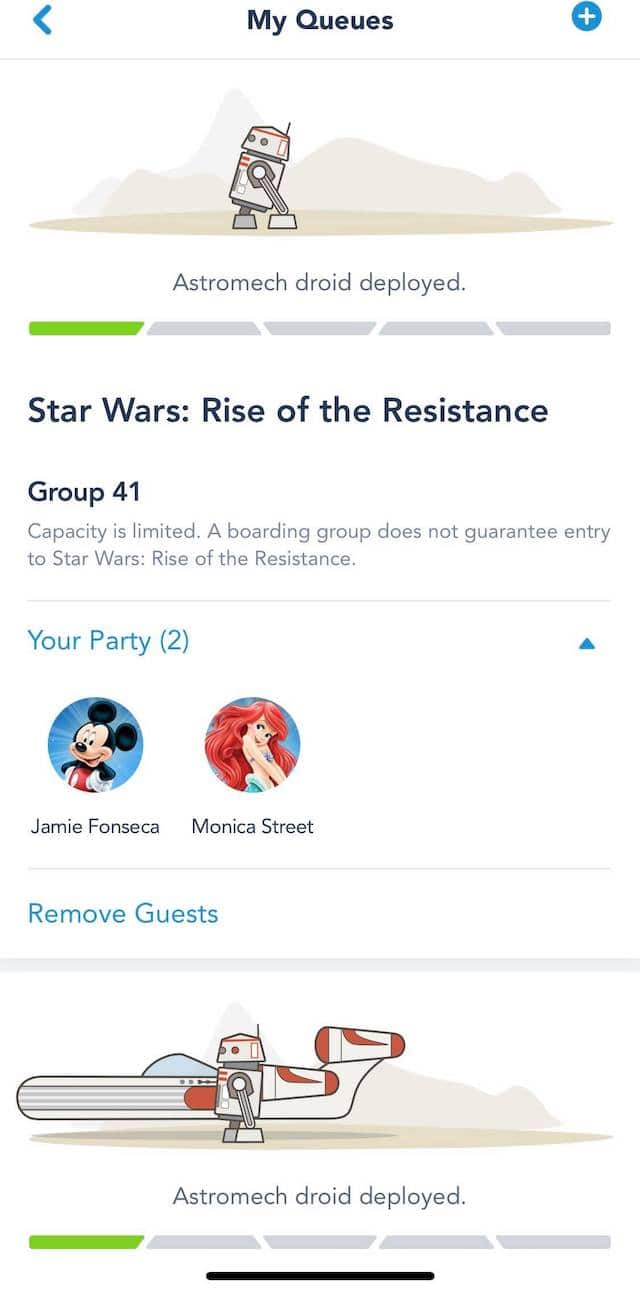 Once you have successfully joined a Virtual Queue, you will receive your Boarding Group number.
You will receive a push notification when your Boarding Group is being called. After that time you will have 1 hour to arrive at the Rise of the Resistance entrance.
Once you arrive at the attraction, you can click on the View Entry Code. Read all about this new feature HERE.
Can I Leave the Park?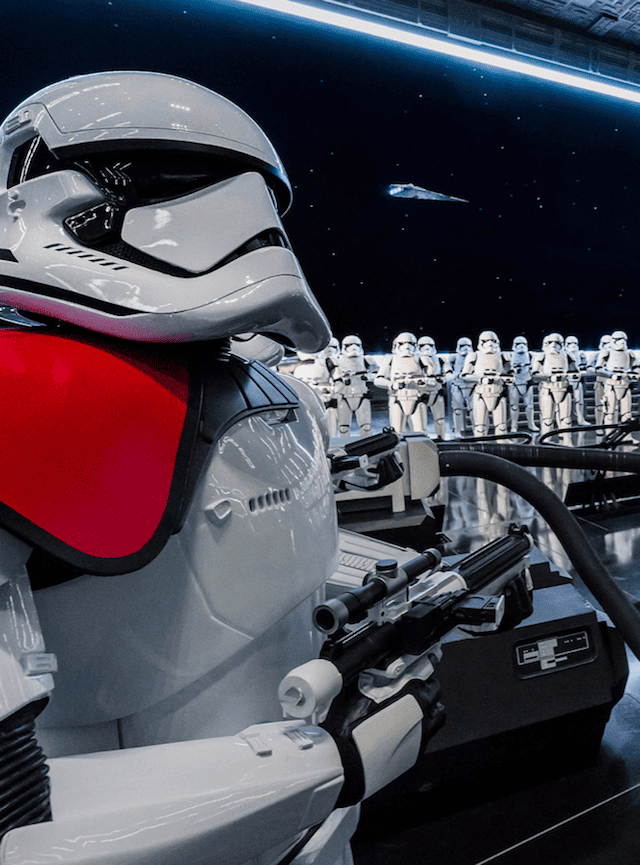 If you secure your Boarding Group and wish to take a break, just be mindful that you only have a 1 hour window of time to return once your Boarding Group is called.
The app does give an ESTIMATED time that you MIGHT be called. Guests have no way of knowing what time their Boarding Group may be called. Remember this is depending on how quickly earlier Boarding Groups move through this attraction and also possible temporary closures.
If you decide to leave the Park, just remember that you have a 1 hour window once your boarding group is called.
DAS and Rider Switch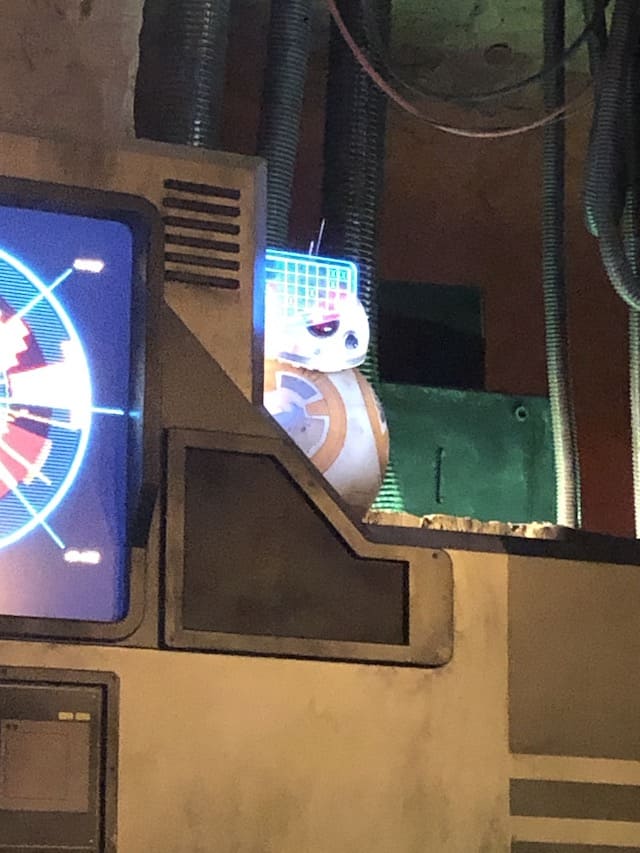 Guests with Disability Access Service (DAS) and those needing to use Rider Switch may also take part in this new attraction.
To use either of these services you must first secure a Boarding Group. Once a Boarding Group is secure you may then see a Cast Member at the attraction for further assistance.
Pirate Tips For Success
Our very own Kenny the Pirate created a great list to successfully join a Boarding group. On this day, he tried for a 7:00am Boarding Group. These steps were completed using the My Disney Experience app.
Step #1
Click "Virtual Queues"
Step #2
At EXACTLY 7:00am click "Join Virtual Queue." Recently, my husband and I both tried to obtain a Boarding Group at 7:00am. He selected "Join Virtual Queue" before 7:00am and continued to refresh. I waited until exactly at 7:00am and then clicked on "Join Virtual Queue."
I was able to obtain a Boarding group for Group 16. Unfortunately, my husband did not receive a Boarding Group with the refresh method.
Step #3
Quickly hit "Join" on the left
Helpful Hint
Don't worry about names of your family group and quickly hit "JOIN" on the bottom of the screen. If the names appear incorrectly under your Boarding Group, visit Guests Services at the front of the Park.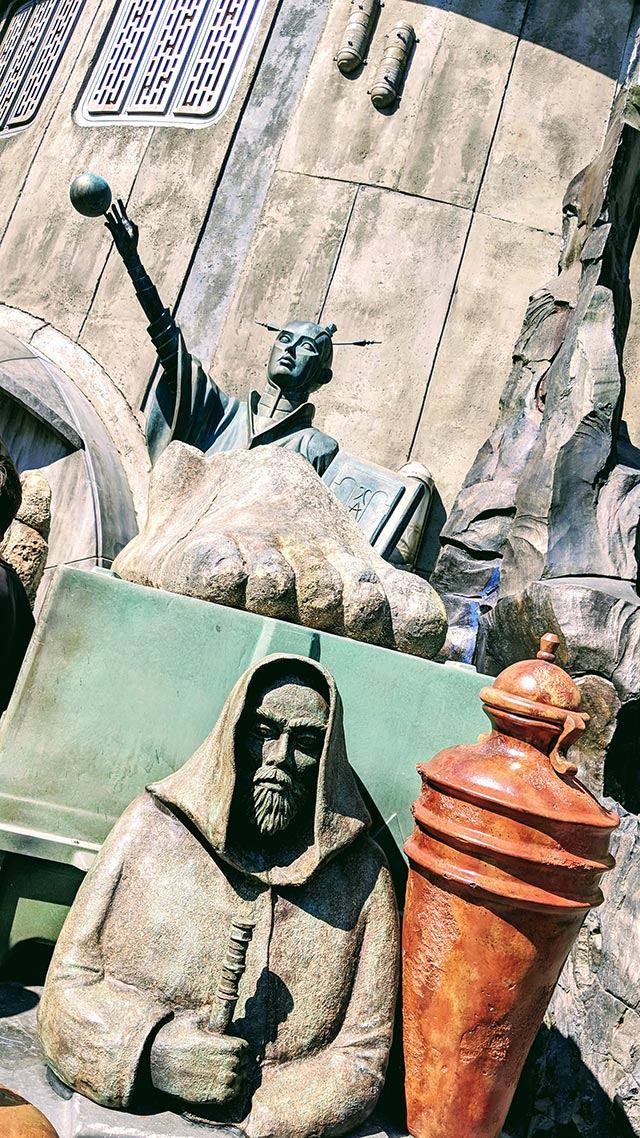 With this new Boarding Group time slot, Boarding Groups are now being filled within SECONDS. KennythePirate stated that he couldn't have clicked any quicker to join a Boarding Group, and he received Boarding Group 57.
7:00am Boarding groups are filling within seconds. These tips from Kennythepirate are invaluable to help gain a boarding group.
These tips truly are invaluable to give you the best possible chance to secure a Boarding Group. If you were unable to receive a Boarding Group at 7:00am, you will want to follow these same steps in order to receive a 1:00pm Virtual Queue. Best of luck getting that all important Virtual Queue for Rise of the Resistance!
To obtain a Boarding Group at 1:00pm simply follow the same instructions.
Have you experienced the Rise of the Resistance? What has been your experience in using the Virtual Queue Boarding Group system? Share your thoughts with us on our Facebook Page.