A new change to Rise of the Resistance Boarding Groups just made it a lot easier to join the queue! Let us know what you think of this change.
Rise of the Resistance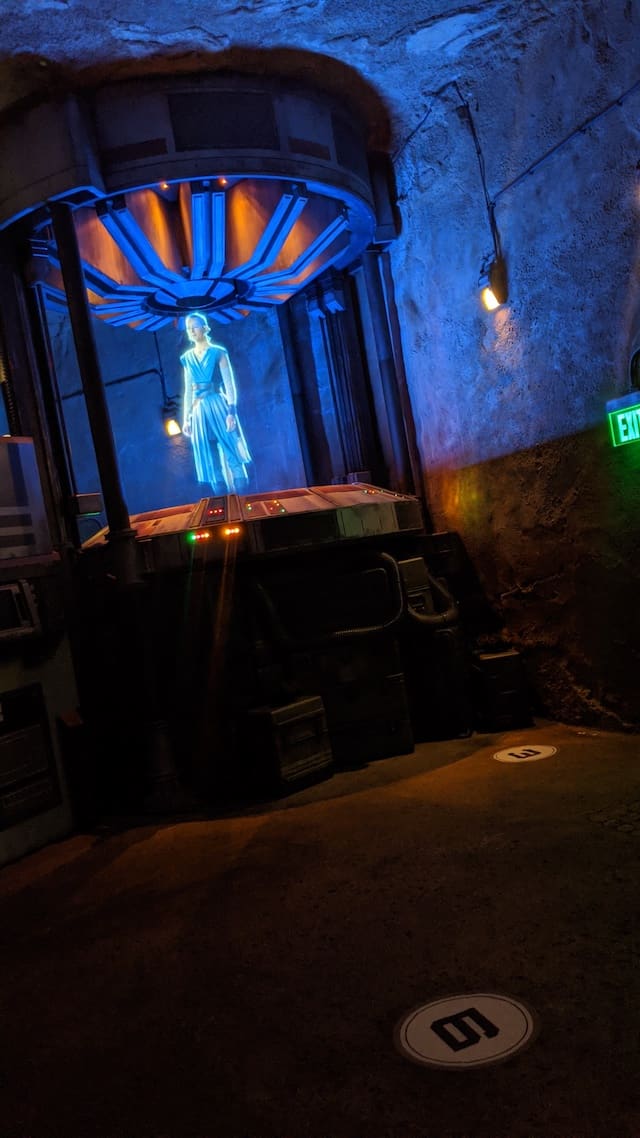 Back in October, Disney World changed the process for obtaining a boarding group. Beginning at 7 am, Guests can try to join the virtual queue from outside the park. The only caveat? You have to have valid tickets and park passes reserved for Hollywood Studios the day you hope to join.
At 1 pm, Guests who have not gotten into the virtual queue the first time can try to grab a backup group. This allows them to ride later in the day should all of the regular boarding groups get called.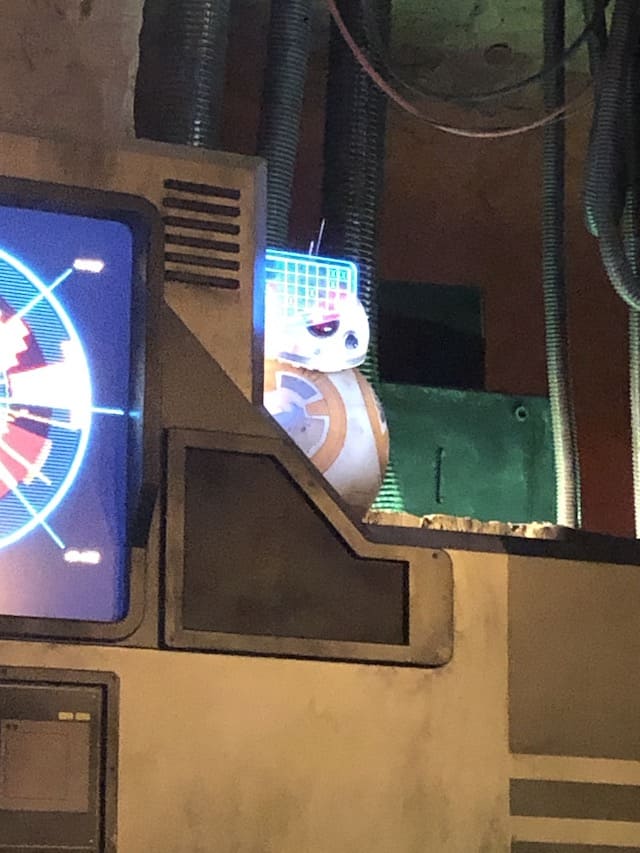 This process has been relatively smooth for the most part. It is certainly much easier than late 2019 when you had to line up at 4 am to get into the park before opening.
However, there have been some glitches and unexpected down time. That goes with the territory of having the latest technology on a very popular attraction, I suppose.
New Change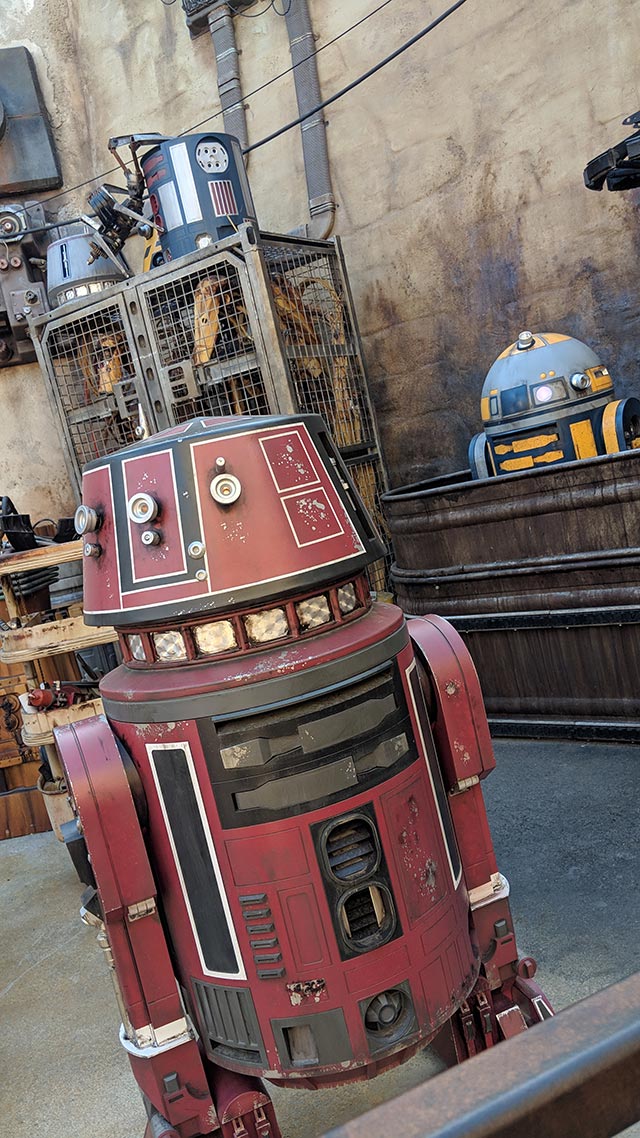 The 7 am process has not changed at all. However, a new change to the 1 pm process has made it easier to join a group. Before, you had to be in the park at 1 pm in order to get a boarding group.
But, now, you can be outside the park! As long as you have tapped into Hollywood Studios at some point before 1 pm you can now attempt to grab a backup group from elsewhere on Disney property.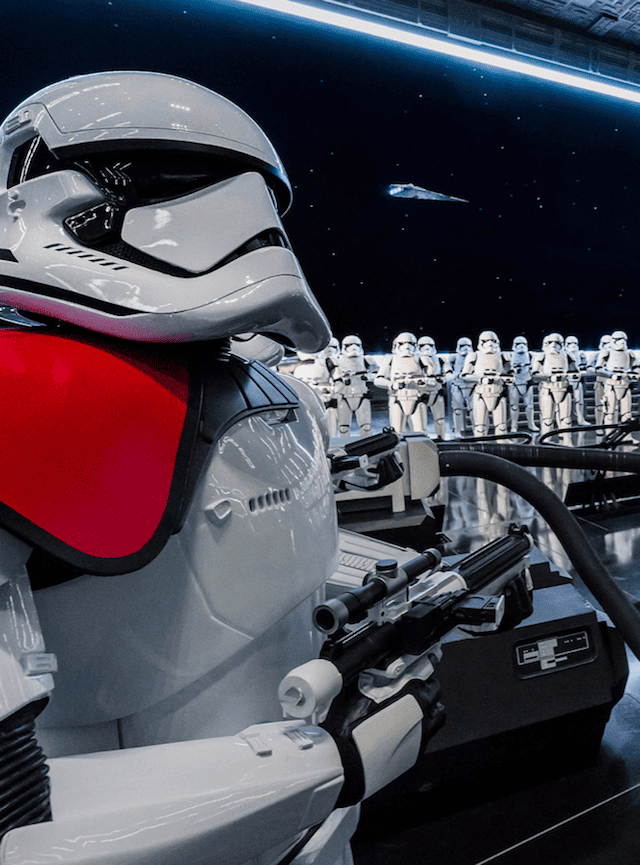 As a reminder, park hopping does not start until 2 pm so if you don't have a park pass for Hollywood Studios, you still cannot join the queue with this new change.
Be sure to check our detailed guide for Rise of the Resistance boarding groups HERE. May the force be with you!
What do you think of this change? Are you excited to be able to grab a backup group from outside the park? Share your thoughts with us below or on Facebook!