When park hopping resumed, a new restriction meant guests could not switch parks until 2 p.m. Will that change soon? Read on to hear our thoughts.
Disney fans were so happy about the return of Park Hopping in January 2021 that we hardly fussed about the time restriction.
A new restriction in 2021 meant that you couldn't enter your new park until after 2 p.m. However, technically the system will allow you to scan in as early as 1:47 p.m.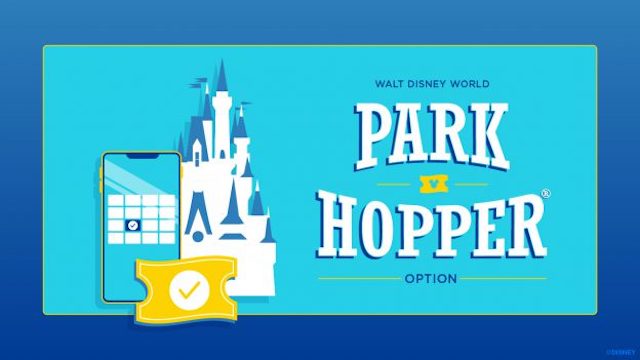 In order to make an educated guess on when this restriction may be lifted, we need to first hypothesize on why it was implemented in the first place.
The 2 p.m. Rule
When it was first introduced, Kenny and others assumed that the rule had to do with Rise of the Resistance boarding groups at Disney's Hollywood Studios.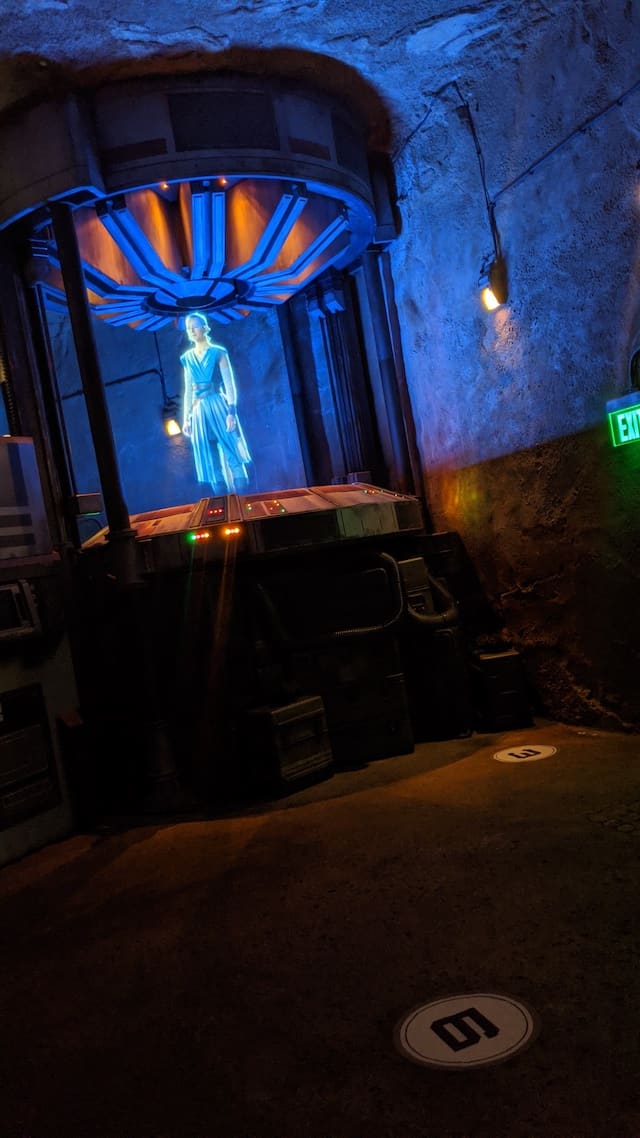 In order to have a shot at a boarding group for Rise of the Resistance, a guest must have a park pass for Disney's Hollywood Studios.
Because park passes are limited, this would increase the chances that a guest who planned to spend their whole day at DHS would have a shot at it.
If Disney had allowed park hopping with no time restriction, people who were unable to get a park pass for Hollywood Studios would be able to hop to Hollywood and try for the 1p.m. drop.
This would make the 1p.m. drop even more competitive and result in more frustration among day guests.
Changes to Rise of the Resistance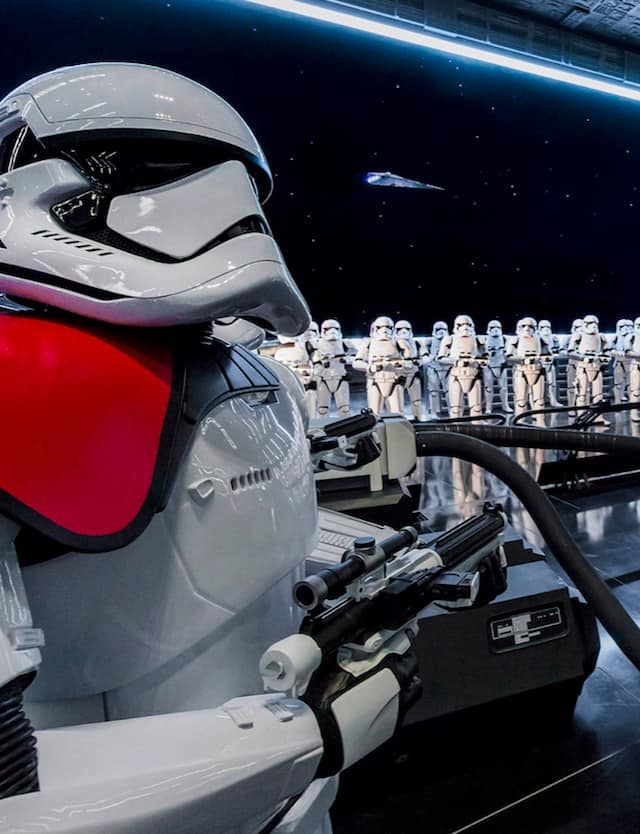 Guests who have a park pass for Hollywood Studios for a given day may try for the Rise Boarding Group at 7 a.m. outside the park.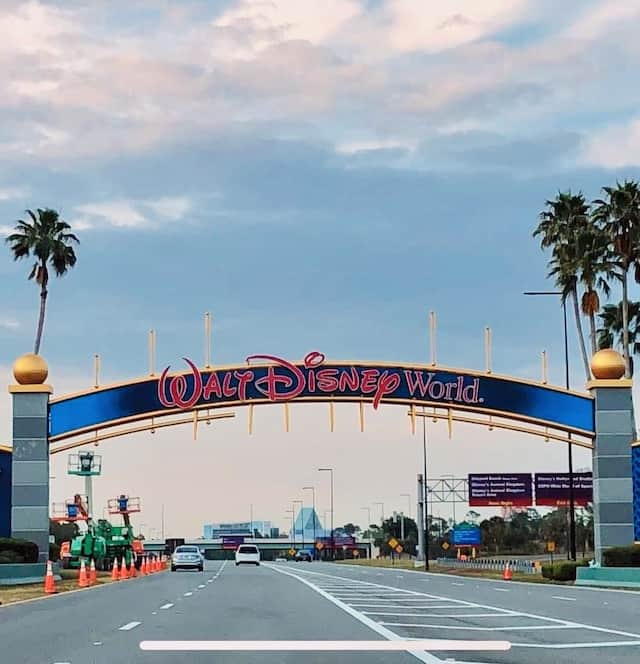 Before today, guests needed to be physically inside DHS in order to try for the 1 p.m. drop.
Check out Donna's helpful guide to scoring a boarding pass here.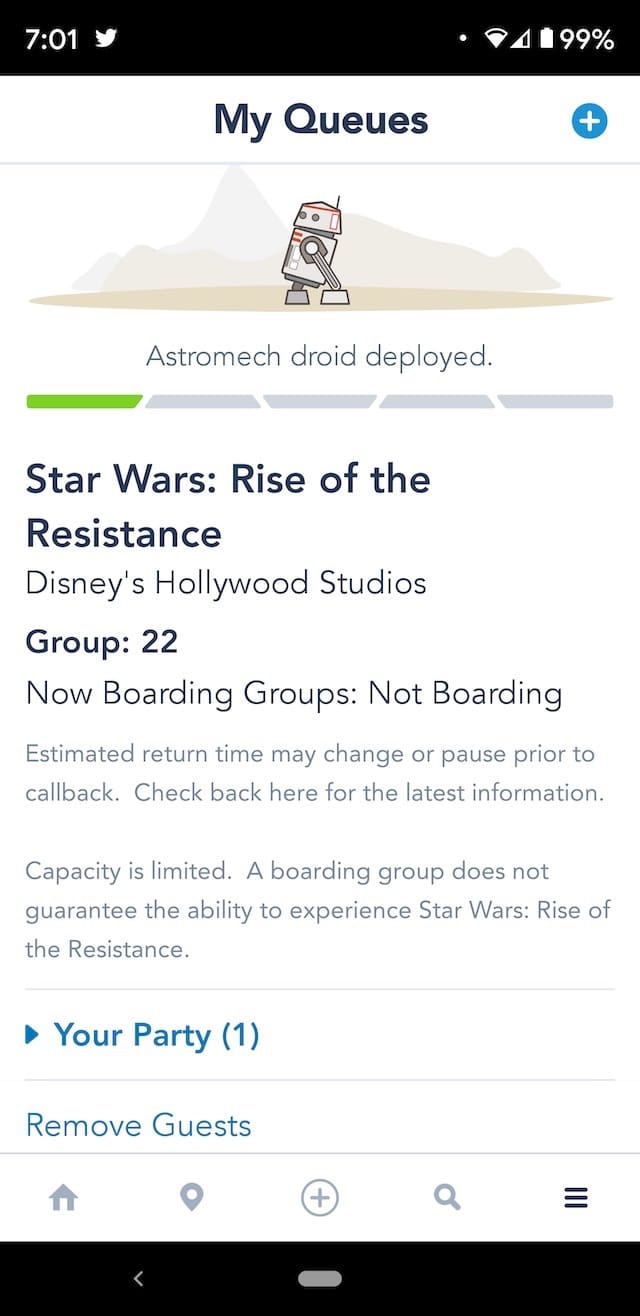 Today, we found out that guests who have the DHS park pass and have scanned into Hollywood Studios earlier in the day can try for the boarding group at 1 p.m. from elsewhere in Walt Disney World!
So, go have lunch at Beaches and Cream! Go back to the resort to swim or rest! Once you've gone to Hollywood Studios that day, you've secured your right to try for a group at 1p.m!
How does this Pertain to Hopping?
We at Kenny the Pirate are hoping that with this change happening, park hopping will return to being at your leisure!
If the restriction was related to boarding groups, as we suspect, then hopefully we can go back to hopping on our own schedule.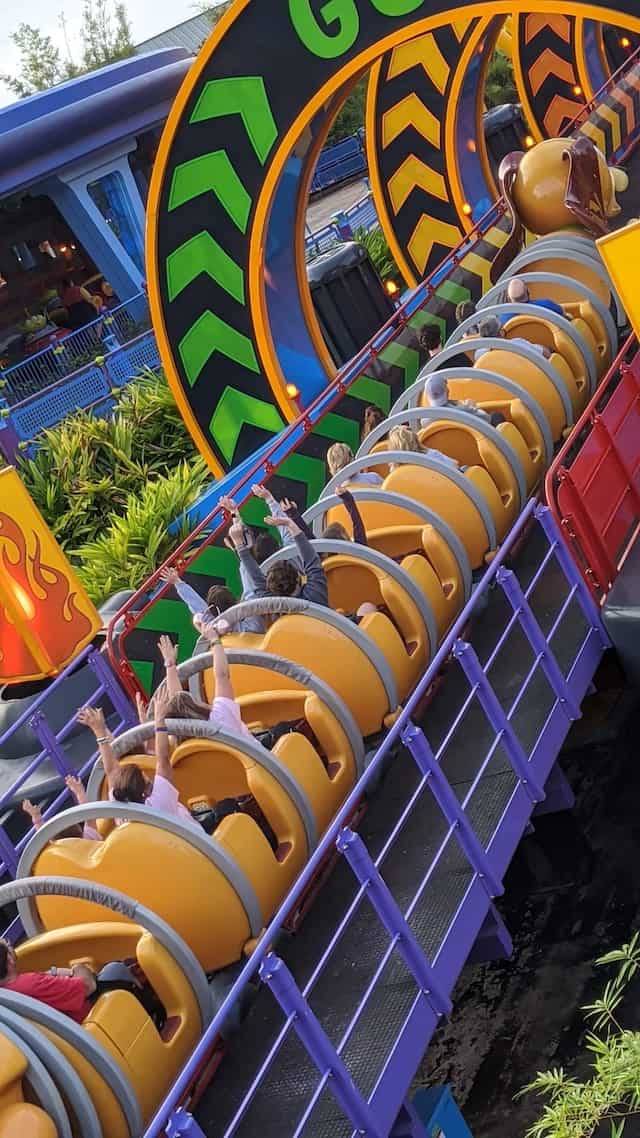 It seems they have a way to limit boarding groups to those who have park passes for Disney's Hollywood Studios, regardless of the guest's location at 1p.m.
Here's hoping they will lift this restriction soon! My (Rebecca's) family always does a mid day break, so it's rare we have wanted to hop before 2 this year.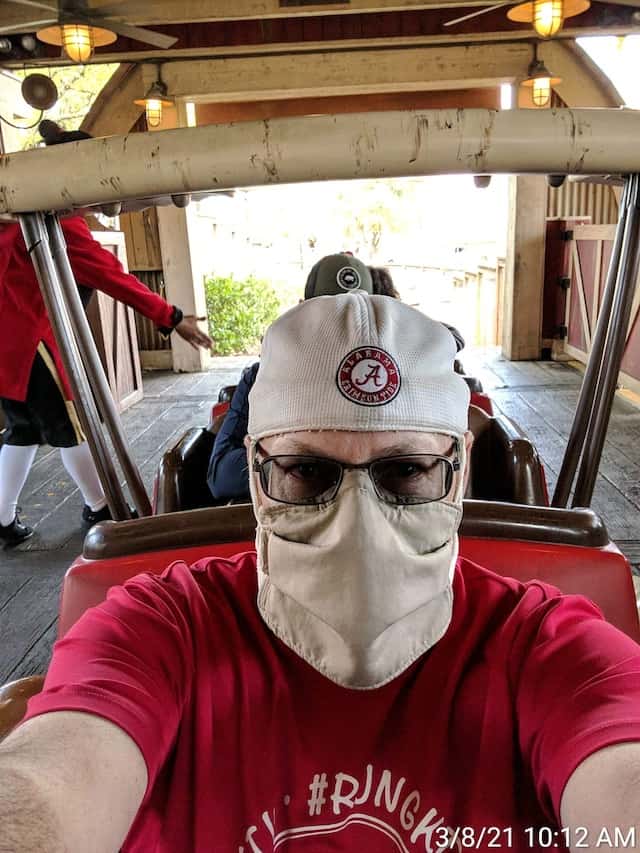 However, I know a guy who likes to do challenges and he'll be glad to have more flexibility for those!
What do you think? Are you eager to go back to wild and free style park hopping? Let us know in the comments on Facebook and in our Facebook group!
-Rebecca W Davis