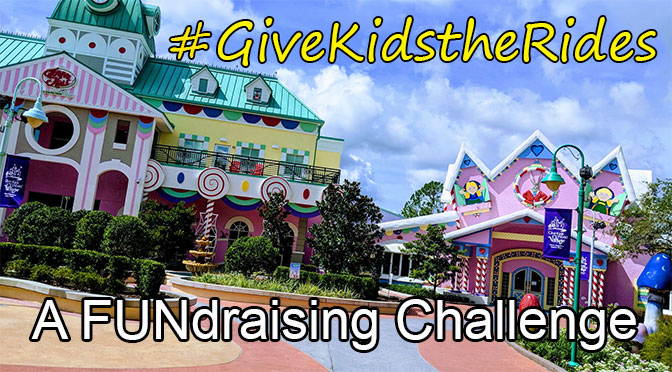 For the next 48 hours, an anonymous benefactor has agreed to double charitable gifts to Give Kids the World Village, here's the full details.
My friend and I are taking on the Every Ride Points Challenge on Thursday, March 25 and as part of out challenge attempt we are raising funds for Give Kids the World Village.
Give Kids the World Village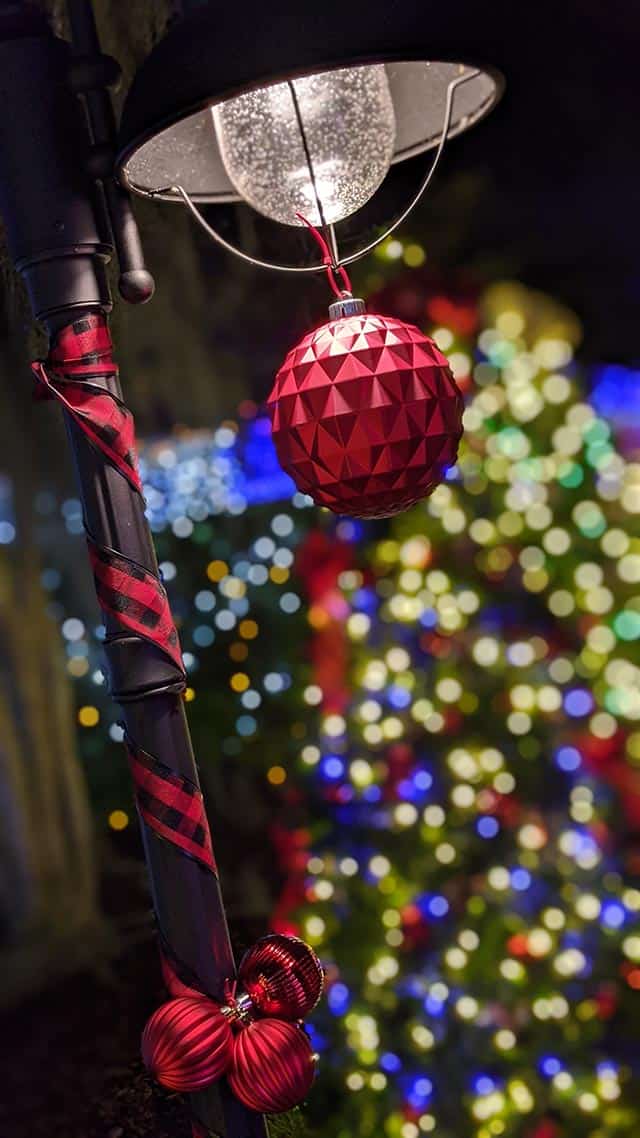 Give Kids the World Village is an 89-acre resort with 166 villa accommodations, unique entertainment attractions, whimsical venues, and fun activities for children of all abilities. The main goal of the village is to bring HOPE to critically ill children and their families.
With the help of many generous individuals, corporations and partnering wish-granting organizations, Give Kids The World Village has welcomed more than 176,000 families from all 50 states and 76 countries. The village recently began welcoming back a limited number of families under stringent guidelines. They also recently opened a beautiful new ice cream shoppe for the families at the village!
Every Ride Points Challenge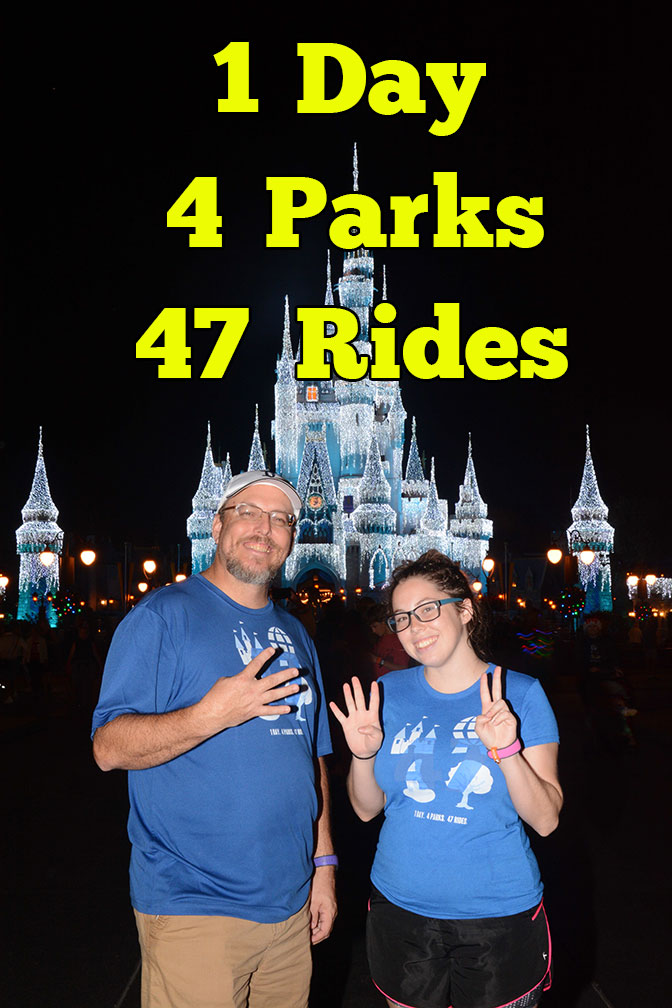 The Every Ride Challenge was founded to bring together Disney Parks fans who enjoy whacky challenges and their love for helping support Give Kids the World Village.
To date, the Every Ride Challenge has raised more than $170,000 in charitable donations gifted directly to Give Kids the World Village. During this pandemic era, the challenge sought to find fun new ways to enjoy the parks and continue this charitable drive.
From that effort the Every Ride Points challenge was birthed. A person or team is given a set amount of points based upon what rides they complete and provide photographic evidence of the accomplishment.
Matching gifts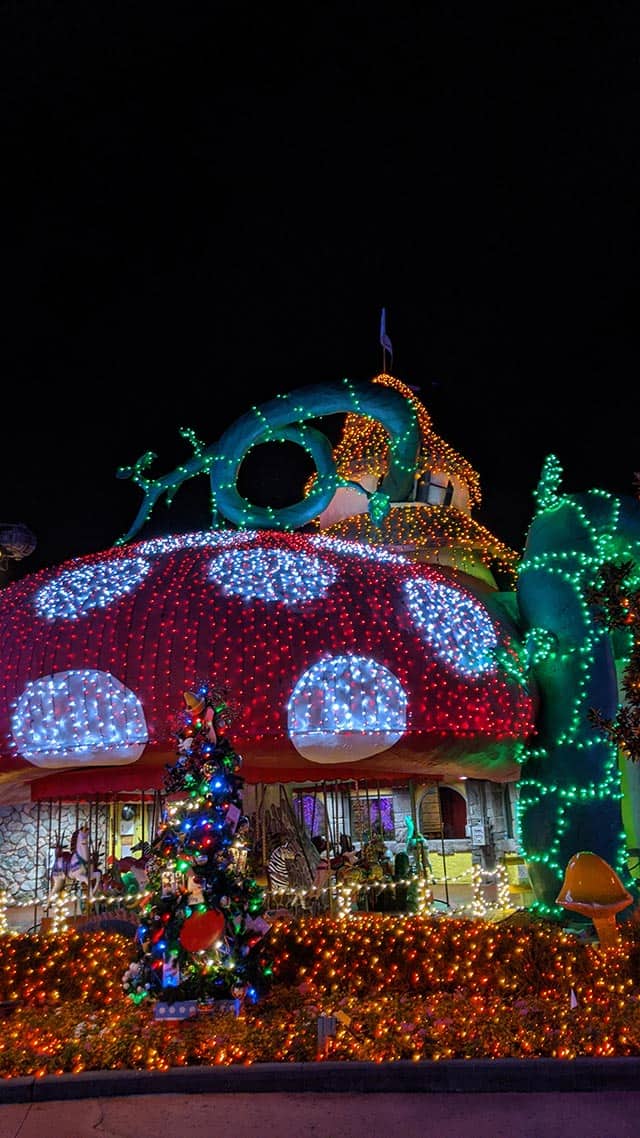 For the next 48 hours, every gift that is given through this specific link, directly to the village, will be matched up to a total of $1000. All you need to do is make a tax-deductible donation directly to Give Kids the World Village and your donation will be doubled at the conclusion of the 48 hour period.
There's never been a better time to give with the recent stimulus payments and tax refund season, you can make a donation of any amount go even farther! Take our challenge and make a gift and follow along with all the fun on my Twitter account as we post our progress step by step this Thursday!
Share this post on social media, I will also donate any proceeds from advertising that appears on this post!