Guests have been very excited about the newest addition to EPCOT with Remy's Ratatouille Attraction. Set to open in 2020, Guests have been curious when this may open. Check out the newest update here.
Sneak Peek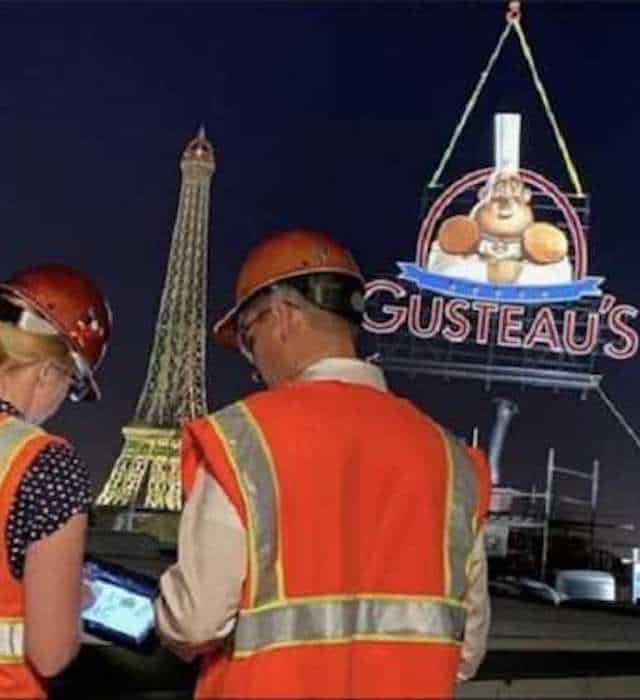 This attraction first debuted at Disneyland Paris, and we were so excited to learn that it would be joining the France pavilion in Epcot's World Showcase.
This is a trackless ride, similar to Mickey & Minnie's Runaway Railway and The Rise of the Resistance. Guests will shrink down to the size of Remy as they scamper through Gusteau's famous Parisian Restaurant. Get a sneak peek of this attraction HERE.
Attraction Sign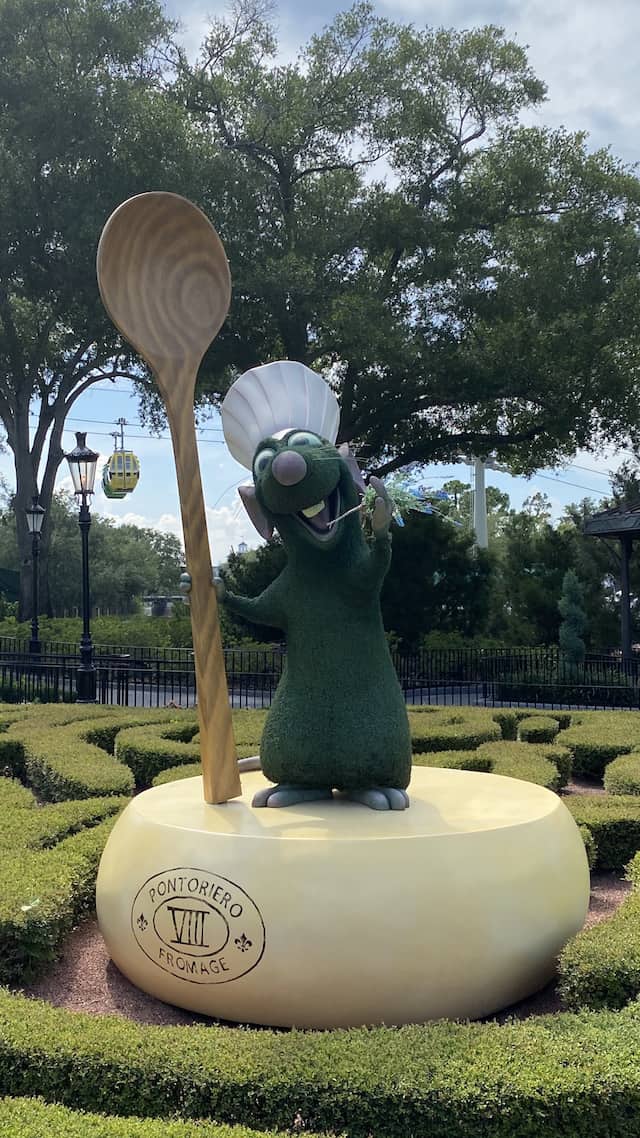 Although Epcot had not officially released an opening date for this attraction, we heard reports that the Remy's Ratatouille Adventure signage had been added to the exterior of this attraction.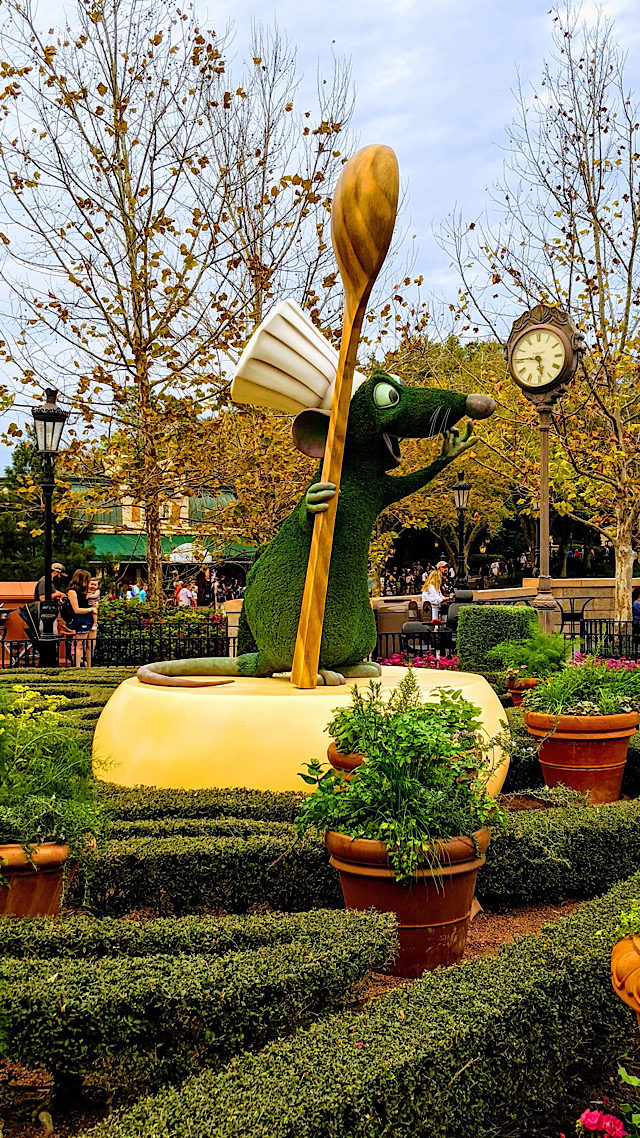 We get an inside look by one of the Imagineers that will help to bring this great attraction to EPCOT. Zach Riddley, Disney Imagineer, allows us to have a "rat's eye" view as final touches are added to the beautiful sign that will welcome Guests very soon. Check out the beautiful designs of the attraction sign HERE.
remy's ratatouille adventure was set to open in 2020.
D'Amaro Shares Opening Update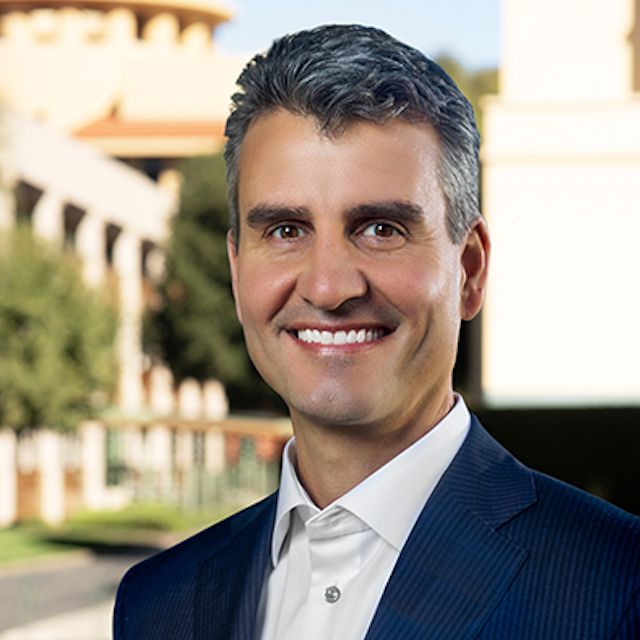 This morning D'Amaro shares in the IAAPA virtual conference that Remy's Ratatouille Adventure will unfortunately miss the 2020 opening date. This is largely due to construction slowing down considerably. Prior to the Park closure in March, the Disney Parks had a sense of urgency regarding the opening of this attraction, but with the phased reopening this project was not a priority.
D'Amaro shares that this attraction will open in 2021, although an exact date was not given. There have been rumors that Guest may experience this attraction as soon as spring 2021.
D'Amaro shares that Remy's ratatouille adventure will open in 2021.
What do you think about this delayed opening? Do you think that it may open as early as spring 2021? Share your thoughts with us on our Facebook Page.