At a virtual conference this morning, Josh D'Amaro shares that Disney is ready to announce details on Walt Disney World's 50th anniversary celebrations! When will that happen, though?
50th Anniversary Celebrations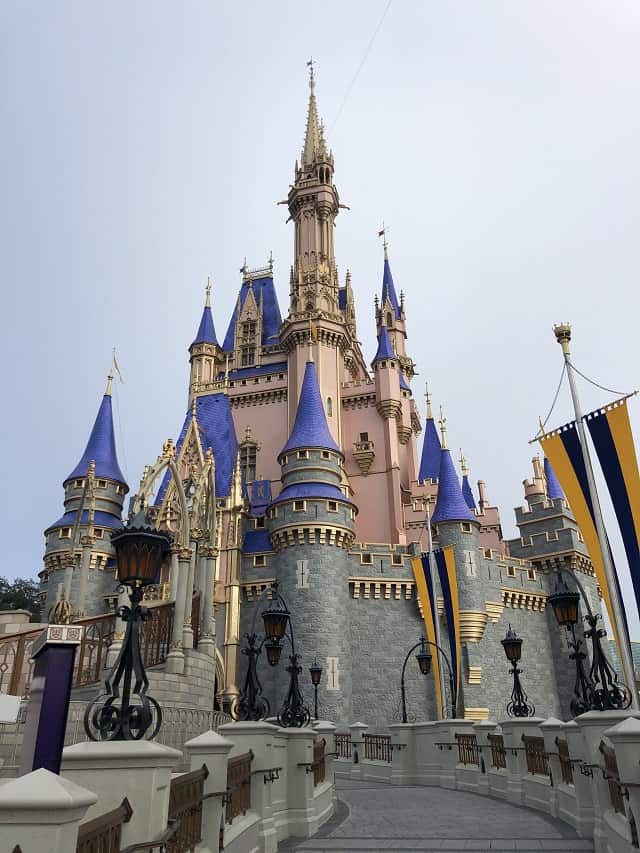 With less than one year to go until the BIG 5-0, Guests are getting their Park Passes and hotel reservations ready to go. We anticipate a grand celebration celebrating the Magic Kingdom's 50th anniversary.
I remember vacationing at Disney World when I was a child for the 25th anniversary. I do remember the giant cake castle! Fortunately for all of us, Disney has already completed a magical makeover on Cinderella's Castle. It's safe to say we won't see a cake again!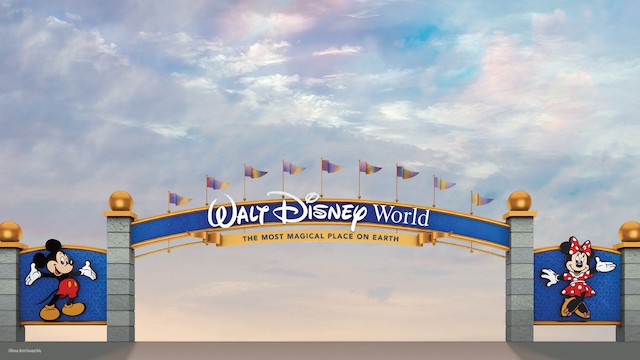 The entrance sign to Walt Disney World will also be refurbished to more closely match the color scheme of Cinderella's Castle. You can read more details about that HERE.
Also in preparation, Disney World has many attractions on the schedule for refurbishment. You can check out the full master list of current and planned refurbishments HERE.
Plans to Announce Details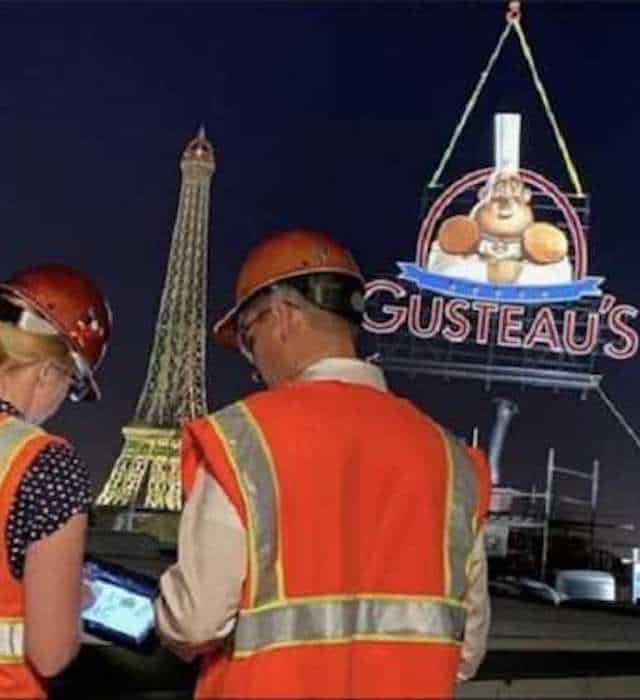 This morning at the IAAPA virtual conference, Josh D'Amaro has shared many updates regarding the Walt Disney World Company. Not only do we have a slightly more nailed down timeframe for Remy's Ratatouille Adventure, but we also have first looks at Galactic Starcruiser rooms and Guardians of the Galaxy Rewind (more details to come soon!).
D'Amaro also stated that Disney is getting ready to announce details for Walt Disney World's 50th Anniversary celebrations! Finally, something we have all been waiting for!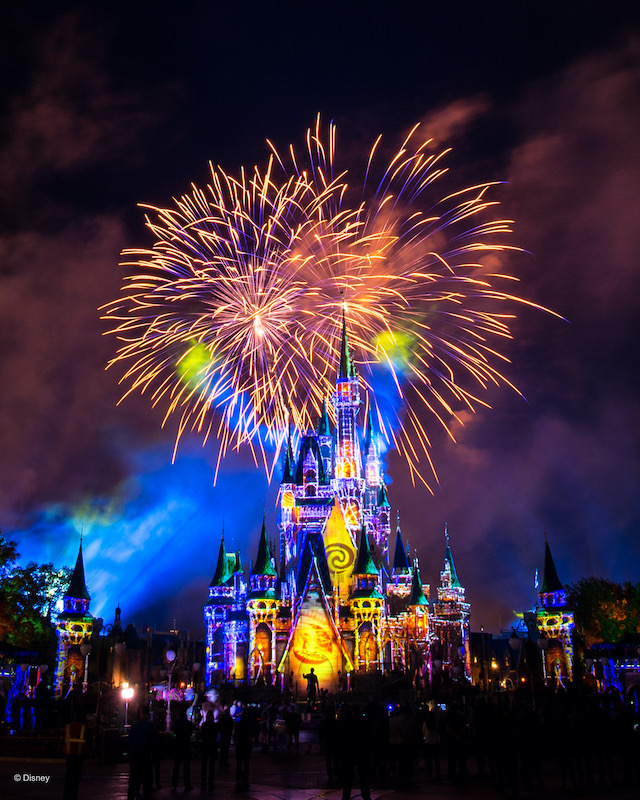 However, we were let down when he followed that announcement up by saying more information will come at a later time.
Will nighttime entertainment return? Will there be anything special taking place on October 1, 2021? How long will the celebration run? So many questions!
Stay tuned to Kenny the Pirate on Facebook and by email! We will be sharing information as it comes out!