Want to bring home a bit of Disney magic to your home Easter egg hunt this year? Check out this FREE printable map and adorable Disney themed eggs below.
Easter at Walt Disney World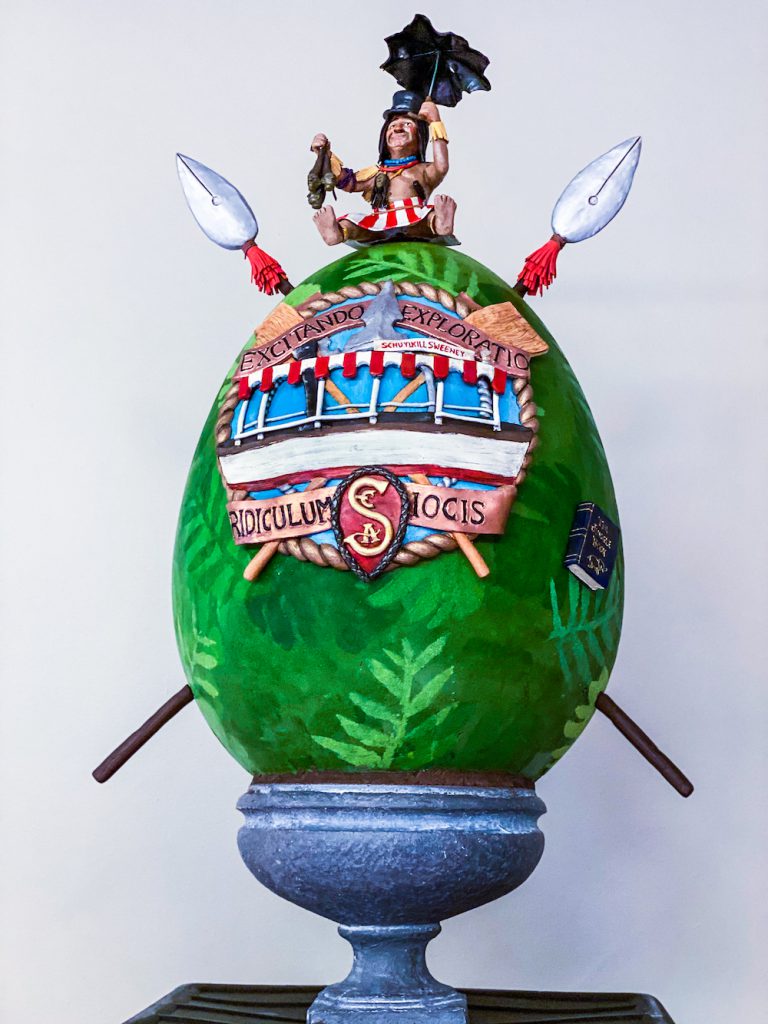 The Disney Parks make every holiday a bit more magical. Those Guests heading to Walt Disney World for Easter will find so many great ways to celebrate.
Be sure to check out the the dates and locations for all of the beautiful Easter egg displays located across the Walt Disney World Resort HERE.
There are also so many cute and delicious treats to be enjoyed at Walt Disney World. Check out all of these sweet treats HERE.
Disney Easter Egg Hunt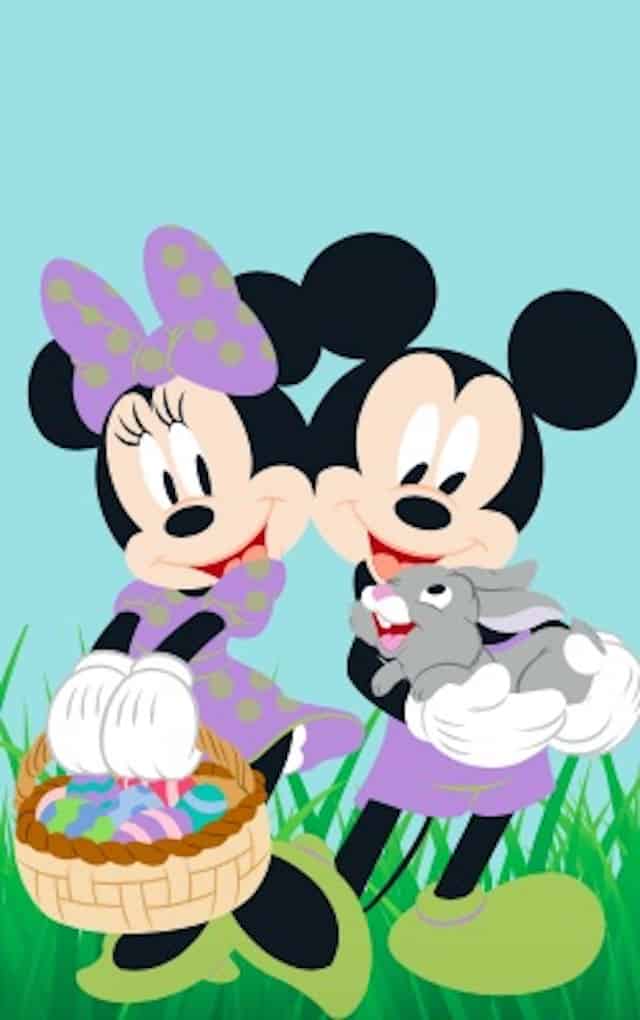 Even if you aren't able to visit Walt Disney World this Easter, you can still create a bit of Disney magic this Easter. ShopDisney created a FREE printable Easter egg hunt that you can create at home.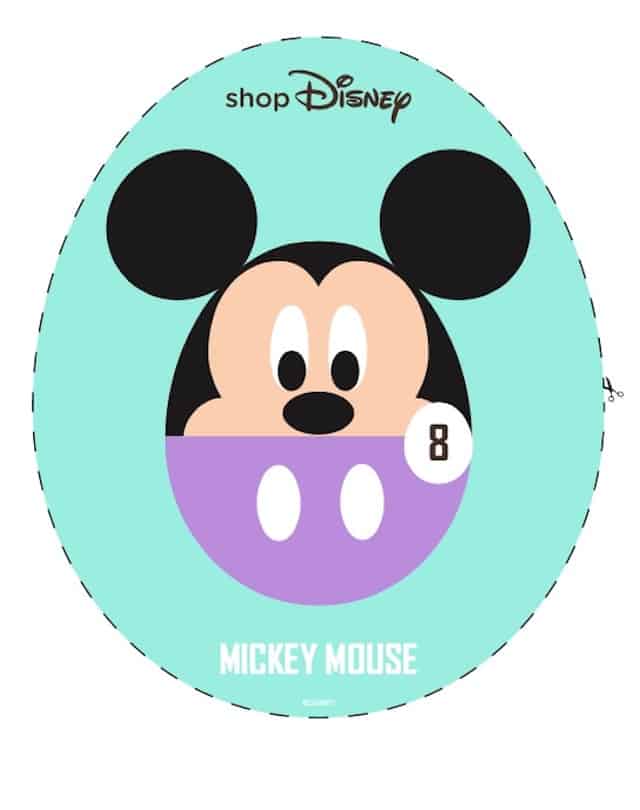 To start, simply download the Disney themed Easter eggs HERE. The characters featured include: Mickey Mouse, Minnie Mouse, Goofy, Pluto, Chip 'n Dale, Donald Duck, and Daisy Duck. These printables are so cute, I think I'm going to laminate these to be used for future Easter decorations even after our hunt is complete.
Next, simply cut out each egg, but make sure you include the character's name. Now the fun begins! Hide these eggs around your home. You can decide the skill level based on your children's ages.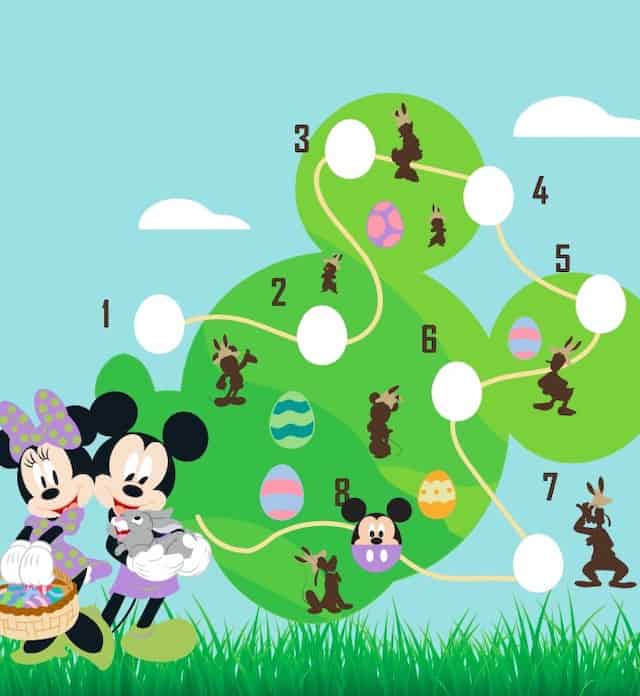 A Magical Egg Hunt Adventure Map will get you and your little egg hunters off to a great start. You can either download this map or use the digital map online. The digital map is so much fun.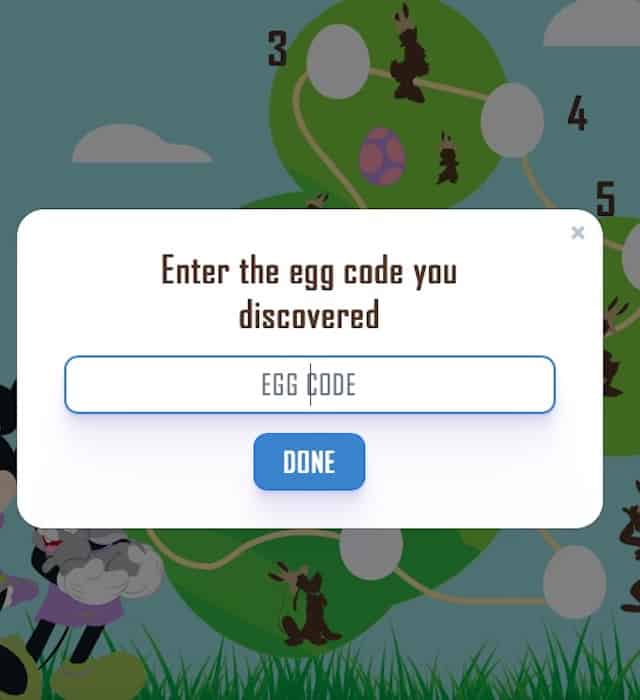 Multiple devices can be used to access this magical map which is in the shape of our pal Mickey. Once an egg is found, simply tap on the egg number. You will be asked to "Enter the Egg Code you discovered." Simply enter in the characters name and you will be on your way to complete this fun magical egg hunt.
Simply download and cut out these adorable Disney Easter Eggs. After they have been hidden, use the digital map to enter in each egg.
Add Disney Prizes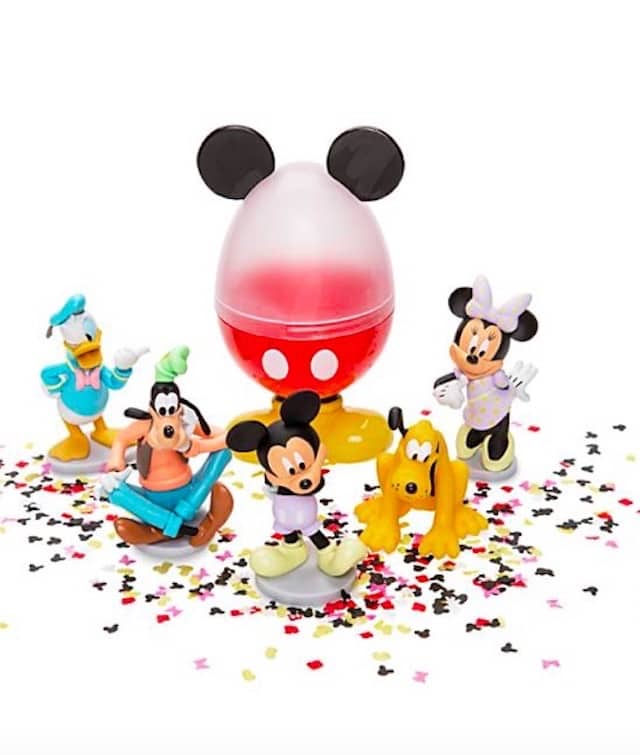 You can even add a bit more magic to your Egg Hunt by adding fun merchandise from shopDisney. These Mickey Mouse and Friends Mystery Figure Easter Eggs would be such a fun surprise.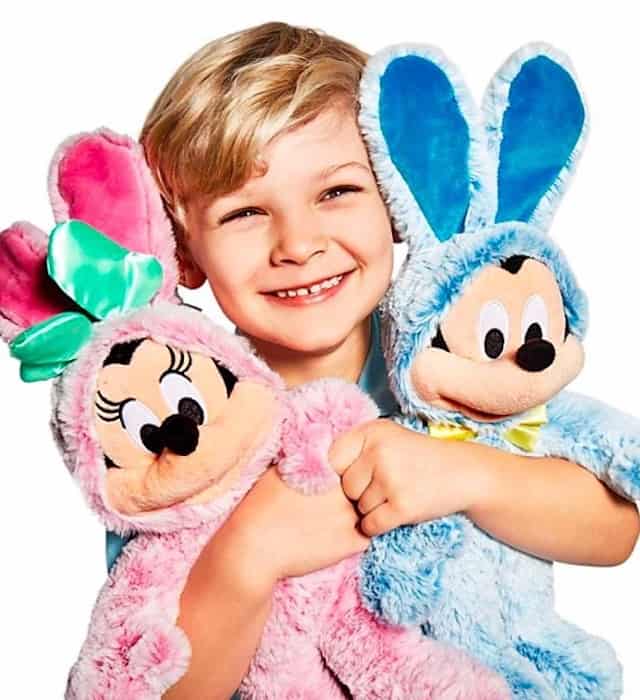 Or even these cute plushes of our favorite Disney characters ready for Easter. Currently these cute plushes are available 2 for $22. These would be so cute at the end of your Easter Egg hunt or even in your child's Easter basket.
How do you bring the magic of Disney to your holiday celebrations? Will you enjoying this FREE Magical Egg Hunt at home? Share your thoughts with us on our Facebook Page.