It has been a rough few days at Disney World with several evacuations disrupting the parks and resorts. See the latest here.
Closed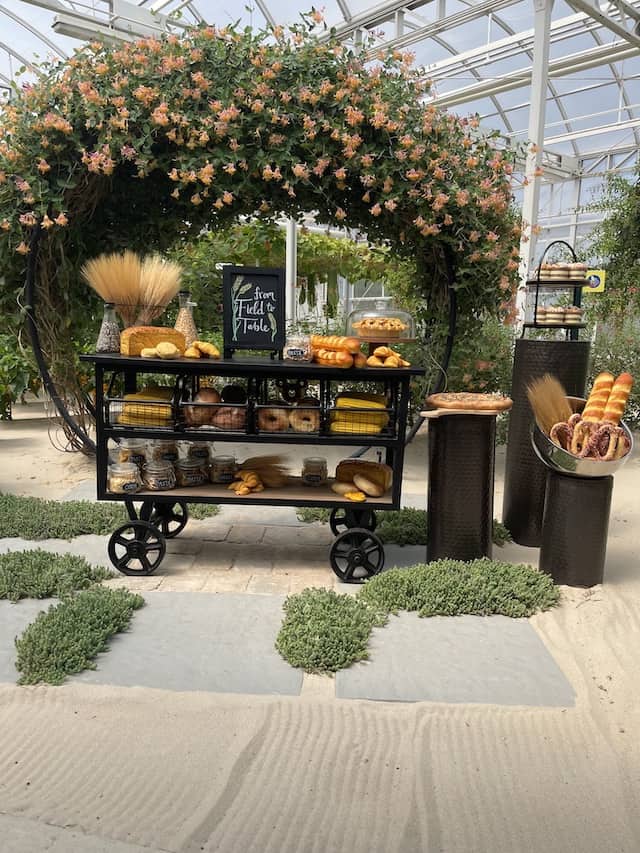 While the majority of operations run smoothly at Disney World, there are times when things don't always go as planned. Evacuations, malfunctions, and more can really impact the day-to-day runnings of the parks. Looking at you, PeopleMover.
Living with the Land has been closed for five days now. This slow 15 minute boat ride is located in The Land Pavilion and shows us how Disney is using innovative growing techniques and cross-breeding to help feed our planet.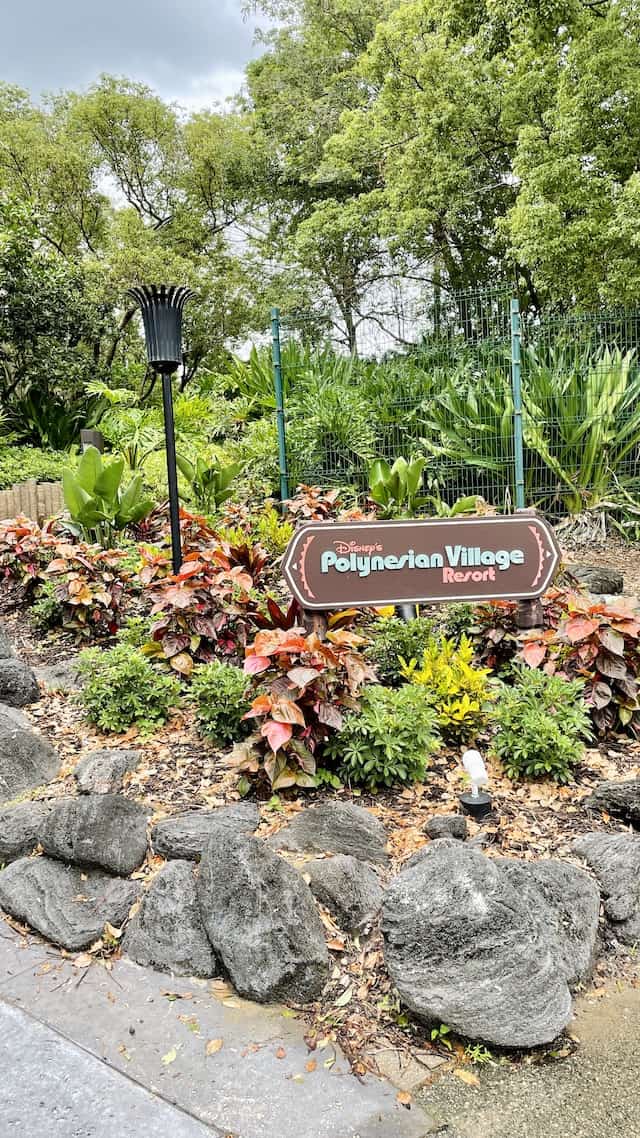 Unfortunately, it seems that a fire alarm malfunction has prevented Disney from opening the ride for Guests. You can read more about this story HERE.
Yesterday Guests visiting the Polynesian Resort were evacuated from the main lobby area as fire alarms went off. We heard reports that Riviera Resort also evacuated Guests in the morning.
Millennium Falcon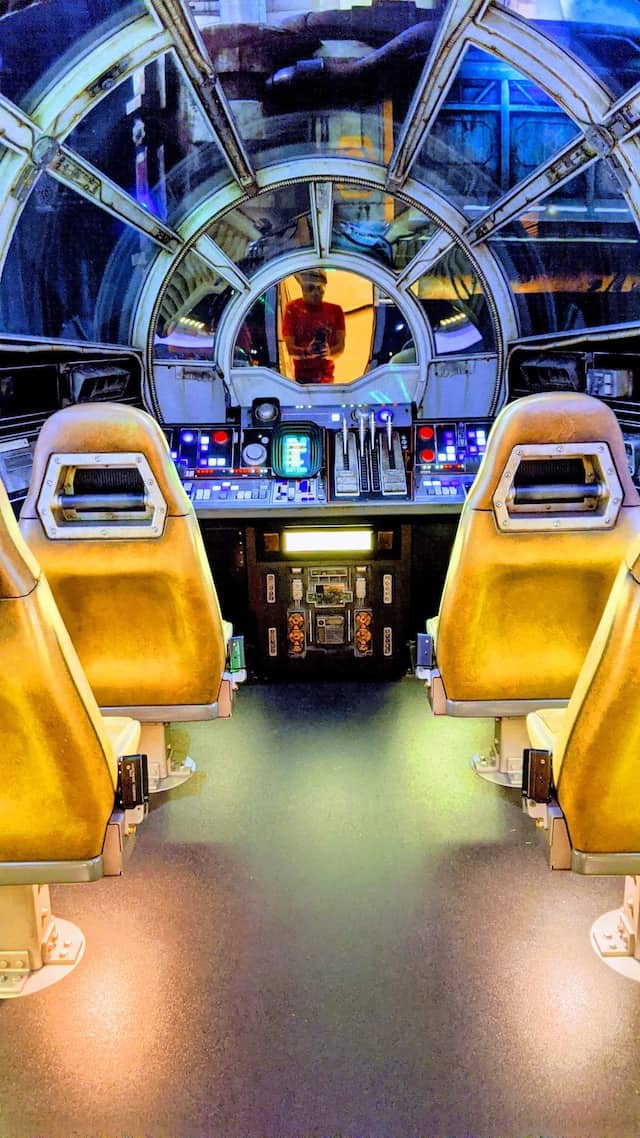 Another evacuation has occurred today – this time at Hollywood Studios. Star War's: Galaxy's Edge is the most popular destination in the park as Guests travel to Batuu to defeat the First Order.
Earlier this morning, Millennium Falcon: Smuggler's Run evacuated Guests out of the attraction. Anyone inside or near the attraction was asked to move away from the attraction.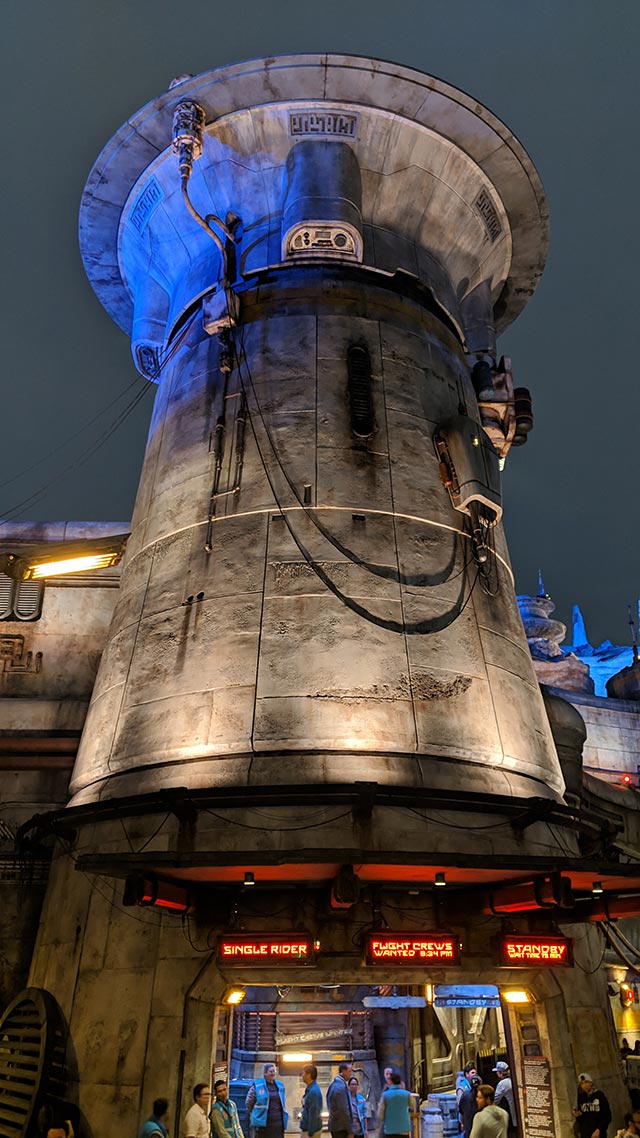 We are unsure what the reasoning was or how long until Guests were able to rejoin the line. I can only imagine the chaos that ensued when Guests were allowed back in the area to join the standby line.
It is possible Disney is simply testing the fire alarms this week. It would make sense if Disney tested Living with the Land and found the alarm to be malfunctioning. If that's the case, be ready for more fire alarms to take place!
Are you currently at Disney World? Have you been evacuated from any attractions or resorts? Let us know in the comments below or on Facebook.