On Monday, Disney World reached an agreement with local cast member unions requiring all cast members get a Covid-19 vaccine. Disney is offering the vaccine at several locations around Disney World to make it convenient for them!
After Monday's announcement, unionized Cast Members at Walt Disney World will have to show proof of Covid-19 vaccination or apply for an exemption.
Cast Member Mandate
Those Cast Members who do not comply with the mandate or get an exemption approved will "part ways with the company" on Oct 22, 2021.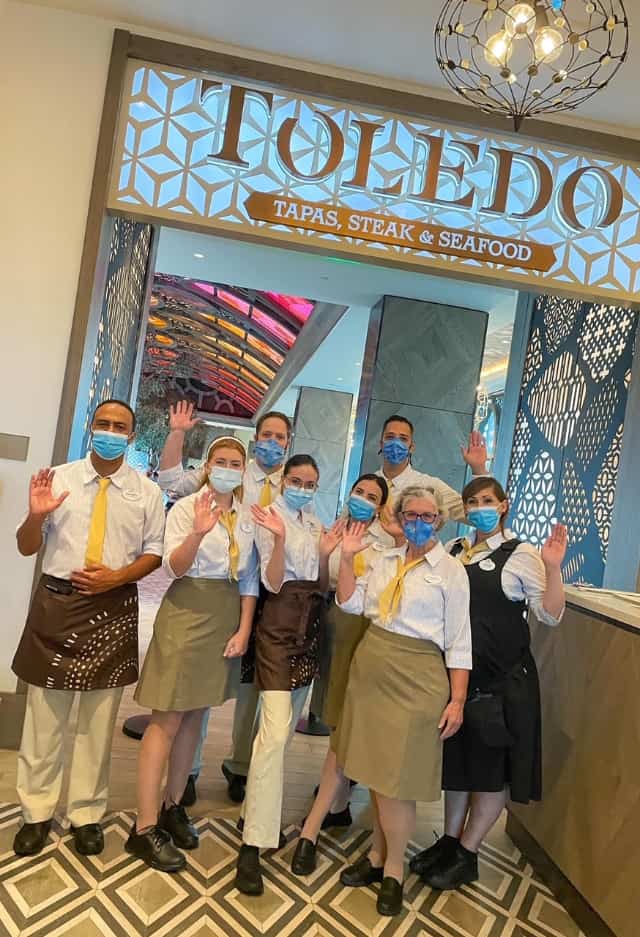 Any Cast Member who separates from the company as a result of this policy will be given a "yes, rehire." In other words, they receive an "honorable discharge" that does not bar them from future employment with Disney.
The announcement highlighted that the Pfizer vaccine, which received full FDA approval on Monday, will be available through the company.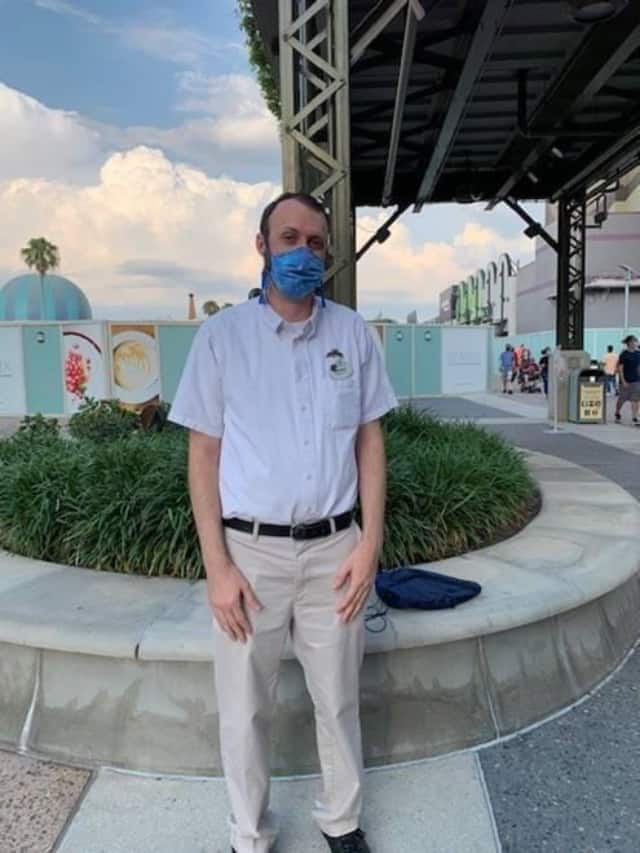 Locations around Disney World
Most days, a vaccine clinic takes place somewhere at the Disney World resort. These sites remain only open to cast members!
A public post on the Local 362 Union, which represents Food Service, Hotel and Theme Park workers, announced the locations and dates. No times were specified, but more information should be available in the Cast Member Hub.
Today, August 25, 2021, Cast Members can mark this off their to do list at Epcot! See the rest of the dates below:
Aug. 26 – Disney University
Aug. 27 – Animal Kingdom
Aug. 30 – Yacht & Beach Club
Sept. 6 – Coronado Springs
Sept. 9 – Disney University

Local 362 Union Facebook Page
Hopefully, providing the FDA approved vaccine on-site will help any Cast Member who wishes to comply do so more easily.
Those choosing not to vaccinate have a process by which they can request an exemption for a medical condition or sincerely held religious belief.
Personally, my (Rebecca's) two favorite resorts are on the list! I'd have loved to have gotten my shot at the Yacht Club and then I'd celebrate with lobster bisque from Crew's Cup lounge!
Does your workplace offer Covid-19 vaccinations at work? Let us know in the comments on Facebook.
-Rebecca W Davis