Union Cast Members at the Walt Disney World resort, following a lengthy negotiation, are now required to receive Covid-19 vaccine. What do you think of this requirement?
On July 30, 2021 Disney announced that Cast Members at the Disney World resort would be required to receive the Covid-19 vaccine.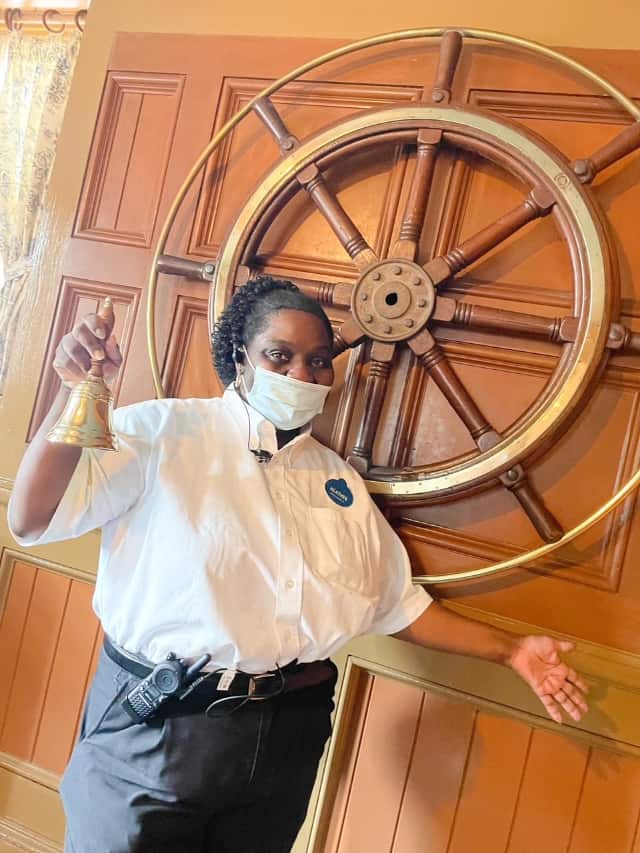 However, this order only applied to non-union cast members. The Cast Member unions negotiated with Disney for a few weeks.
Vaccine Requirements
Greg Angel, journalist for Spectrum News 13, reports that an agreement has been reached. The union Cast Members will also be required to get the Covid vaccine.
According to Angel's report, the negotiations centered around what exceptions could be made and how to word the language used in the requirement. The requirement itself was not debated.
Exemptions
Employees with medical conditions or sincerely held religious beliefs will be eligible to apply for an accommodation through a negotiated process. This process ensures prompt processing of requests for accommodation, weekly meetings between the Union and Company to address concerns as they arise, an explanation if any accommodation is denied, and access to the grievance procedure should there be a dispute on the accommodation request. Disney will make every effort to reasonably accommodate employees with a medical or religious accommodation need in their current role or classification

Statement from the Services Trade Council
The statement included the information that any Cast Members who "separates from Disney" by failing to either comply or receive an exemption by Oct 22, 2021 will be marked "yes, rehire".
The STCU went on to say that Disney will be providing more opportunities for them to get the vaccine. It also highlighted the recent FDA approval of the Pfizer vaccine, which the company will provide.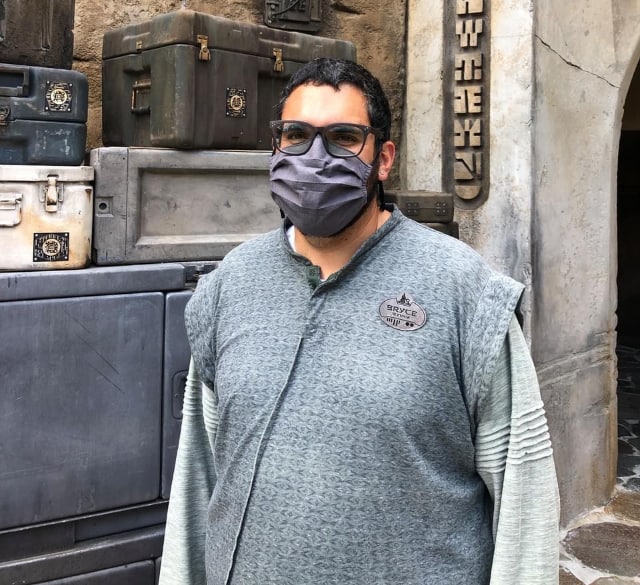 Cast Members can find more information in the HUB, as always.
Does a vaccinated staff make you feel safer visiting Walt Disney World? Let us know in the comments on Facebook.
-Rebecca W Davis