Sometimes things don't go all that smoothly in the parks. Malfunctions, evacuations, and more can impact the Guest Experience. One Disney World attractions has been closed for days.
Closed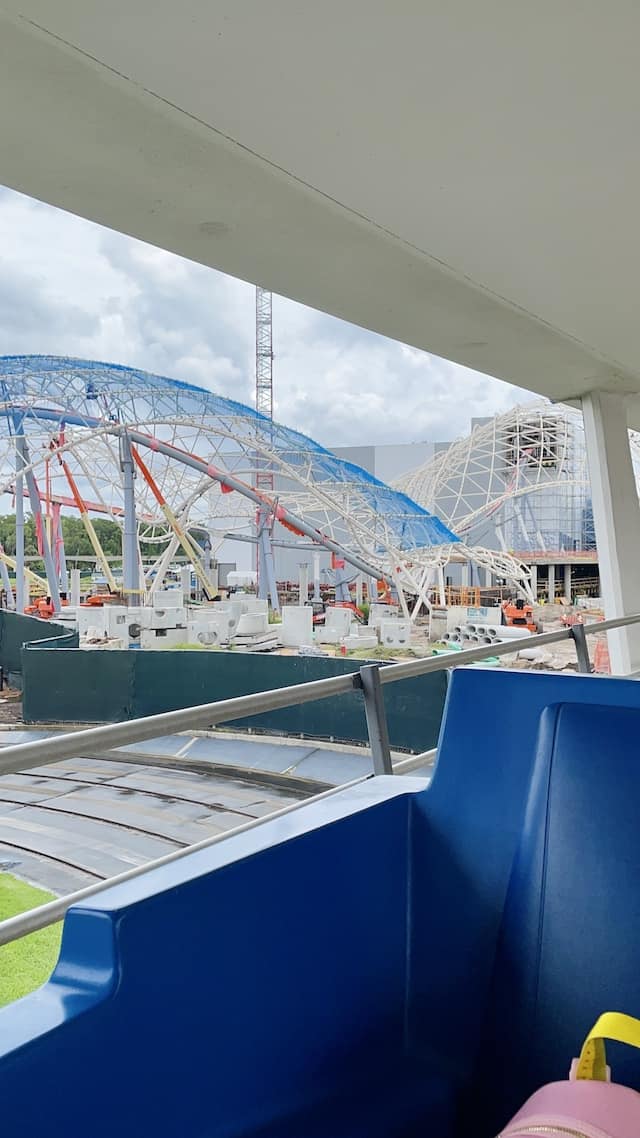 While the majority of operations run smoothly at Disney World, there are times when things don't always go as planned. Evacuations, malfunctions, and more can really impact the day-to-day runnings of the parks. Looking at you, PeopleMover.
Living with the Land has been closed for two days now. This slow 15 minute boat ride is located in The Land Pavilion and shows us how Disney is using innovative growing techniques and cross-breeding to help feed our planet.
Disney allows us to experience farming of the past, and we get a first hand look at what farming will look like in the future. I personally enjoy looking for the Mickey pumpkin!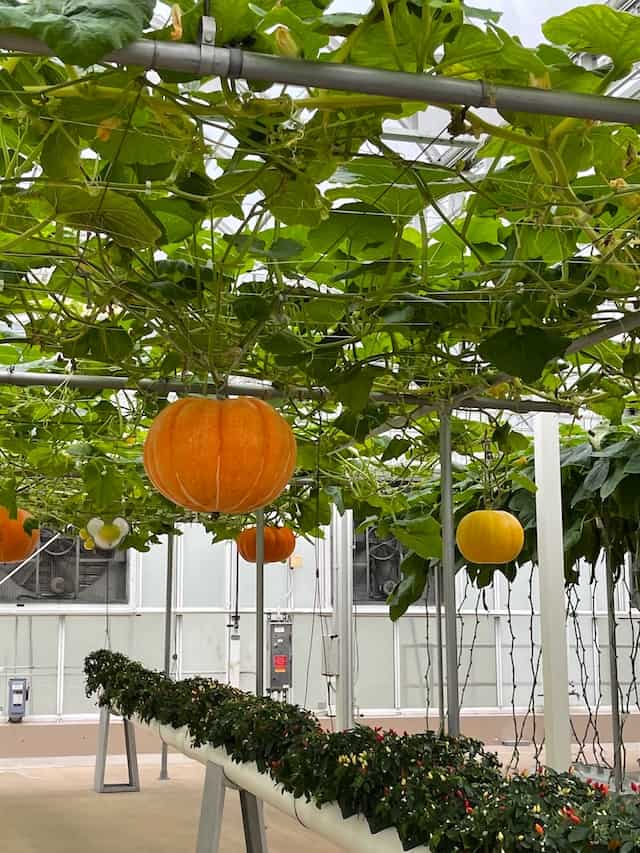 Don't worry, the ride isn't closed because someone tried to steal a cucumber! The issue is said to be caused by the fire alarm not functioning properly. This is a safety concern for Disney as they do not want to put their Guests in harm's way.
Disney has not updated their website to reflect the closure because it's not a planned refurbishment. The My Disney Experience app simply shows it as "Temporarily Closed" (along with Spaceship Earth, at the time of writing).
Hopefully they will get the issue resolved and Guests can experience this relaxing boat ride once again.
What to do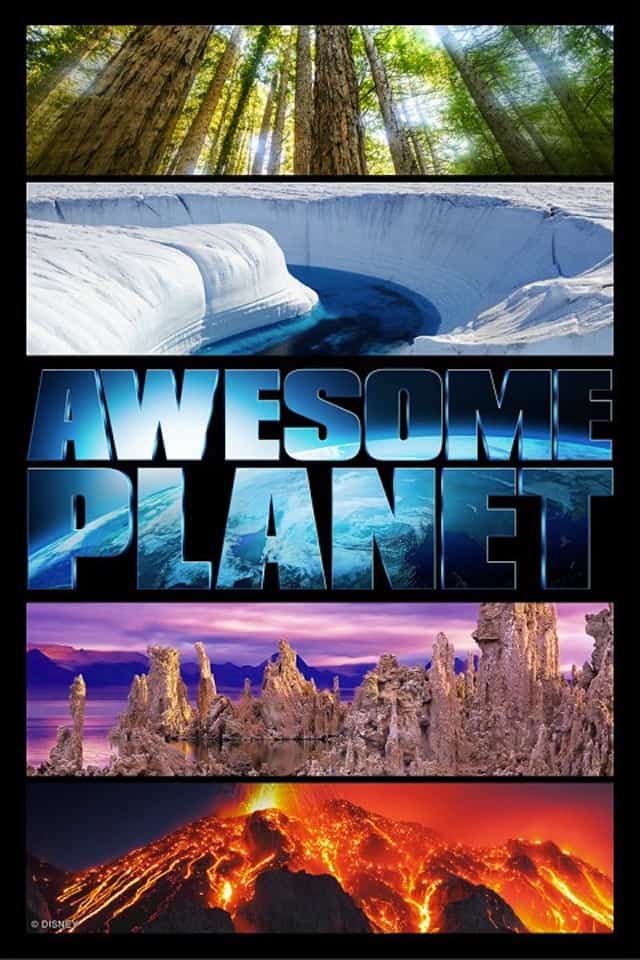 If you are visiting Epcot and you aren't sure what to do with Living with the Land closed, consider one of these options instead.
Since the ride is located in The Land Pavilion, you actually have a ton of options! First, there is the ever-popular Soarin'. This is my (Monica) favorite ride in Epcot!
There is also the Awesome Planet attraction – a 10 minute long video telling the story of our planet and why it's so important to care for it.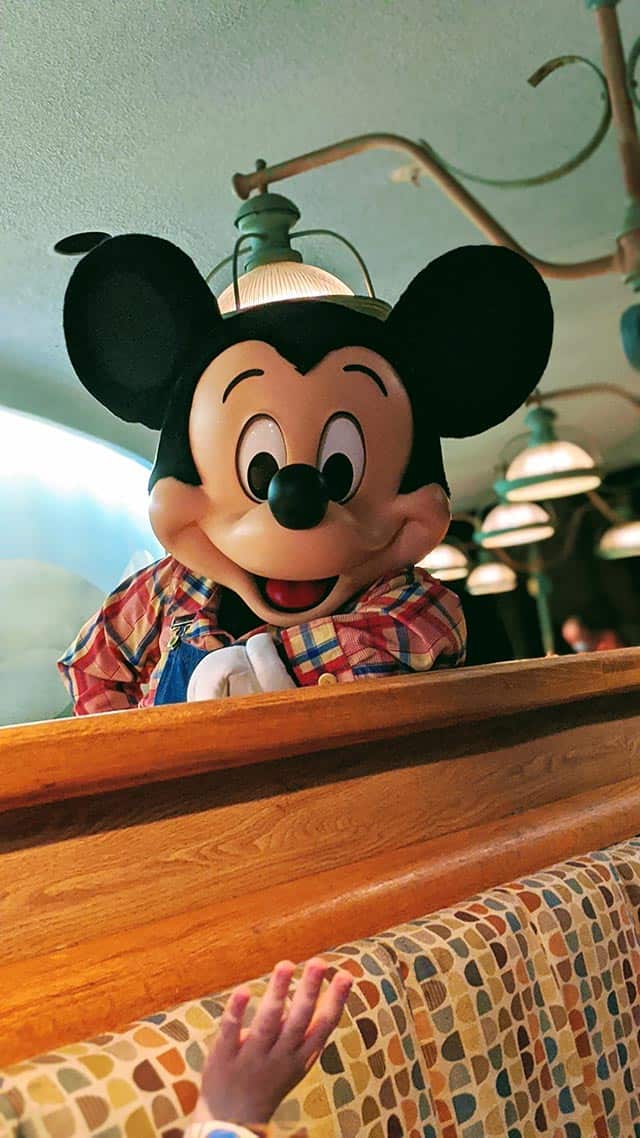 Third, you could grab some food from Sunshine Seasons, or if there is walk up availability, Garden Grill. Both of these restaurants use produce grown on Living with the Land…so it's kind of like riding it, right?
Nearby attractions outside of The Land Pavilion include Turtle Talk with Crush, The Sea with Nemo and Friends, and Journey into Imagination with Figment.
Hopefully Living with the Land will reopen soon! Stay up to date with Kenny the Pirate for all your Disney news and planning needs.
Are you planning a vacation? Reach out to our trusted travel agency sponsor Authorized Disney Vacation Planner
Mouse Class Travel
!