Disney World made a huge announcement regarding fireworks, entertainment, and more reopening dates. Check out when you can enjoy these two attractions at Magic Kingdom and Epcot!
Monsters, Inc. Laugh Floor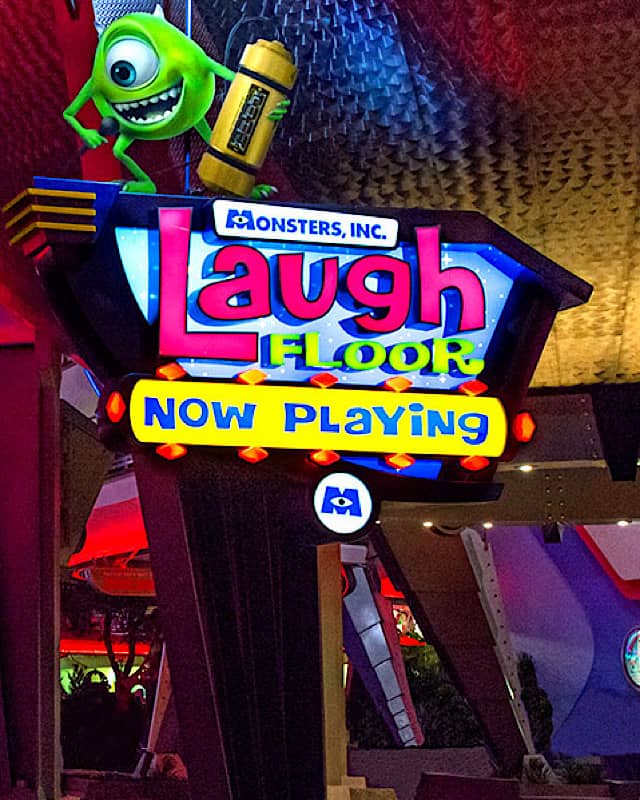 Disney describes this show as:
Step inside the only laugh factory in Monstropolis and make your way into a comedy club hosted by Monster of Ceremonies Mike Wazowski. These scare-acters love to engage the audience. Don't be surprised if you become part of the show!
Inspired by the Disney and Pixar animated films Monsters, Inc. and Monsters University, this attraction scares up some monster laughs.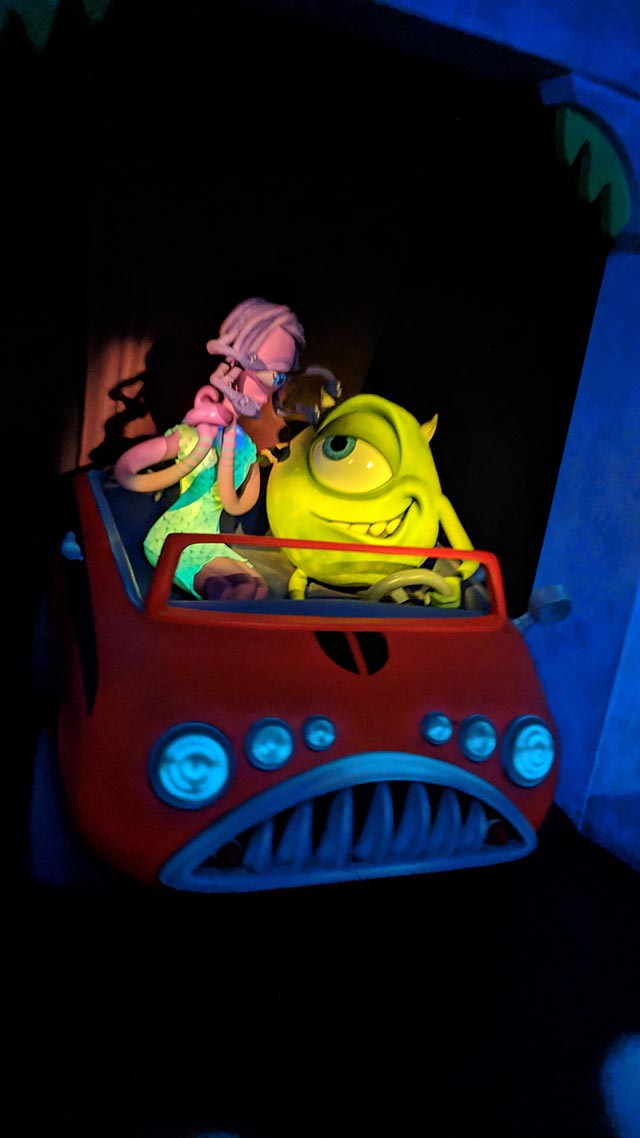 Text your favorite joke before the lights go down and it could be used in the show! Watch Mike Wazowski's video while you wait and listen for the instructions.
Located in Tomorrowland of Magic Kingdom, Monsters, Inc. Laugh Floor has been closed since the closure of the parks last year. It will reopen on August 8.
Monsters, Inc. Laugh Floor reopens on August 8.
Turtle Talk with Crush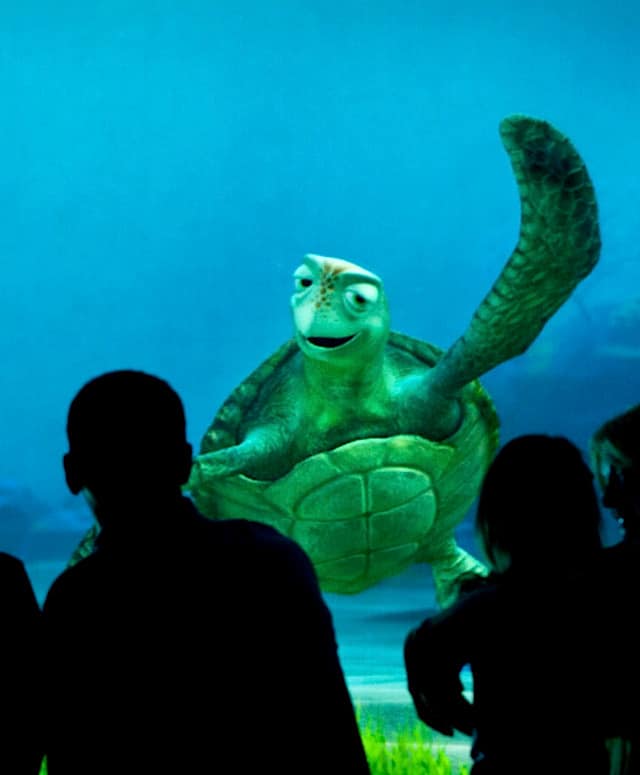 Over at Epcot, fans have missed talking with their favorite turtle for over a year. Disney describes this show as,
Got a burning question for Crush? During this live 15-minute chat, you may get to ask it.
Take a seat at Turtle Talk theater and watch as the turtle from Disney and Pixar's Finding Nemo swims up close. Through the amazing technology of the hydrophone, he can communicate directly with land-based dudes and dudettes about almost anything that's on their minds.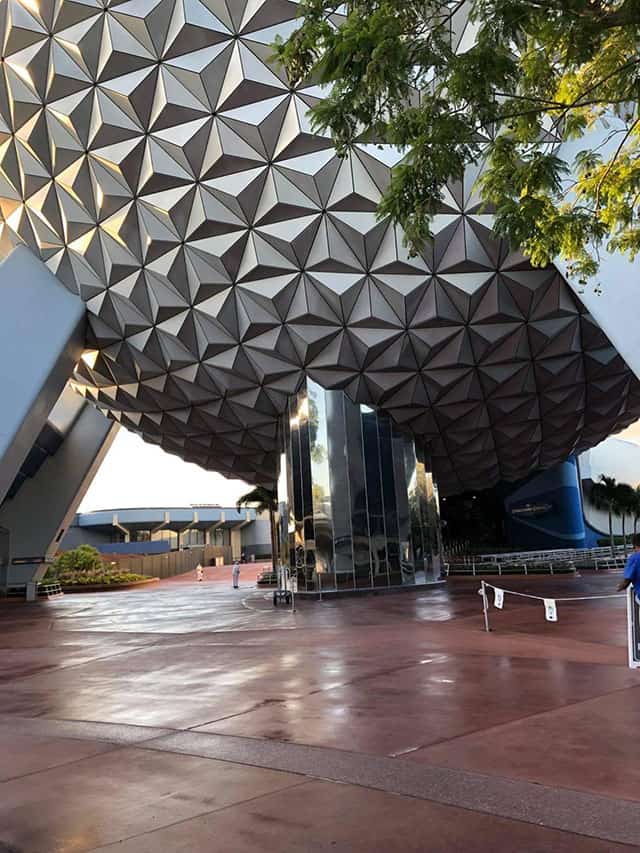 Ask him about marine biology, his friends from the sea, his favorite foods, life on the East Australian Current—it's totally up to you!
He may also introduce you to his pals Marlin, Nemo and Squirt—plus new friends from Disney and Pixar's Finding Dory.
The show is improvised, so it's different every time. It's an ocean full of laughs for all ages!
Get those questions ready! Turtle Talk with Crush reopens on August 21.
Are you excited about the reopening of these shows? Let us know in the comments below or on fhttp://Facebook.com/realkennythepirate.