A guest jumped off a ride vehicle at Disney World in an attempt to steal something from the attraction. Check out the video below.
Guest Jumps off Living with the Land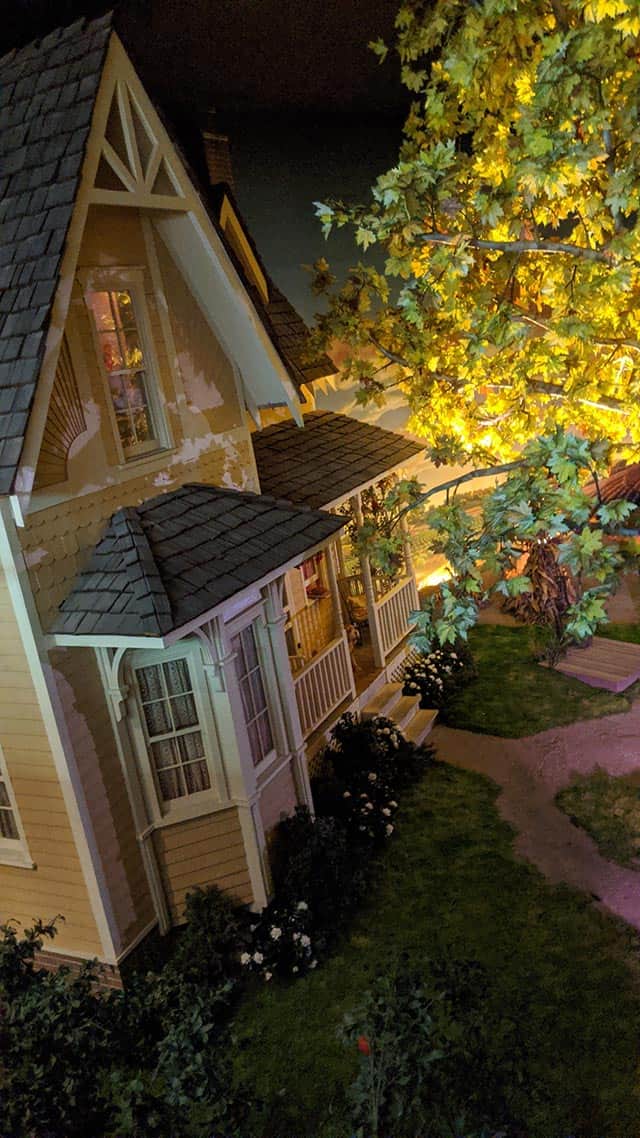 In a video posted tonight, June 20, it appears as if a Guest was successful in exiting the ride vehicle at Living with the Land while the boat was in motion.
If you have never been on Living with the Land, it is a slow-moving 15 minute boat ride located in the Land Pavilion at Epcot. The ride begins showing how the forces of nature can appear destructive to us. We then see various biomes like rainforests, deserts, and prairies to show the relationship between humans and the land.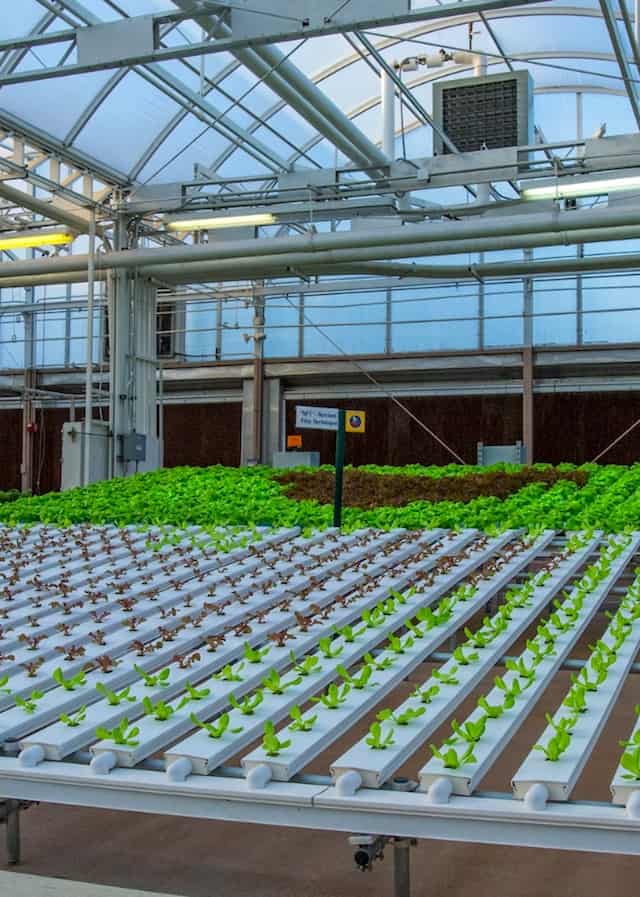 The second part of the attraction showcases the various ways we are adapting to better care for the land we use for farming. Greenhouses and labs show the unique ways Disney is growing food for use in the nearby restaurants like Garden Grill and Sunshine Seasons.
Why…?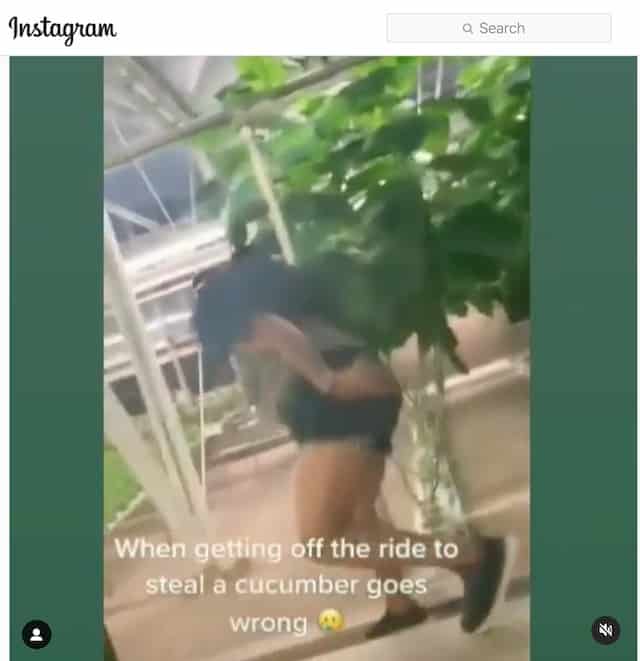 So, why would someone want to jump off the boat on Living with the Land? According to the video, the Guest was attempting to steal a cucumber. You can see they are not successful in their first attempt and stumble backwards trying to get into the boat.
It then appears someone else gets out of the boat and tries to help them get the item. Check out the video below, courtesy of alex65gaming on Instagram:
Disney strictly prohibits Guests from getting out of the ride vehicles anytime the ride is in motion. It is for the safety of all Guests and Cast Members that once you board an attraction, you do not get up until the ride is over and the Cast Member lets you know it's ok.
We are unsure how Cast Members responded to the situation. We will update as needed since this is a developing story.
Have you ever witnessed a Guest trying to exit out of an attraction? Share your stories with us in the comments below or on Facebook.