Dude, who is excited for the return of this attraction?! We are!
Reopening Disney World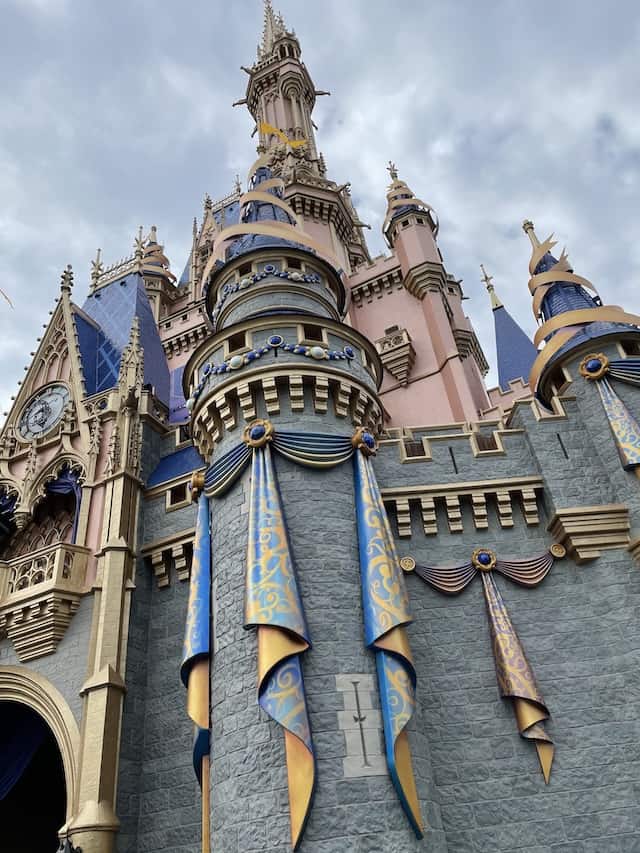 It has been a slow year reopening restaurants, attractions, and hotels at Disney World. Although Disney had solid reasons for waiting to reopen more things, it has still been a bit hard for us Disney die-hards as we wait for things to go back to "new normal."
In the past few weeks, we have seen a surge in restaurants, resorts, and experiences that were not previously available when the parks reopened last summer. It seems like every other week we have news to share – like when 'Ohana announced a reopening date, or when both Beach Club and Wilderness Lodge reopened within a week of each other.
In July alone, we have BoardWalk Inn and and the Polynesian's reopening dates set! Even pre-shows have made a return as mask requirements are lifted and physical distancing is a thing of the past.
Newly Reopened Attraction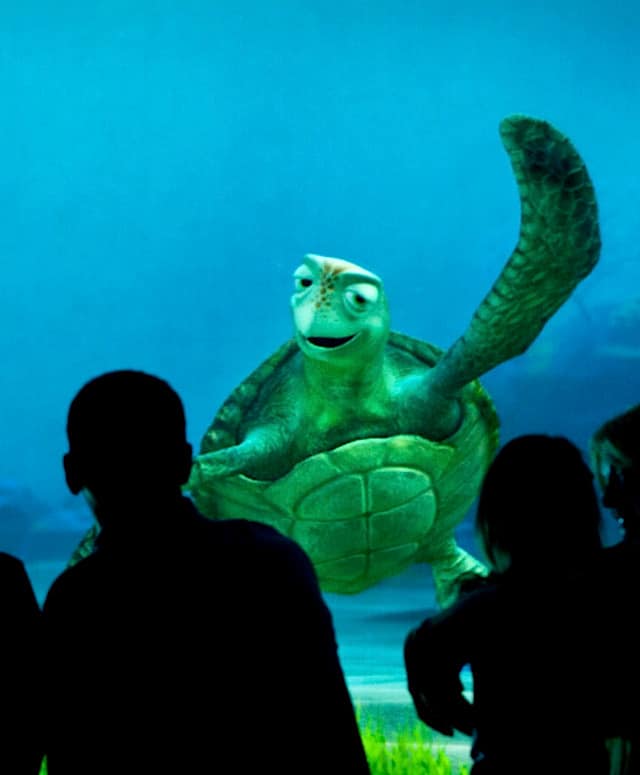 Have you missed talking to Crush from Finding Nemo? This interactive show where you can ask him your most burning questions has been on hiatus for the last 11 months. However, now the show is back open! Grab the paper you have been storing all your questions on because it's time to ask him!
Located in Future World next to the Seas with Nemo & Friends attraction, Turtle Talk with Crush allows Guests the opportunity to talk with Crush in a live chat format!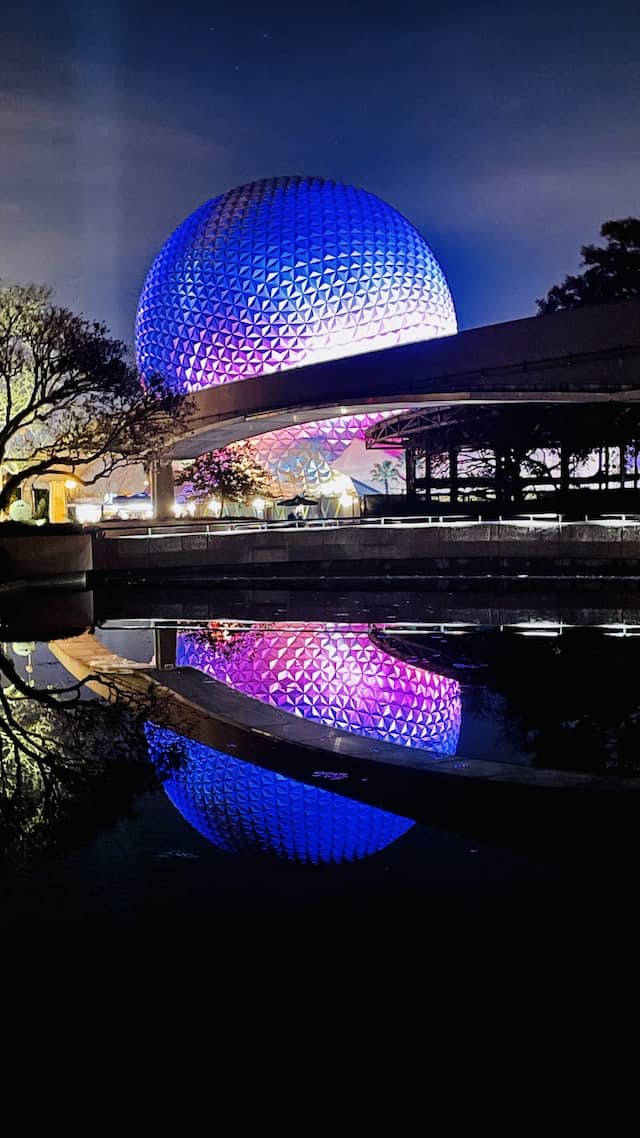 GUESTS IN THE AUDIENCE CAN ASK HIM QUESTIONS – ANYTHING UNDER THE SUN (OR SEA!). HIS ANSWERS PROVIDES FUN AND LAUGHTER FOR THE YOUNGER CROWD.
According to Disney, Crush is able to communicate with visitors through hydrophone technology, and the experience is not scripted at all!
So go ahead, dude and dudettes! Ask Crush anything!
Are you happy about the return of Turtle Talk with Crush? What questions do you have planned for him when you visit next? Let us know in the comments below or on Facebook.