Disney World has just announced some major changes to the mask policy. Trust me, you want to read all about this!!!
Current Mask Policy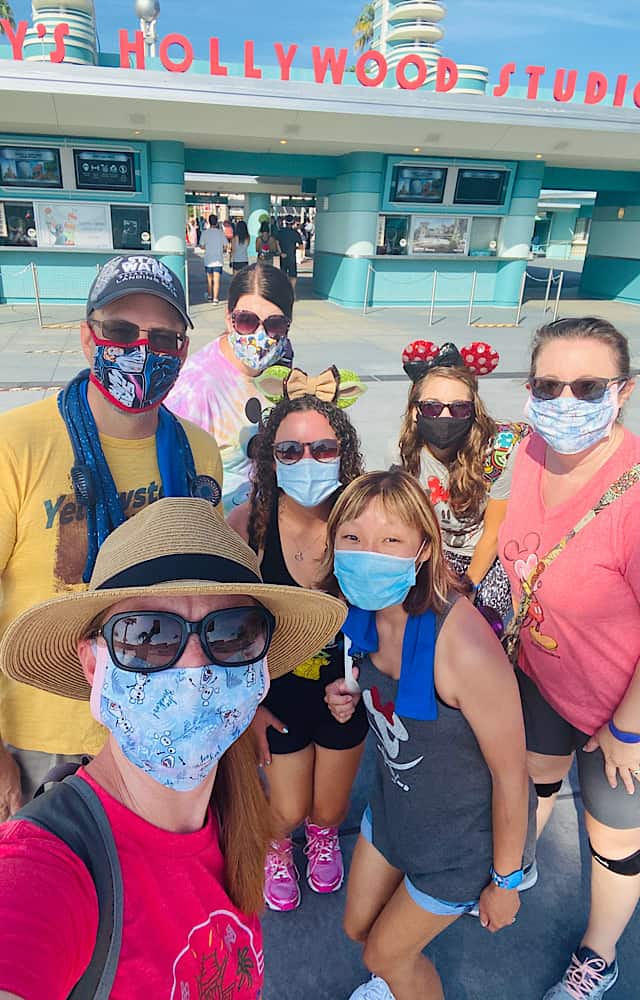 For many months, the mask policy at Disney World was simple: everyone must wear a mask at all times unless you are eating, drinking, swimming, or in your hotel room. Back in April, we finally saw this policy relax with Disney allowing Guests to remove their masks while taking an outdoor photo.
With CDC guidelines relaxing mask mandates even further in mid-May, Disney quickly put out an announcement shortly after. In that announcement, Disney said it was no longer mandatory for Guests to wear their masks outside.
However, up until this point, they are still required for all attractions once you enter the main queue and all indoor areas.
Changes to the Mask Policy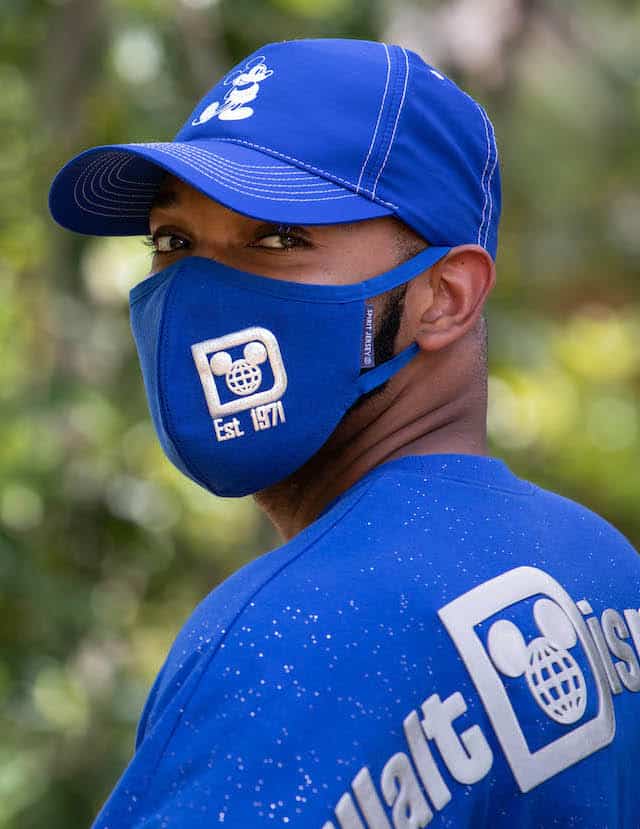 Disney has just announced changes to the current mask policy.
Face coverings will be optional for fully vaccinated Guests in most areas. However, you will still be expected to wear them on all Disney transportation including Skyliner, monorail, and busses.
Disney will not require proof of vaccination, but they do expect Guests who are not fully vaccinated to continue wearing them indoors and on attractions.
Beginning June 15, face coverings are optional for Guests who are fully vaccinated.
This new policy begins on June 15. You will still be required to follow current guidance until then.
How will this affect your trip?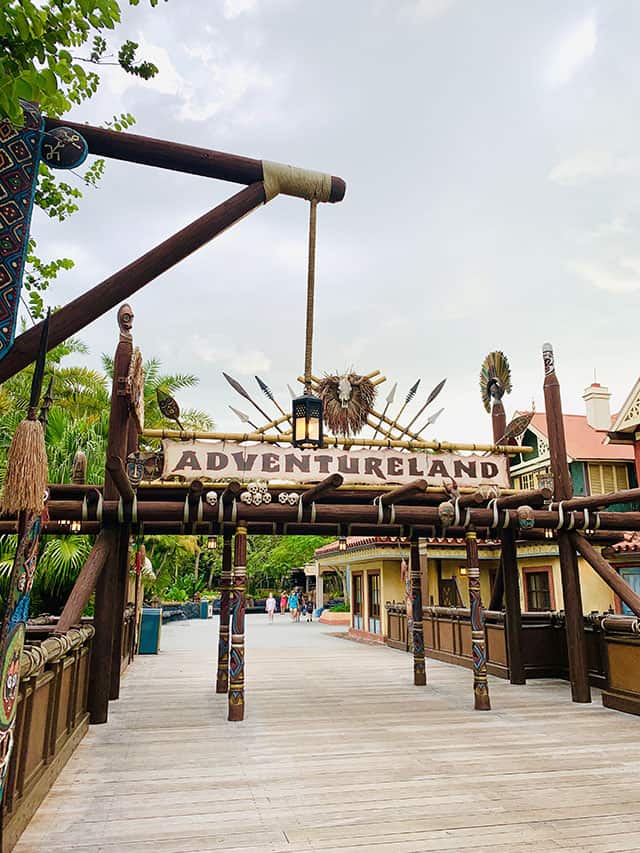 With all mask requirements essentially lifted and physical distancing mostly removed from the parks and resorts, it is finally starting to feel a lot more like the pre-pandemic experience. This is a welcome relief from the heat of Florida in the summer.
While we still miss traditional character meets, fireworks shows, and FastPass hopefully we will see these return for the 50th anniversary this fall.
Not having to wear masks will certainly keep you a bit more cool in the sun, and not having to put them on and take them off throughout the day will make park touring a bit easier. Don't forget those cooling towels and misting fans! Check out some other tips for keeping cool at Disney World HERE.
What do you think of the changes? Let us know in the comments below or on Facebook.