Many families look forward to their summer vacation at Walt Disney World. The question on many people's minds is how to stay cool in the summer in Florida. Check out these 10 great ways to beat the heat at Disney World.
In Summer….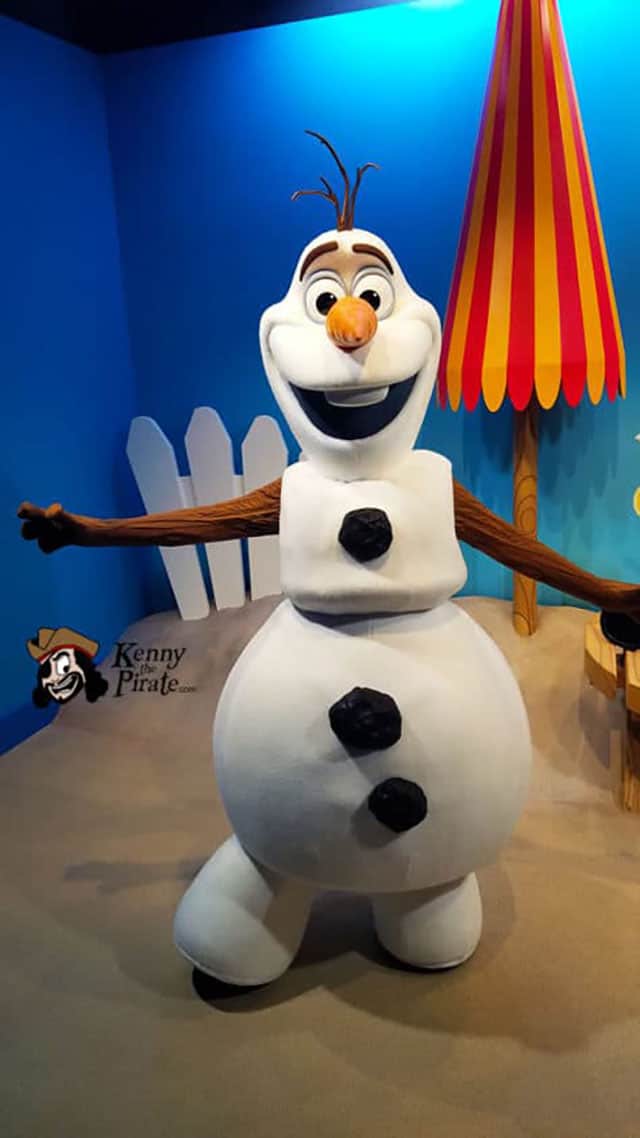 Last year, I enjoyed my first summer trip to Walt Disney World. I felt as though I sympathized with our favorite snowman Olaf, "Winter's a good time to stay in and cuddle, but put me in summer and I'll be a…. Happy Snowman." To be honest I really felt like a puddle by the end of our first Park day.
Florida is hot in the summer, it is humid, and adding a face mask increases the heat quite a bit. Check out our review of wearing face masks in Disney HERE. Don't you worry about becoming a melted snowman. Help is on the way. Just a little pre-planning and you will have it made in the shade.
1. Cooling Towel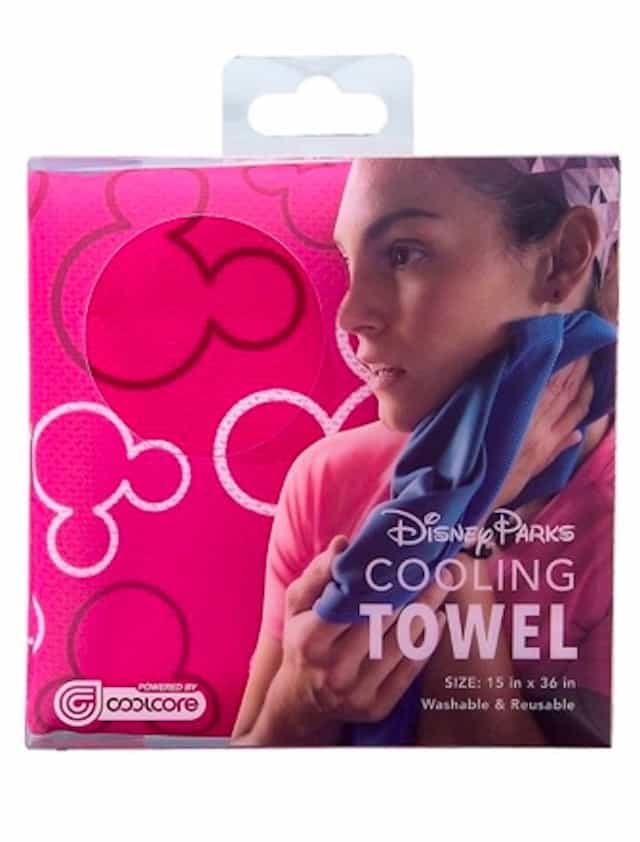 My cooling towel was truly the best investment I made during my last summer Disney vacation. These Mickey Mouse cooling towels are available in the Disney Parks. You can also find similar, non-Mickey themed cooling towels online as well (but let's be honest isn't everything better with Mickey?).
Simply wet this cooling towel, wring out the excess water, and then snap it by pulling on each end of the towel. This instantly cools and can be reactivated multiple times throughout your day.
I also discovered a trick to place ice into the folds of the towel and drape at the back of my neck. Unfortunately I discovered this on my last day at Walt Disney World. It was extremely helpful that final day at Disney's Hollywood Studios though. I definitely plan to use this trick this summer.
2. Enjoy Relaxation Stations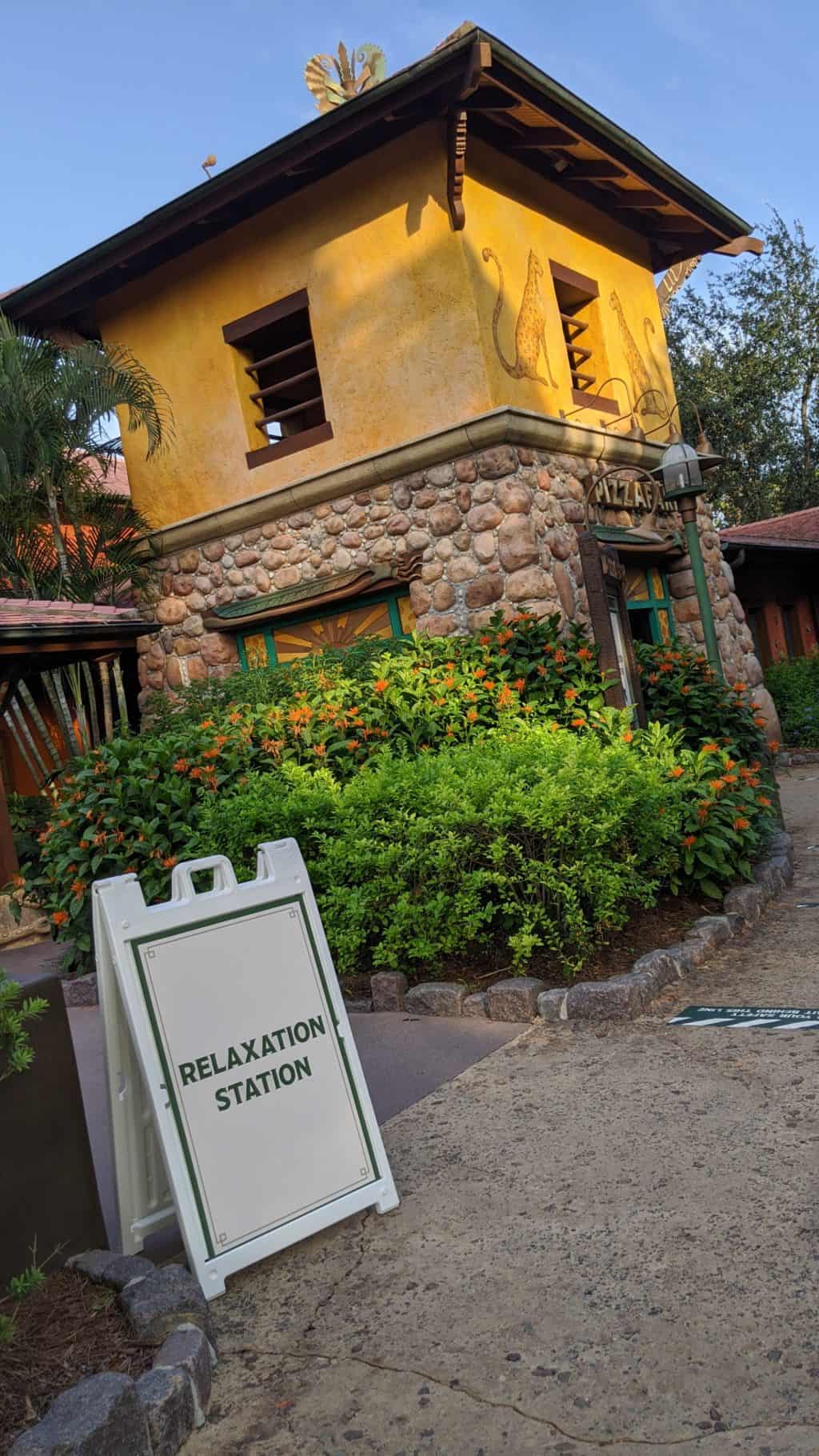 Disney has created multiple Relaxation Stations throughout the 4 Walt Disney World Theme Parks. These are great to allow you to enjoy a break from wearing your face mask, enjoy a bit of water, and cool off.
These were truly invaluable during our last summer trip to Walt Disney World. Check out the Complete Guide to Relaxation Stations HERE.
3. Stay Hydrated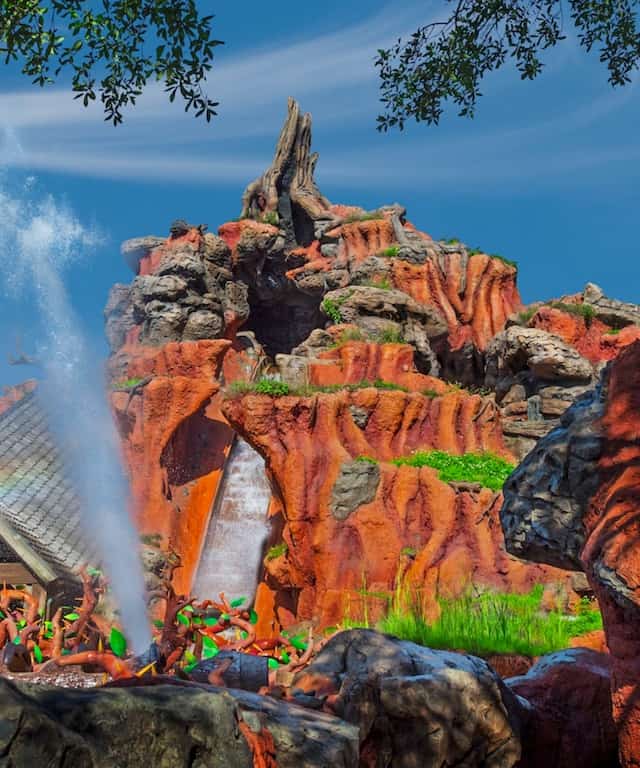 My sweet mother always reminds me that if you feel thirsty, then you are already dehydrated. I often don't take the time to stop and drink because I am racing to the next attraction.
Do try and be mindful of how much water you are taking in throughout your day. Florida heat is pretty brutal. You can bring water bottles into the Park.
Ice water is FREE at all quick service locations. I also like to bring a reusable water bottle to the Parks. This is allows me to enjoy water during my break and also to store some water for later on to prevent the need for stopping.
4. Take a Break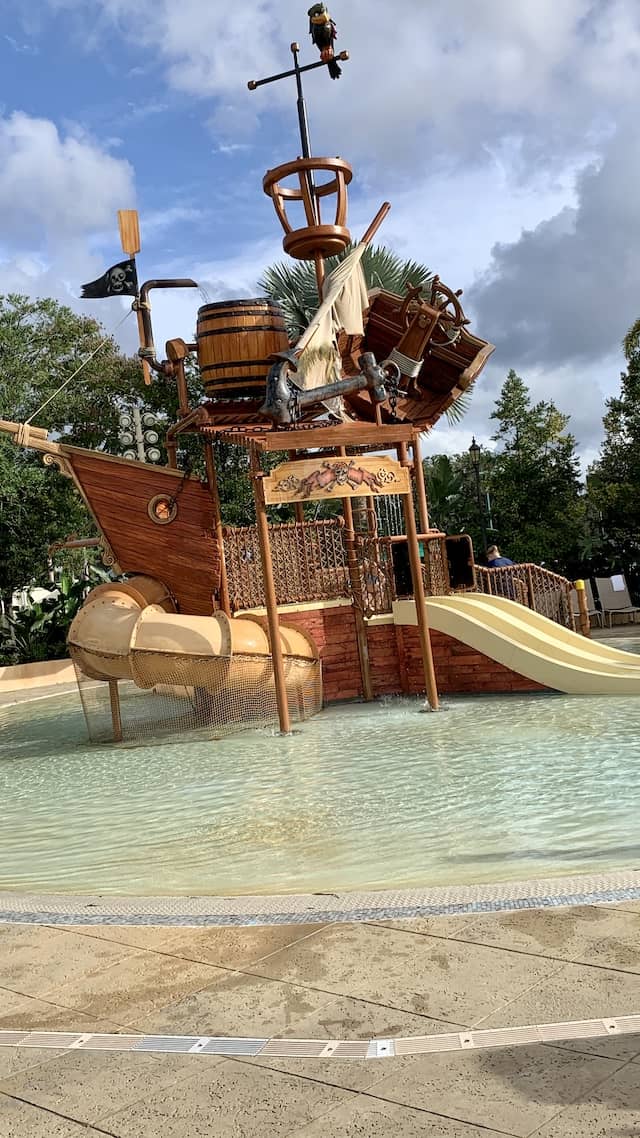 I have never been a fan for breaking in the middle of a Park day, but I quickly changed my mind last summer. The combination of the humid day and a face mask was a bit too much to take.
A midday break to enjoy the Resort pool or air conditioning may keep your touring group happy for the duration of your vacation. If you don't want to leave the Park, maybe try to schedule an indoor dining reservation for lunch.
Also take advantage of the indoor air conditioned attractions during the hottest part of the day.
5. Stay Protected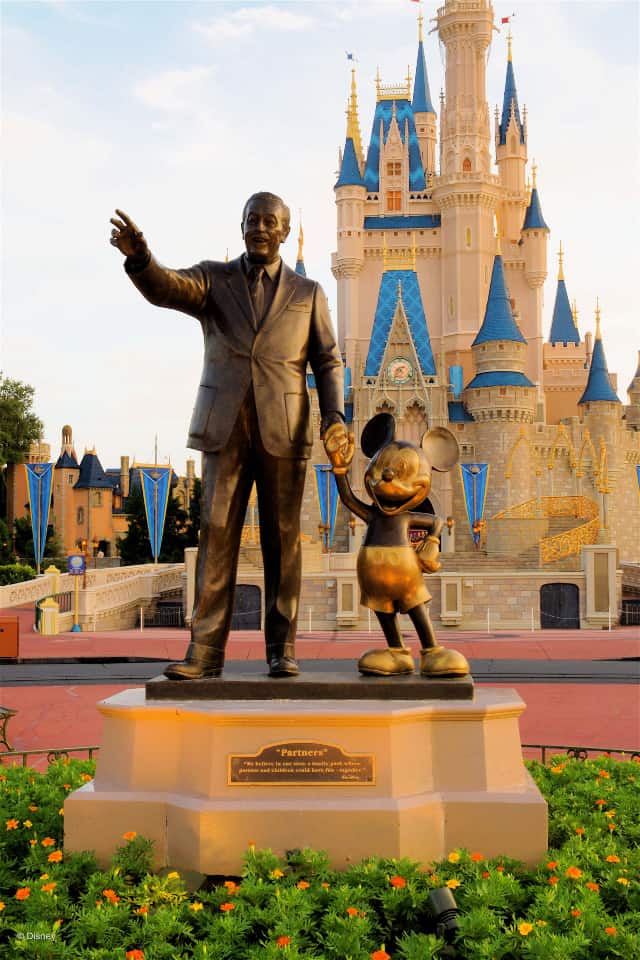 One thing that you need to plan for is sun protection. Even while enjoying occasional breaks, you will undoubtedly still be in the sun quite a bit. Be sure to pack plenty of sunscreen for both yourself and your entire family.
I am not the best at remembering to reapply sunscreen throughout the day. If you take a break during the middle fo the day, use this time to reapply sunscreen. I also find it helpful to set alerts on my phone. Once I pass into the Disney Parks, I turn into a kid and forget such necessities as sunscreen.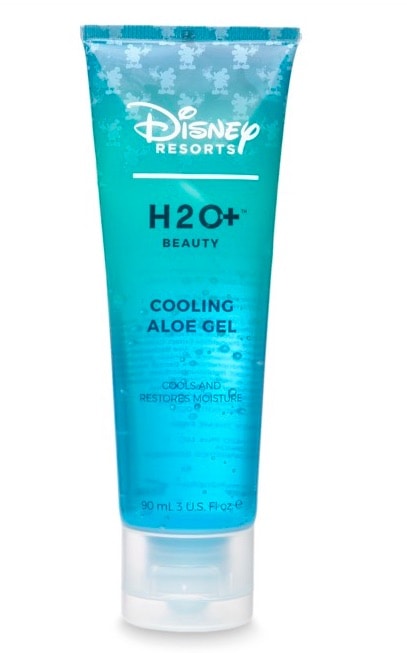 If by chance you do get a sunburn, aloe gel is an essential item. I absolutely love the H20 Disney brand cooling aloe gel. I love the scent of this brand and also that it is not "sticky" like other aloe gels that I have used in the past.
This can be purchased in the Disney Resort gift shops and even on shopDisney. Of course if you have an aloe gel that you prefer, you can pack this as well. I like to to plan ahead and bring more than enough sunscreen and bring aloe gel just in case it is needed.
6. Dress Cool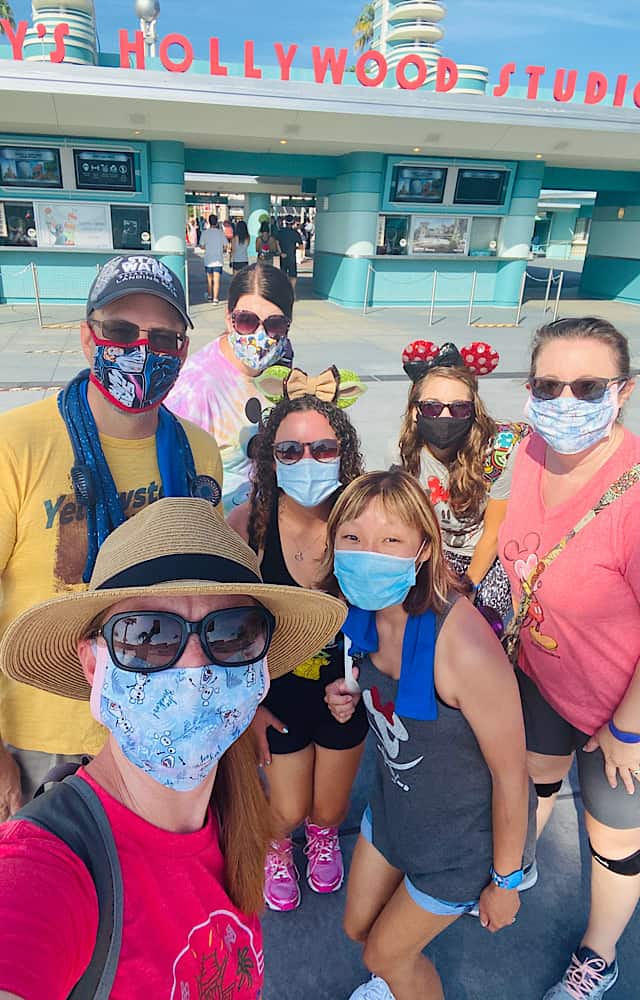 I love planning my outfits for my Disney vacation. One word of warning towards packing for a summer trip to Walt Disney World, plan your wardrobe to keep you cool. I am a HUGE fan of Mickey Mouse ears, but you may want to enjoy a fun sun hat to help limit your sun exposure.
Many exercise and sports apparel are made of a moisture wicking fabric. I packed moisture wicking bottoms to pair with my Disney tops during our summer vacation. This was truly one of the best packing decisions that I made.
Also be sure to bring good walking shoes. I always bring an additional pair of tennis shoes and sandals to wear in case of rain or possible blisters.
7. DIY "Cooling Spray"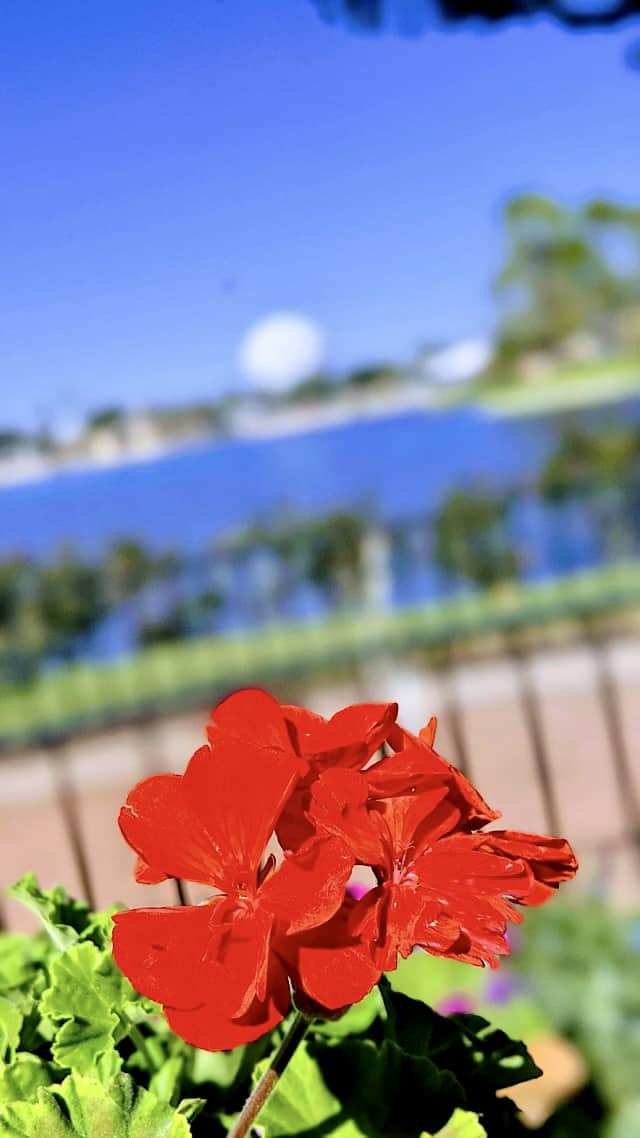 Want a little DIY project to help keep your cool? I found this recipe for "AC In a Bottle" from One Essential Community. This has already become my favorite DIY trick to date.
Ingredients:
2 oz. empty spray bottle
3 tbs. distilled water
3 tbs. witch hazel
4 drops of peppermint essential oil
4 drops of lavender essential oil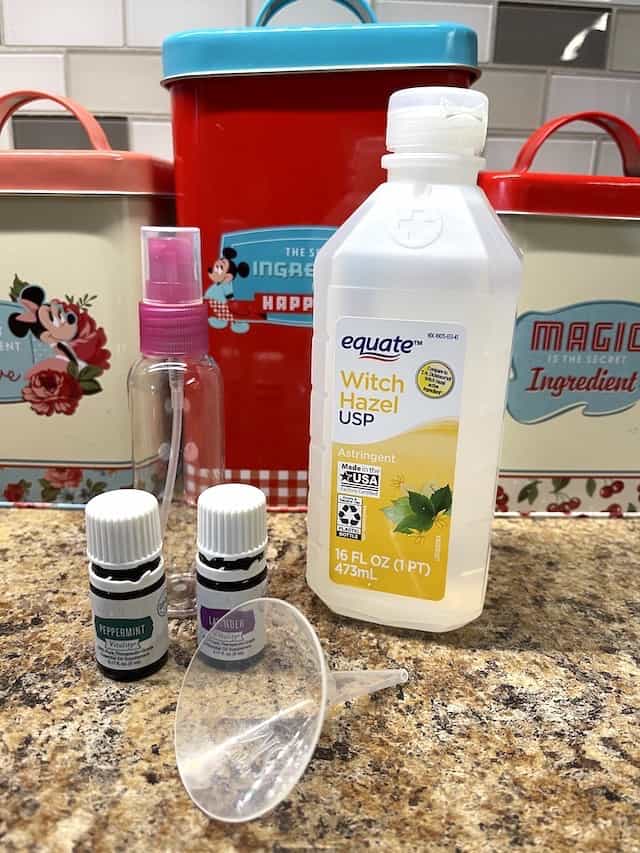 Simply add all of the ingredients in your empty spray bottle and shake well. I used a small plastic funnel to make this easier. This may be stored at room temperature but is absolutely refreshing if stored in the refrigerator.
For our trip this summer, I plan to make 2 bottles. One to carry along in my Park bag, and one to store in our refrigerator at our Disney Resort. This is great to apply to sore feet for a little rejuvenation. To cool down, simply spray this mist on the back of your neck and chest.
Make 2 of these "Cooling Sprays" and pack one in your Park bag and leave one in your Resort refrigerator for when you return back to your room.
8. Bring Your Own A.C.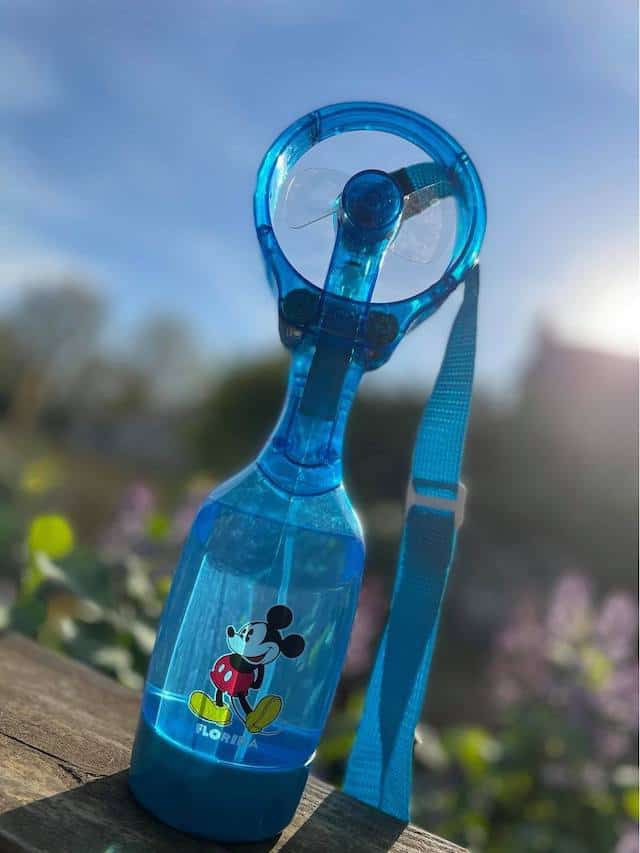 My children love the mister fans that are sold at the Disney Parks. It is one part water mister and the other part fan. These work great to help keep your cool.
We have also seen many Disney pals wear neck fans and bring handheld fans to help beat the heat in the Parks. This is a great way to enjoy the Parks with a little added comfort. Plan ahead and bring rechargeable batteries or extra batteries to enjoy your personal air conditioning all day.
9. Enjoy a Cool Treat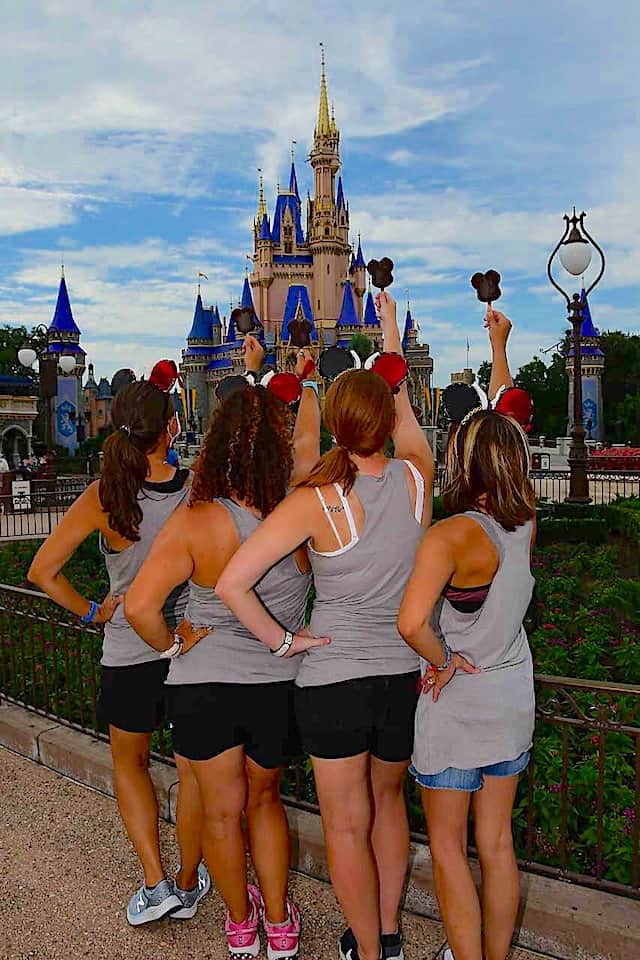 There is no better way to beat the heat than to enjoy a sweet frozen treat. This can easily help turn some of those frowns upside down. The Dole Whips and Peter Pan floats in the Magic Kingdom are my family's favorite frozen treats.
A Mickey Mouse ice cream sandwich and a Mickey Mouse ice cream bar are absolute snack musts during the summer months in my opinion. Whatever cool treat you may choose to enjoy, this will be a great way to cool down and enjoy your magical vacation.
10. Relax and Don't Try to Do It All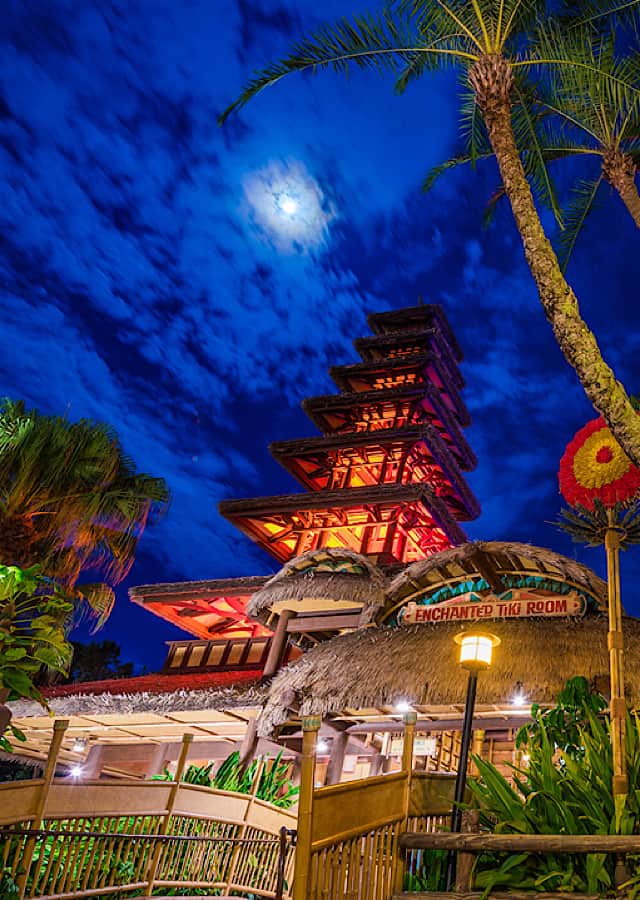 This should be my mantra when I enter the Disney Parks. I want to create a checklist and enjoy every bit of magic that each Park has to offer. In the summer months this may not be very realistic.
Allow you and your traveling party time to rest and relax if needed. Enjoy the Enchanted Tiki Room a few times on your trip to enjoy a chance to sit down in the cool air conditioning. Simply stated, plan to relax if you are planning a summer vacation.
I hope these tips have been helpful if you are planning a trip to Walt Disney World this summer. There is nothing like the magic of Walt Disney World, and with a little pre-planning your family will truly have a magical time.
What do you think of these tips to keep cool during a summer vacation to Walt Disney World? Will you be visiting the Disney Parks this summer? What tips to keep cool have you used in the past? Share your thoughts with us on our Facebook Page.
Are you planning a vacation? Reach out to our trusted travel agency sponsor Authorized Disney Vacation Planner
Mouse Class Travel
!