A shark attacked a man two times at one of Disney's resorts. Find all the details here.
Shark Attack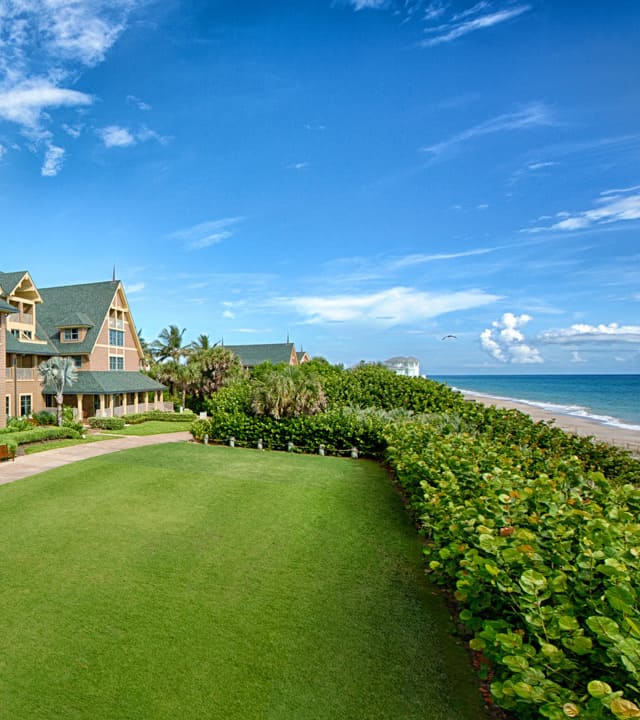 According to TC Palm, a shark bit a man two times while he was boogie boarding in the ocean.
The incident occurred at Disney's Vero Beach on April 29, 2021 at approximately 10:30 am. The man came out of the water, and Disney Resort medical staff applied a tourniquet to his leg and kept the wounds covered until fire rescue arrived.
He had wounds to his calf and near his knee on the front and back of his leg. According to the report, when rescue crews arrived at the scene he told them he didn't see the shark but it bit him. He was alert and able to talk.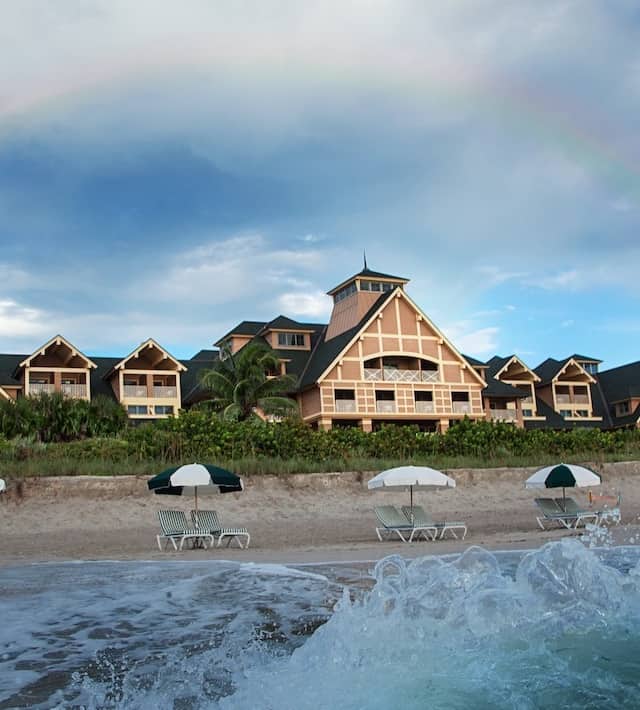 The man was taken to a medical center with leg wounds and then transported to another hospital.
According to TC Palm, Wabasso Beach Park, which is immediately north of the resort, is closed until April 30 for dune restoration. Because of the closure, lifeguards are not on duty at the park. The county lifeguard tower is situated in front of the park not far from the resort.
Bystander reports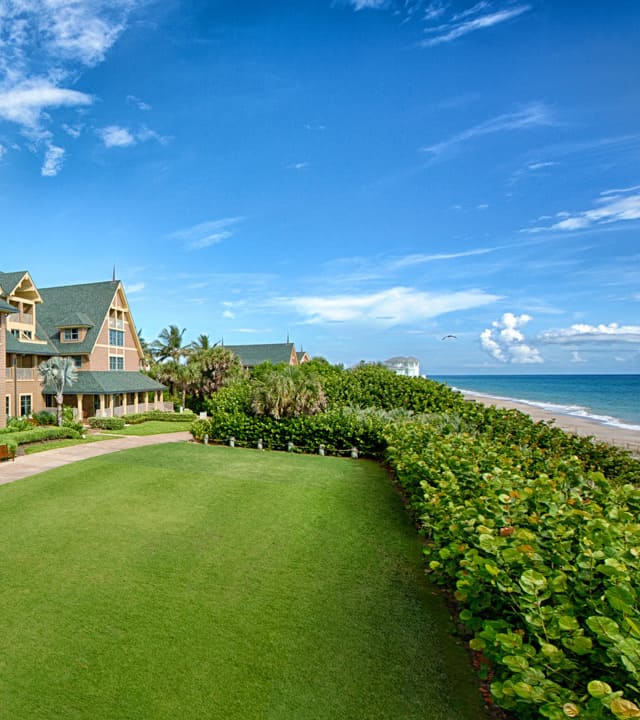 Roger Dion, who is the Battalion Chief for Indian River Fire Rescue, said several people were on the beach at that time.
Two guests saw the incident happen, and they said the man was about 30-40 feet out in the ocean directly in front of Vero Beach where the waves broke. According to the guest, the victim was obviously in distress and trying to get out of the water as fast as he could.
The two guests said Vero Beach Resort staff reached the man within one minute of him getting out of the water. A nearby staff member declined to comment on the situation and would not let anyone not associated with Vero Beach onto the property.
Not the first attack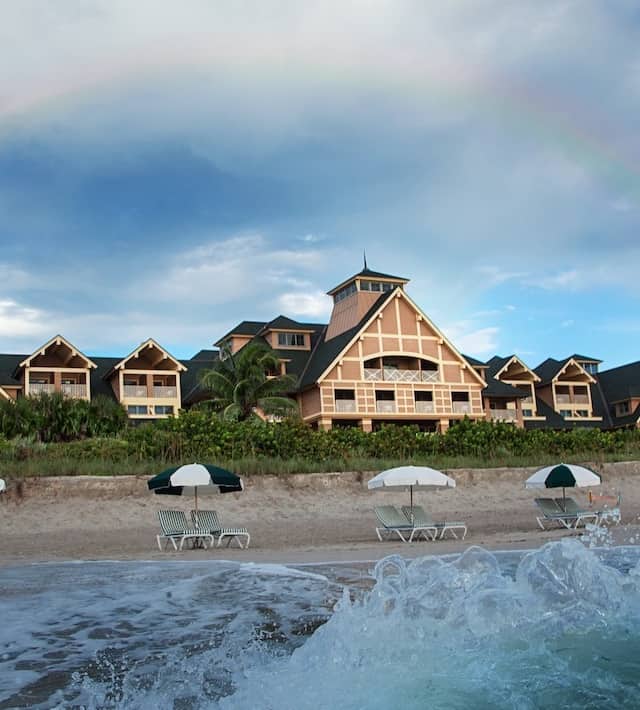 This is the third shark attack to take place in the Disney's Vero Beach area since March 25. Both a young girl and another man were also attacked by a shark in the last month. Reports show that injuries sustained during those incidents were relatively minor.
While it is unclear what type of shark attacked these guests, a certain type is known to be in the area.
Sharks, especially spinner sharks, named for the spinning leaps they make as a part of their feeding strategy, migrate along Florida's east coast in spring. Vero Beach is located just 2 hours southeast of Walt Disney World and is owned by Disney.
We hope this man recovers from his injuries.