Guests visiting Disney World are having a less than magical day. A fan favorite form of transportation is down. Read on for more information.
Disney Technology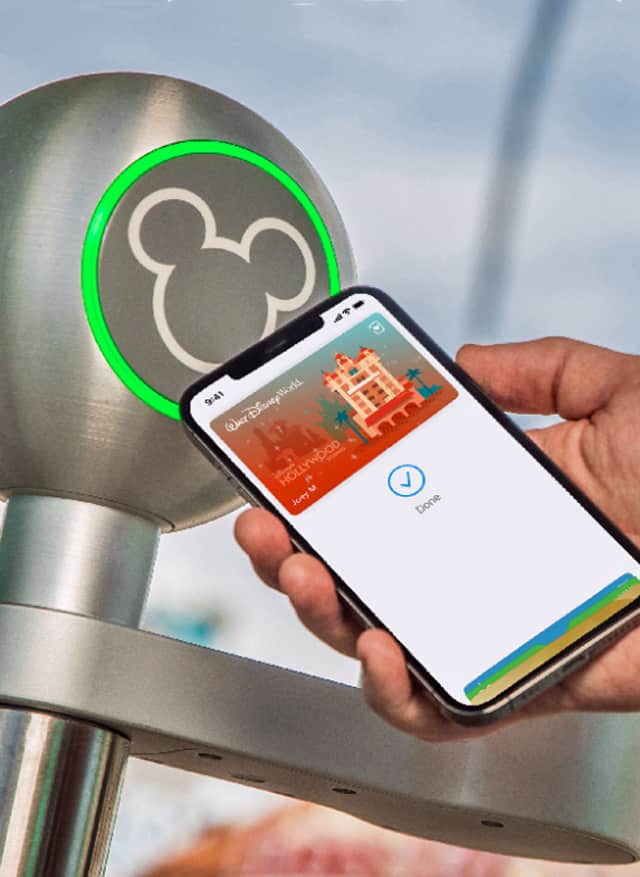 Disney has us all using technology to plan our vacations. This includes things like booking reservations, planning meals, booking lightning lane experiences, ordering food, and even entering the parks.
We plan out our vacations and then navigate the parks using the new Disney Genie or Genie+. When this technology doesn't work it can definitely put a damper on your day.
Disney Technical Issues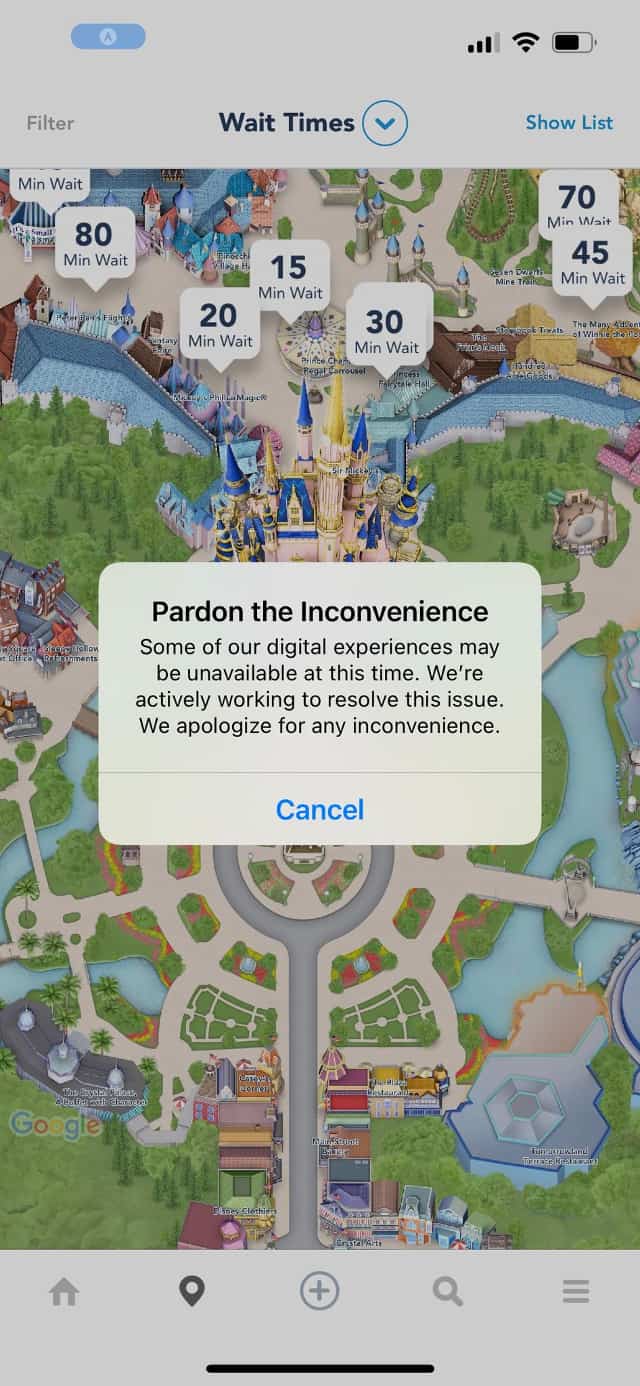 Earlier today we reported that Disney World was having technical issues. Many digital experiences were not working. Disney informed guests with the above message when entering the Disney World app.
This problem was all over Disney, from ordering food to Disney websites! That's a lot of technical issues!
Monorail System Not Running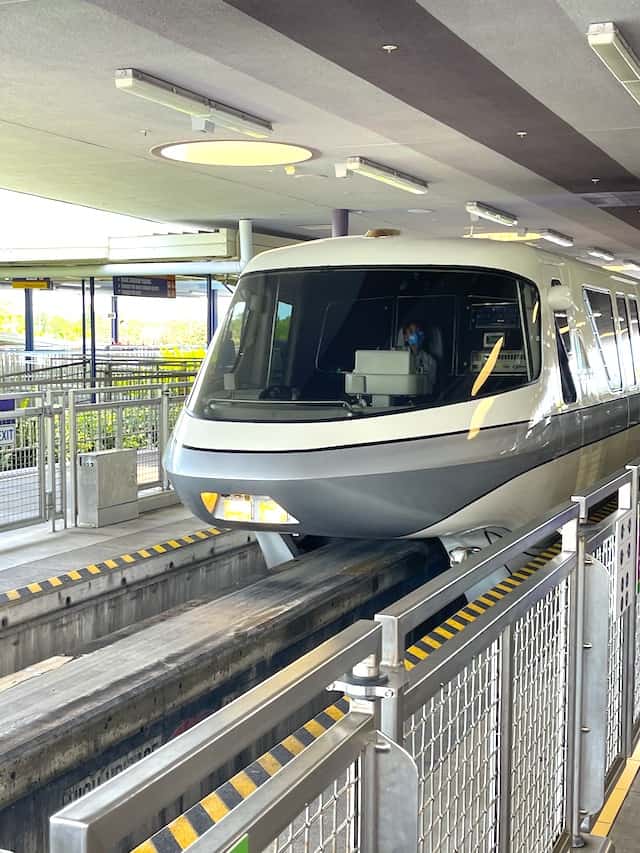 The Monorail is a FAVORITE way for some to get around, and also a main reason to book some of those pricier hotels. The Magic Kingdom Monorail line has not operated at all today!
Guests are being directed to the ferry boats. This is the only way to currently get from the Transportation and Ticket Center to the Magic Kingdom right now!
The Magic Kingdom Monorail Line has not opened today!
As a result of the Magic Kingdom line not being operational the ferry boats are packed!!
It is rumored that because of this inconvenience that guests are experiencing, Disney is giving guests free lightning lanes. Add this to an already stressful day with Disney Technology being down, can make for some unhappy guests.
Hopefully, whatever is causes all of these issues will be resolved soon. As always, be sure to check back for all of the latest Disney news!
What do you think about the Magic Kingdom Monorail Line being down? Were you affected by this? Let us know on the Kenny the Pirate Facebook page. Don't forget to join the KtP crew page too!
-Heather Alosa