Are you visiting Disney World or currently planning a trip? Are you experiencing technical difficulties. You are not alone! Read on for more!
Disney Tech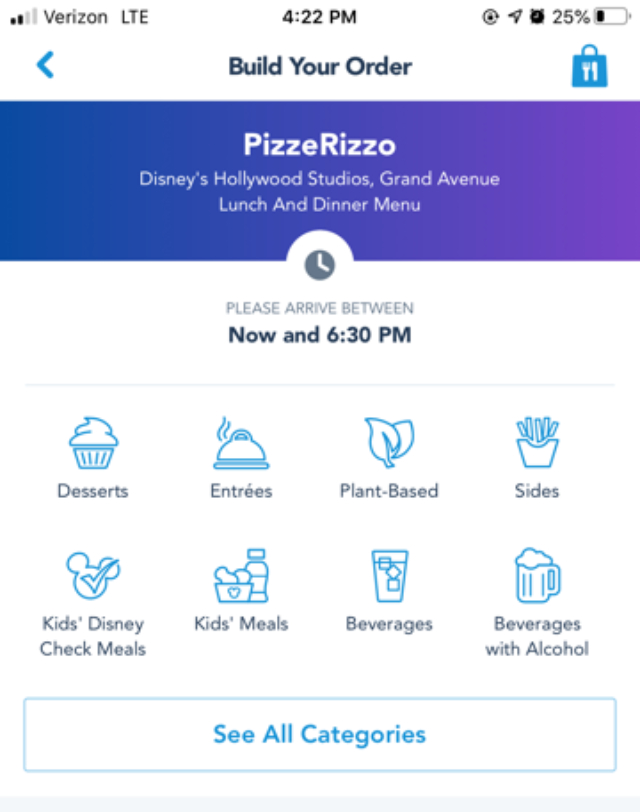 Disney has us all using technology to plan our vacations. This includes things like booking reservations, planning meals, booking lightning lane experiences, ordering food, and even entering the parks.
We plan out our vacations and then navigate the parks using the new Disney Genie or Genie+. When this technology doesn't work it can definately put a damper on your day.
If you stop to think about how much planning is done, this sort of outage can really affect all your plans! Even shopping in person has gone digital!
Pardon The Inconvenience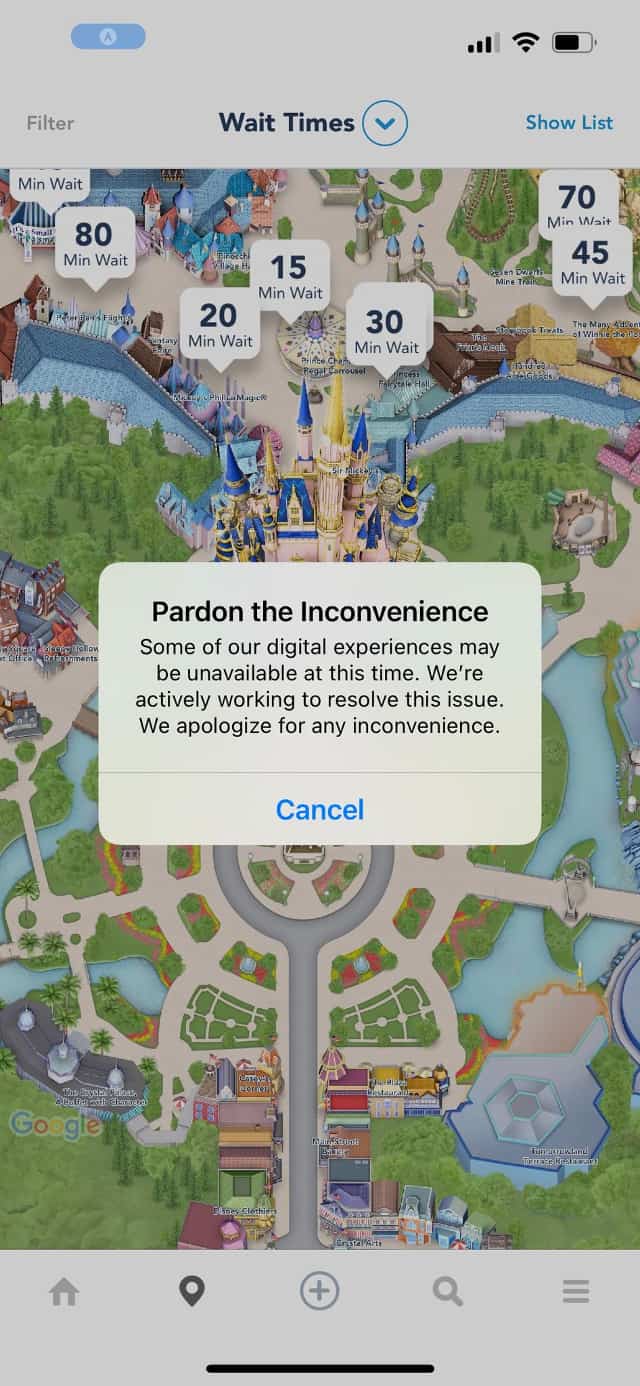 Today, guests our experiencing a less than magical time. Some digital experiences are not currently operational. In the image above, you can see that Disney is alerting guests of the issue.
Pardon the Inconvenience Some of our digital experiences may be unavailable at this time. We're actively working to resolve this issue. We apologize for any inconvenience.

Disney
It is unsure how much is currently affected by this outage. However, it is thought to be as widespread as Mobile ordering all the way to making reservations.
Disney Outage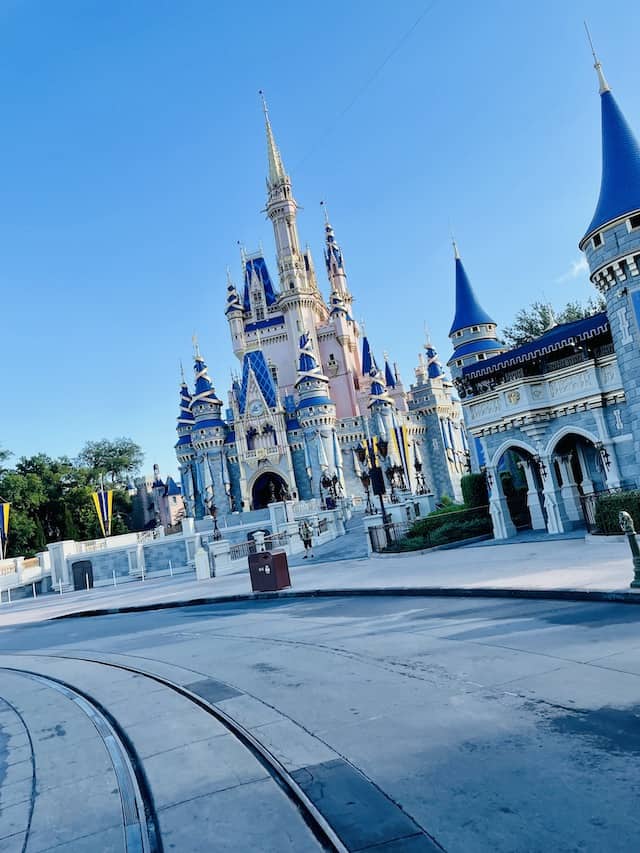 The Associated Press reports that Amazon Web services is having a major outage! This is causing HUGE issues for many! This includes universities, governments and DISNEY!
Check out the tweet below:
It does appears that some digital experiences are back up and running. Any crew members currently at the parks and running into these technical issues?
Are you affected by this outage? Be sure to let us know on the Kenny the Pirate Facebook page. Don't forget to join the KtP crew page too!
-Heather Alosa